Ernest W. Baker SS24 Dresses Up for a Family Holiday to Remember
Retrofuturistm combines with nostalgia for a collection fit for luxury getaways.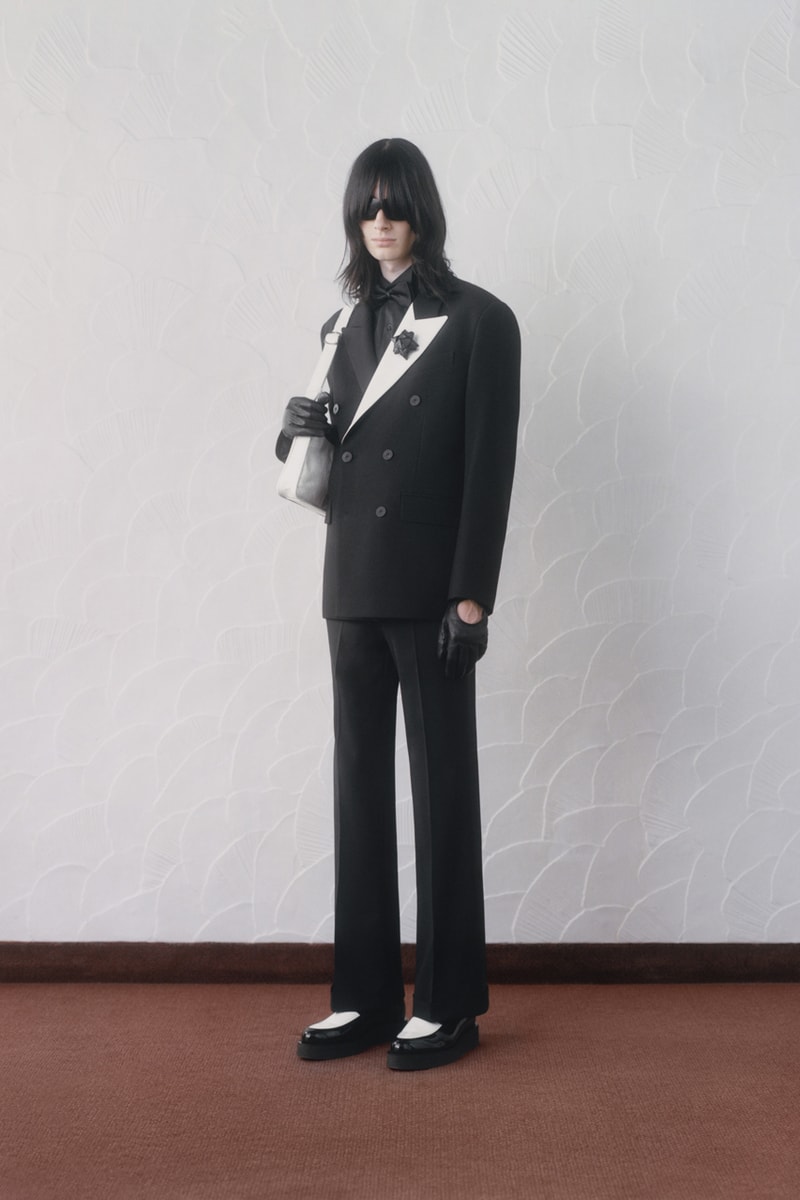 1 of 28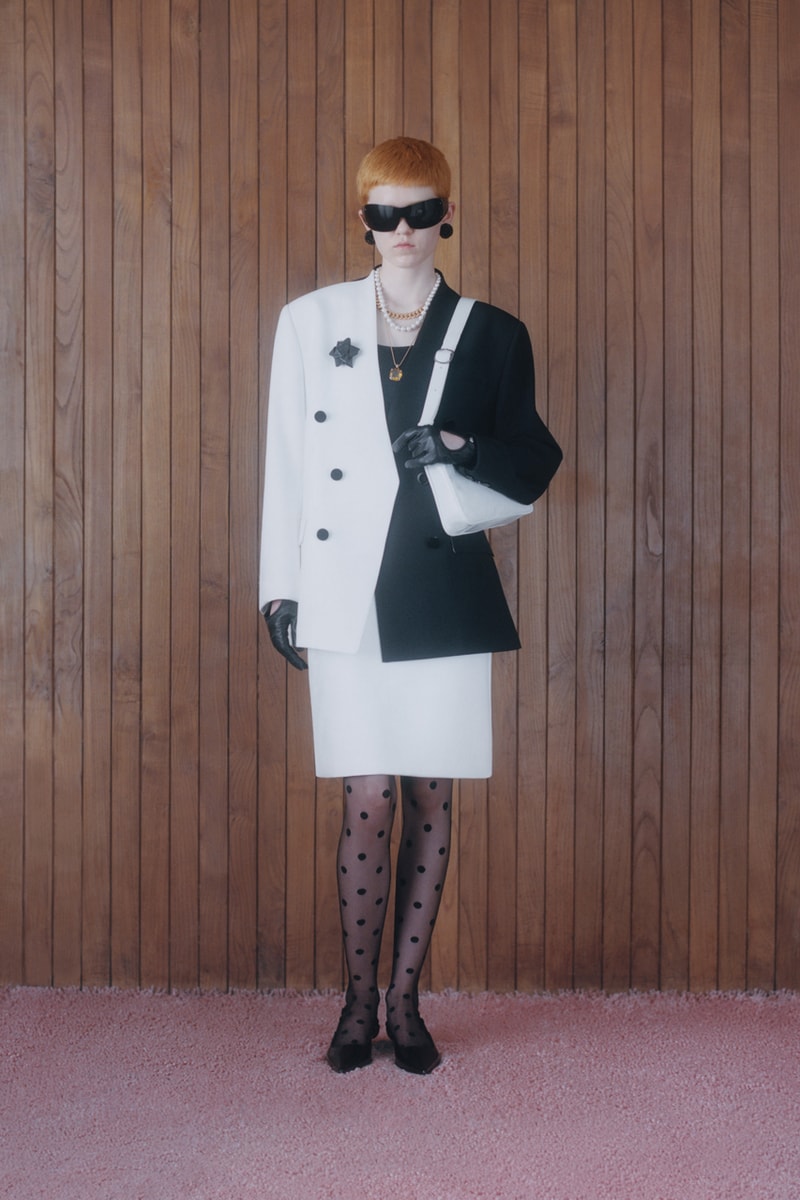 2 of 28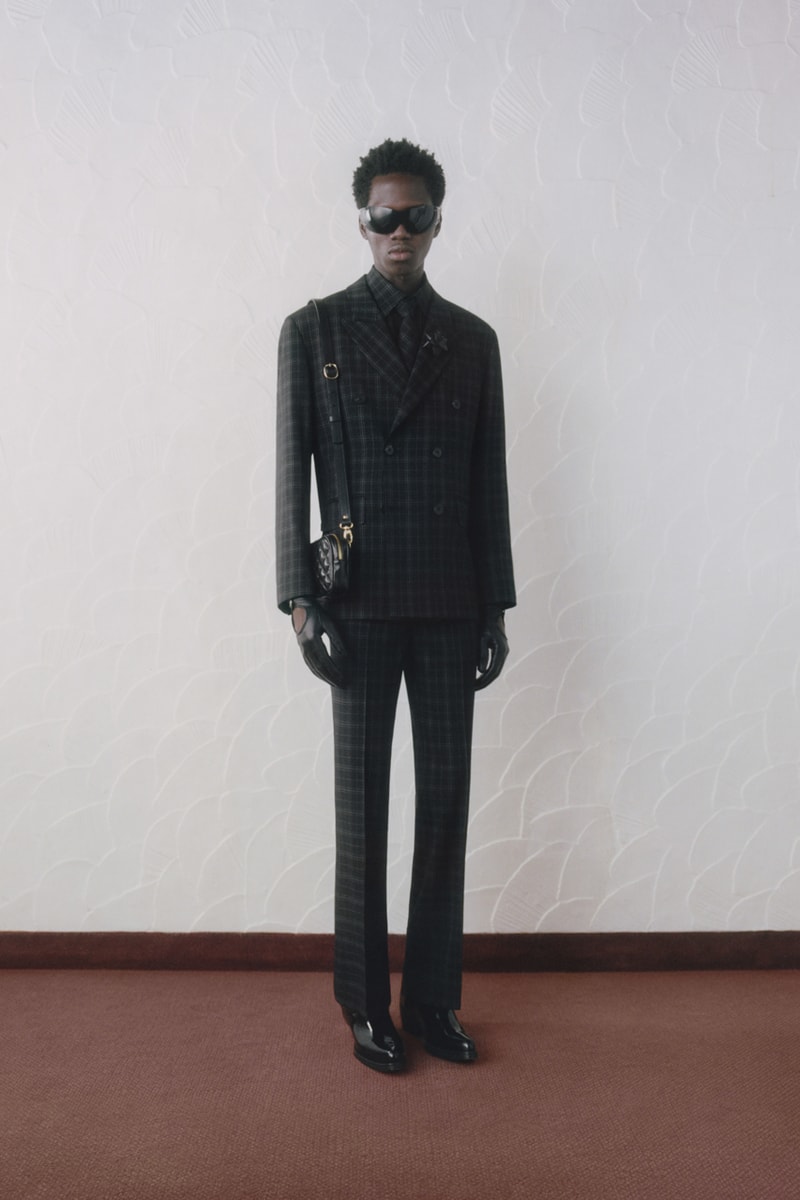 3 of 28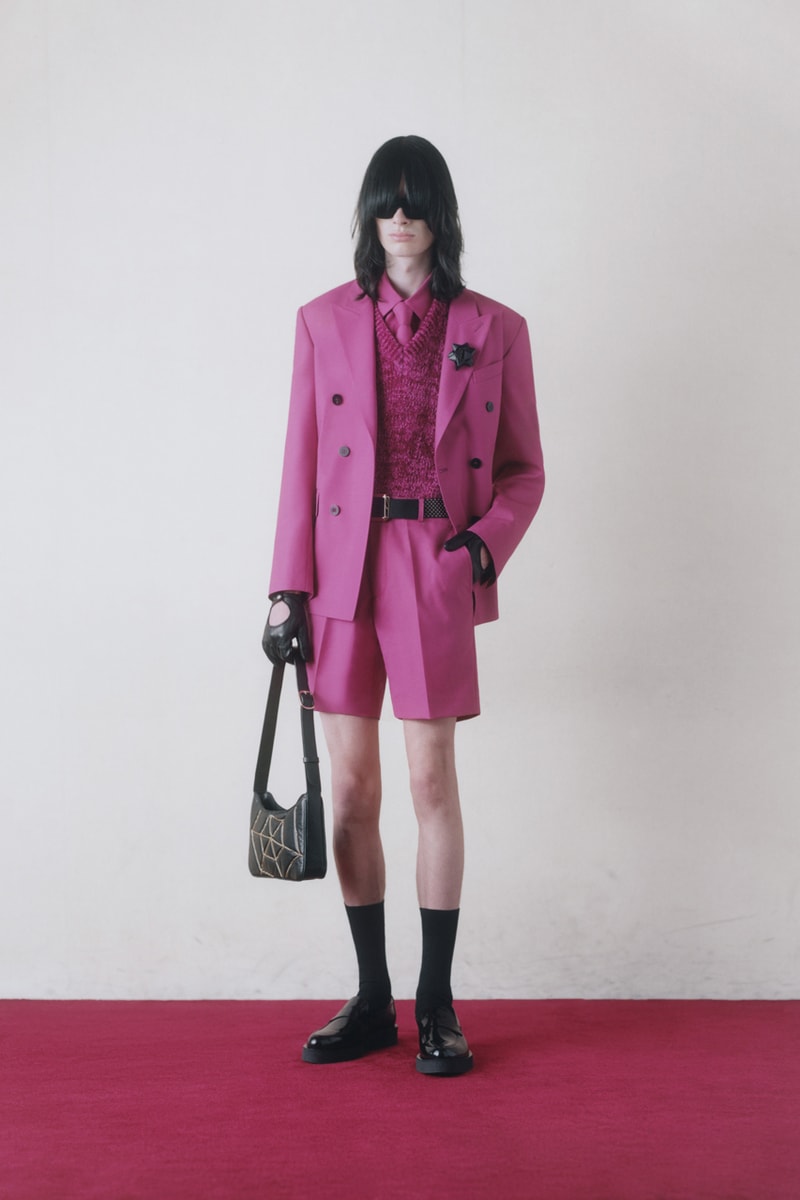 4 of 28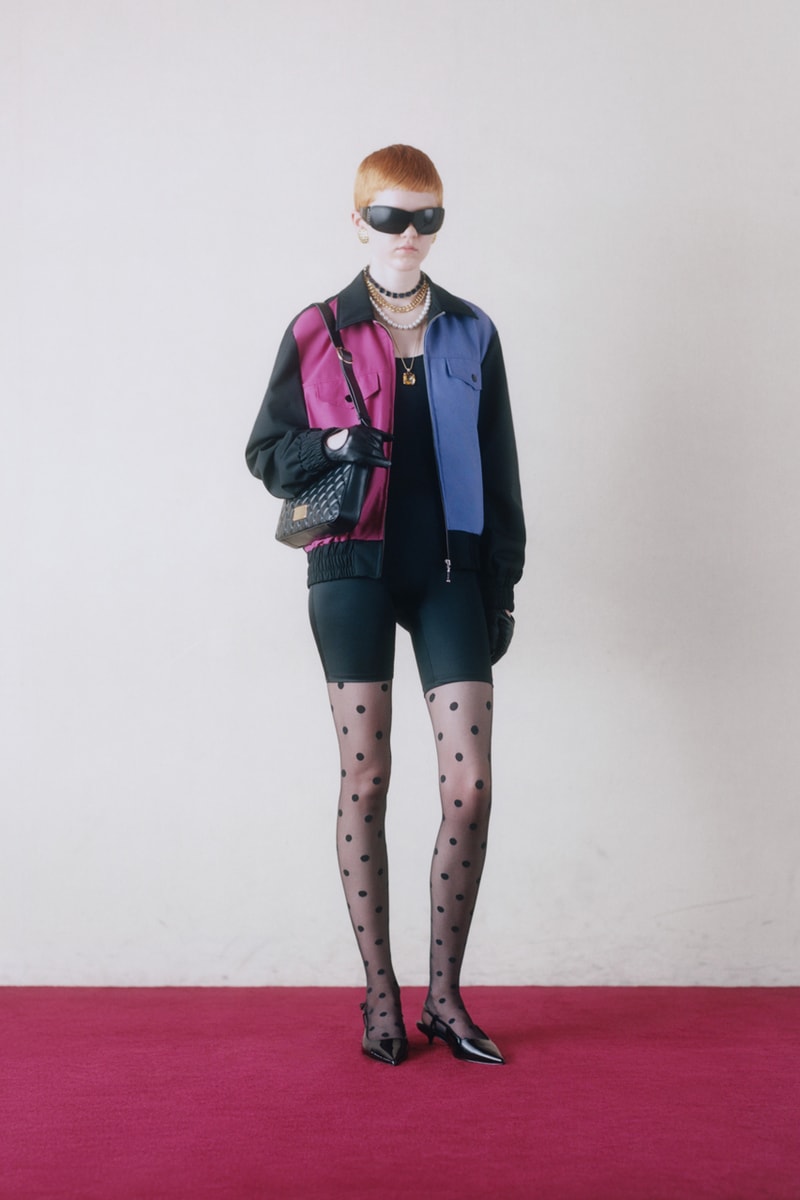 5 of 28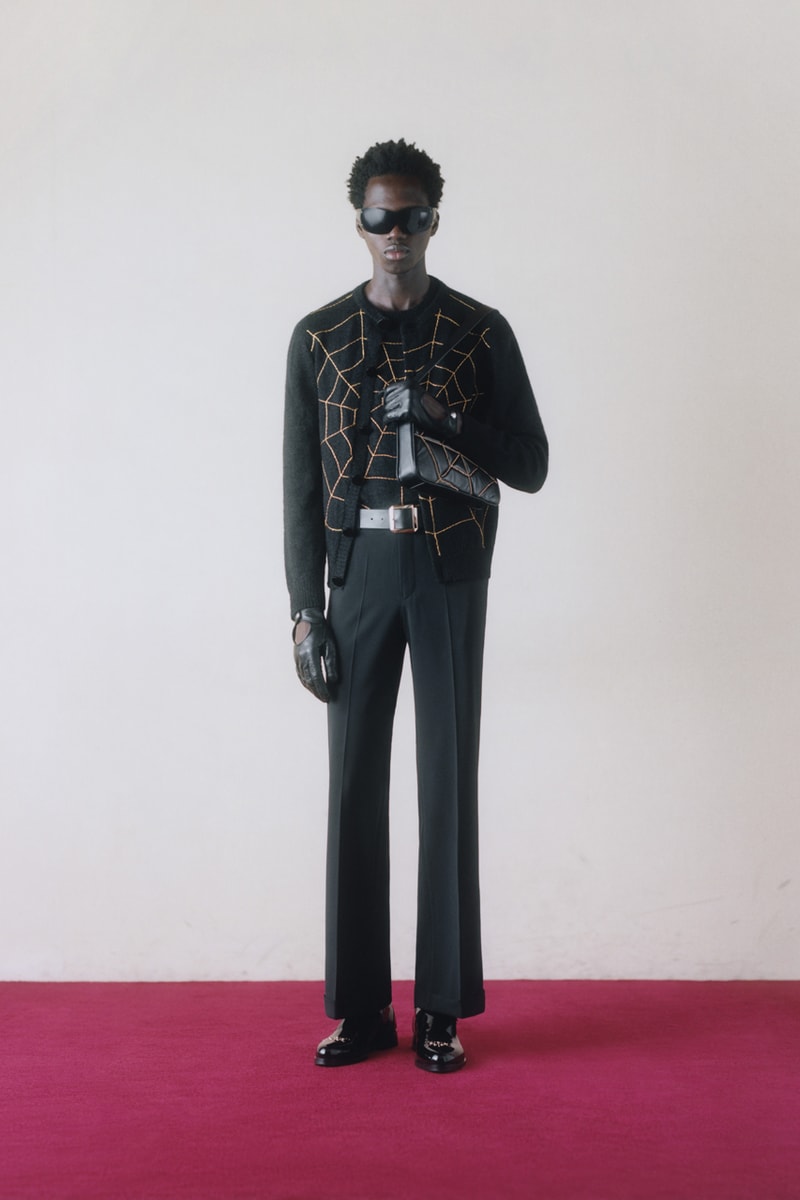 6 of 28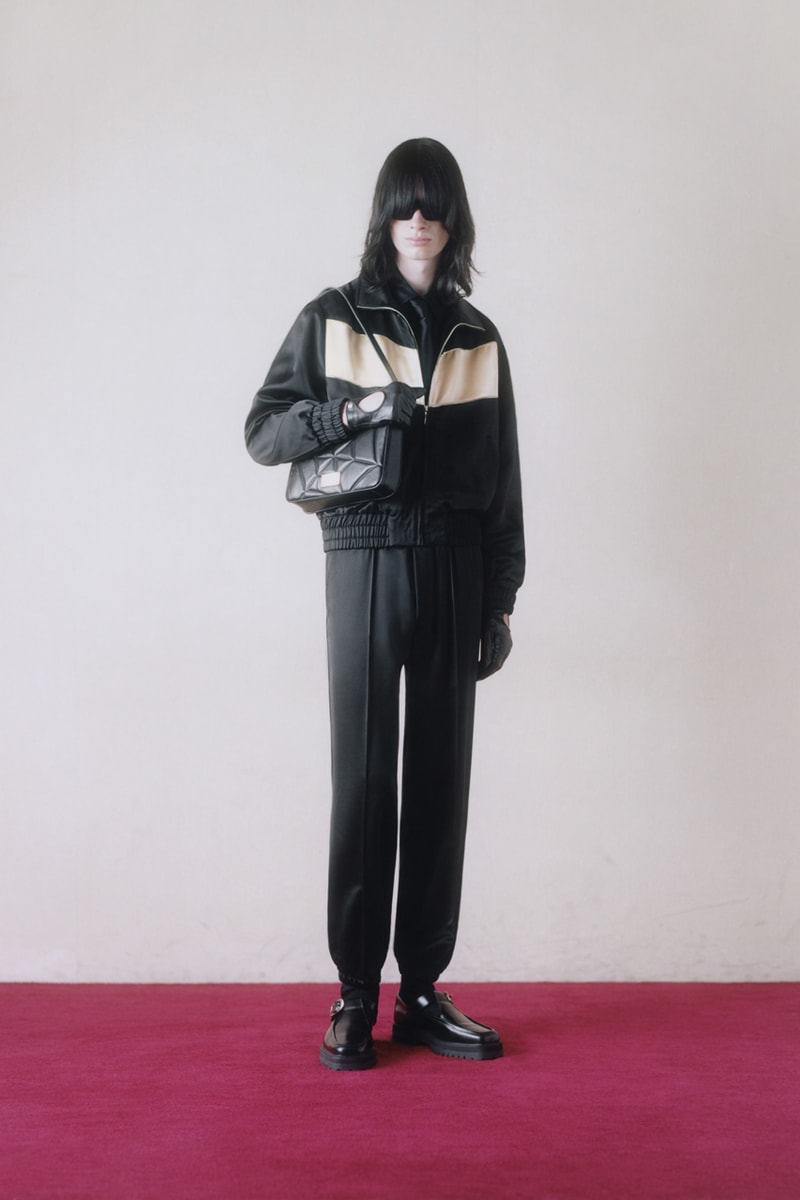 7 of 28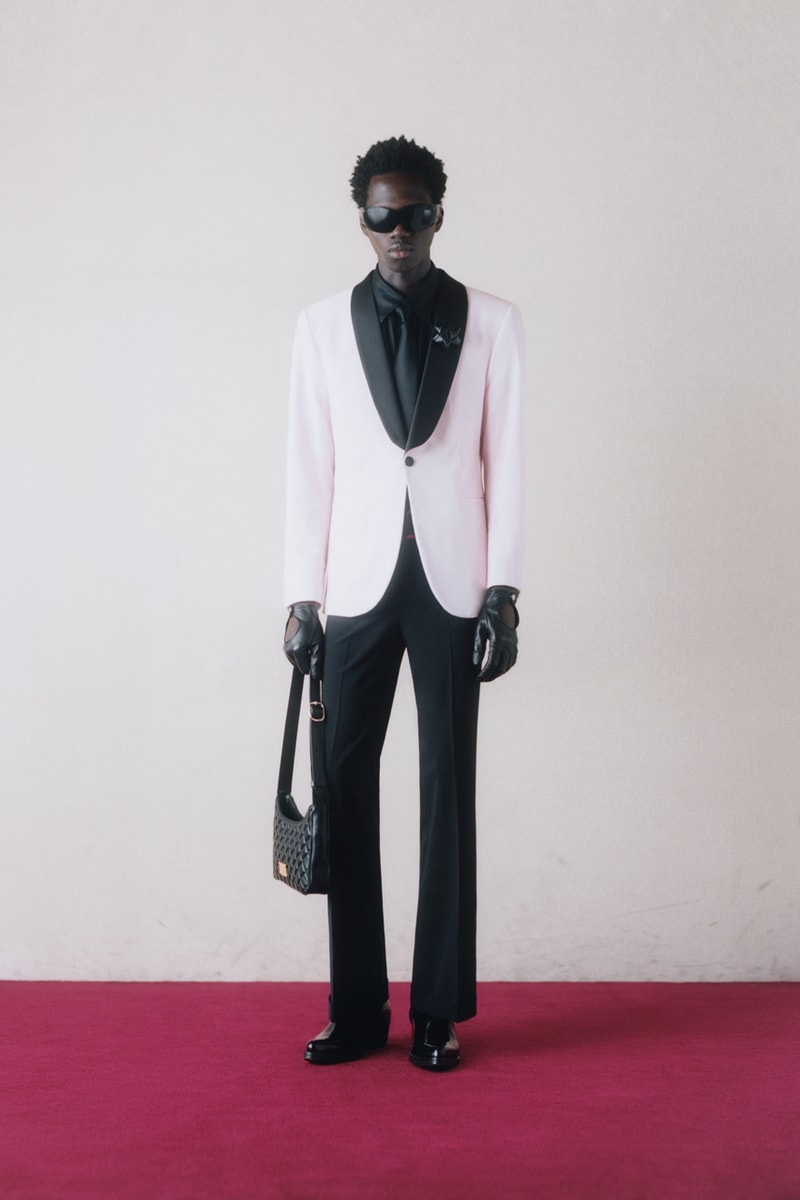 8 of 28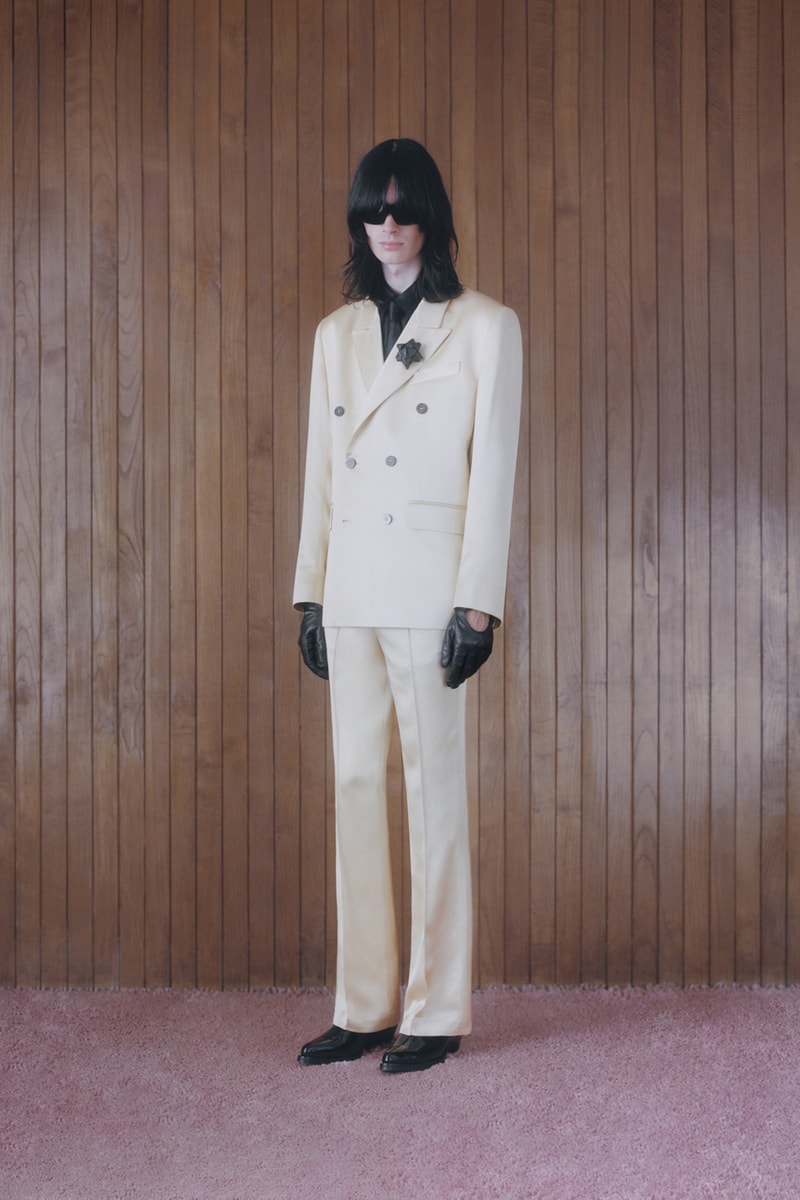 9 of 28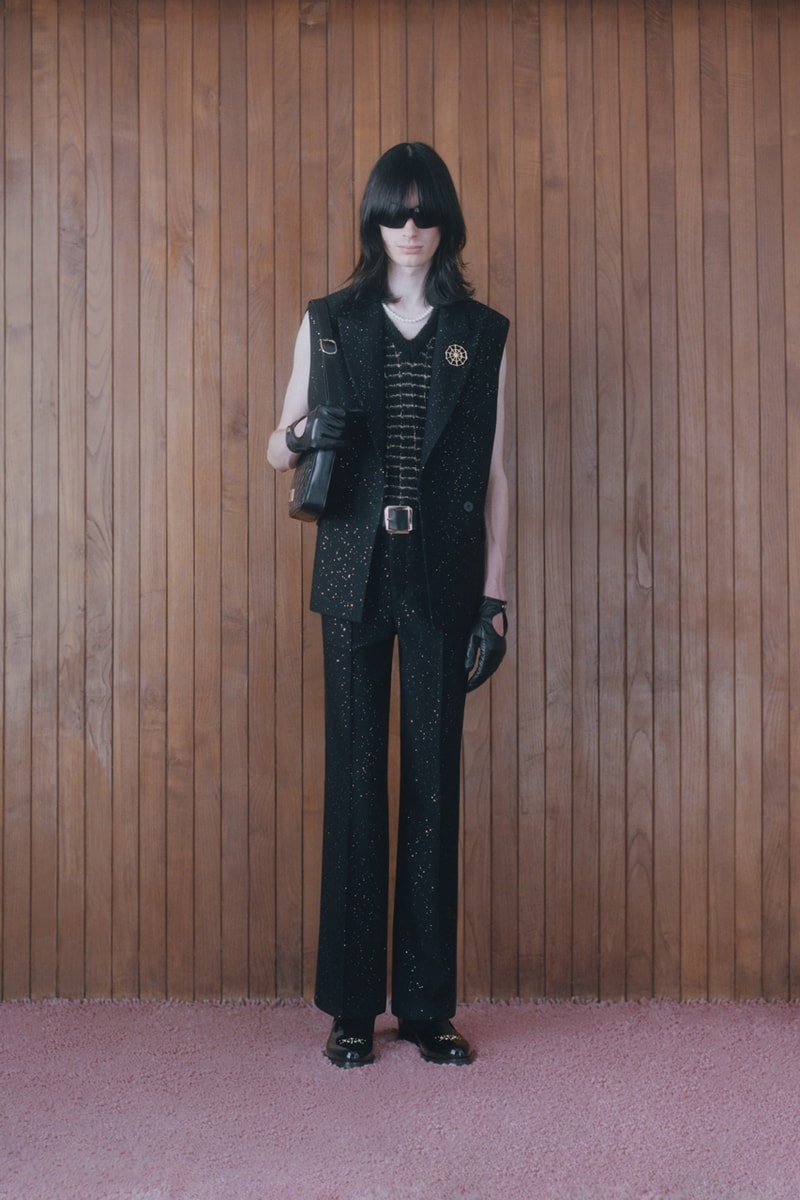 10 of 28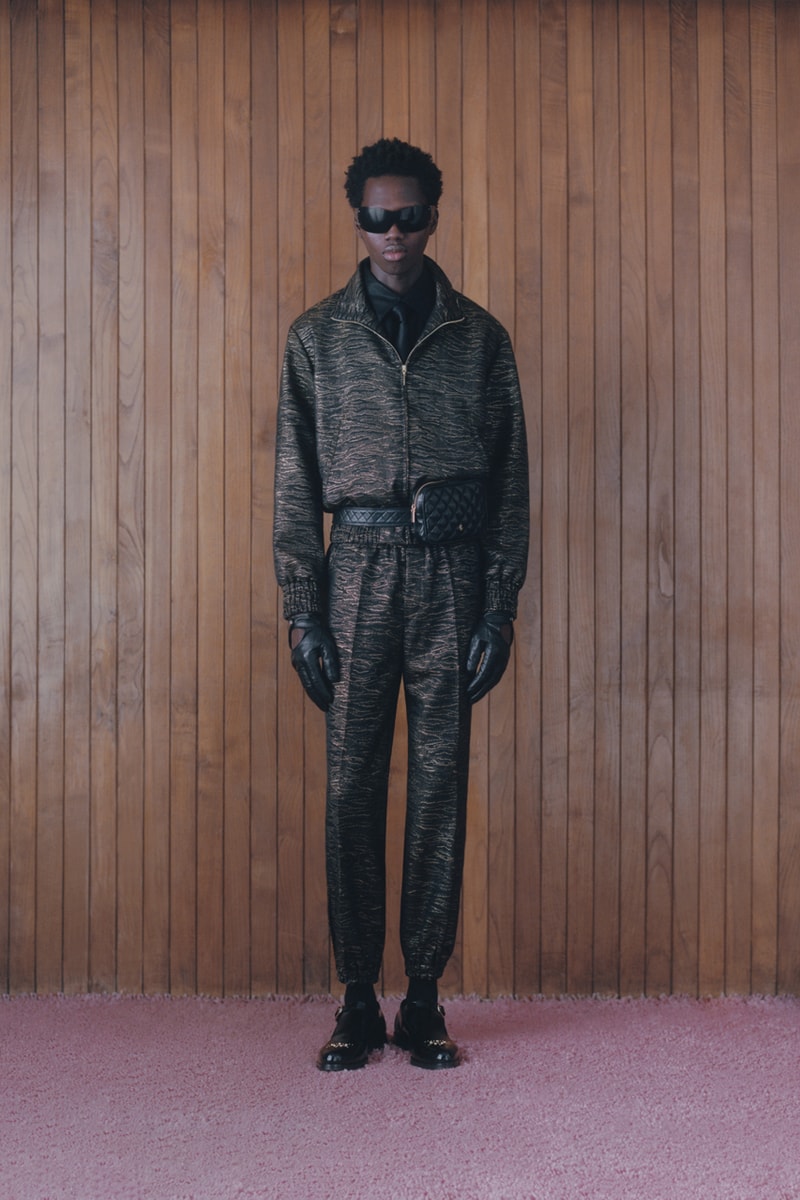 11 of 28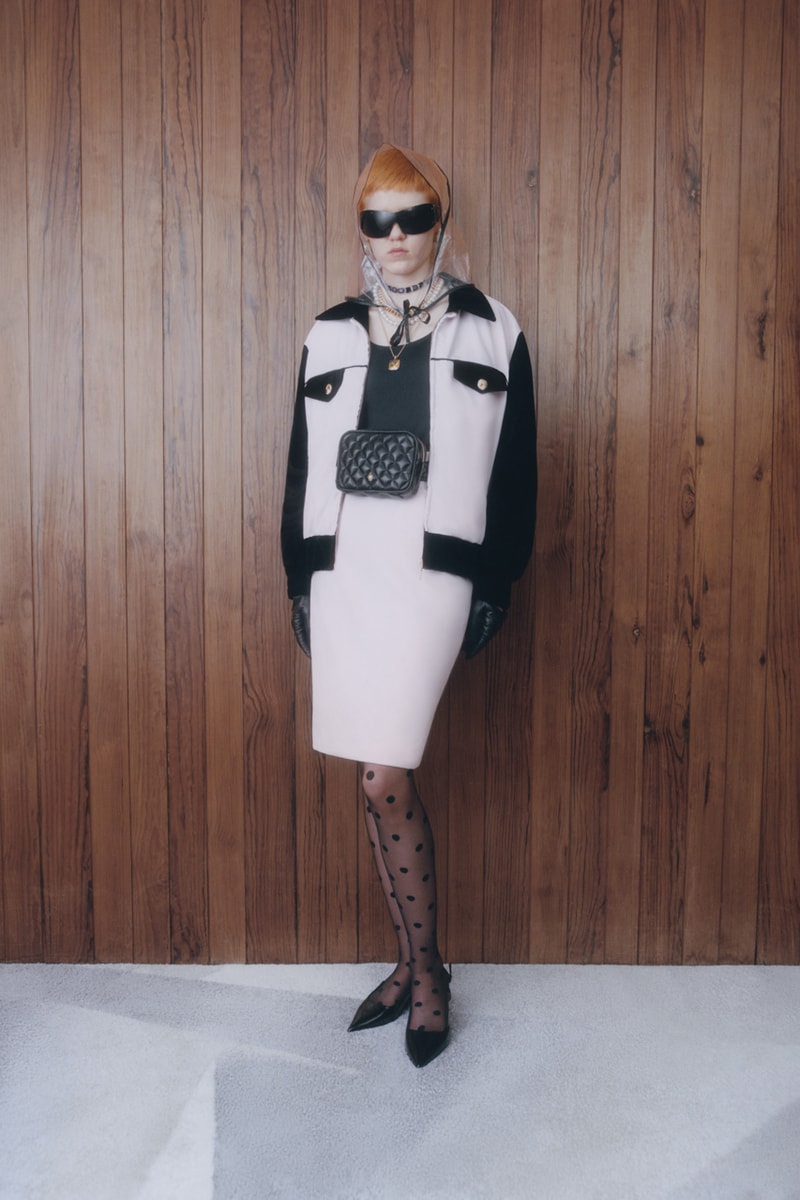 12 of 28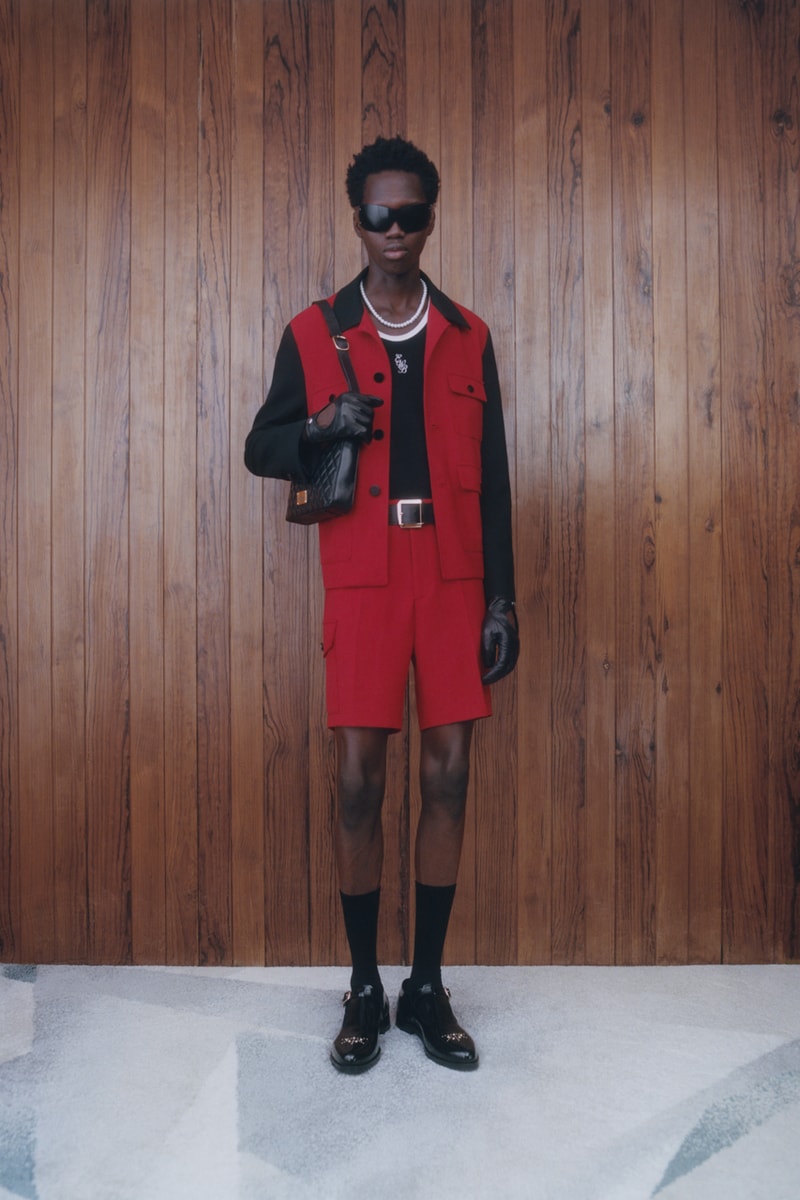 13 of 28
14 of 28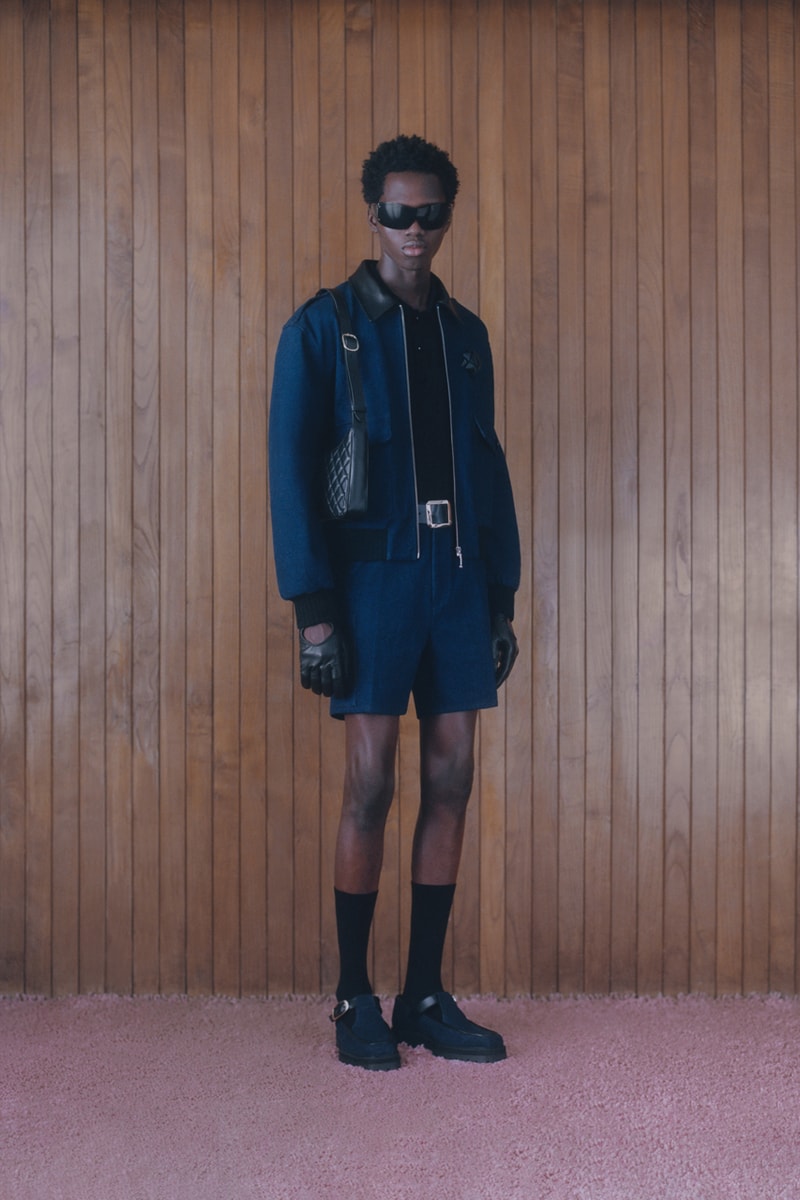 15 of 28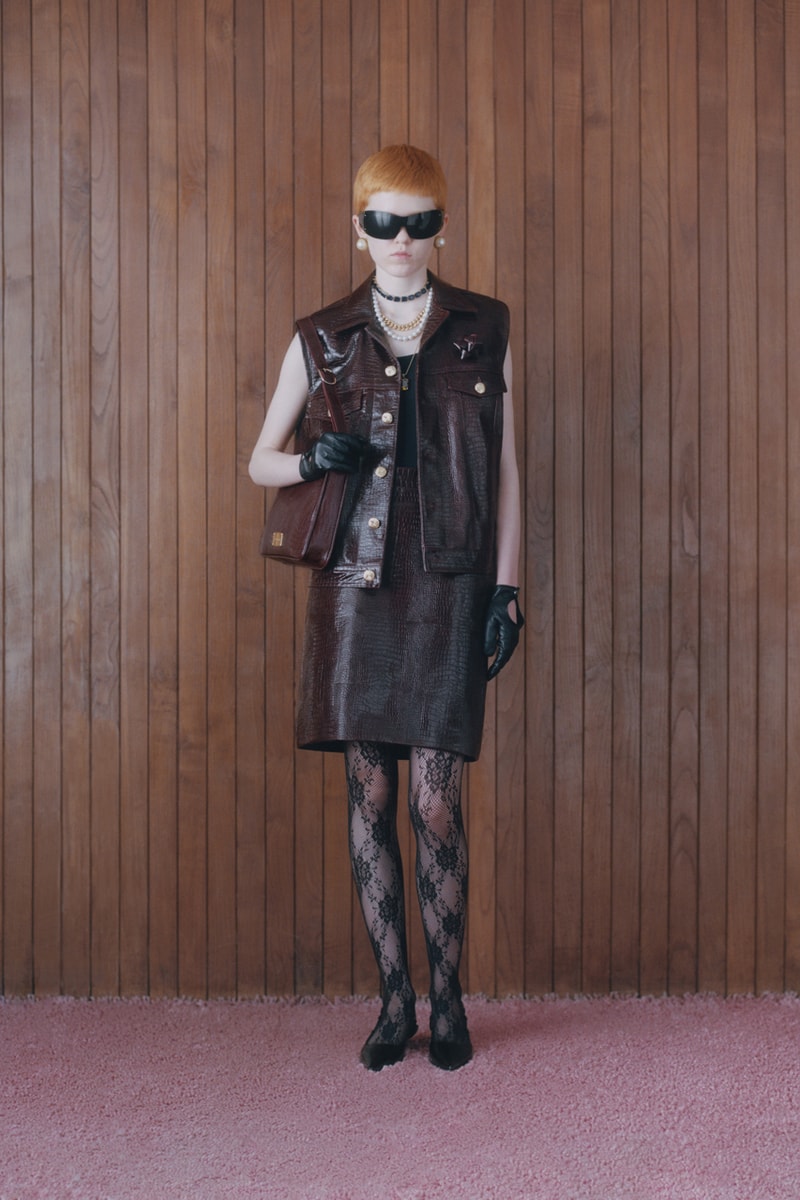 16 of 28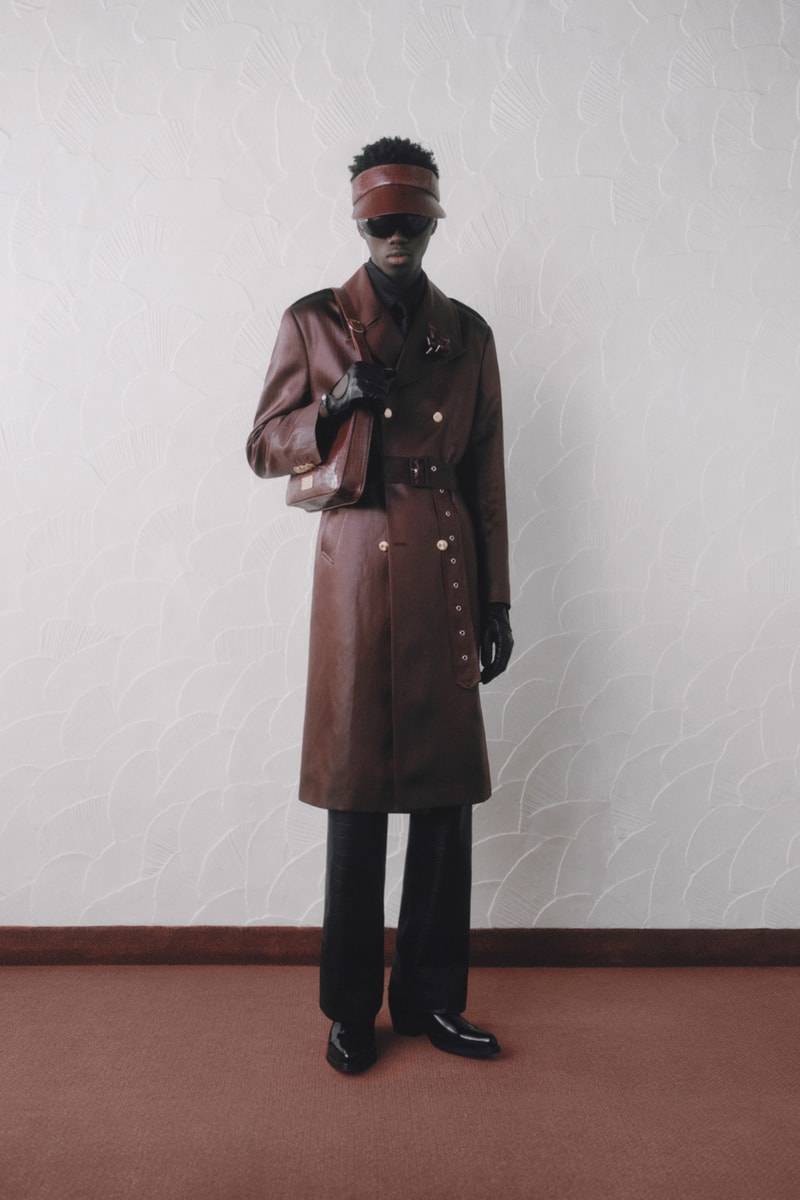 17 of 28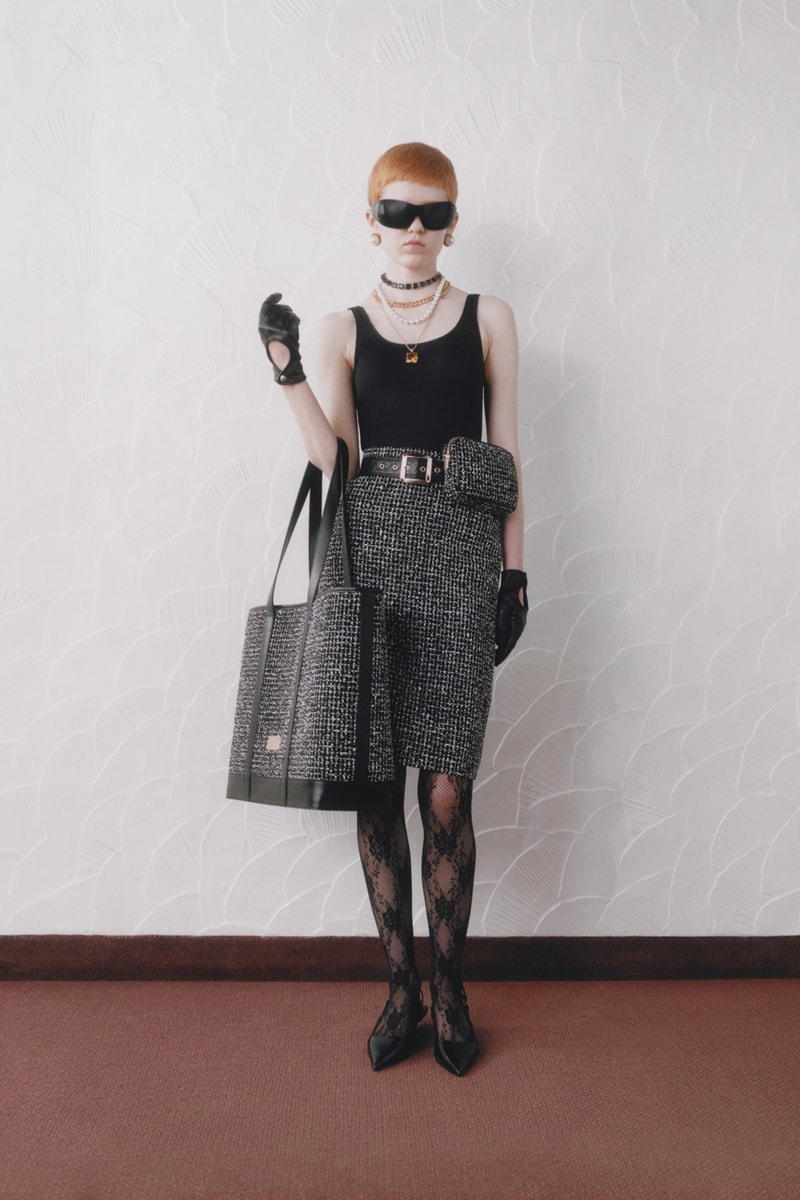 18 of 28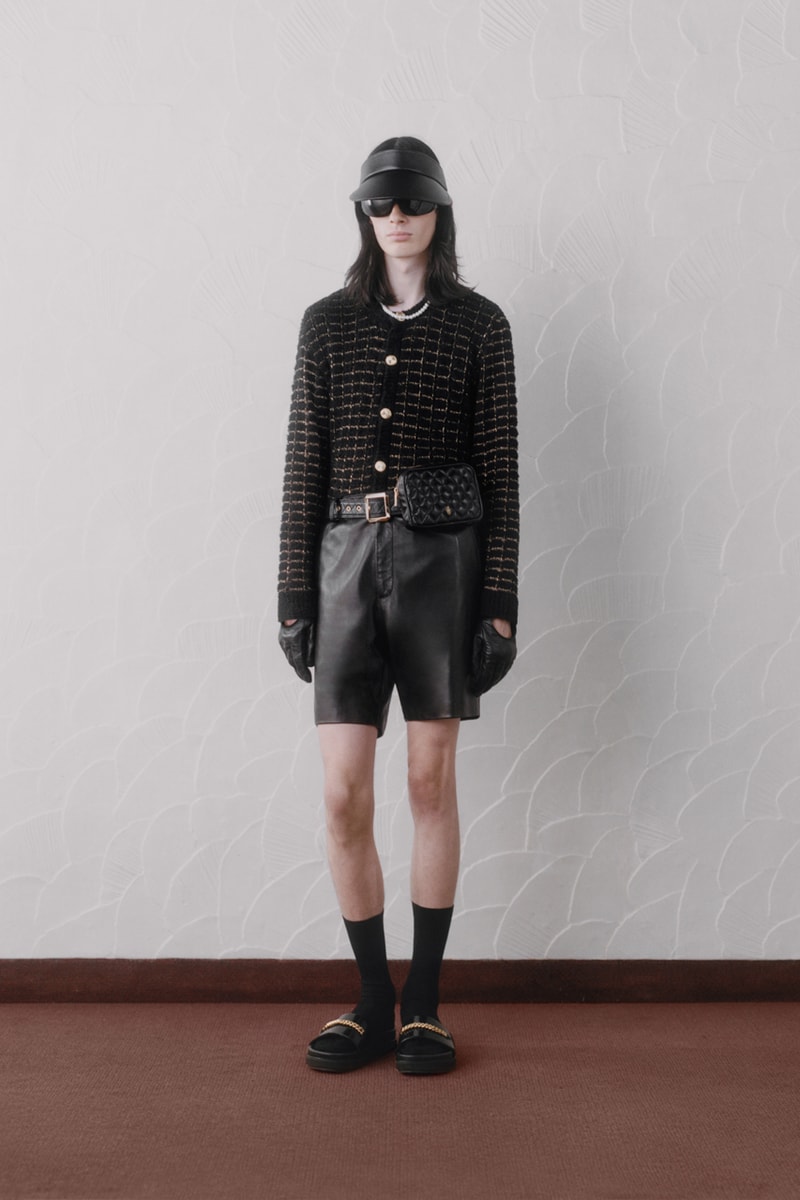 19 of 28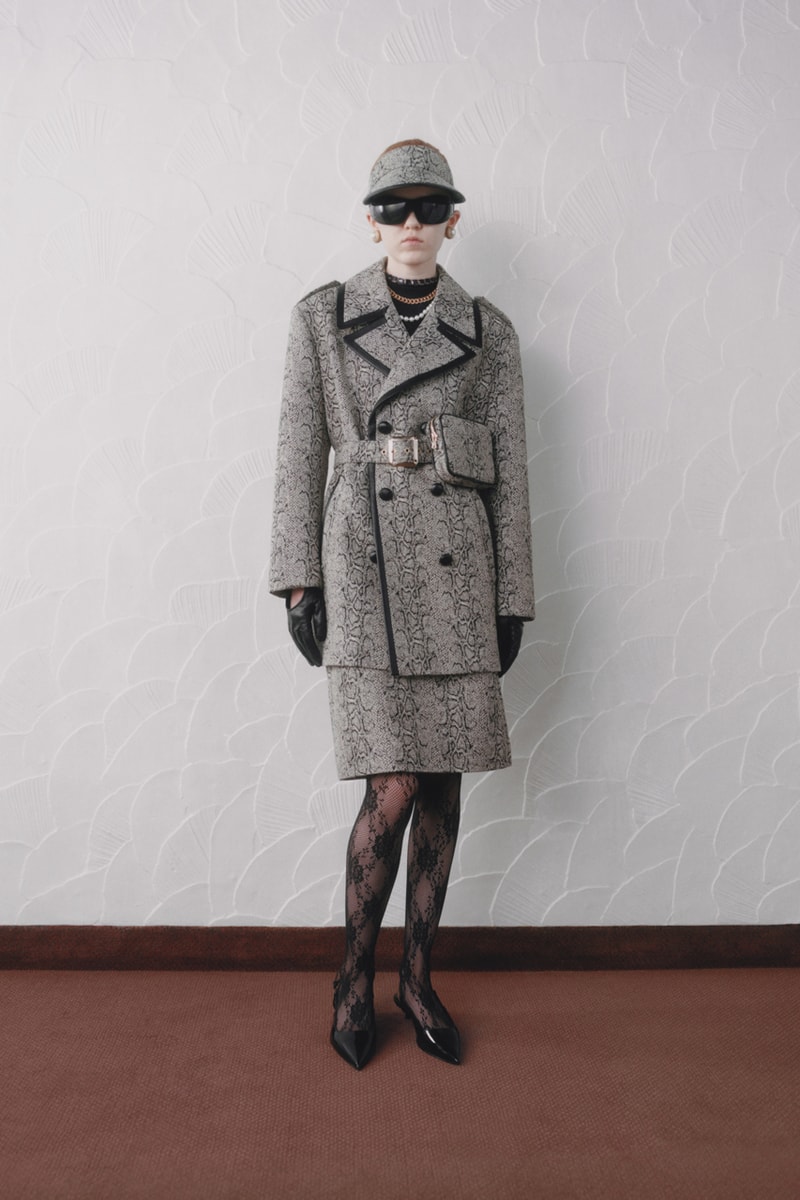 20 of 28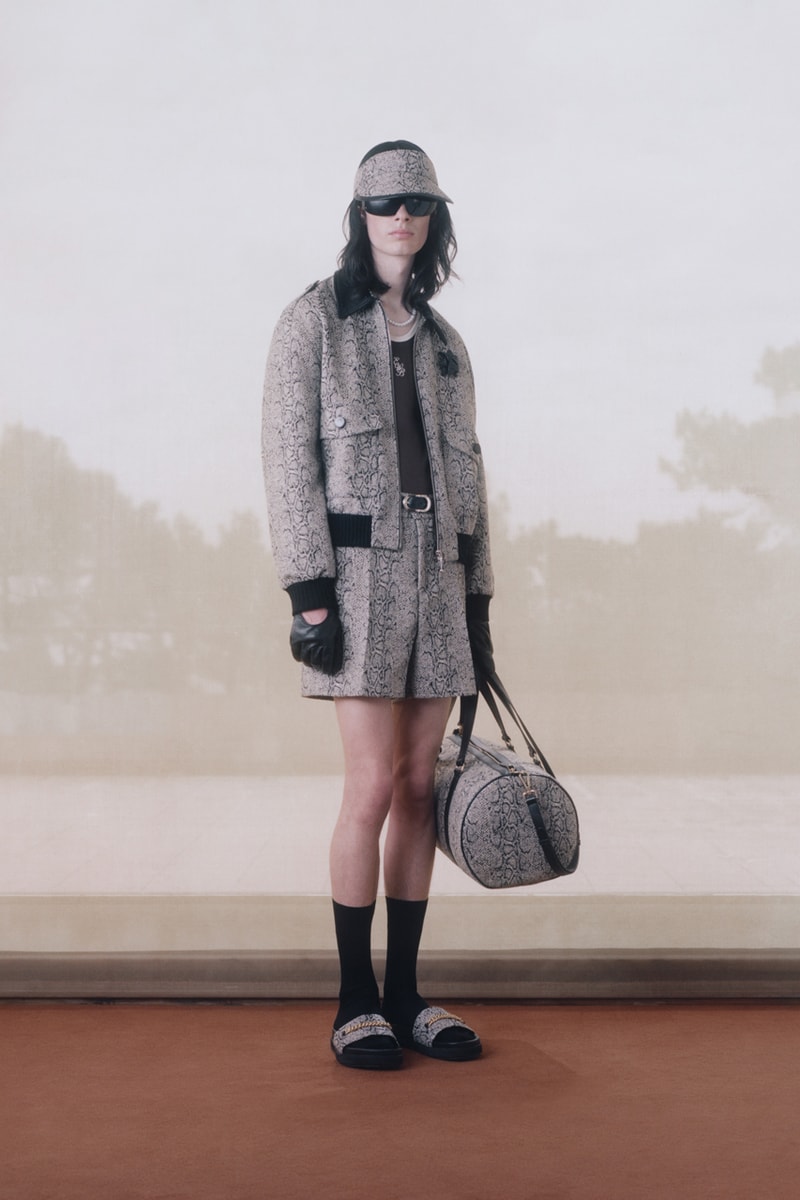 21 of 28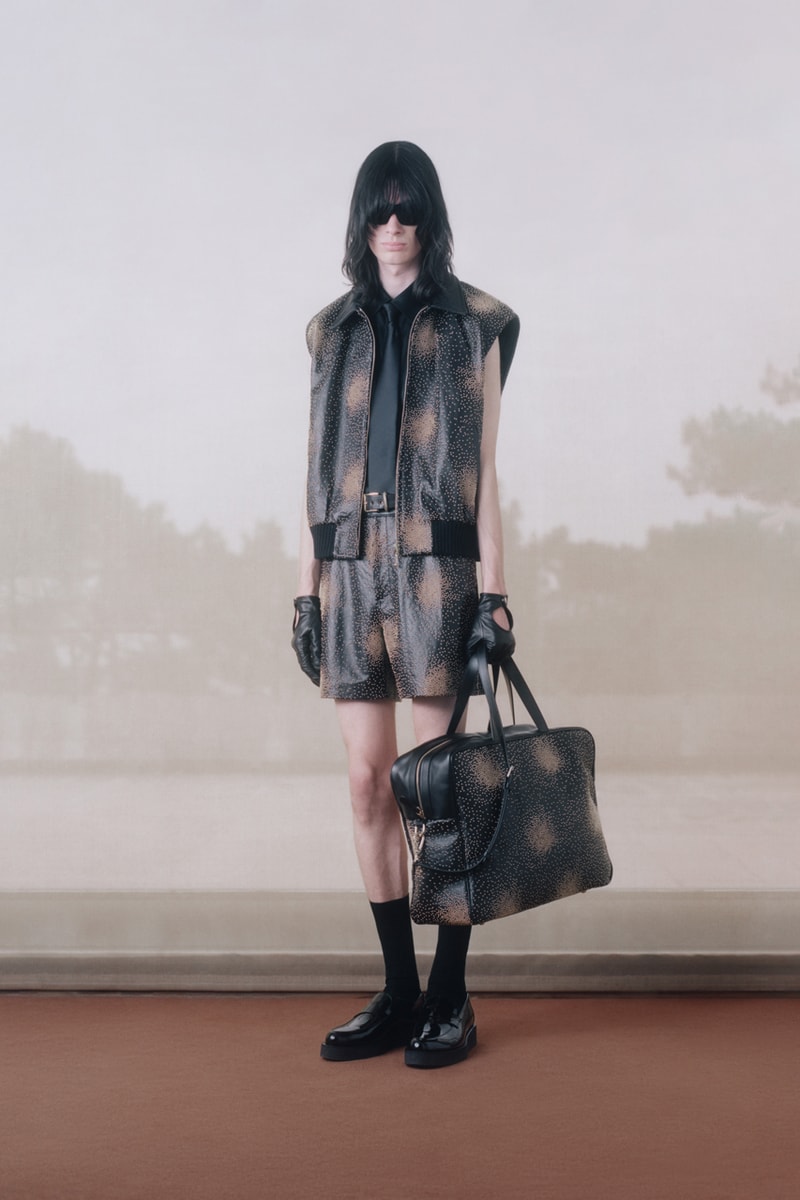 22 of 28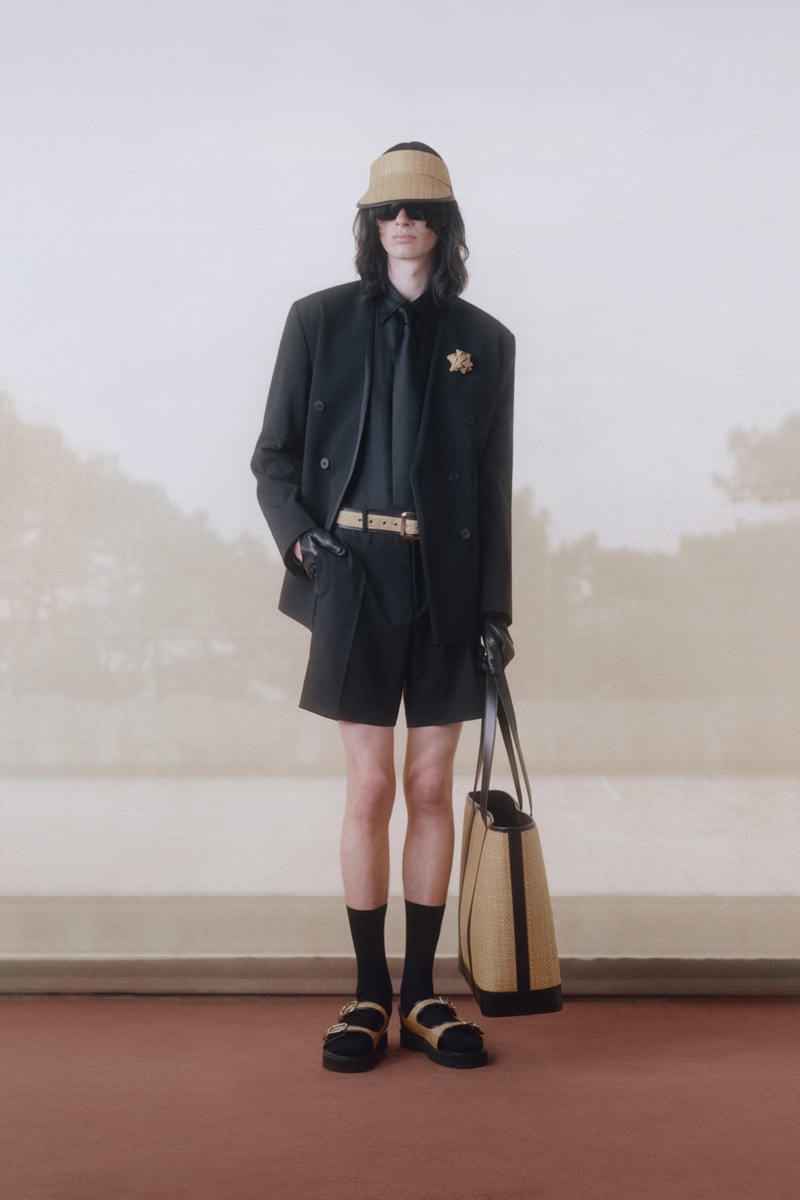 23 of 28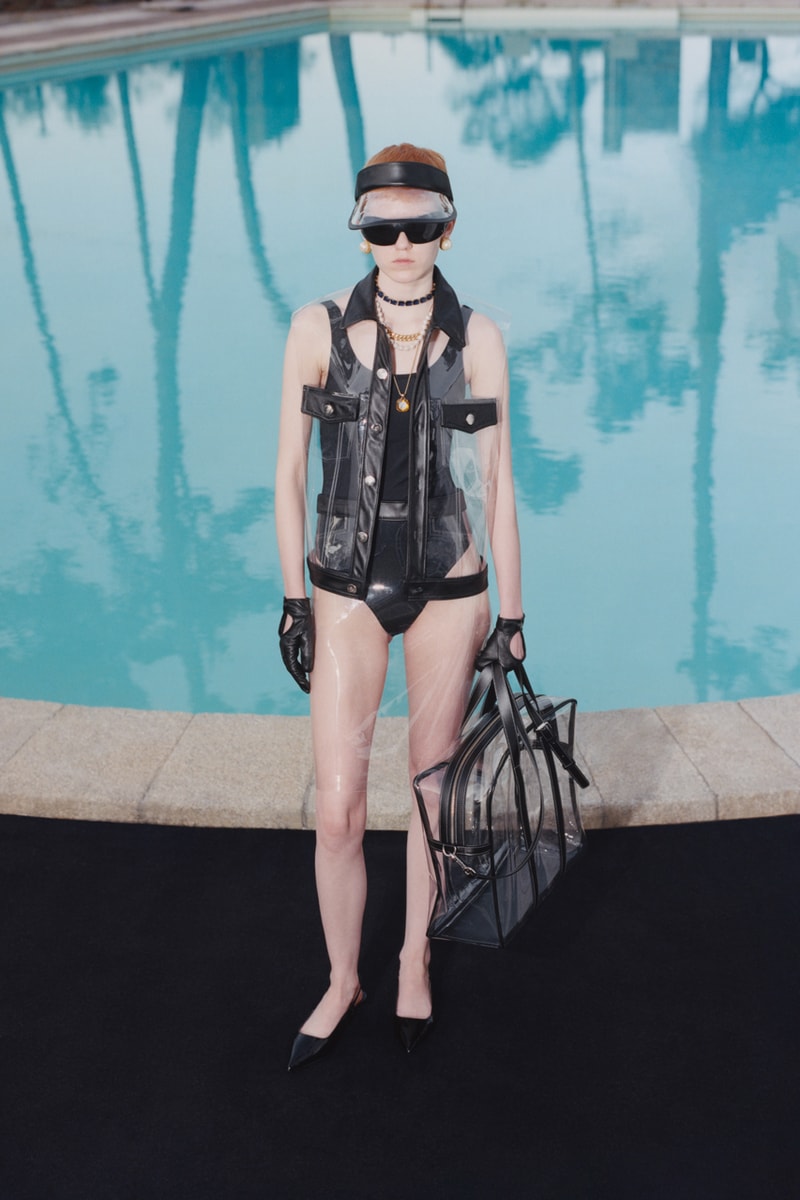 24 of 28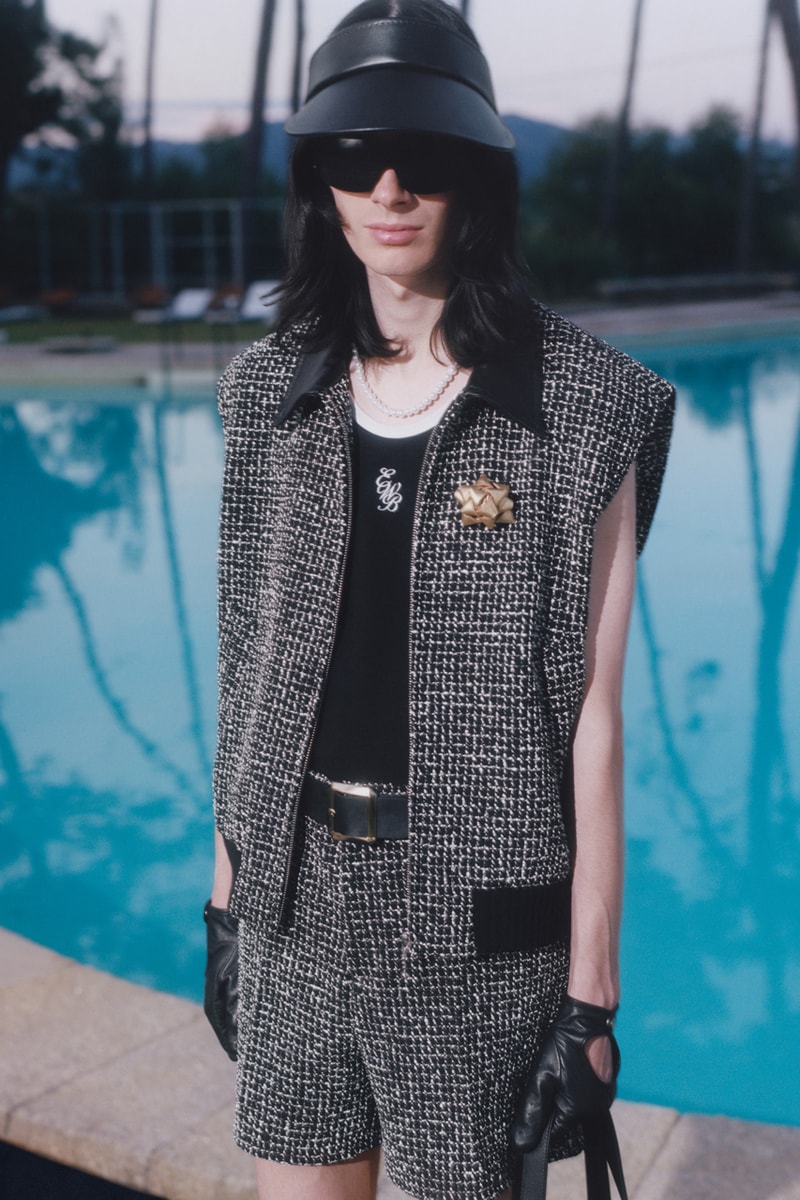 25 of 28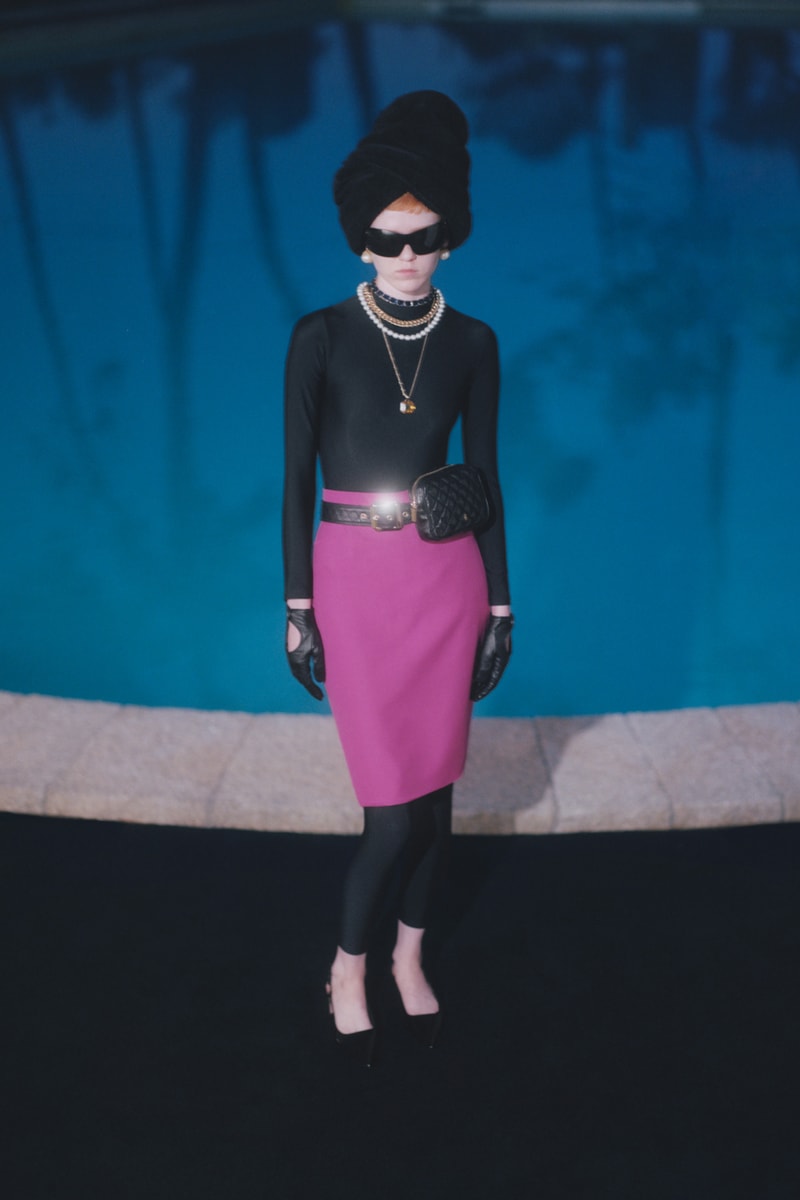 26 of 28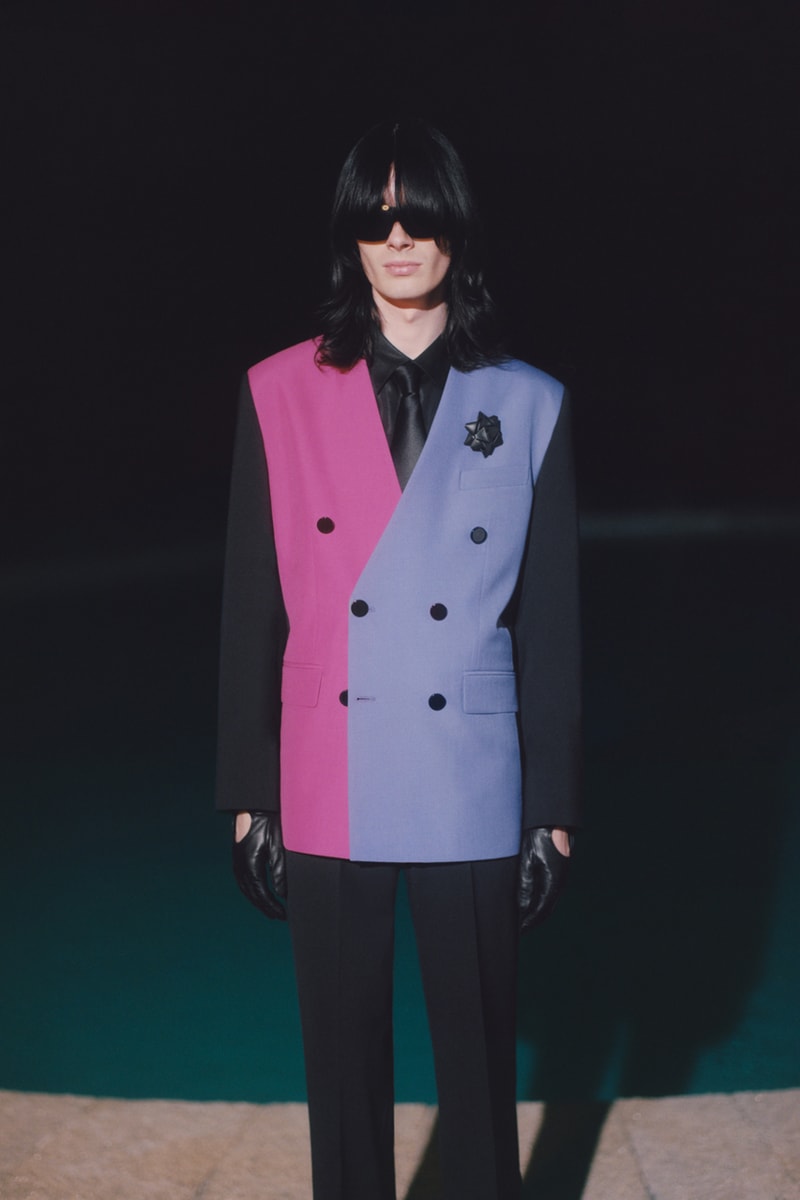 27 of 28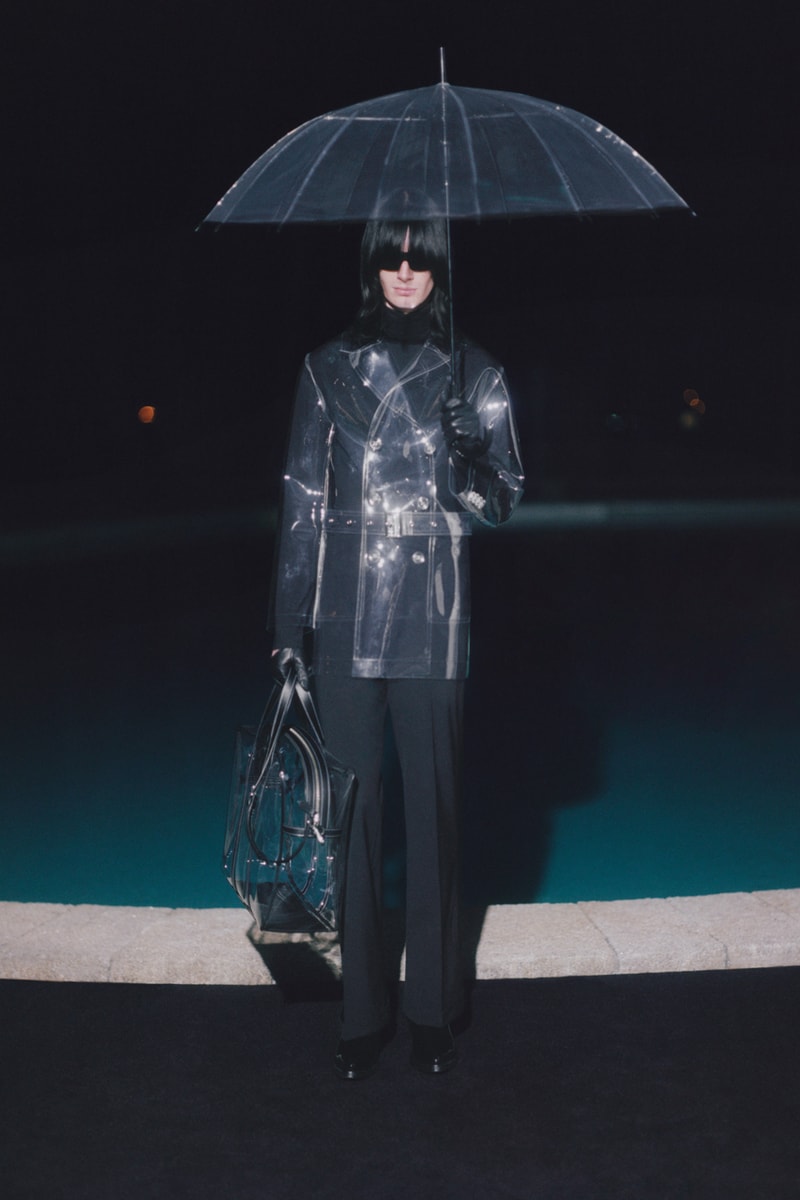 28 of 28
Ines Amorim and Reid Baker's emerging label Ernest W. Baker is one for the fashion radar, as the designers evolve their distinctive old-money aesthetic with its new Spring/Summer 2024 collection.
Last season, the brand oozed "Grandma Chic." Similarly, SS24 is all about looking back at memories fond and not so, harking back to the design duo's childhood and family holidays. Per the brand, it's "an occasion away from the predictable normal routine, transported to a place that feels more ethereal and timeless. These feelings were referenced to develop a collection that brings us to a surreal place, an imagined fantasy holiday."
However, this collection isn't a beach getaway through and through. You have to look deeper, finding nuances of peacocking jet setters decked in their finest with layers of jewelry, or nods to the more humbling parts of a holiday, for example soaking wet towels, unprepared weather turns, and fighting insects you'd never come across before.
With this, Ernest W. Baker creates vests inspired by those wet towels in tropical shades of fuchsia, layered beneath double-breasted jackets paired with shorts (per this season's biggest menswear trend). Spider webs create organic gold patterns across loose knitwear and leather bags, while speckles of sand — or stars in a clear night sky — work their way across a sleeveless blazer and trouser combo.
For when the unpredictable weather arrives, there's a vinyl trench coat and vinyl-leather mix jackets, sunglasses and sun visor caps for when the sun returns, and plenty of layer-able luxuries. Chanel-inspired twin sets are paired with head scarfs made from vinyl, while Bermuda shorts are paired with formal yet utilitarian vests for a nod to holiday hiking jaunts.
Complementing the nostalgia, Ernest W. Baker also repurposes vinyl sofa covers from the '70s, turning the material into garments and accessories that lean towards more retrofuturistic realms — à la the aforementioned coats and jackets. This sense is applied throughout, as if The Jetsons were to set off abroad in their finest get-ups for dinner by the sea.
Ernest W. Baker SS24 can be seen in the gallery above, while more SS24 coverage can be found across Hypebeast.
Elsewhere, check out the SS24 collection from RANRA.