Take a Look Inside YZY Food Division's Tokyo Tasting Event
The expression of Ye's outlook of "Food, Clothing, and Shelter."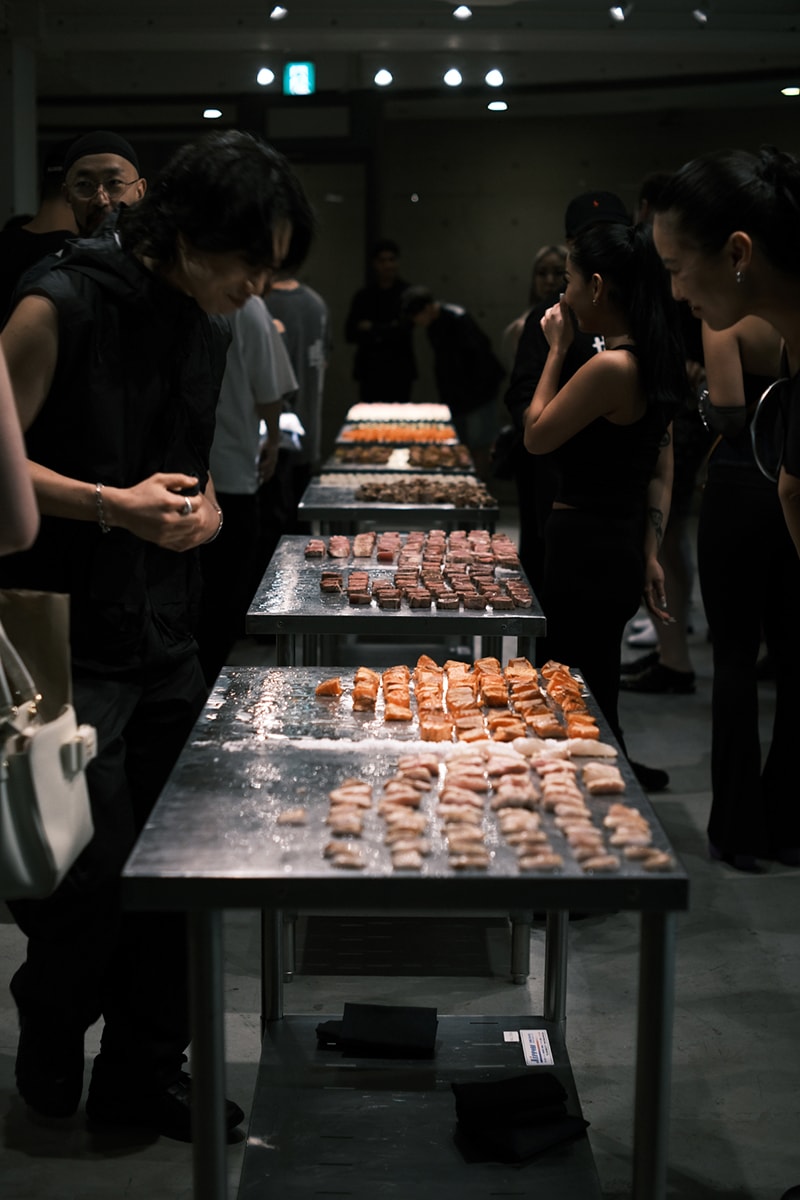 1 of 31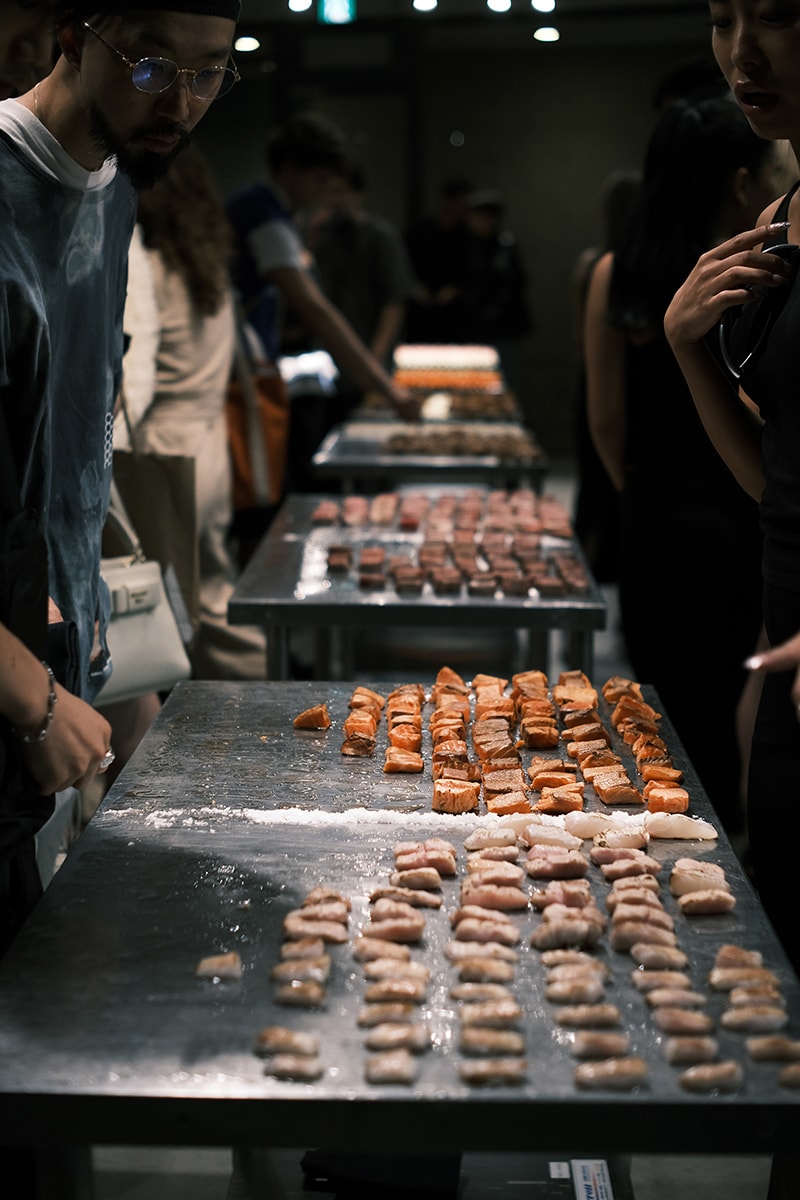 2 of 31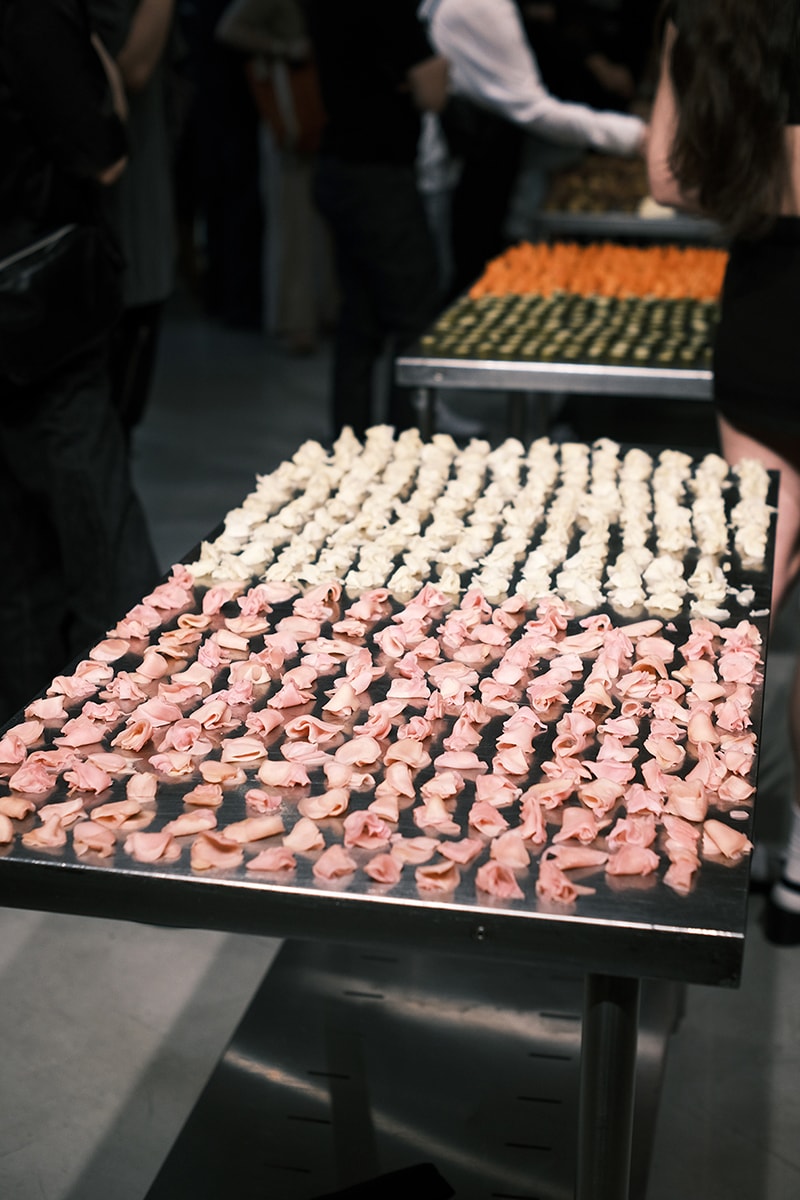 3 of 31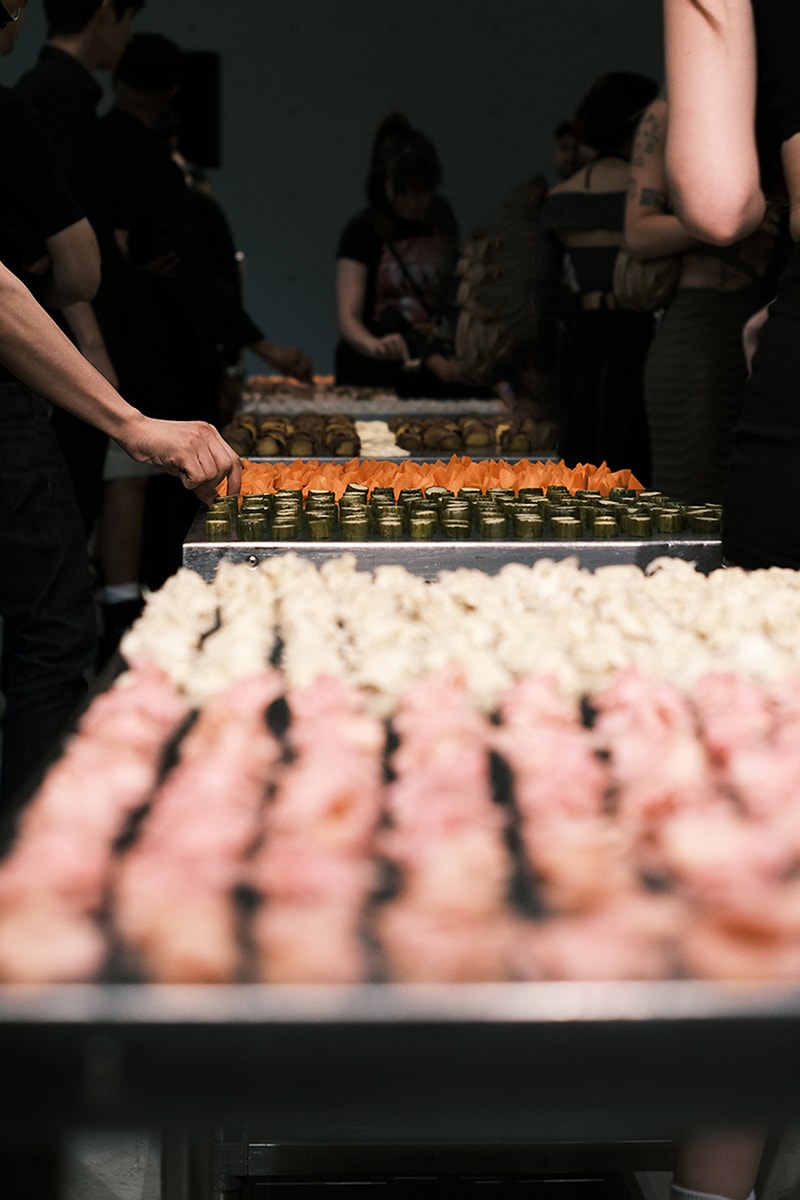 4 of 31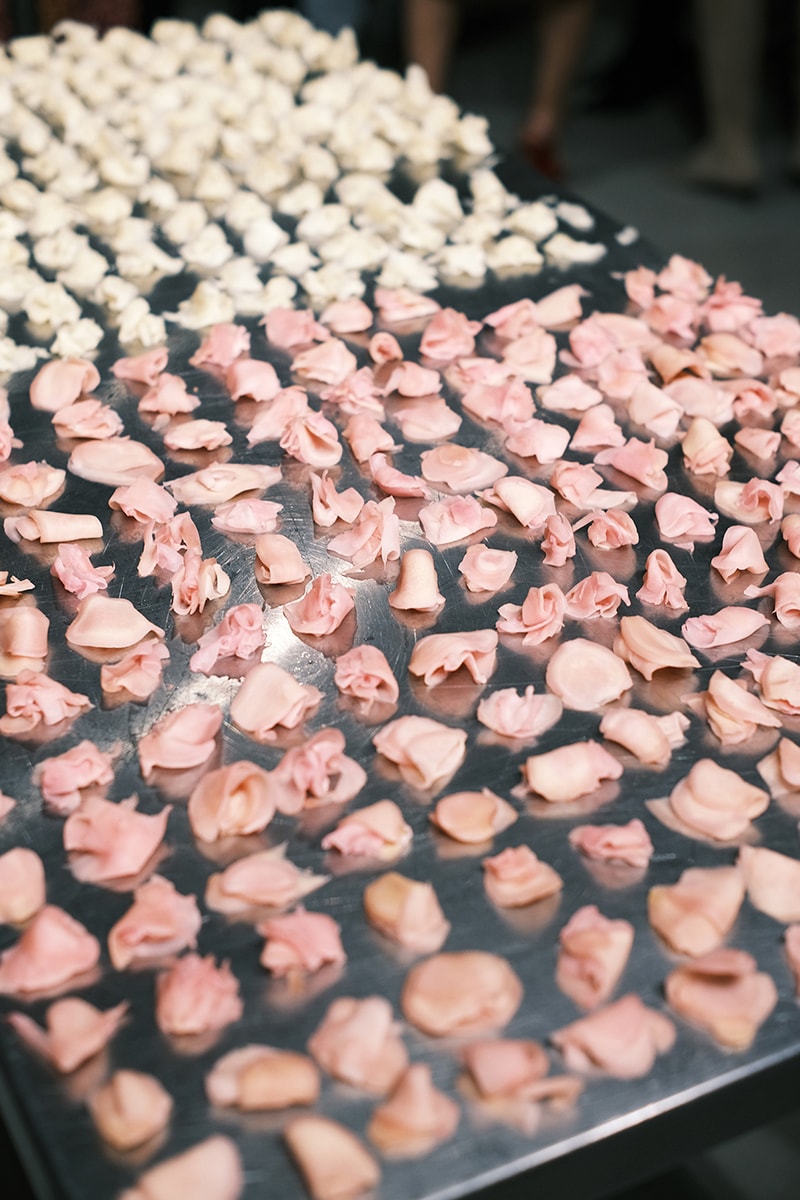 5 of 31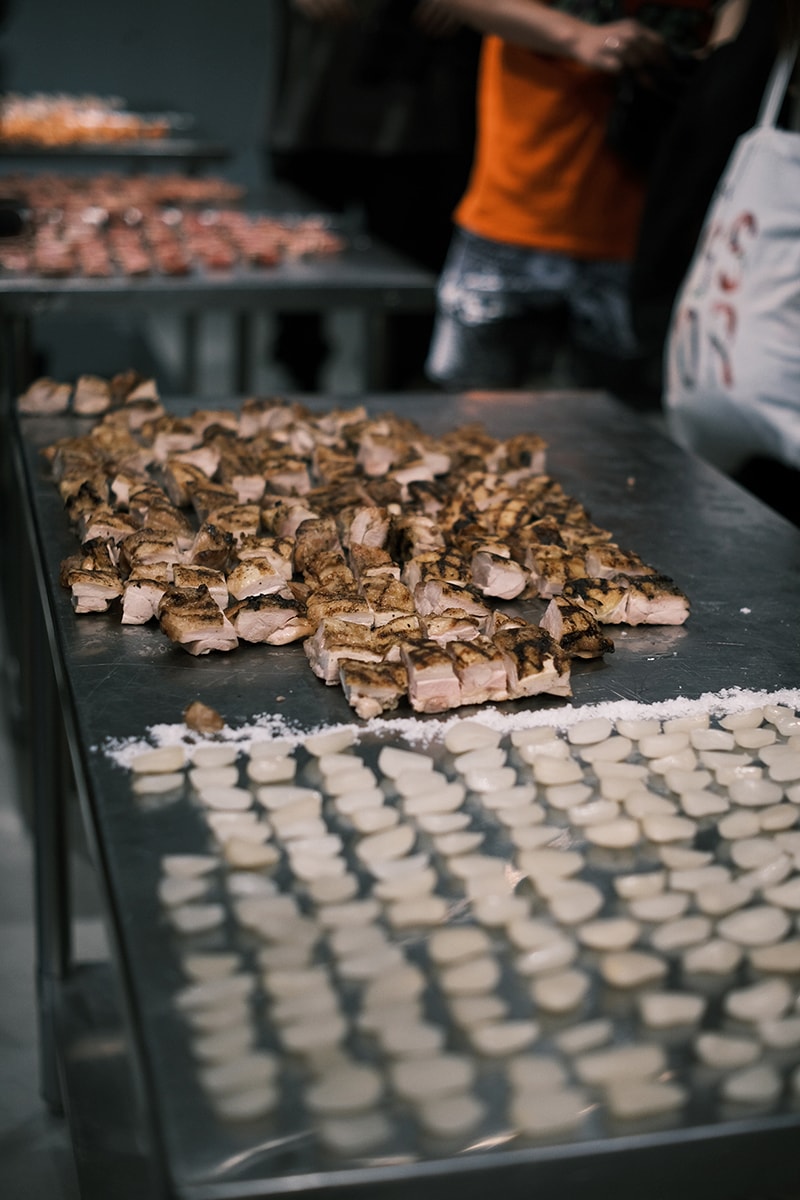 6 of 31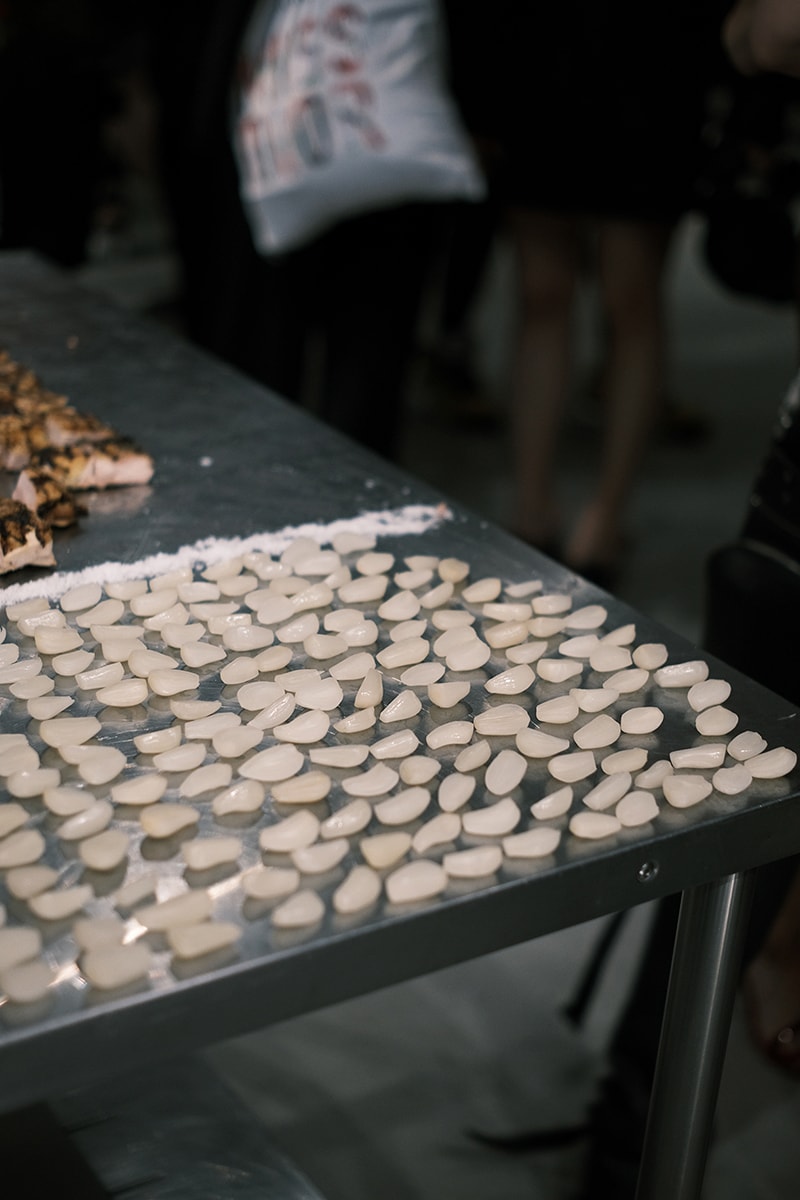 7 of 31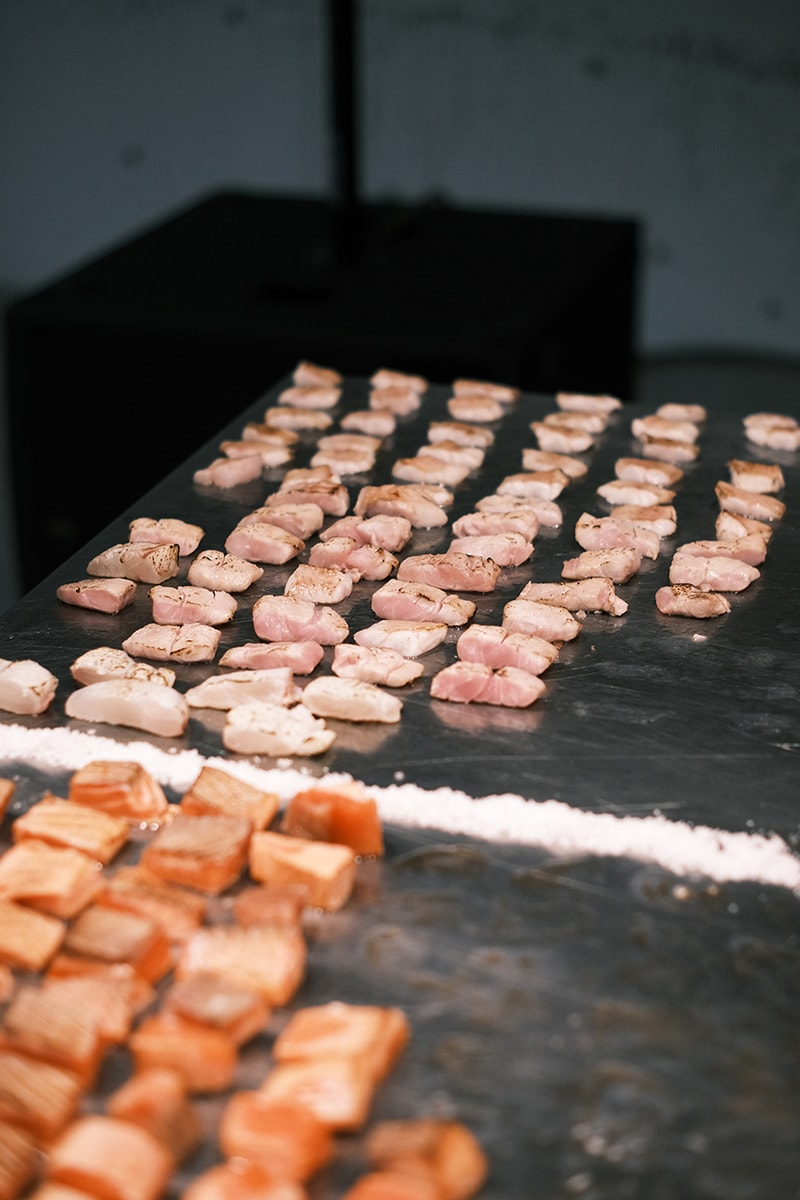 8 of 31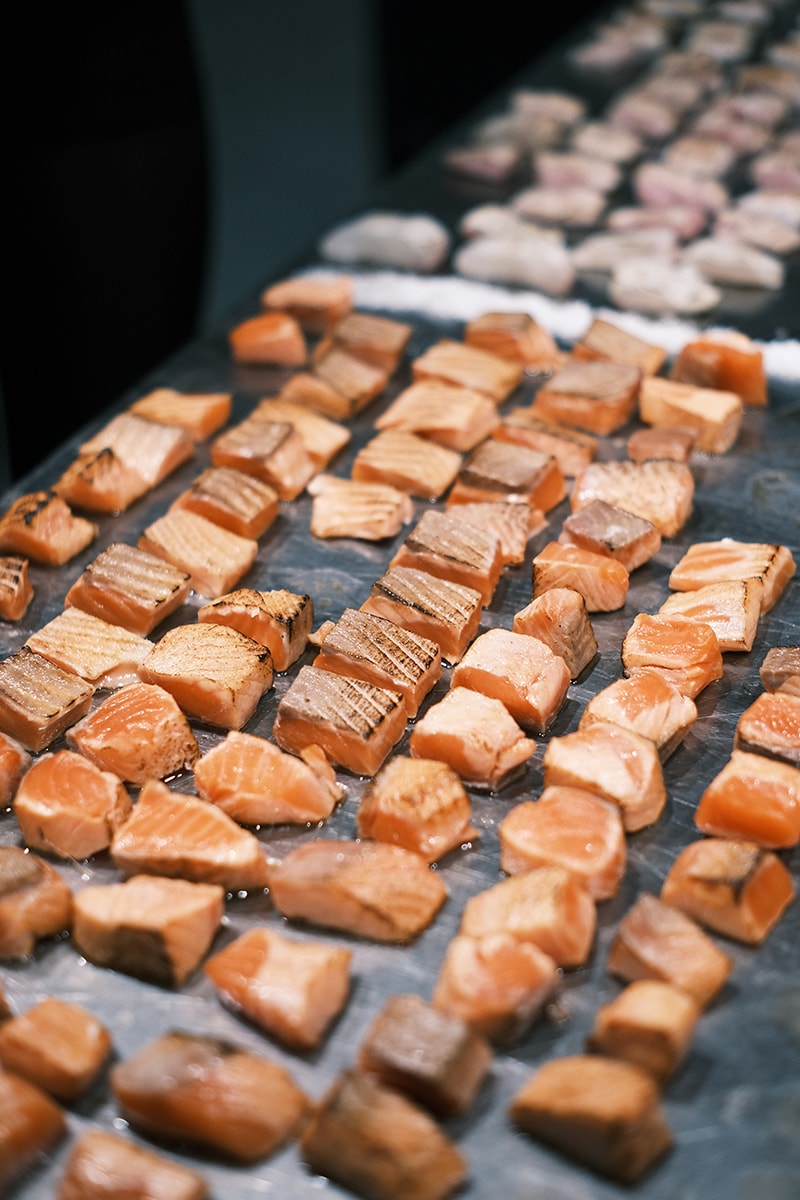 9 of 31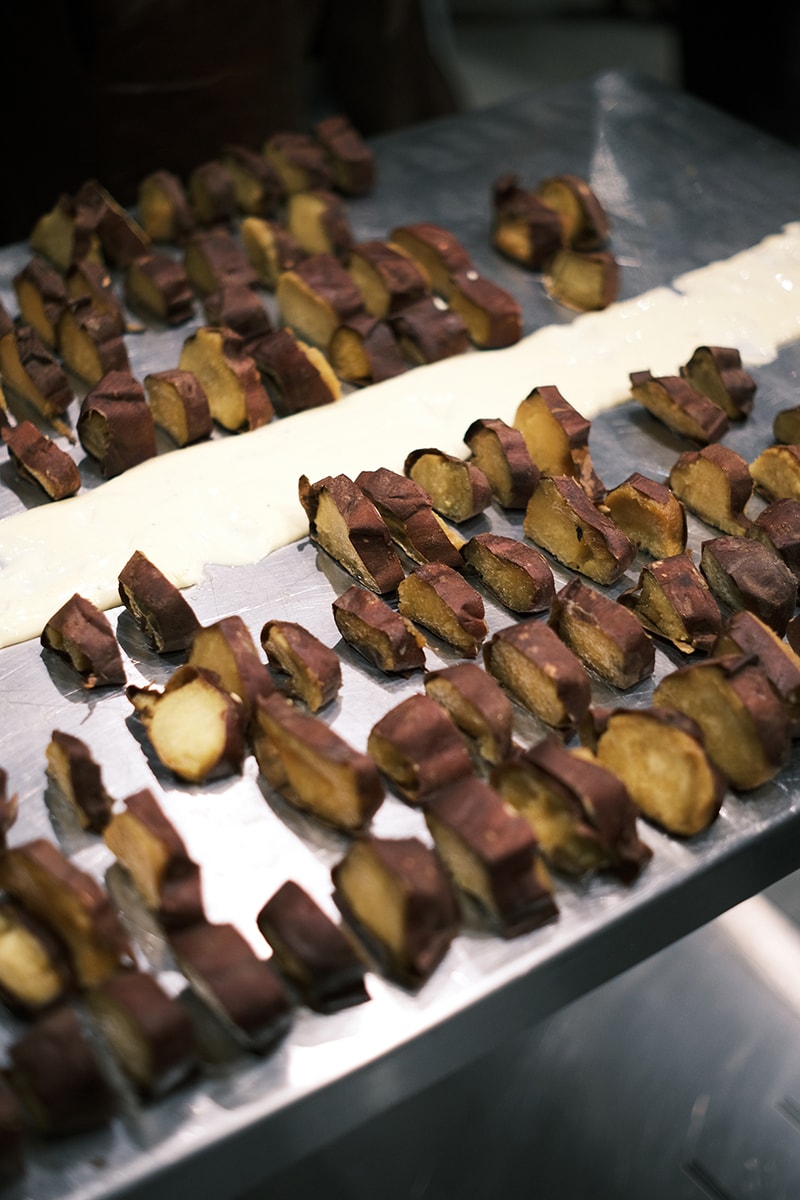 10 of 31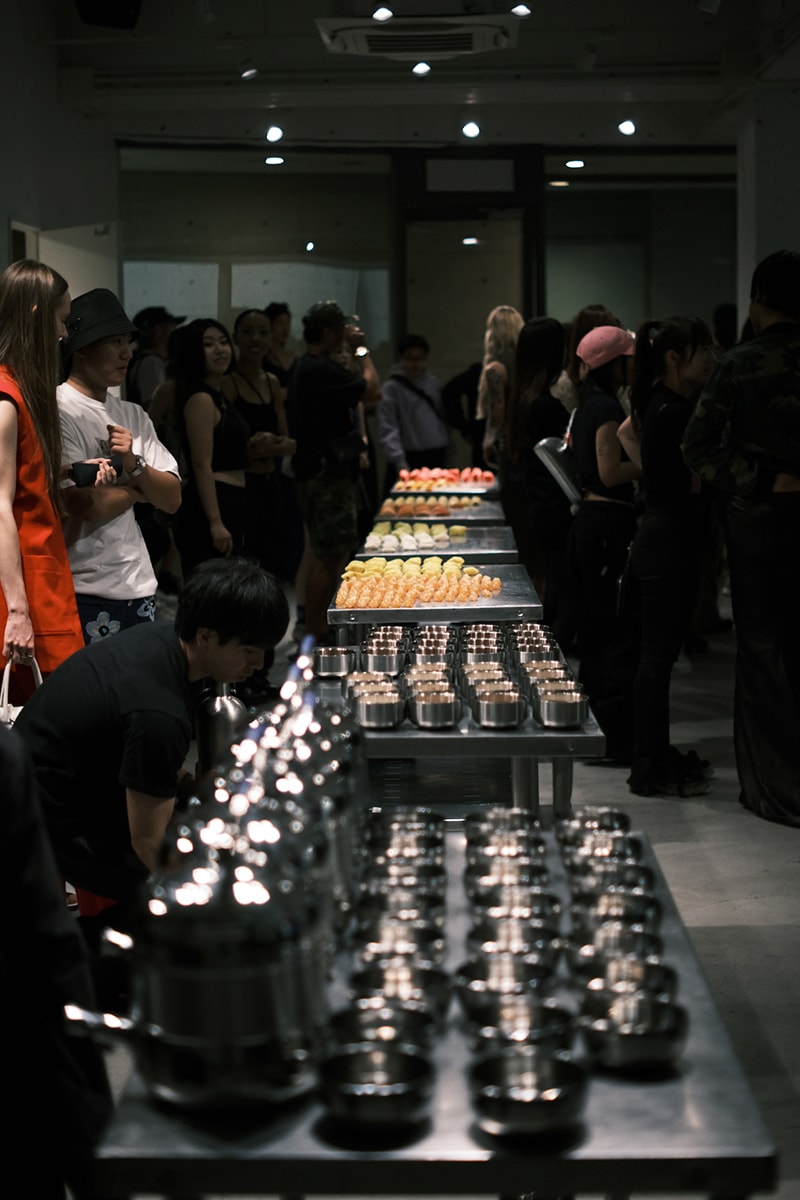 11 of 31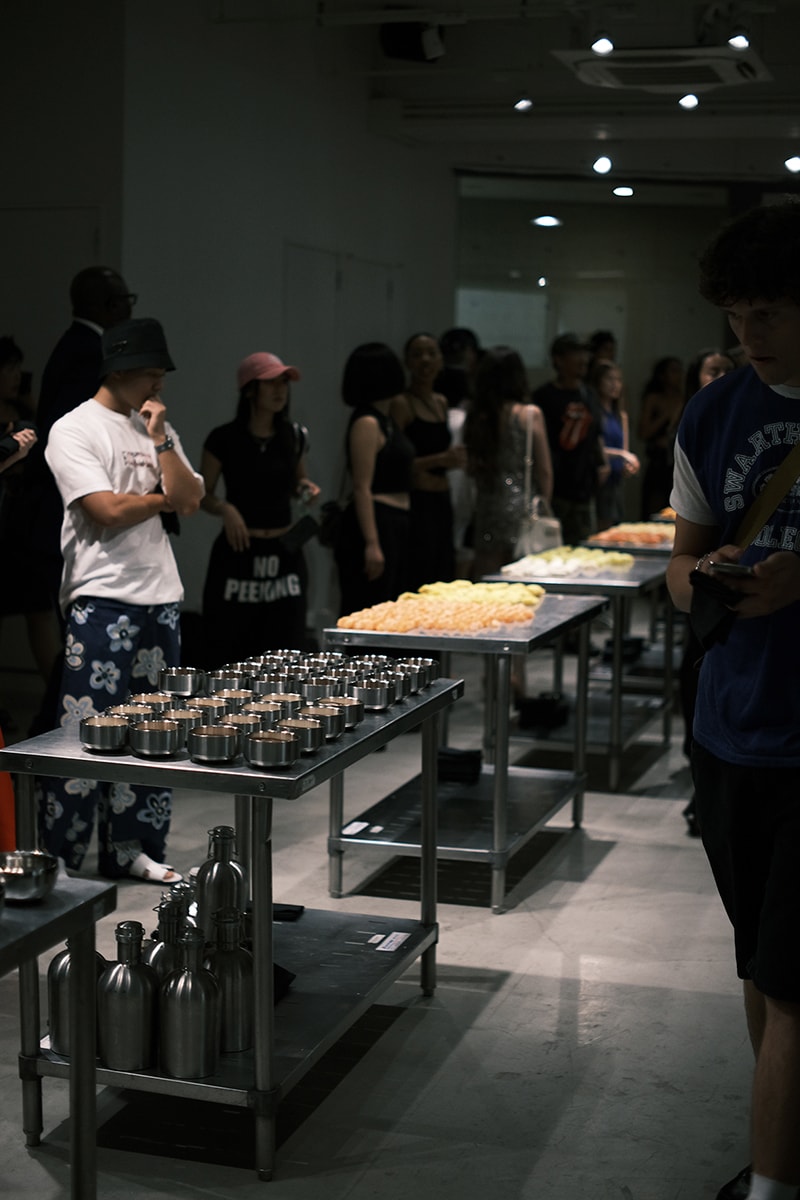 12 of 31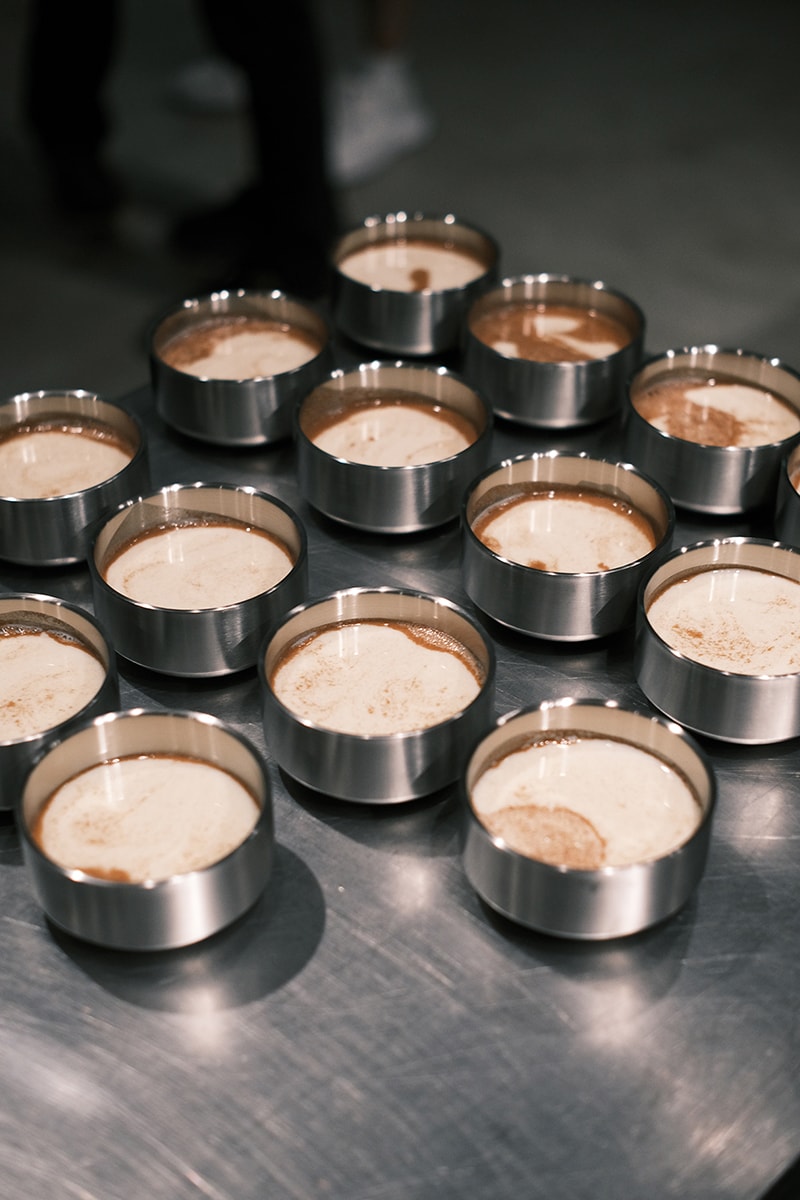 13 of 31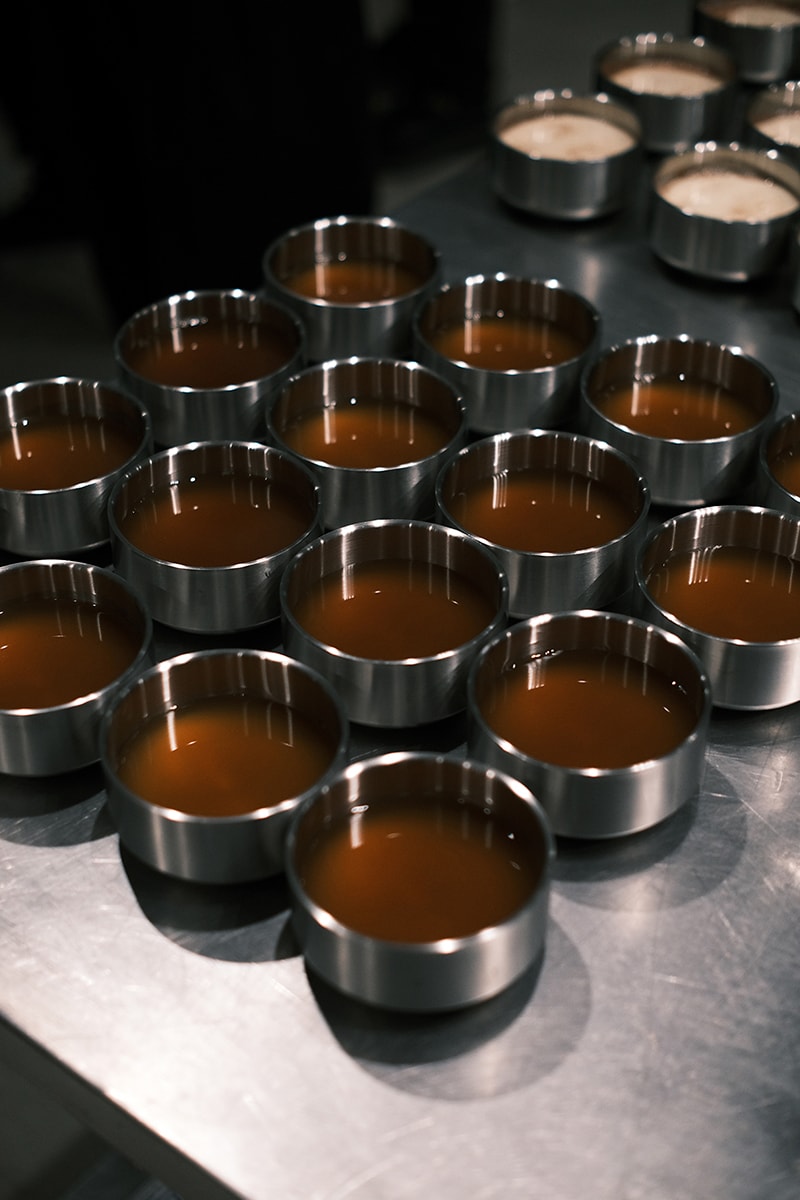 14 of 31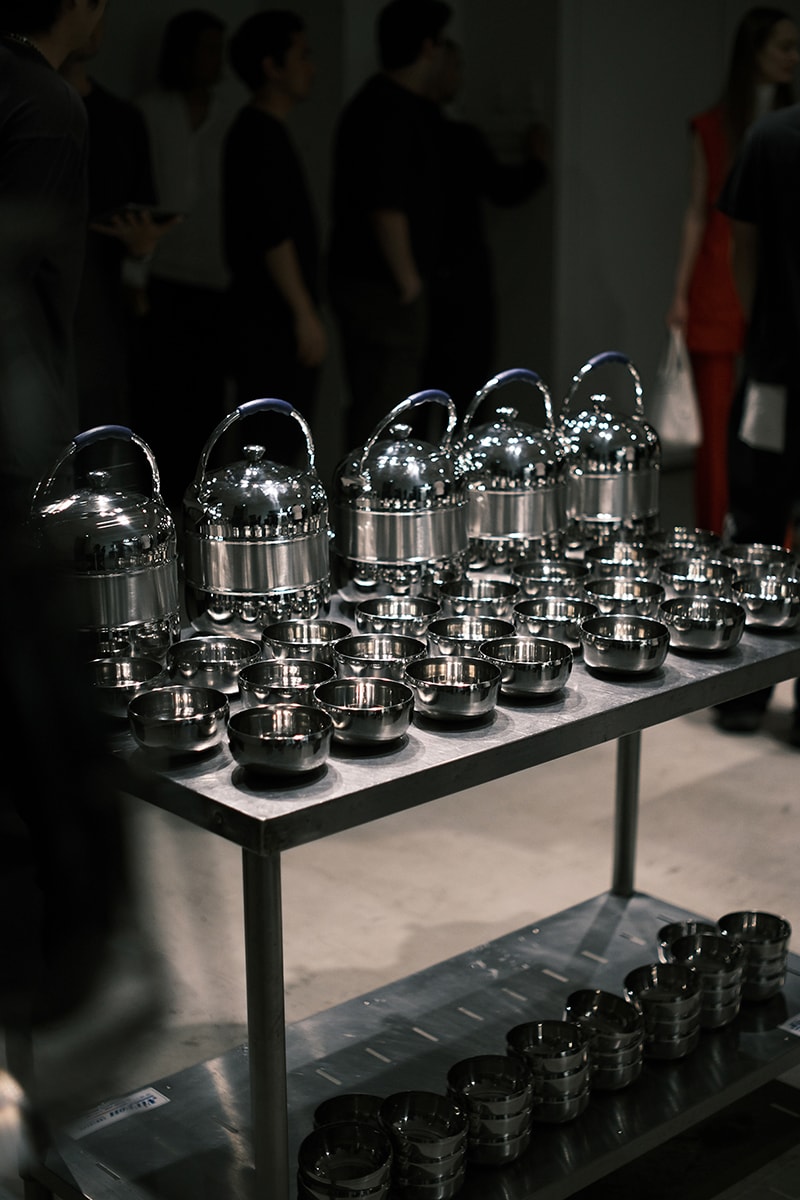 15 of 31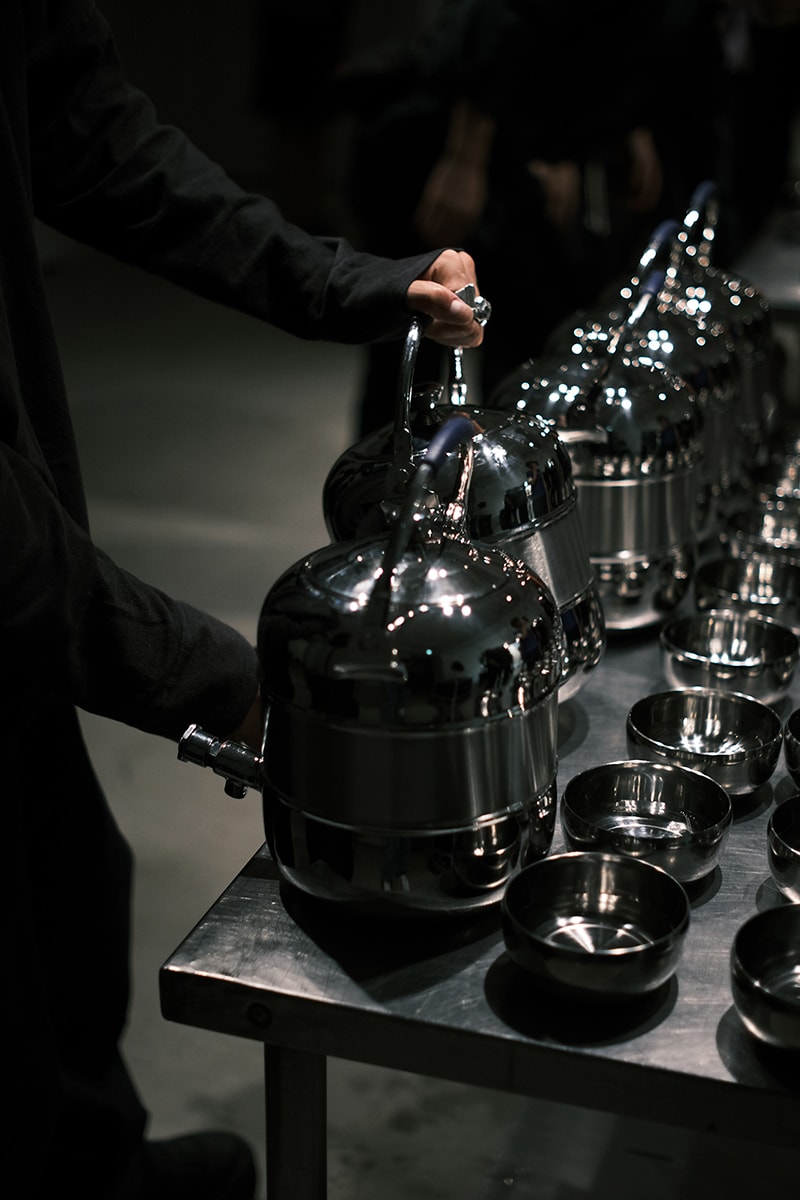 16 of 31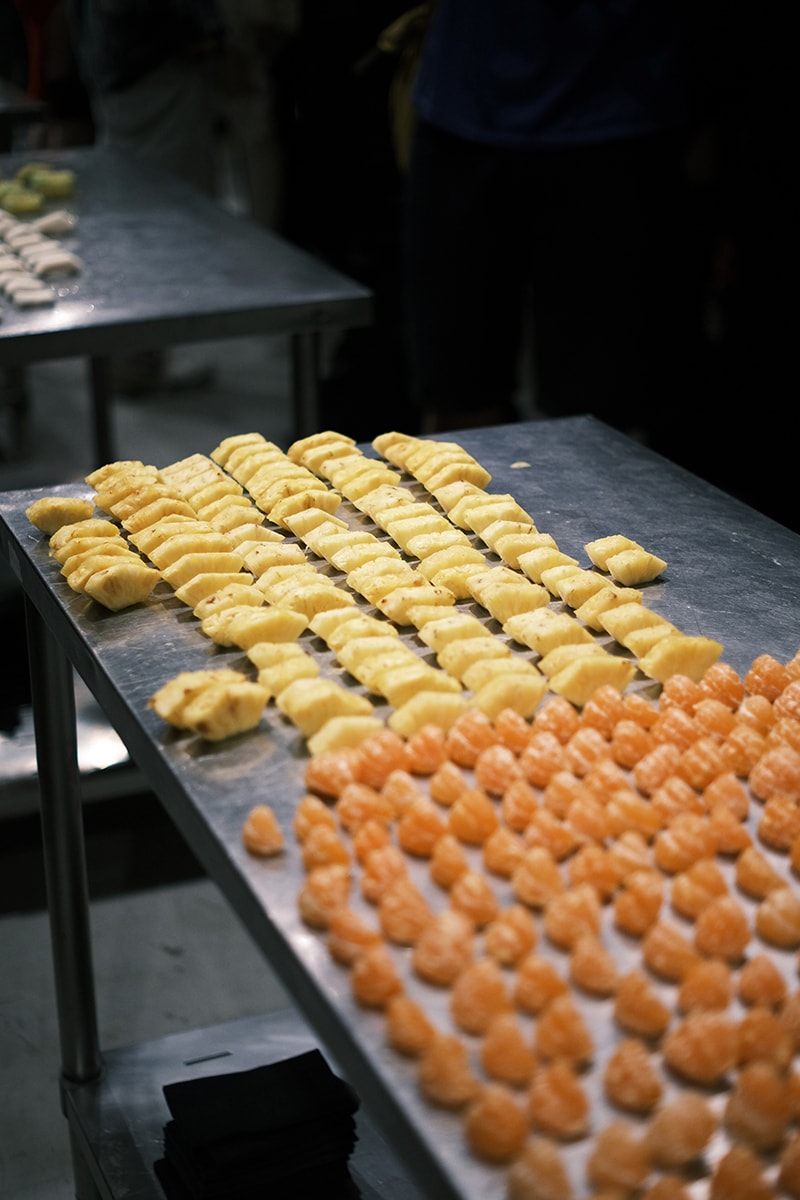 17 of 31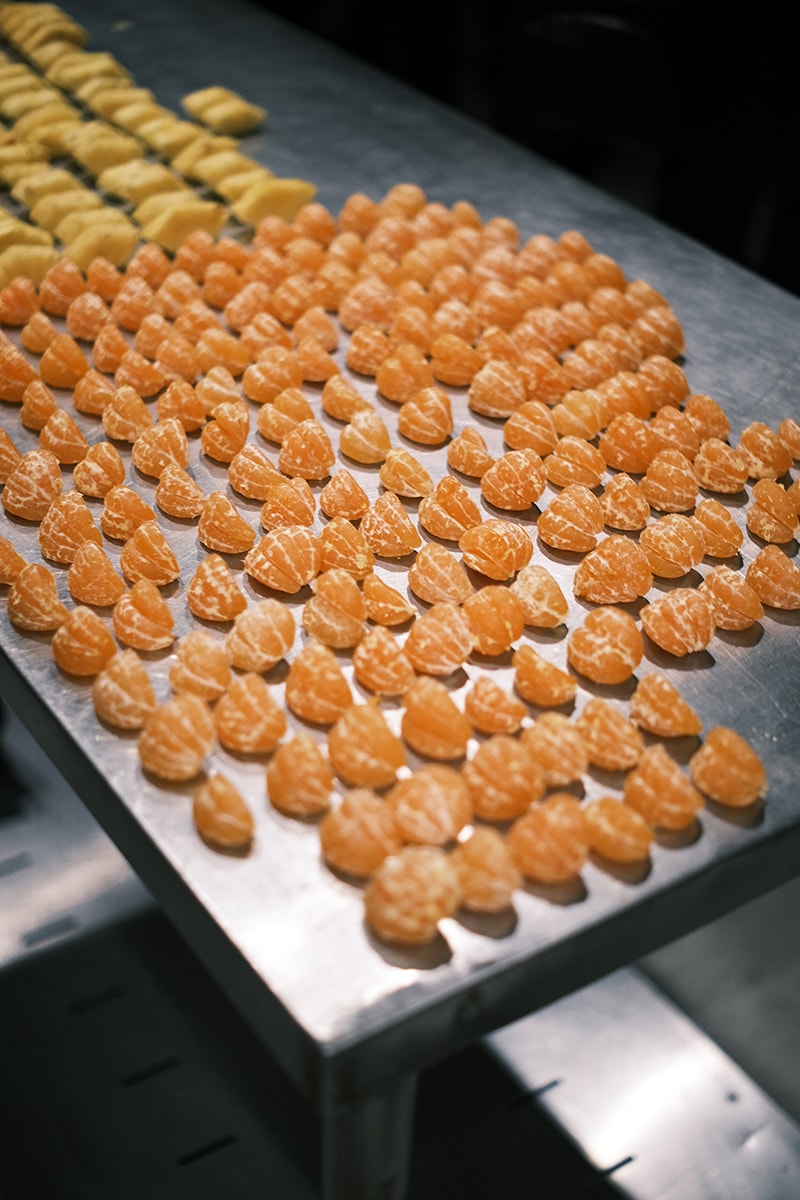 18 of 31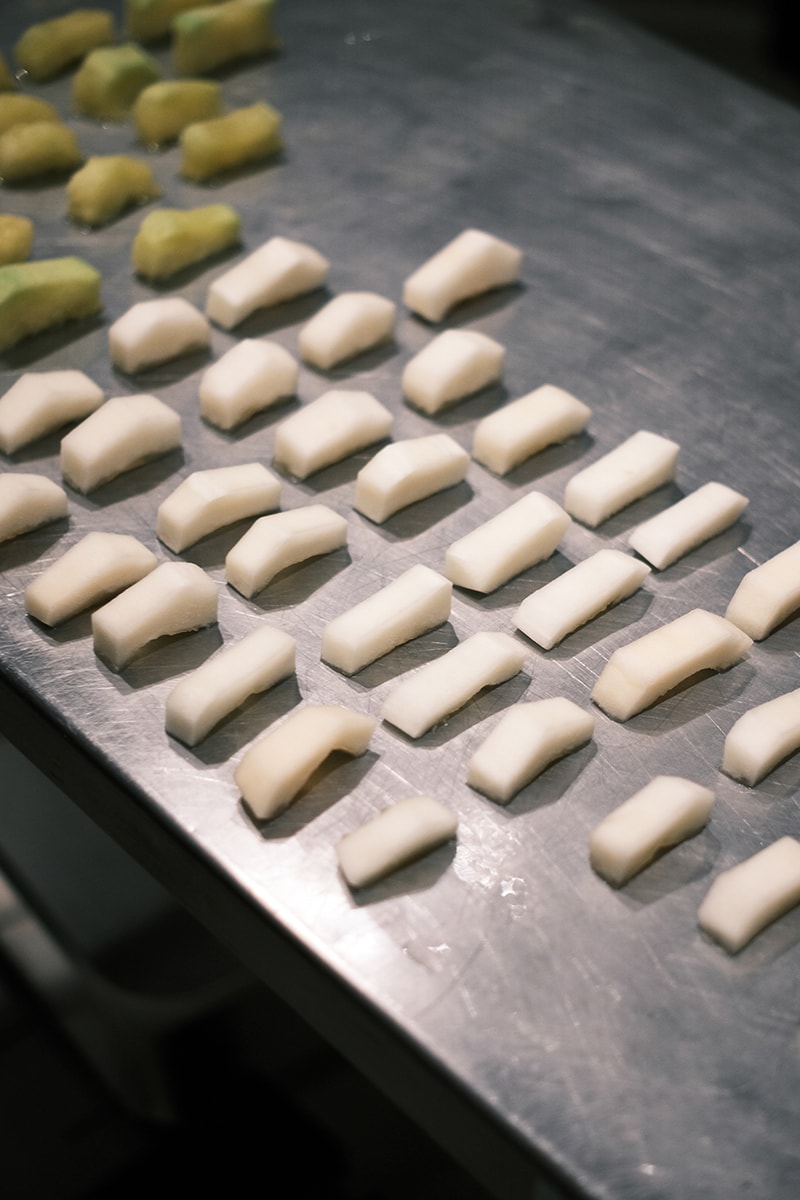 19 of 31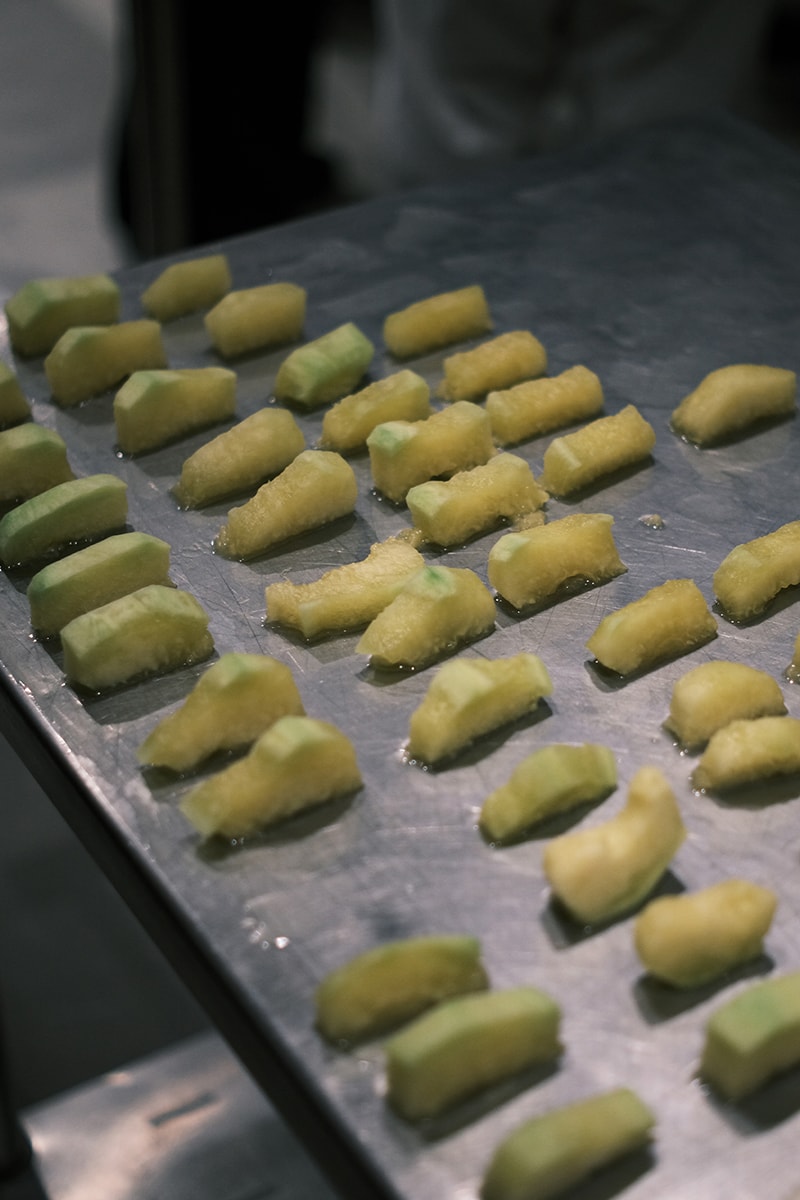 20 of 31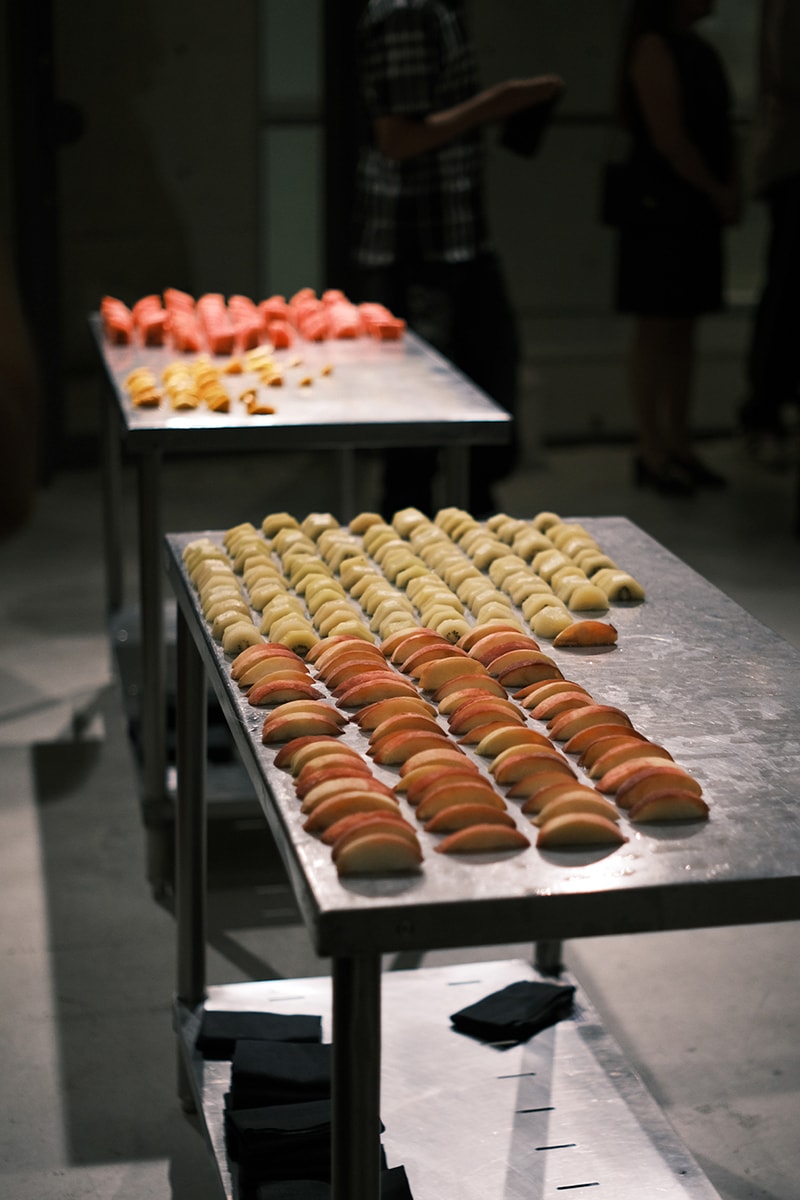 21 of 31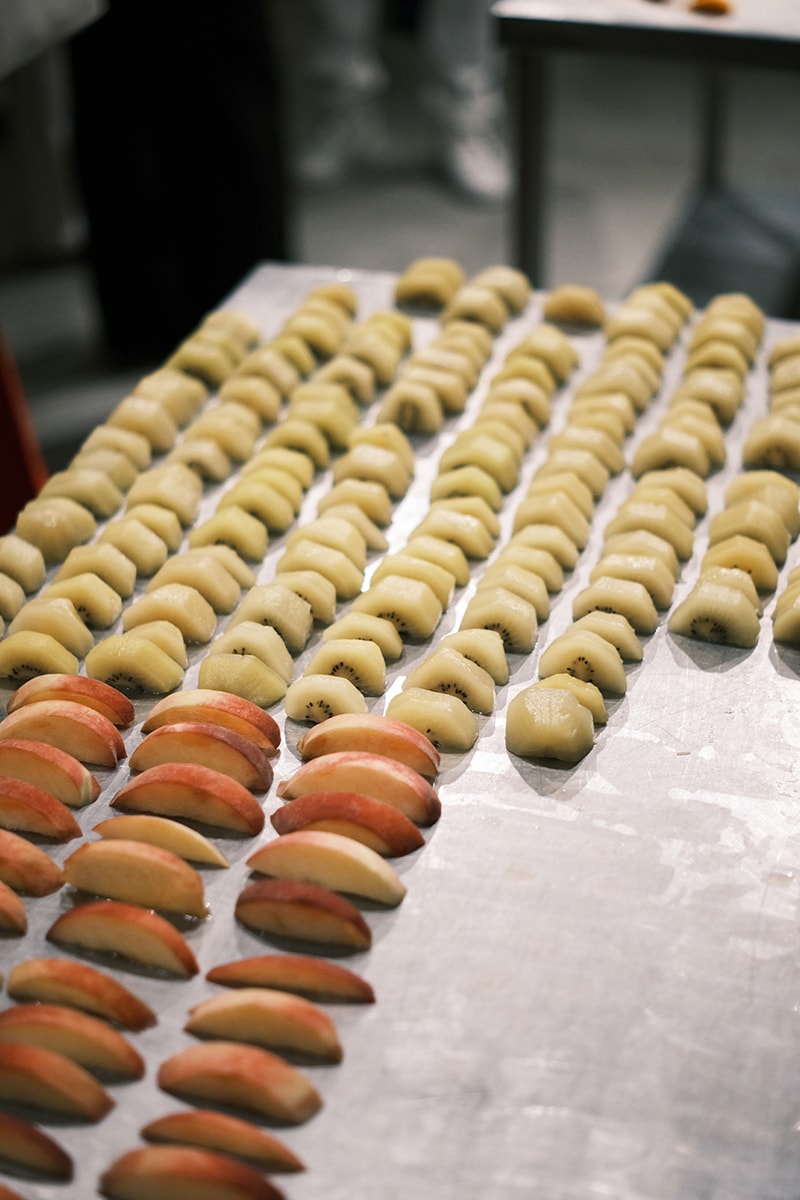 22 of 31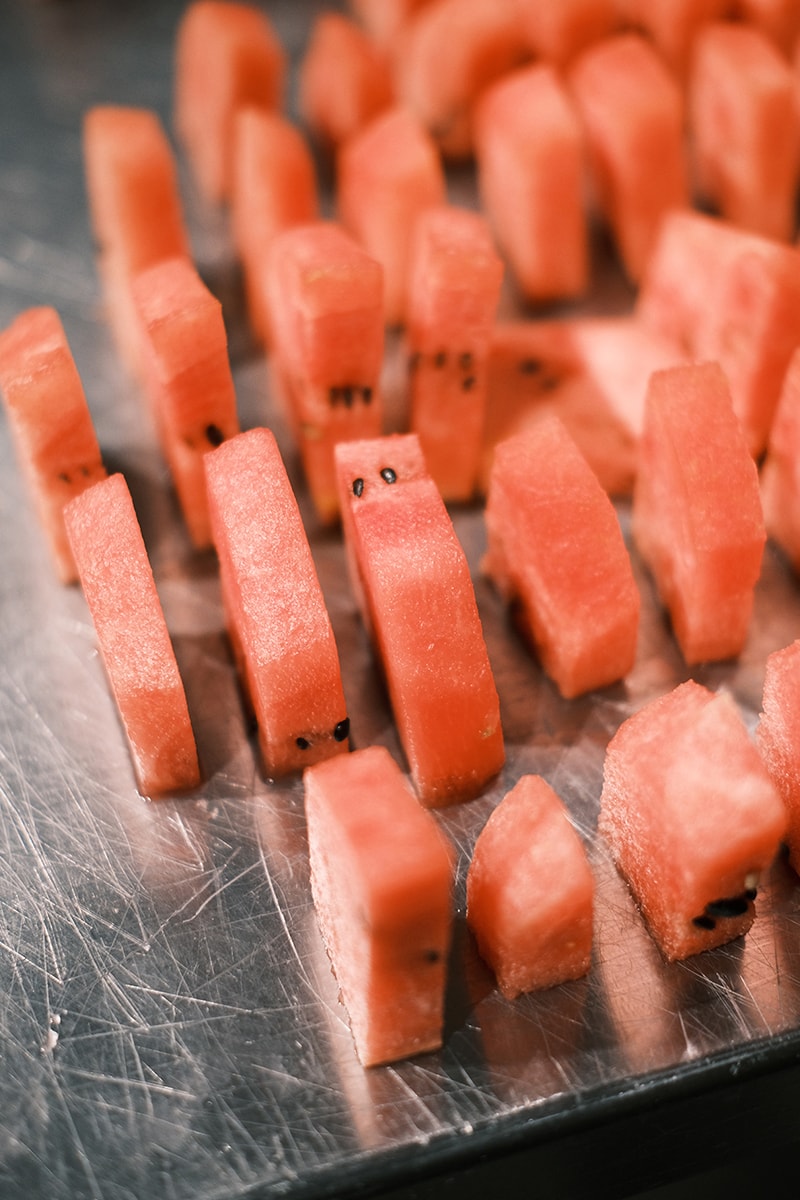 23 of 31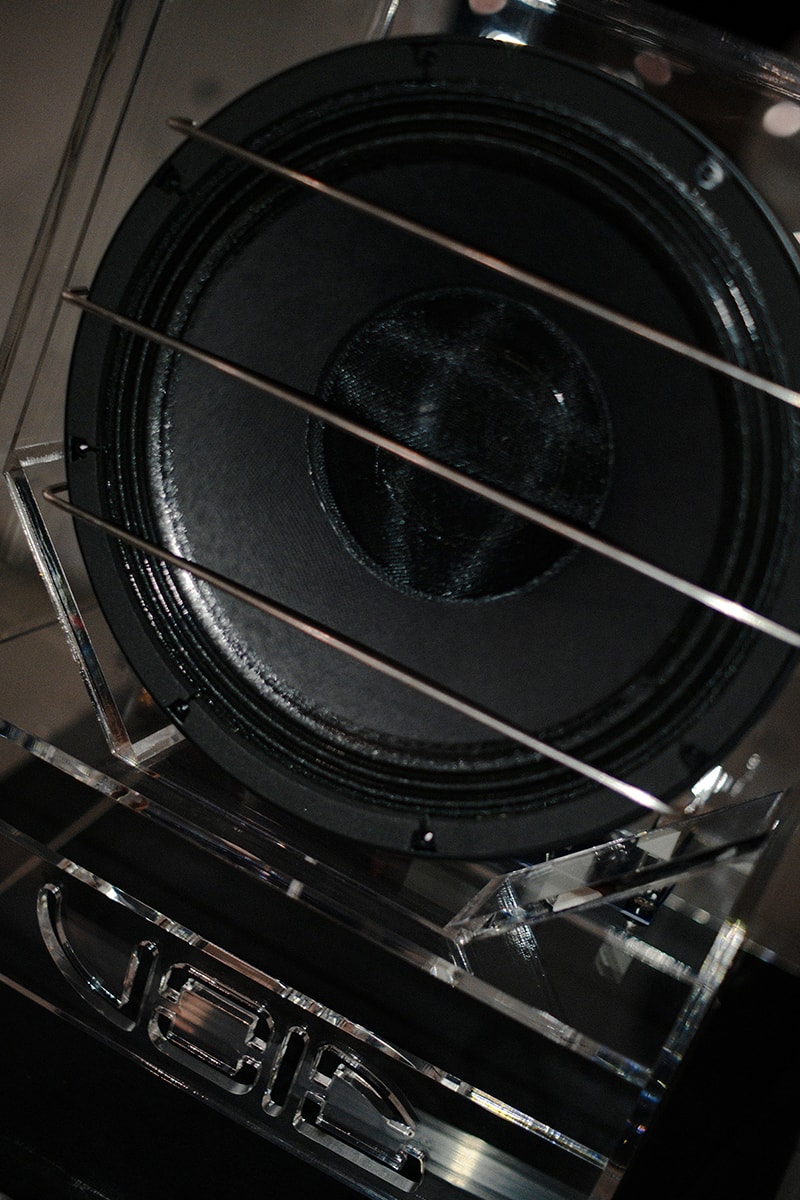 24 of 31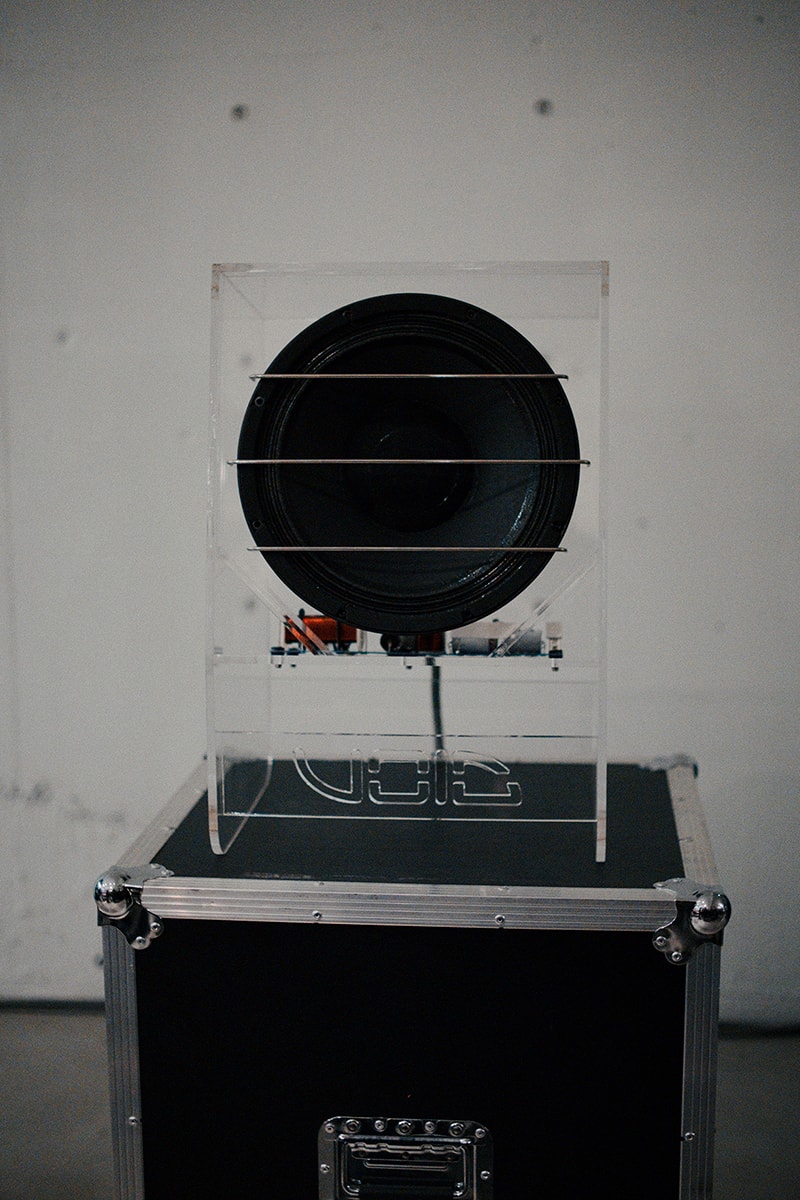 25 of 31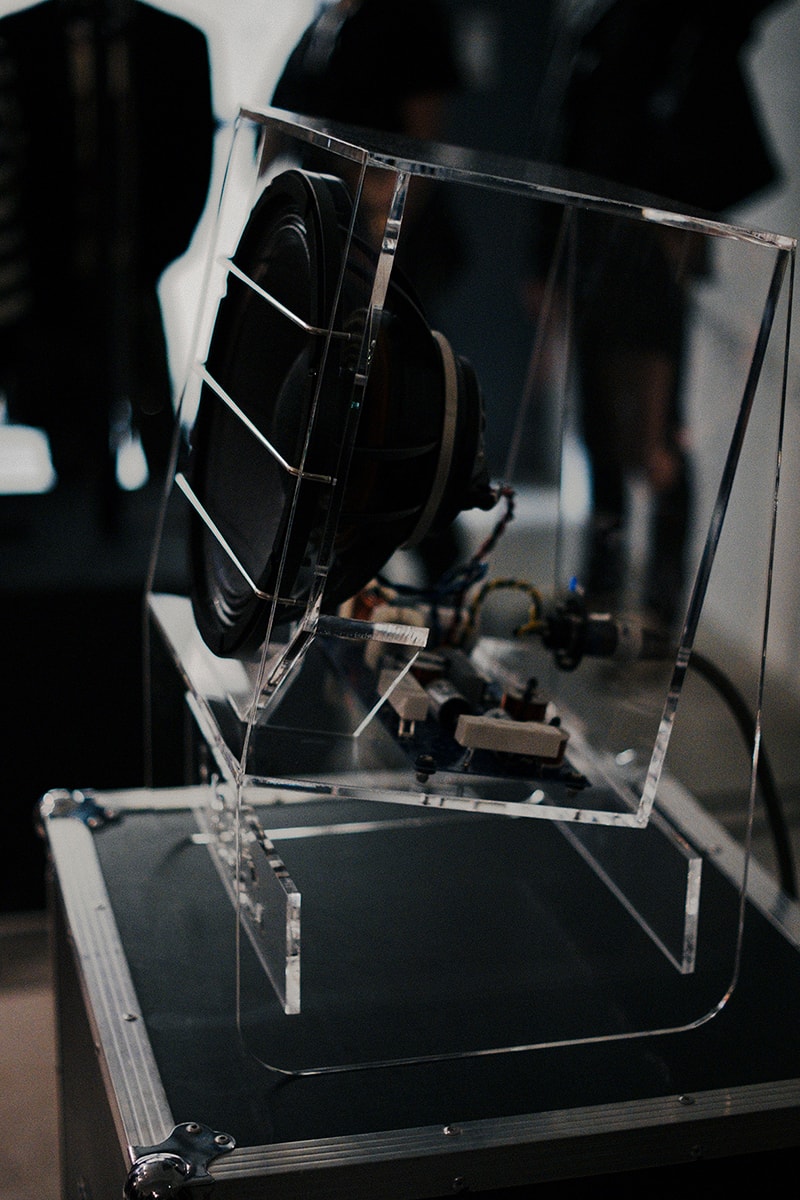 26 of 31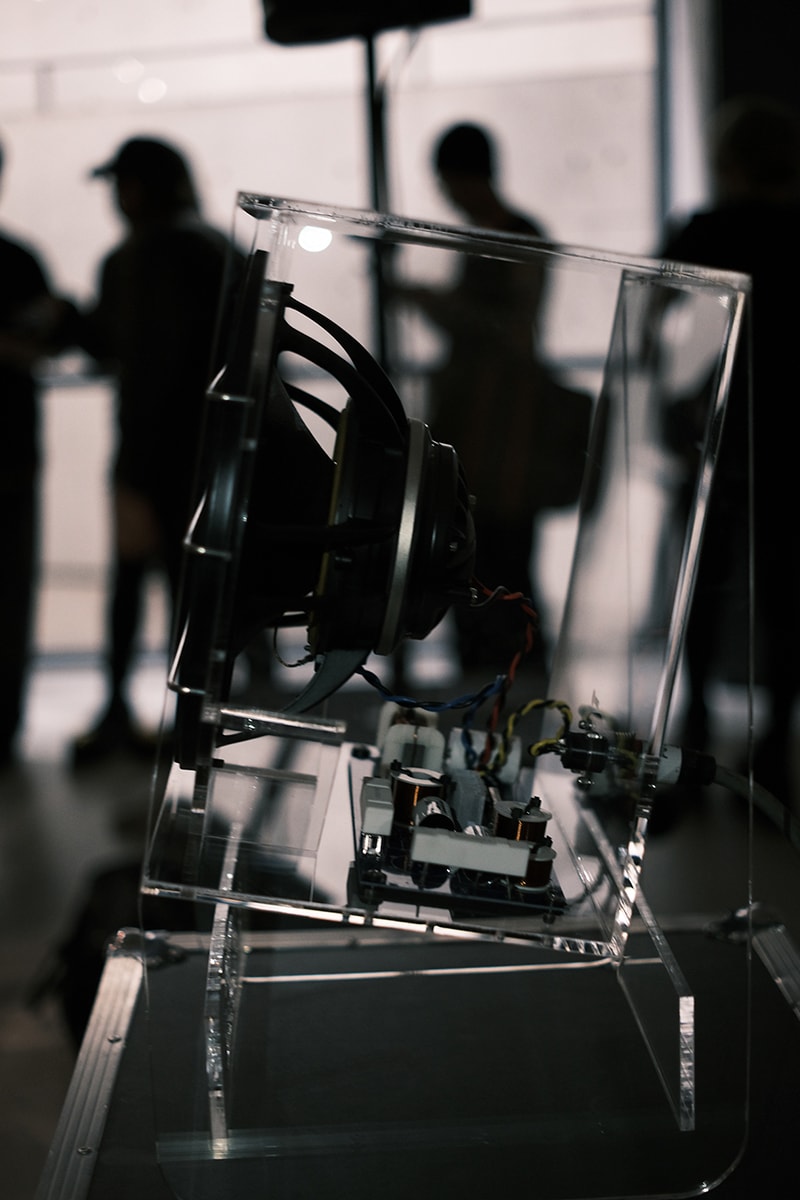 27 of 31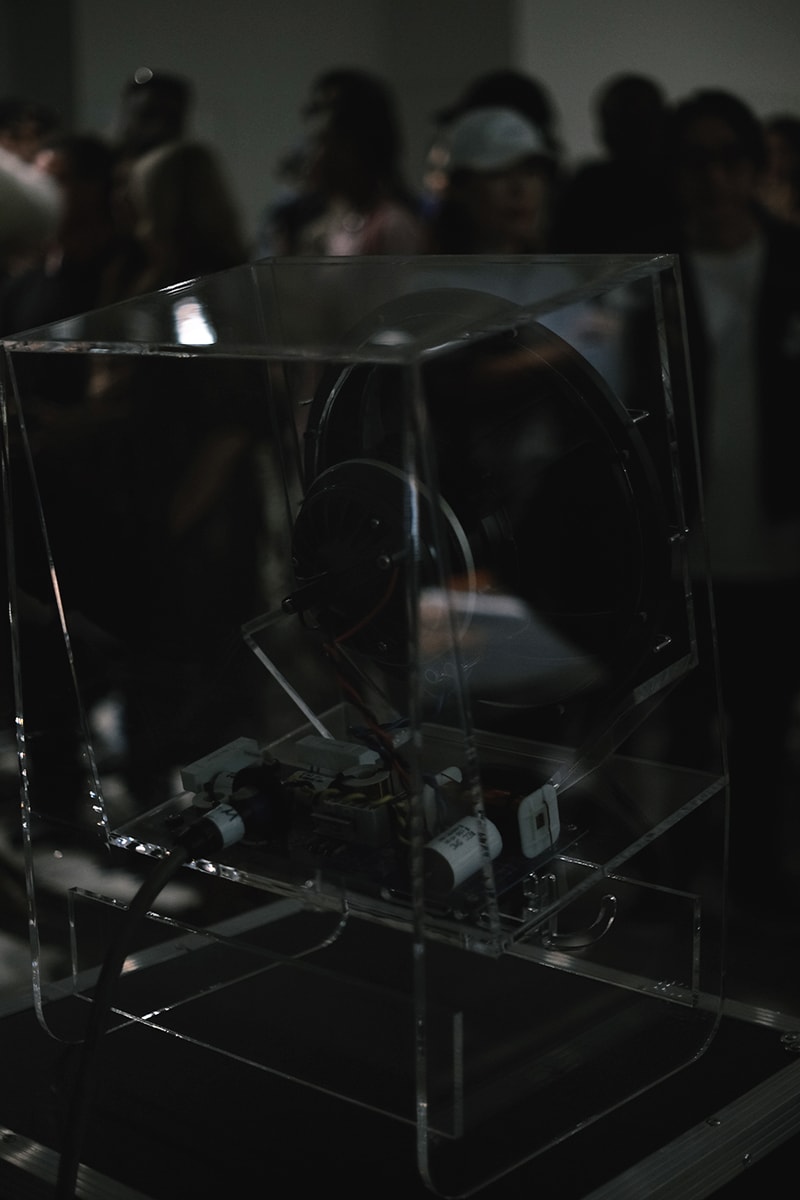 28 of 31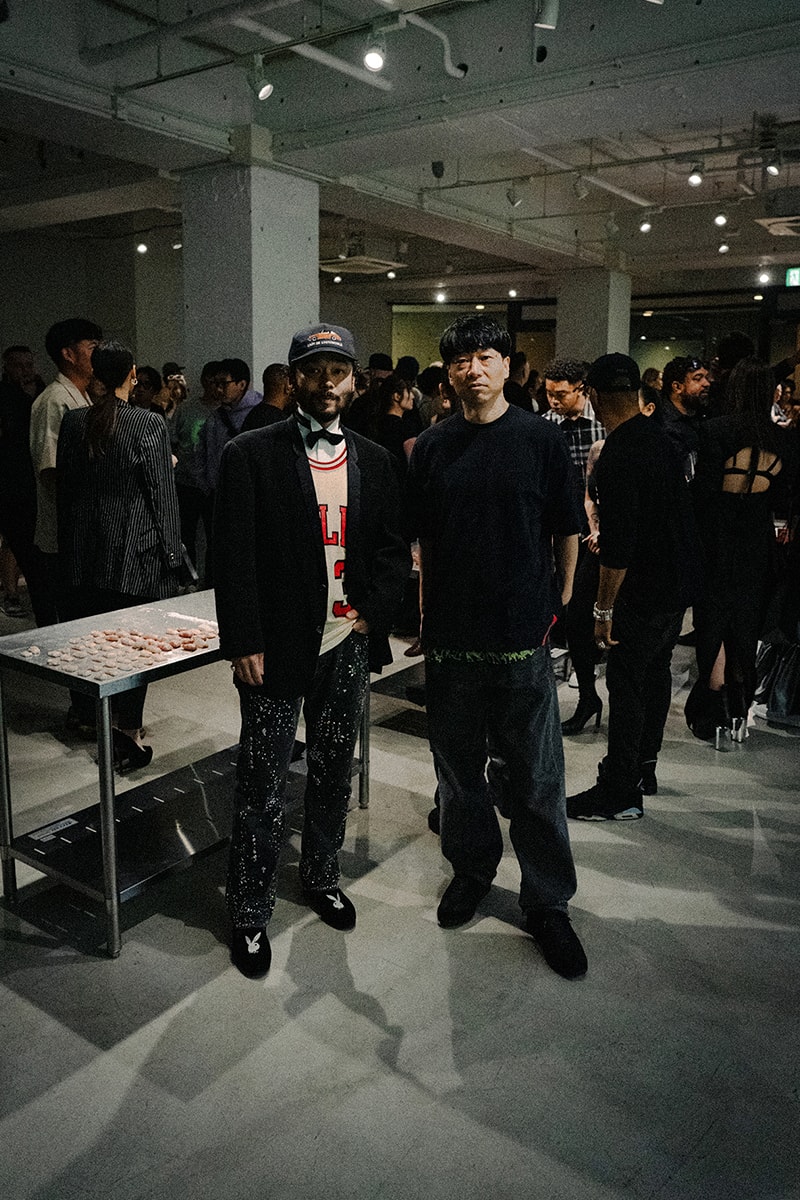 29 of 31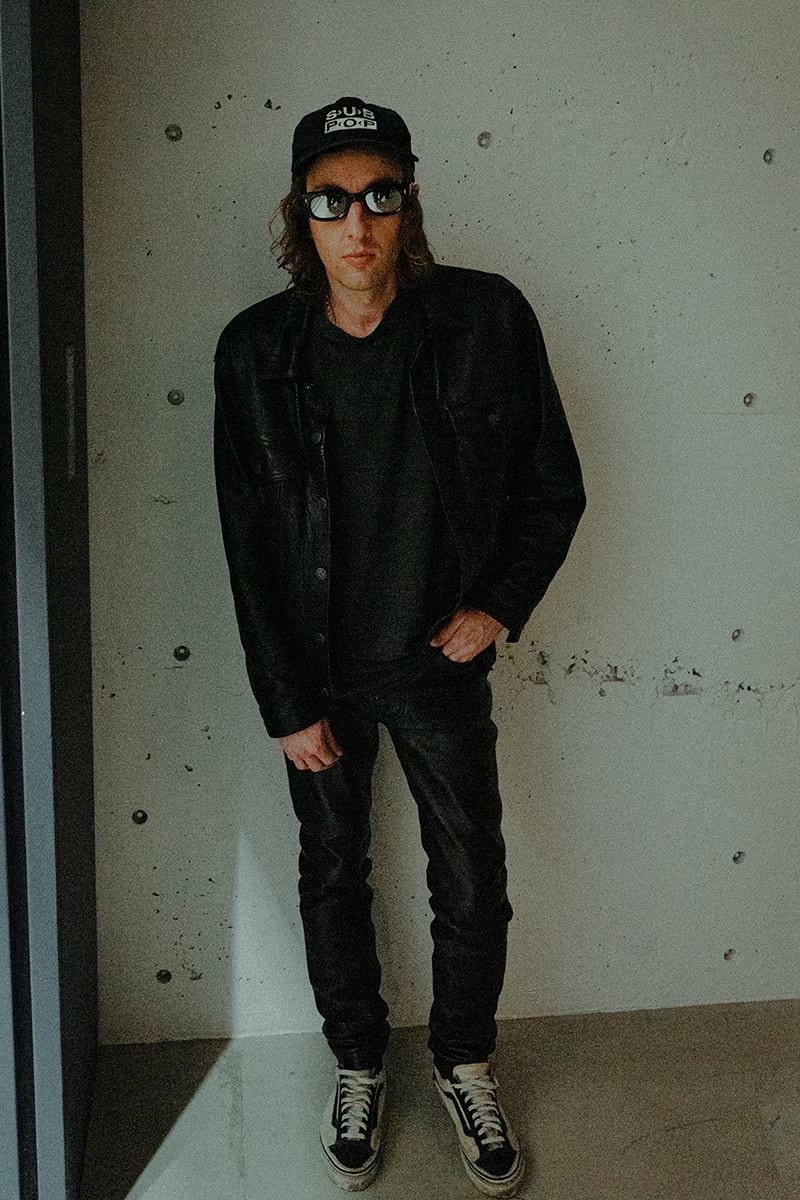 30 of 31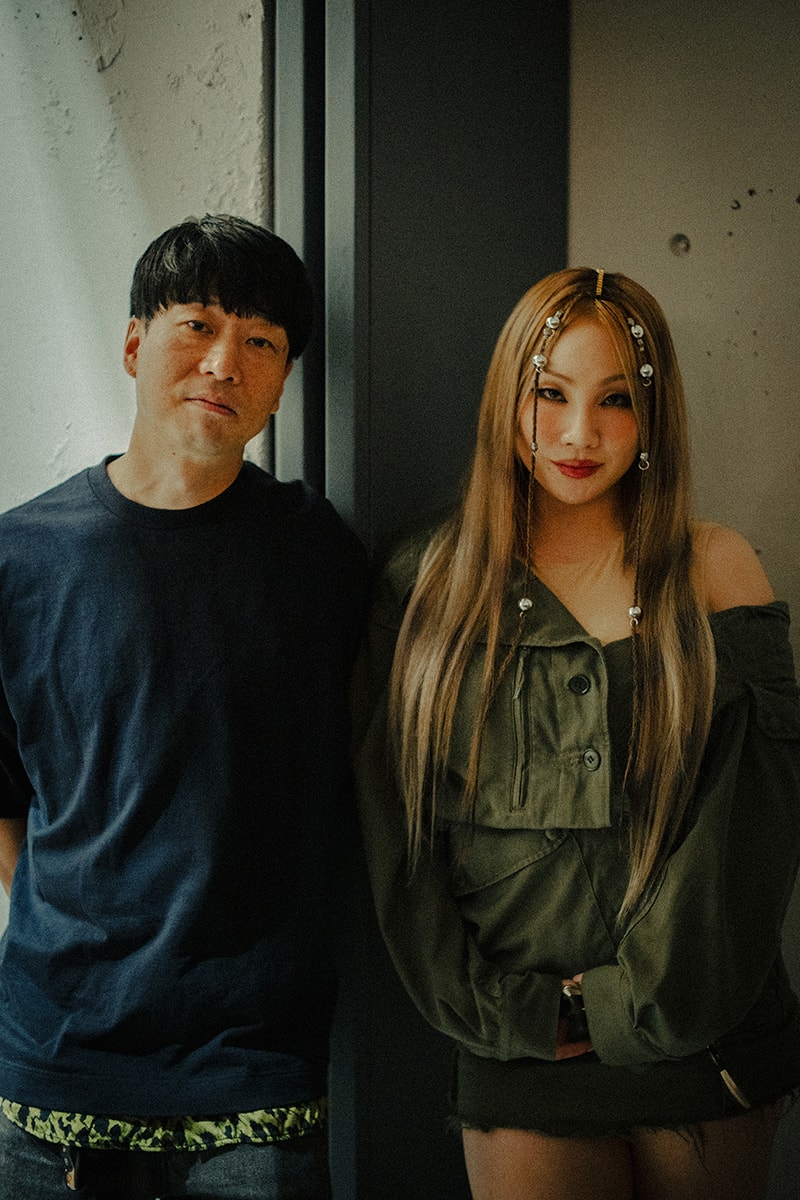 31 of 31
This past weekend (June 24, 2023), Ye held a surprise tasting event in Tokyo to formally establish the "YZY Food Division." The food-focused division serves as part of YEEZY's outlook of "food, clothing, shelter" and serves as Ye's first-ever public food initiative.
Announced just hours before the event was set to take place, the tasting event saw YZY Food Division take over LA COLLEZIONE in Tokyo's Minato-ku, Minami Aoyama. Completed in 1989, LA COLLEZIONE has served as a fixture of Ometesando's architecture scene, famously designed by Tadao Ando, an architect beloved by Ye. The commercial complex is defined by its complicated circulation system and design based on the geometry of two rectangular boxes, interlocking cylinders, wrapping stairs, and stepped terraces.
Aside from garnering a crowd of eager fans looking to experience the tasting event, Ye, his wife Bianca Censori, and his daughter North also welcomed a group of notable guests. Those in attendance included South Korean artist CL, Mark Seekings of SEEKINGS, MOWALOLA designer Mowalola Ogunlesi, Poggy, and Kosuke Kawamura. The space was set by a series of Point One speakers from British audio equipment manufacturer VOID Acoustics, which played a selection of Ye's tracks.
Food was placed on stainless steel tables throughout the space, welcoming guests to walk around and taste the offerings from YZY Food Division. Devoid of a menu, the stainless steel tables feature proteins like Japanese beef, chicken, salmon, and tuna, served with cucumbers, carrots, sweet potatoes, and more. Along with various pickles, fruits, and liquids like water and cinnamon milk.
Aside from the liquids served in stainless steel bowls, no tableware or cutlery was used to promote a focus on sustainability. The elimination of plastic and glass is continued with individual hand towels placed for guests to wipe their hands in between tasting the food.
According to YEEZY, Ye and his team have been working on the YZY Food Division for about four years. Three days before the tasting event in Tokyo, the YZY kitchen team gathered 80 different samples of proteins cooked over fire, preserved vegetables, fresh fruits, and beverages from local markets to present to Ye with only salt and pepper to keep the flavor as pure as possible. Ye tasted each combination and curated a selection for the event, noting that the display serves as a "food installation," where people can tell what they are eating just by looking at the table.
YZY Food Division shares that Ye believes that 1,000 years ago humans simply used fire and water to eat, and that people 1,000 years from now will surely enjoy eating the same way. Adding that the "food installation" is therefore an expression of "our image of the future." The YZY Food Division also shares that regardless of country, no language is needed during a meal for it to be enjoyed and its offerings are built around the concept of how to bring everyone together and how to get people around the world to enjoy delicious food."
Ye and the YZY Food Division aim to hold tasting events like its similar Tokyo installation in various countries and cities in the future with different menus each time.
In case you missed it, take a look inside Fucking Awesome's new Seoul Flagship and Bar.