Paco Rabanne Has Died at Age 88
The legendary designer passed away at his home in Portsall, France.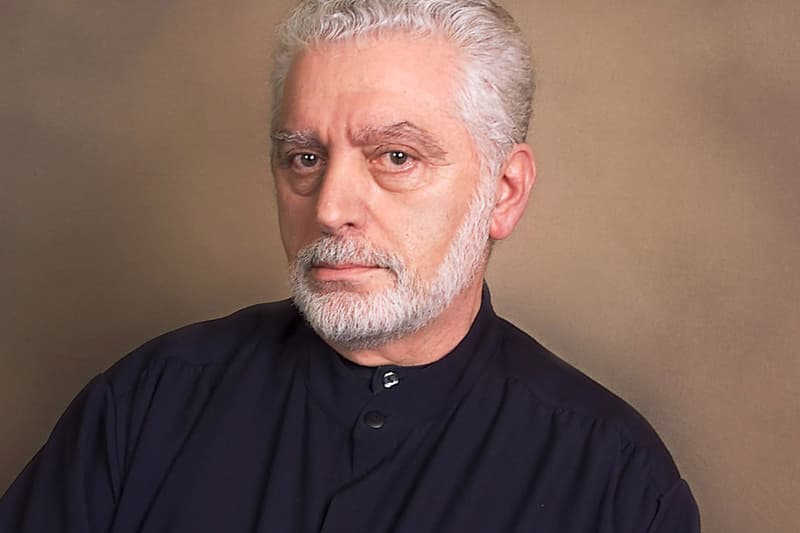 Leading Spanish designer Paco Rabanne has died at the age of 88 at his home in Portsall, France.
Puig, the parent company that owns the visionary's fashion house and fragrance line, confirmed his death on Friday morning. "Paco Rabanne made transgression magnetic," said José Manuel Albesa, president of Puig's fashion and beauty division, in a statement. "Who else could induce fashionable Parisian women to clamor for dresses made of plastic and metal? Who but Paco Rabanne could imagine a fragrance called Calandre – the word means 'automobile grill,' you know – and turn it into an icon of modern femininity?"
"That radical, rebellious spirit set him apart: There is only one Rabanne," he added. "With his passing, we are reminded once again of his enormous influence on contemporary fashion, a spirit that lives on in the house that bears his name."
The official House of Paco Rabanne Instagram account also shared an official statement regarding the designer's death. "Among the most seminal fashion figures of the 20th century, his legacy will remain a constant source of inspiration," the caption reads. "We are grateful to Monsieur Rabanne for establishing our avant-garde heritage and defining a future of limitless possibilities."
View this post on Instagram
Rabanne, who presented his first collection, titled "12 Unwearable Dresses in Contemporary Materials," in 1966, quickly found his place on the industry map under the nickname "enfant terrible." He spent his earlier years making jewelry at top-tier fashion houses including Givenchy and Dior, before branching out into the world of fragrance and coining his signature metallics under his own design label. The designer retired from fashion in 1999, following his final couture show, which took place that summer.
Stay tuned for more information.