Meta Reports Losses of $4.3 Billion USD in Its Metaverse Division in Q4 2022
Mark Zuckerberg's bet on the metaverse does not look promising.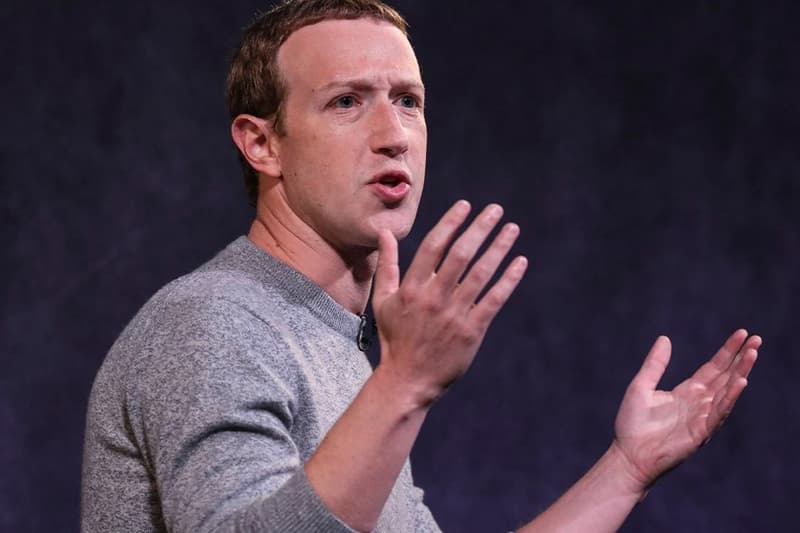 In the recent year, Meta CEO Mark Zuckerberg has widely shifted the company's focus to the metaverse, from changing the name of the corporation to product design. Meta's recent Q4 2022 results have arrived and they are proving that Zuckerberg's metaverse-obsessed direction may not be a promising one.
The company has officially reported major net losses of approximately $4.3 billion USD in its metaverse and VR division in the final three months of 2022. Meta's stock price was also down more than 50% over the past year to $153.12 USD. However, it did go up 23% from last month. Despite heavy losses from the metaverse unit, Reality Labs, the tech giant did report a net income for the quarter at $4.65 billion USD. Its app units – which include Facebook, Instagram, Messenger and WhatsApp performed a lot better with a gain of $10.7 billion USD. In Q3, Reality Labs also lost $3.7 billion USD, which was in fact up from the division's Q2 losses of $2.8 billion USD and $2.9 billion USD in Q1.
In an earnings calls, Zuckerberg said,
"Our community continues to grow and I'm pleased with the strong engagement across our apps. Facebook just reached the milestone of two billion daily activities. The progress we're making on our AI discovery engine and Reels are major drivers of this. Beyond this, our management theme for 2023 is the 'Year of Efficiency' and we're focused on becoming a stronger and more nimble organization."
The continued losses in this particular division come after Facebook changed its name to Meta in October 2021. At the time in November, Zuckerberg said to the company on a call, "I get that a lot of people might disagree with this investment. But from what I can tell, I think this is going to be a very important thing, and I think it would be a mistake to not focus on any of these areas, which I think will be fundamentally important to the future." A week after, the company laid of 11,000 employees which made up 13% of Meta's workforce.
In other tech news, Instagram co-founders have launched an AI-curated news app.