Instagram Co-Founders Launch AI-Curated News App, Artifact
A TikTok-like approach to curating one's news feed.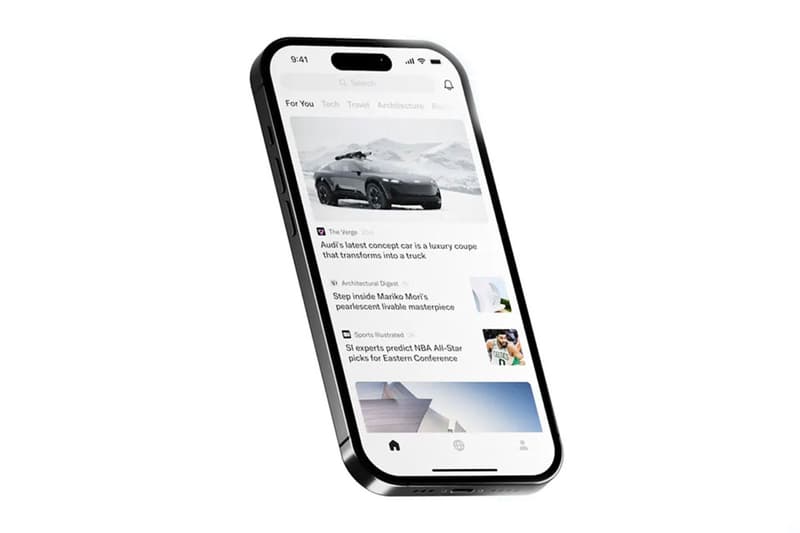 Following their departure from Facebook in 2018, Instagram's co-founders have returned with their latest venture. Kevin Systrom and Mike Krieger's Artifact is an app that uses AI to curate and personalize a user's news feed.
Artifact is centered on three core tenets: "articles, facts and artificial intelligence," Systrom told Platformer's Casey Newton. The app utilizes an algorithm similar to that of TikTok's "For You" page to recommend aggregated news.
As a user reads more articles on the app, their feed will gradually become more personalized and tailored to their tastes. Systrom noted that Artifact will include news from both left-leaning and right-leaning publications.
In the future, the co-founders plan to make the app more social by allowing users to follow friends, share articles and comment on bits of news.
As of right now, people interested in joining Artifact have to be invited to use the app, but Systrom shared in a tweet that they can sign up to join a waitlist.
It's been a minute, but @mikeyk and I are back at it with Artifact – a personalized news feed using the latest ai tech. Visit https://t.co/bGIGGIH9sd to sign up and join the community.

— Kevin Systrom (@kevin) January 31, 2023
In other tech news, OpenAI has launched ChatGPT Plus for $20 USD a month.