"The Original" Exhibition Brings Design Classics Together Under One Roof
On show at Tokyo's 21_21 DESIGN SIGHT.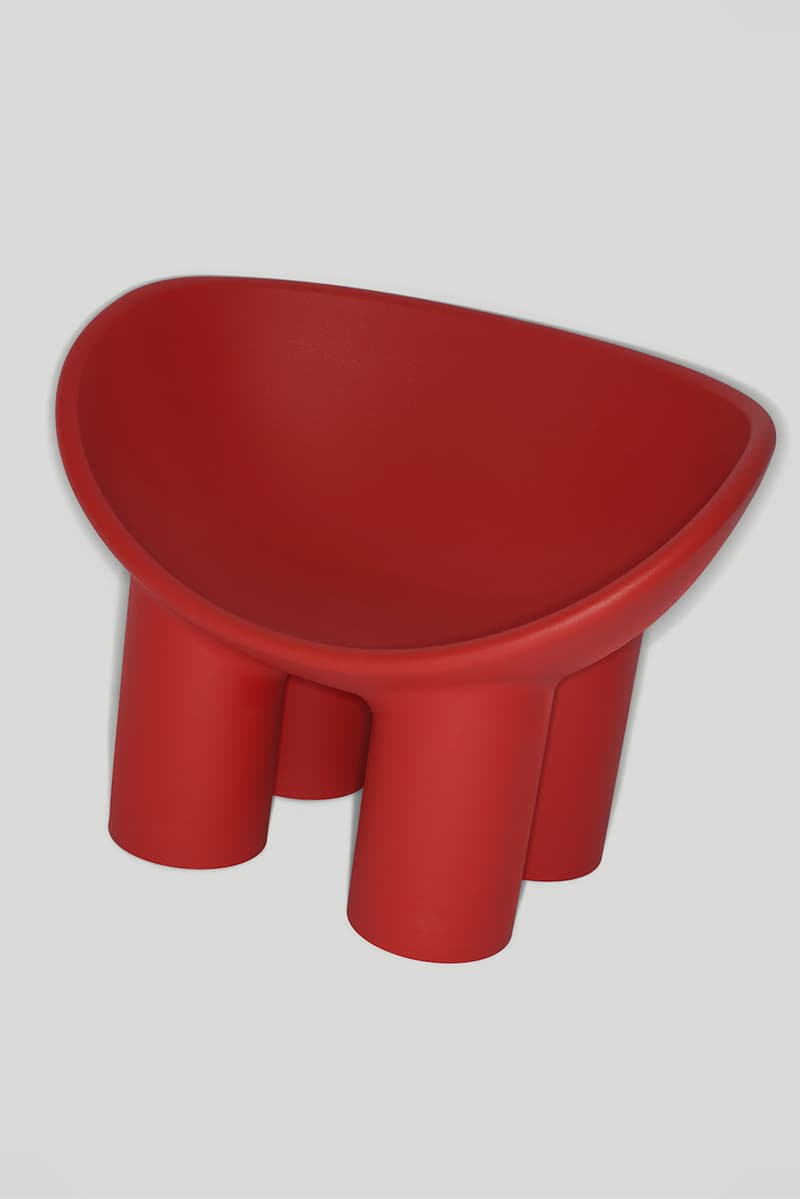 1 of 19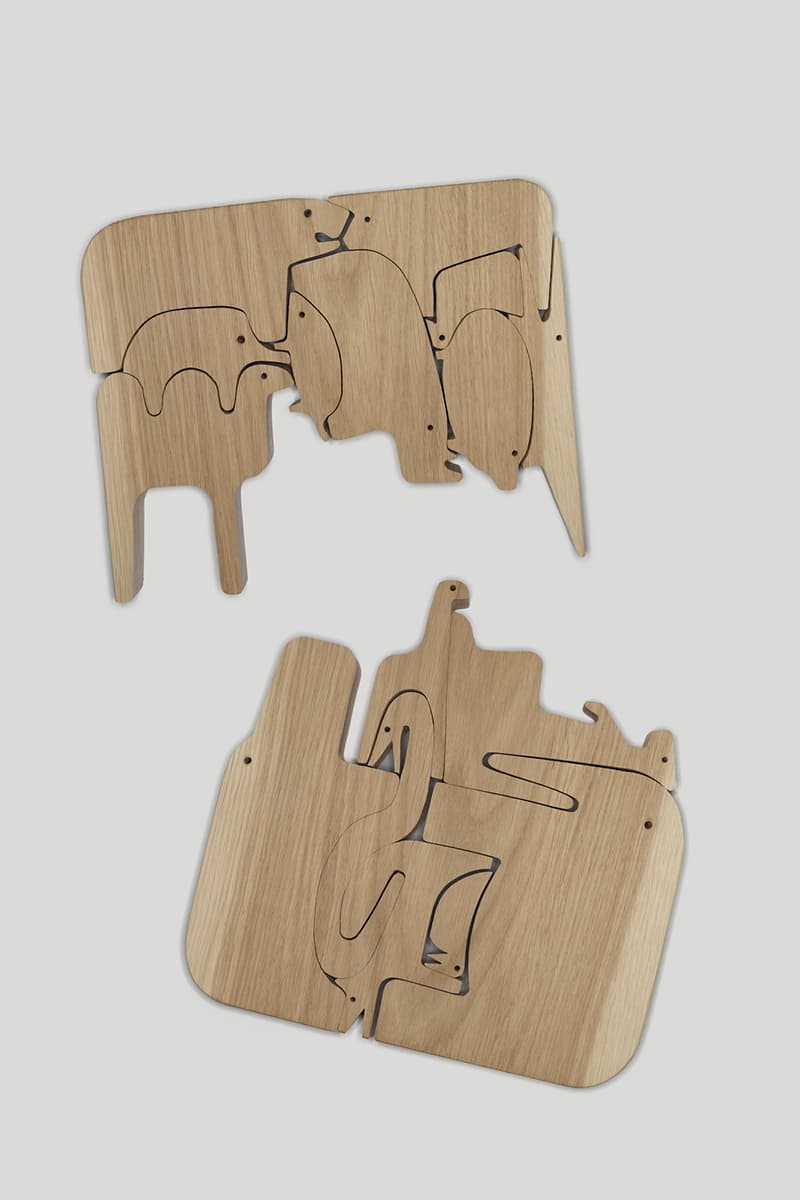 2 of 19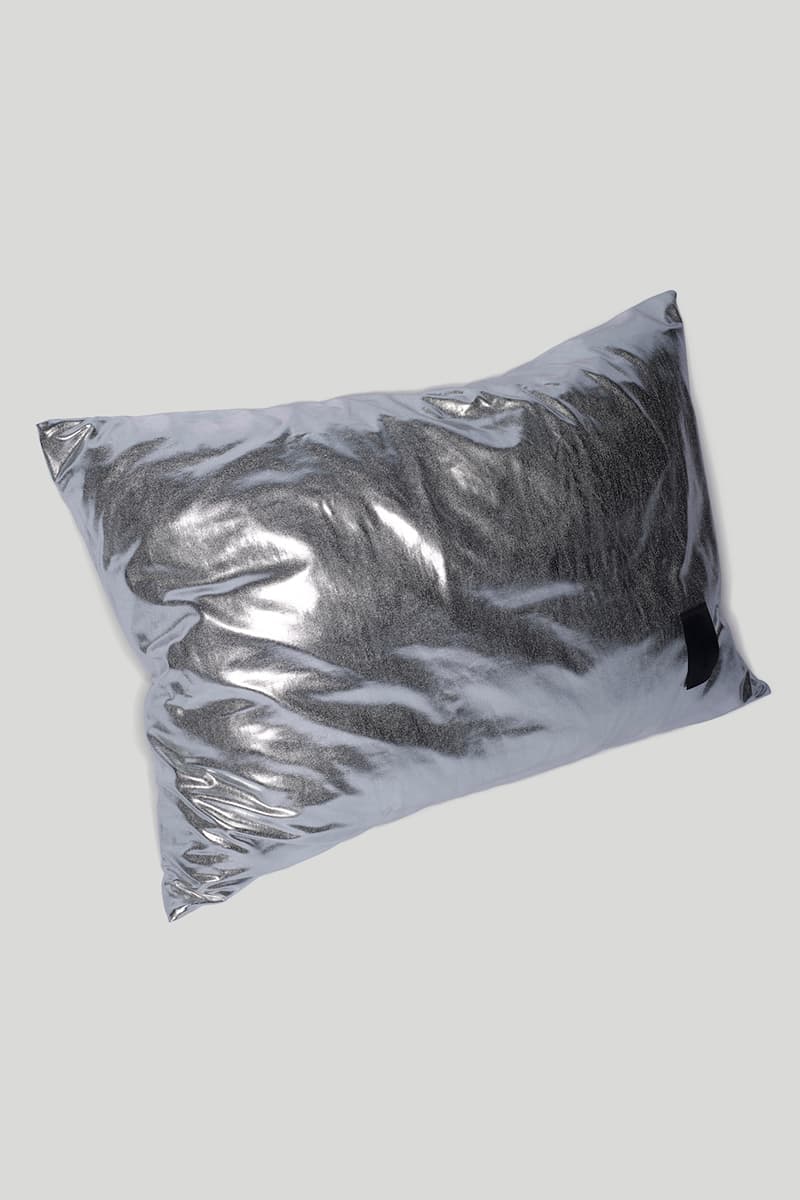 3 of 19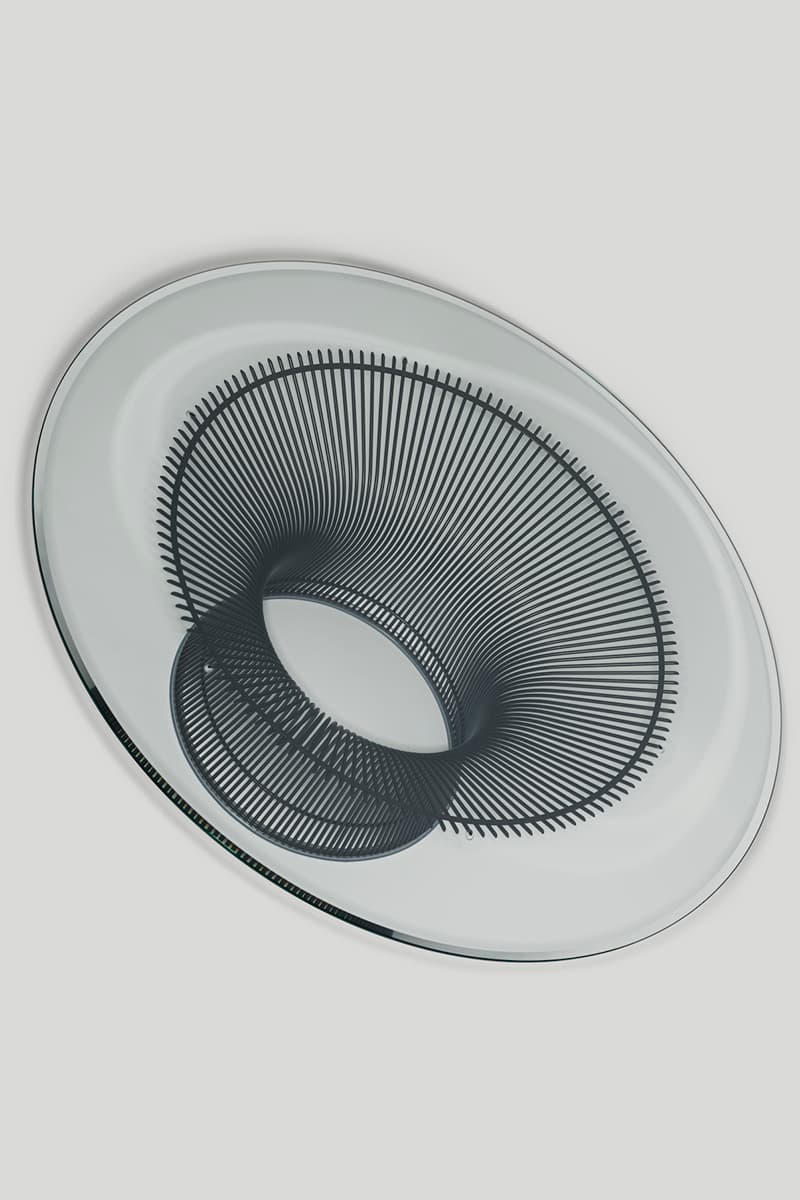 4 of 19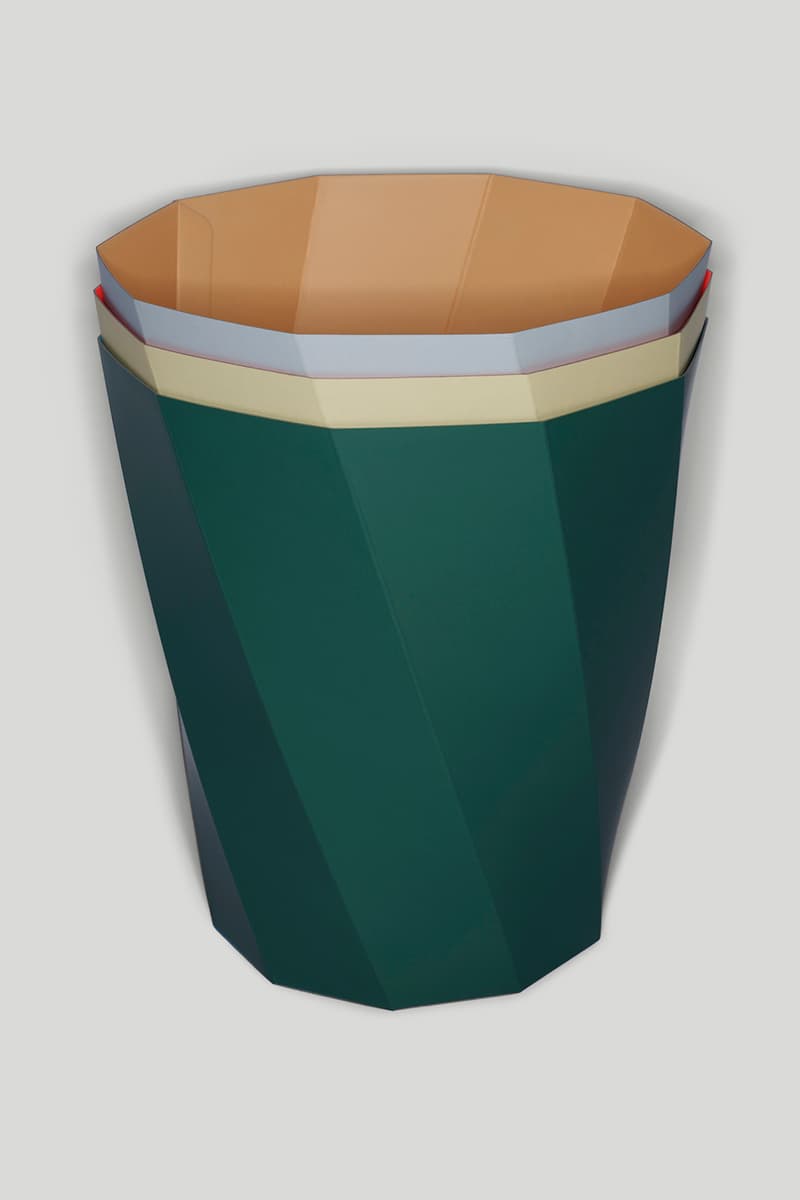 5 of 19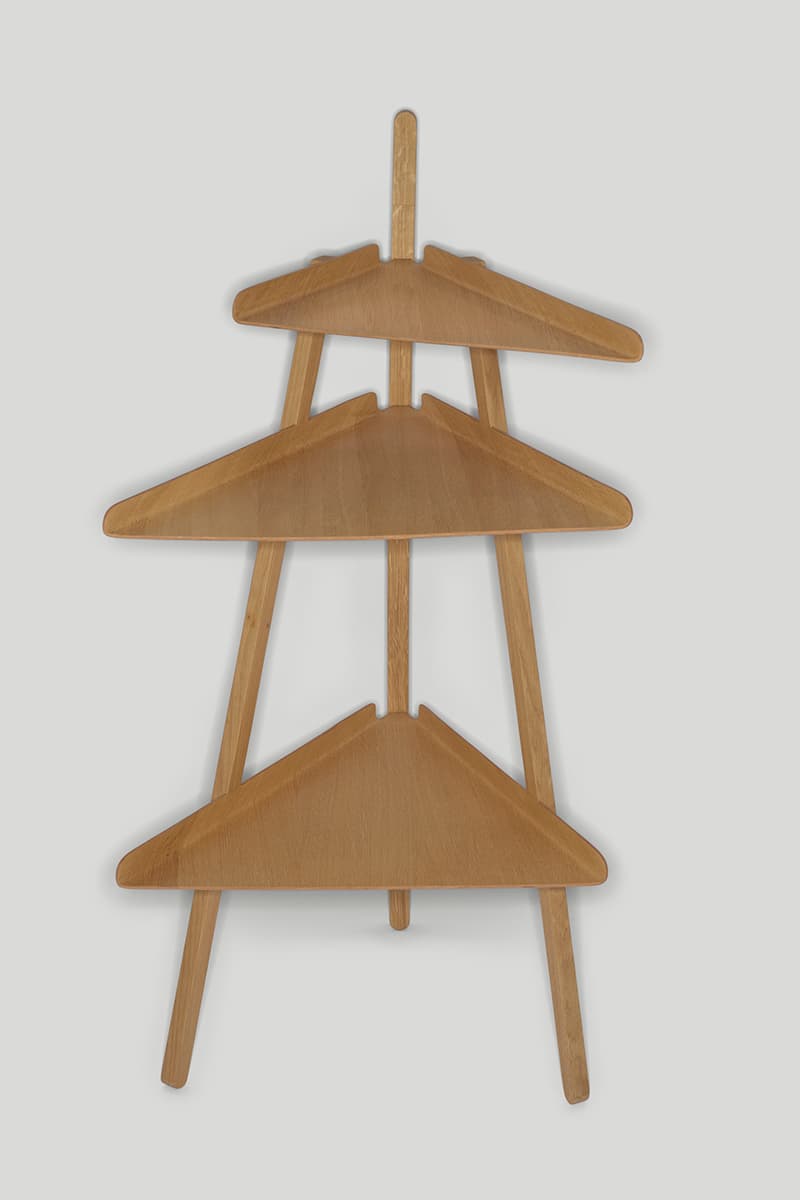 6 of 19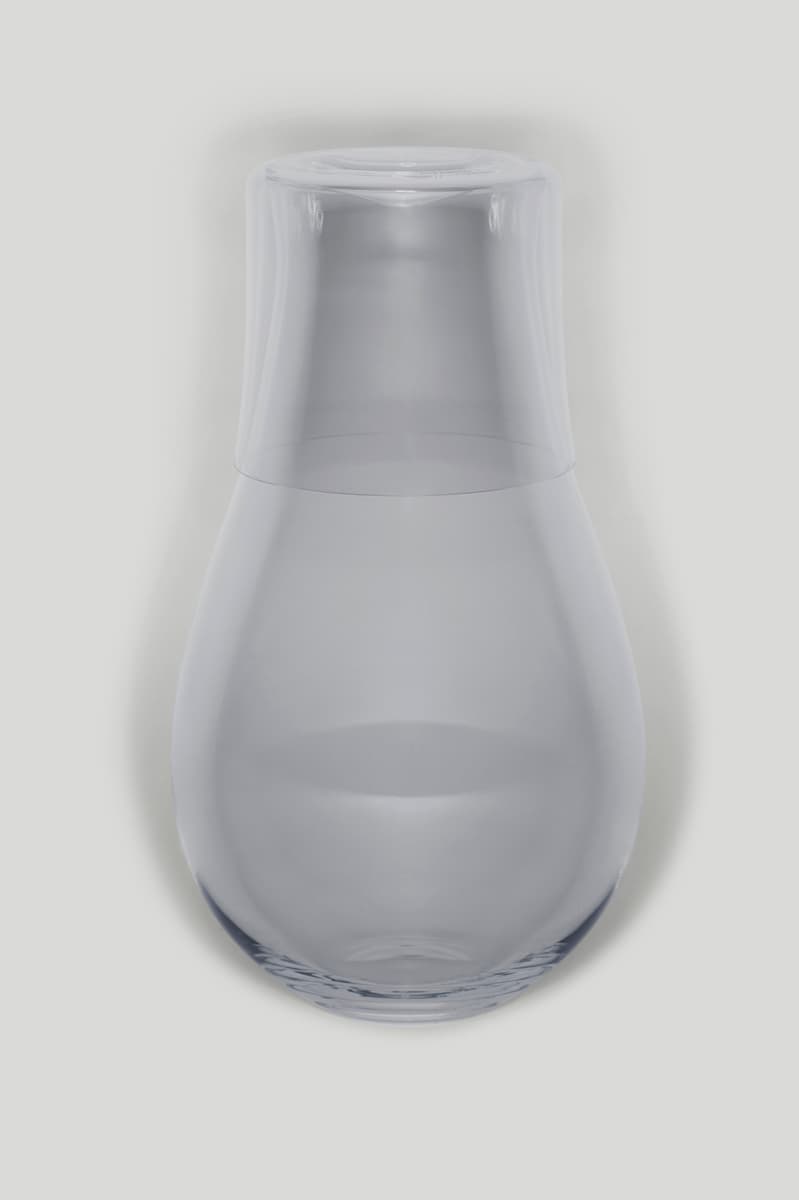 7 of 19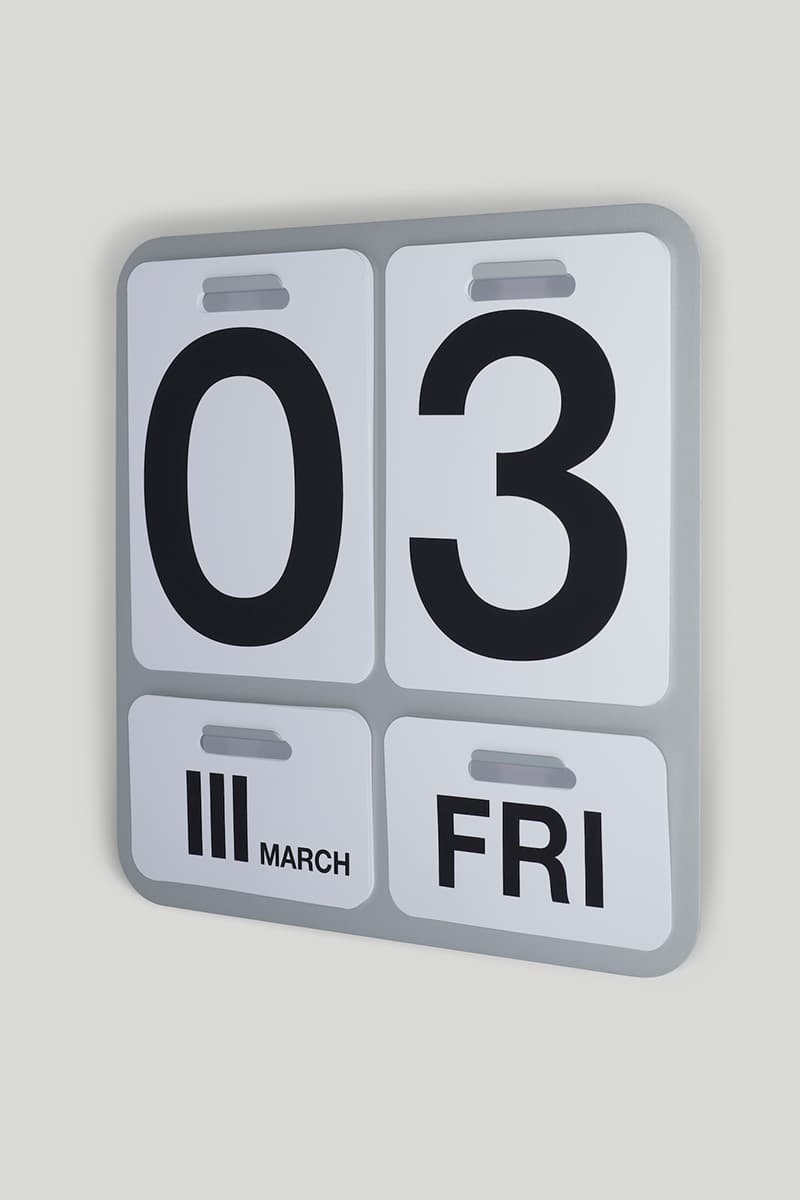 8 of 19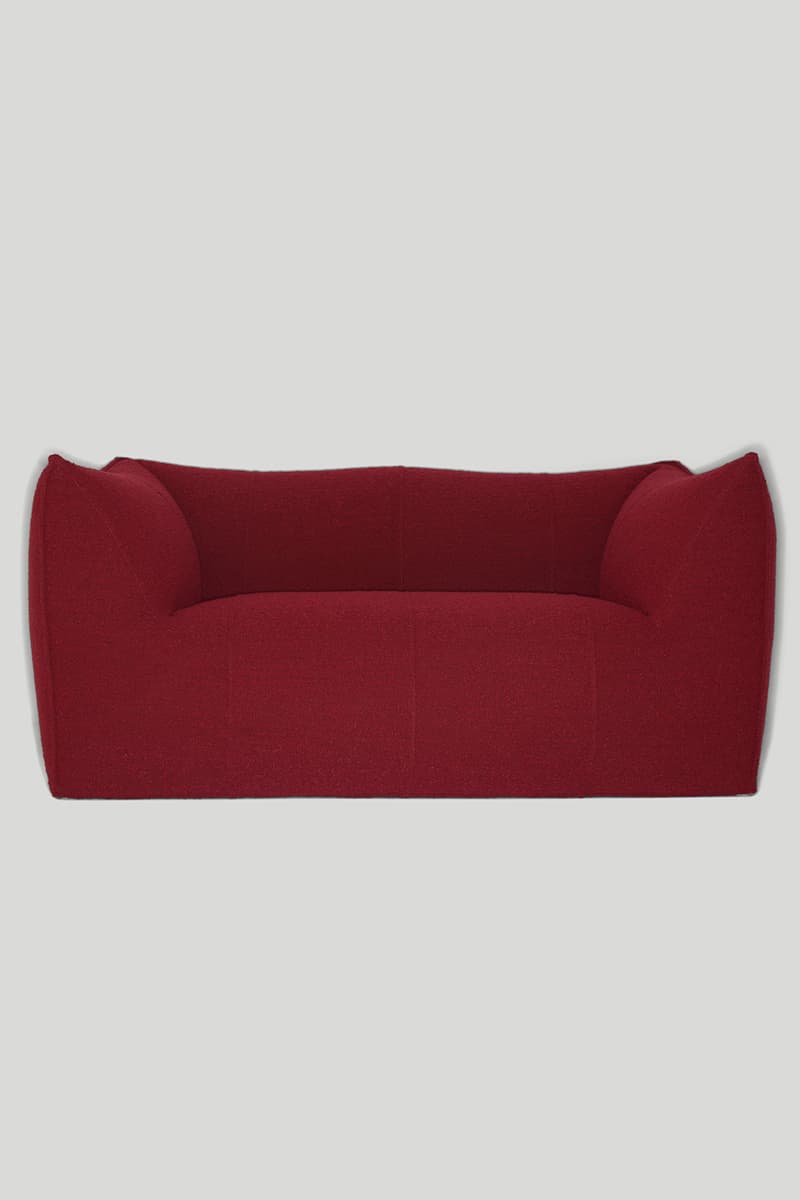 9 of 19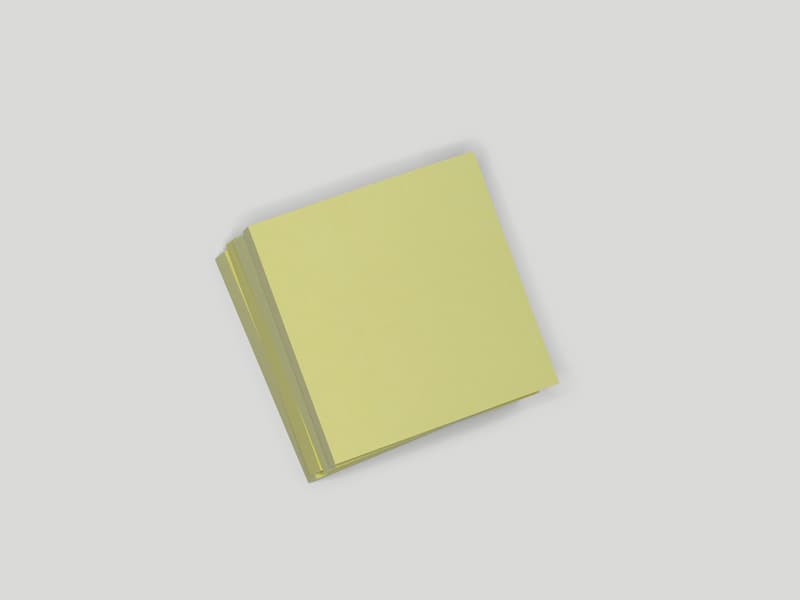 10 of 19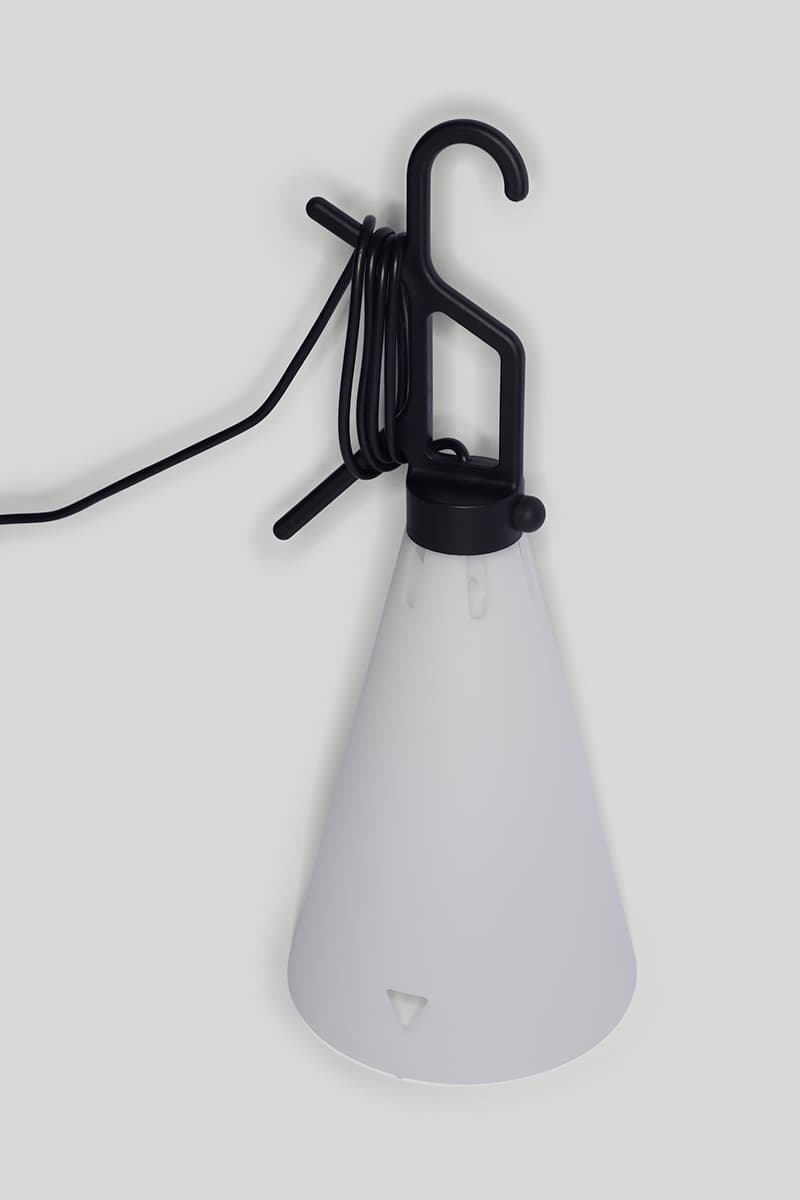 11 of 19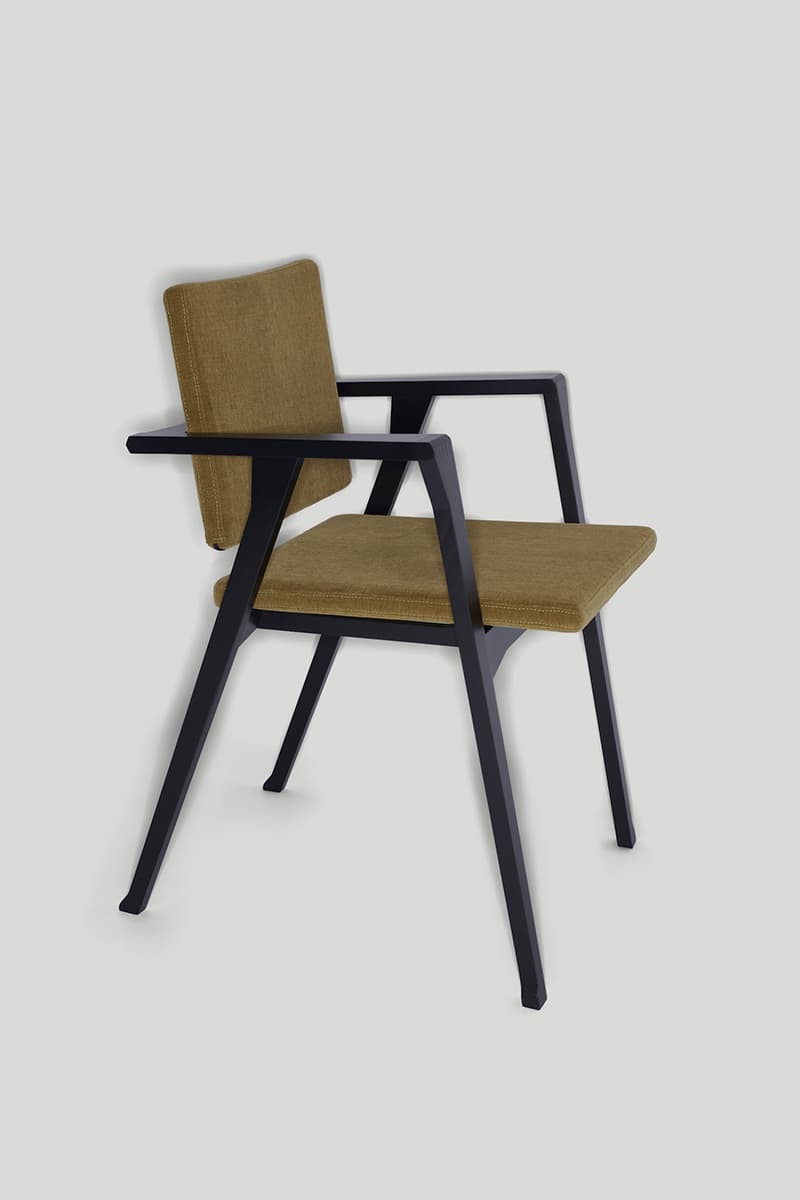 12 of 19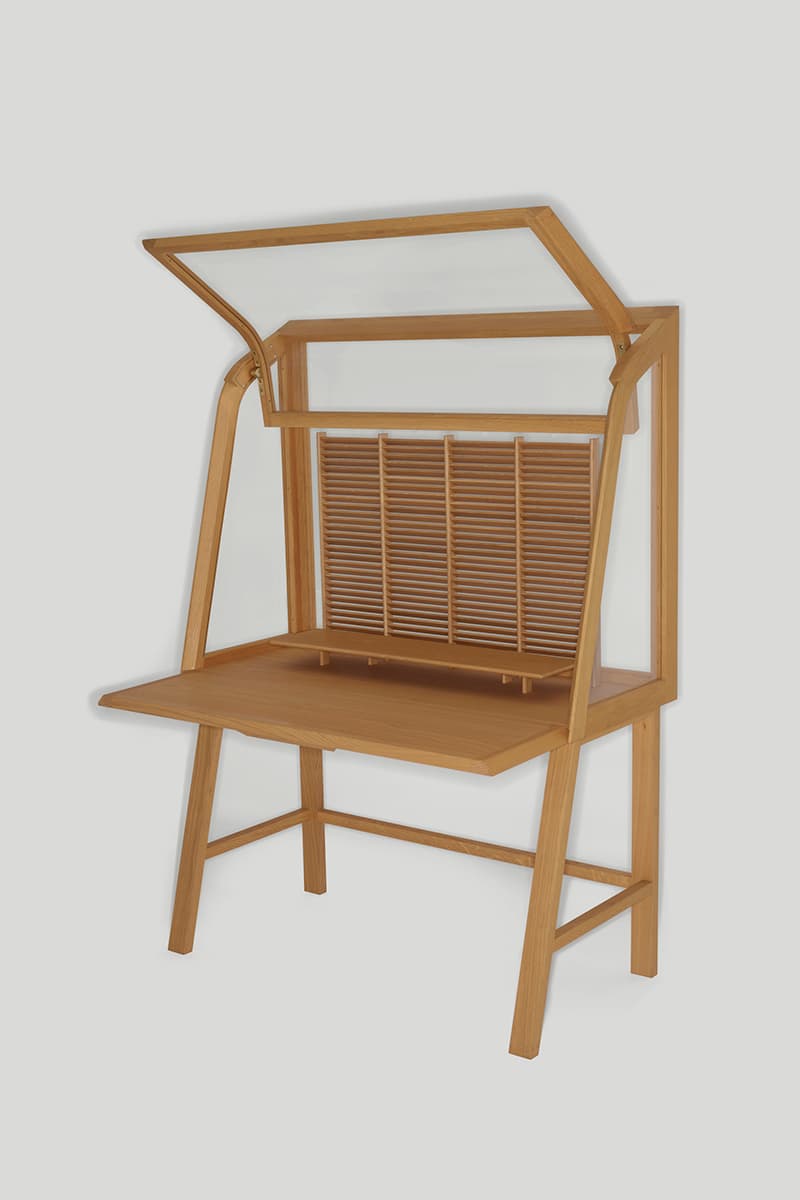 13 of 19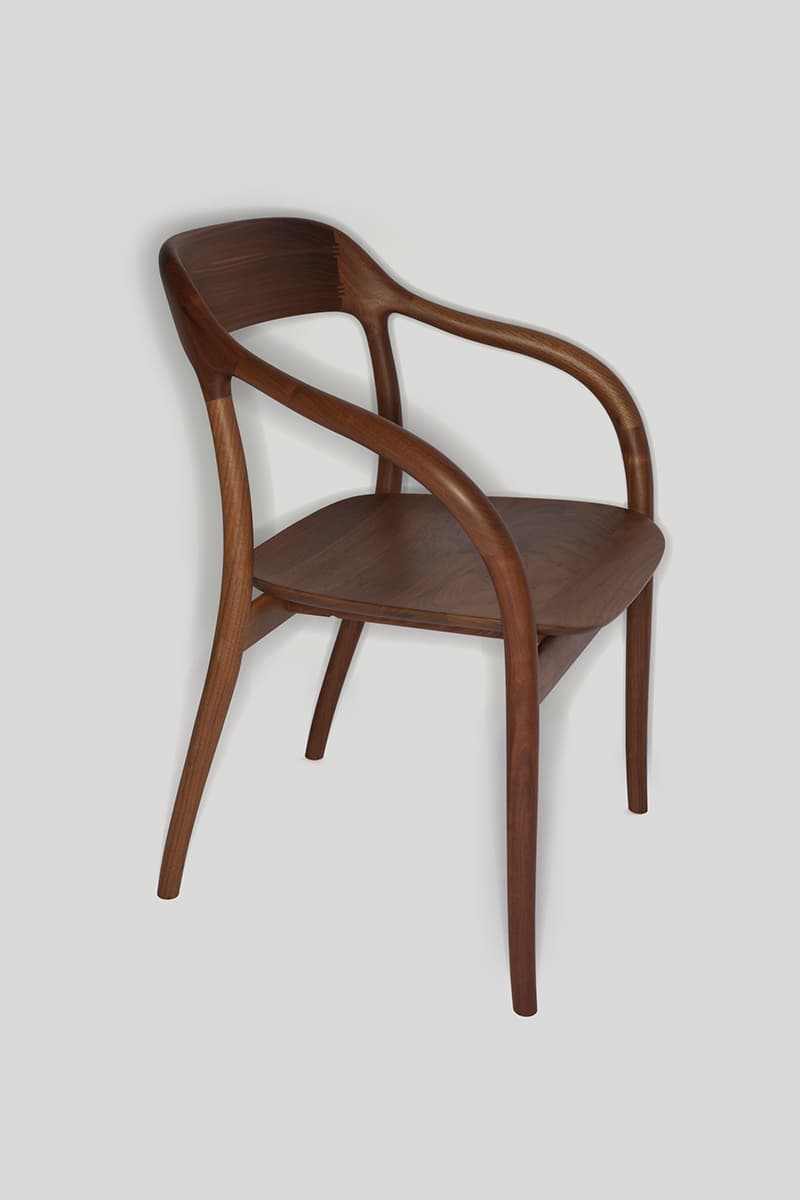 14 of 19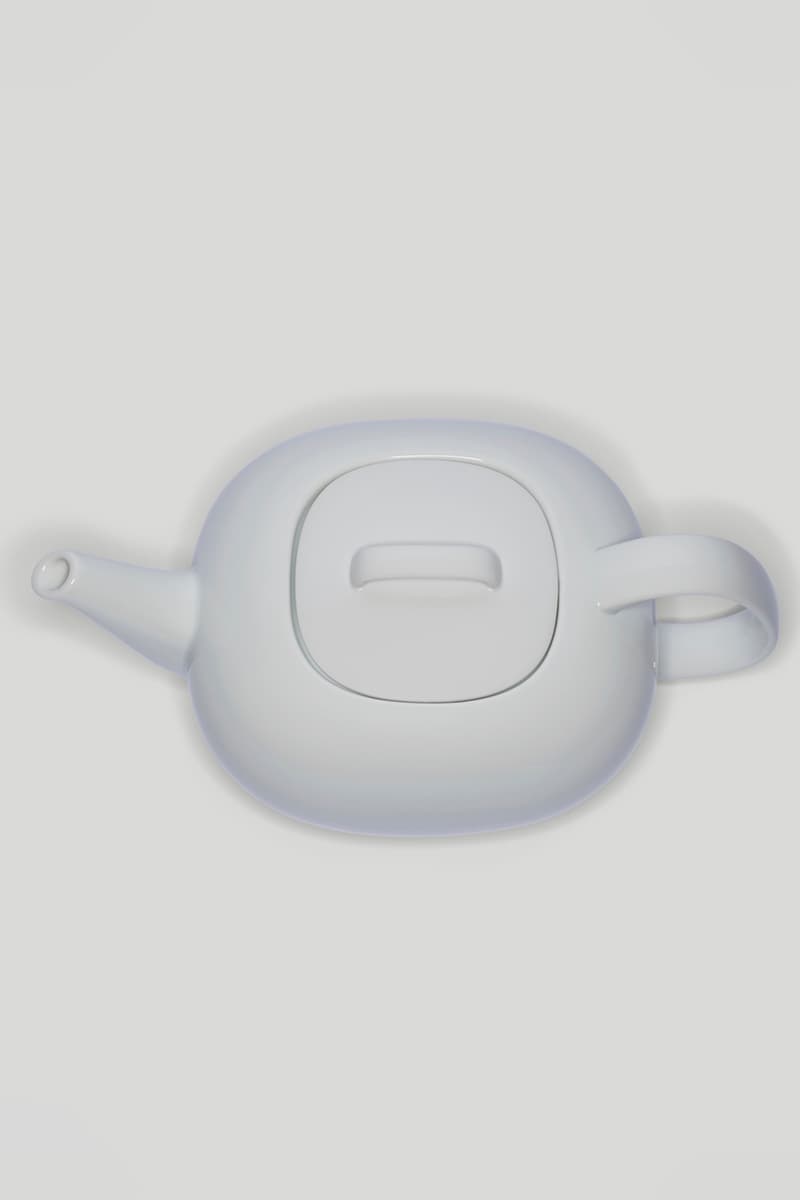 15 of 19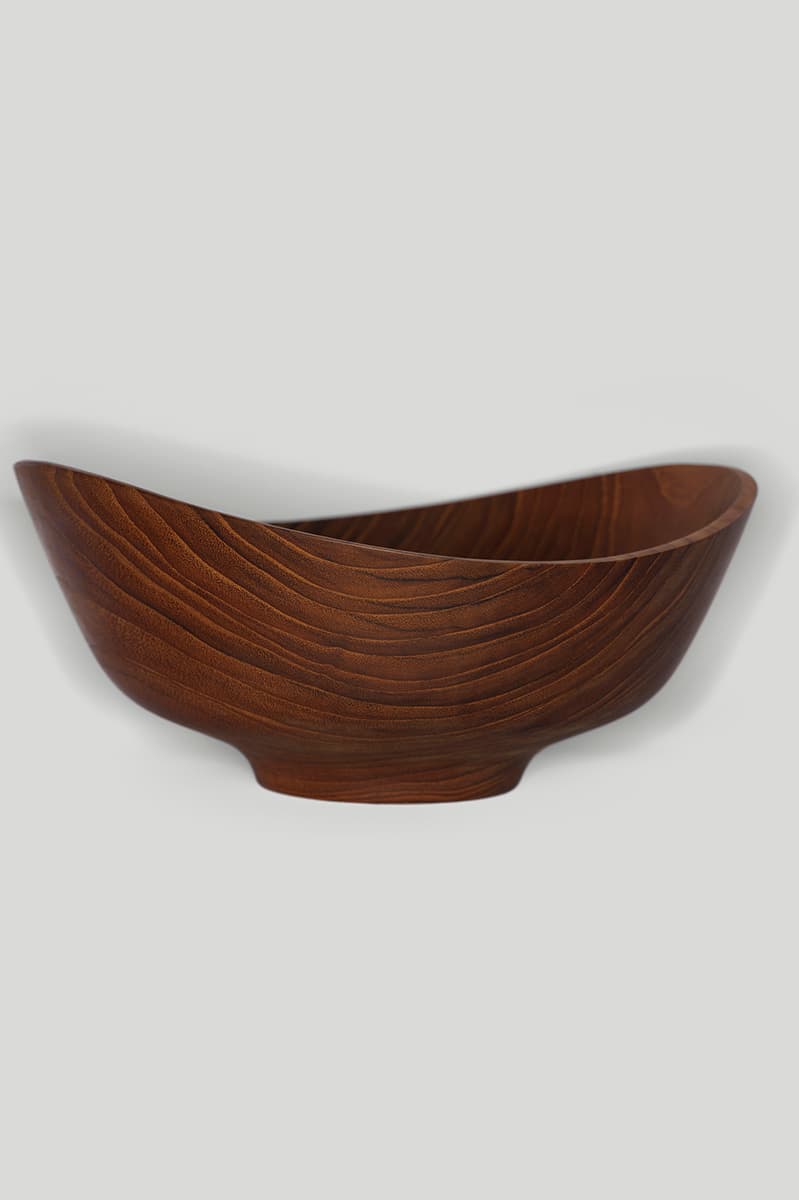 16 of 19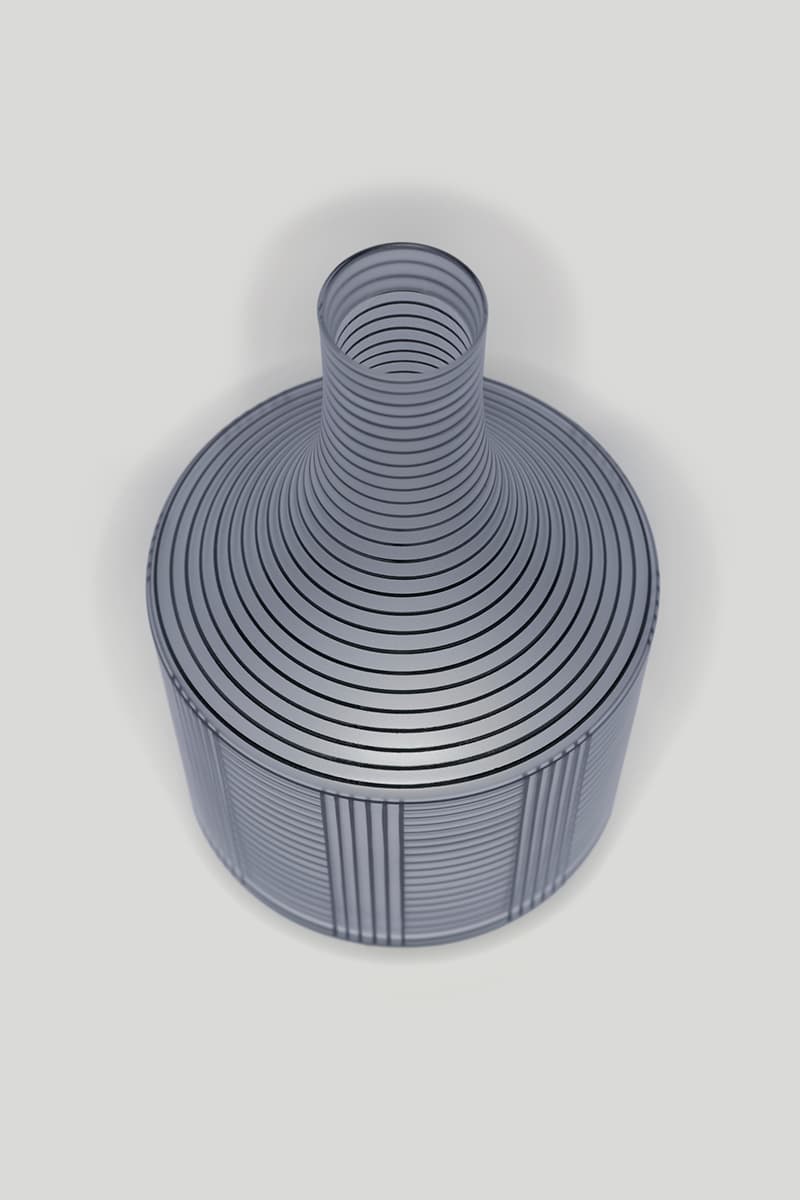 17 of 19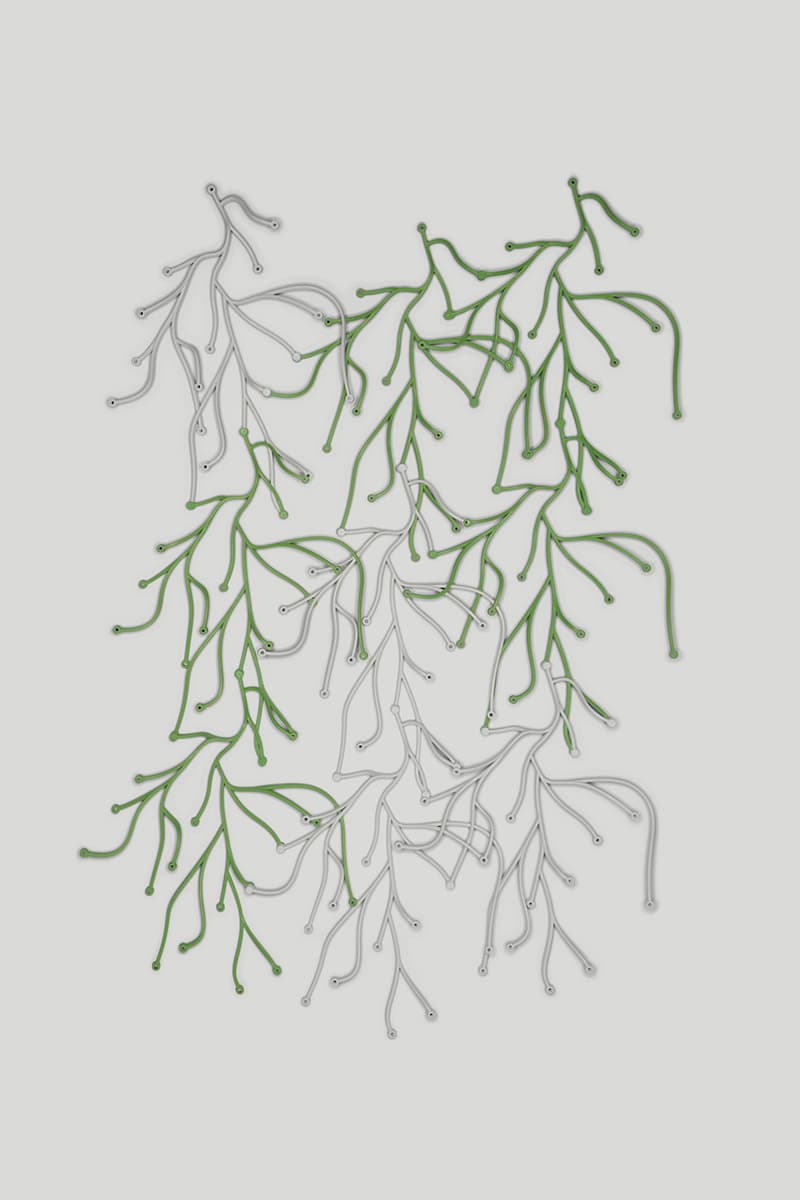 18 of 19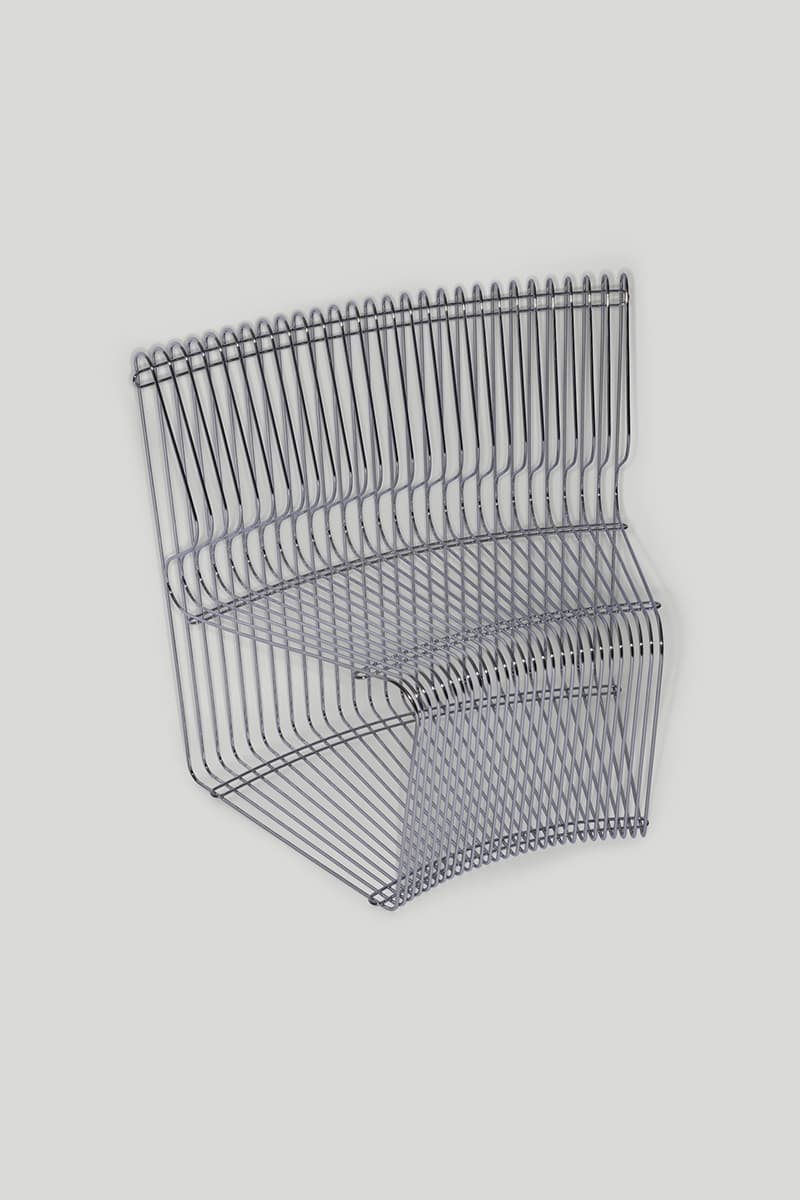 19 of 19
Over 100 examples of iconic design are to be exhibited 21_21 DESIGN SIGHT in March. Curated by journalist Takahiro Tsuchida, "The Original" show brings together a collection of objects that were each totally unique in their creation, and have gone on to influence the pieces that followed them.
Through its curation, the exhibition aims to take visitors back to the crux of what makes a good design by presenting pieces that are recognizable many years after their creation. The curator draws links between the designs and their makers, while also hoping to inspire future generations to create long-lasting pieces.
Each design in the exhibition has been selected by three industry figures: Takahiro Tsuchida, Naoto Fukasawa, and Kaoru Tashiro. Across the furniture, tableware, textiles, and toys feature the likes of B&B Italia's Le Bambole sofa, Faye Toogood's Roly Poly chair, and even a waste paper bin designed by Clara von Zweigbergk for HAY.
"We live surrounded by a diversity of designs but we ask how many of them deserve the title of 'The Original'," says Tsuchida. "This exhibition calls attention to products created with genuine verve, fundamental charm, purity, boldness, and strength, each of which we call 'The Original'.
In further explaining what is meant by this concept, Tsuchida uses the comparison of "The Original" design to a single dot. "If the dot is influential, it develops into a line or expands into a surface. Later designs continue these vectors, varying or deviating in a process that can continue over long periods," he says. "Ultimately, 'The Original' may lose its position, as we forget it as the starting point. Nevertheless, 'The Original' and the power of its originality has fundamentally enriched us.
The Original opens at 21_21 DESIGN SIGHT – the museum established by Issey Miyake in 2007 – on March 3. Take a look at some of the pieces expected to be on show above, and for more design, take a tour of Hiraki Sawa's new studio, which has been designed by Ab Rogers to feature pivoting neon-colored walls.
21_21 DESIGN SIGHT
Midtown Garden,
Tokyo Midtown,
9-7-6 Akasaka,
Minato-ku, Tokyo,
Japan