OpenAI Launches ChatGPT Plus for $20 USD a Month
A pilot subscription plan offering faster response time and priority access.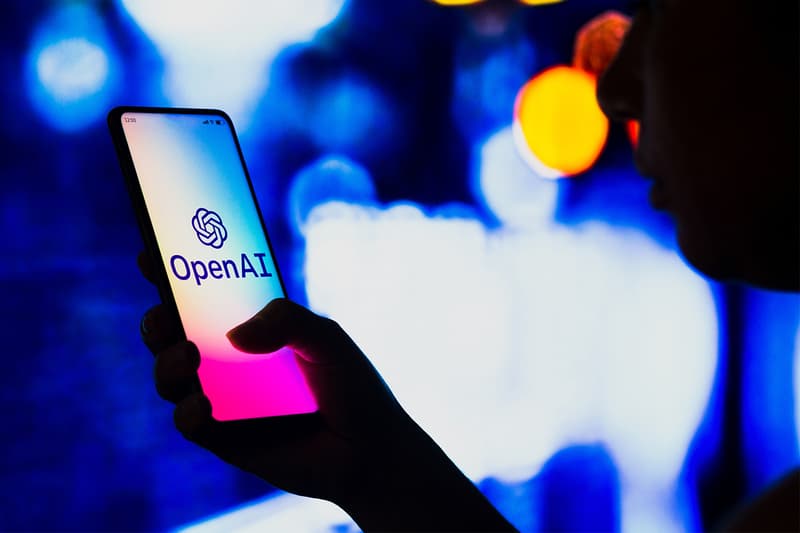 Following early rumors of a paid version of the popular AI chatbot, OpenAI has now confirmed a pilot subscription plan titled ChatGPT Plus. The conversational AI has been a hot topic as of late, performing impressive tasks such as passing graduate-level exams, debugging code, and crafting short stories in the style of specific authors.
Finally getting around to monetizing their service, OpenAI's new subscription plan will be available for $20 USD a month with subscribers promised unobstructed access to ChatGPT during peak hours, faster response times, and priority access to new features and improvements. ChatGPT Plus will first be made available to customers in the U.S. who've signed up for the waitlist, before expanding access to more countries and regions. OpenAI promises that the free version of the chatbot will still be available to the public.
"We love our free users and will continue to offer free access to ChatGPT. By offering this subscription pricing, we will be able to help support free access available to as many people as possible," writes the OpenAI team.
Launched November 30, 2022, ChatGPT has built upon user feedback to make a number of improvements over the past few months including improved factuality, added mathematical capabilities, the ability to stop generating responses, the ability to view past conversations, and more.
Looking forward, the American artificial intelligence research laboratory looks to explore options for lower-cost plans, business plans, and data packs for increased availability.
Elsewhere in tech, Netflix expands spatial audio to more than 700 titles.