Netflix Expands Spatial Audio to More Than 700 Titles
Bringing immersive sound without the need for home theater equipment.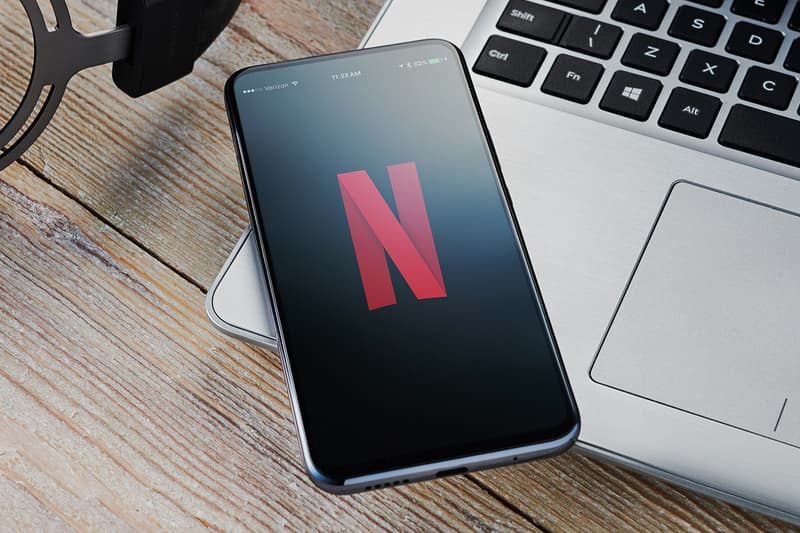 On February 1, Netflix announced two new features for Premium members — Spatial Audio and a bump of download devices from a limit of four to six.
Netflix's spatial audio brings an immersive sound experience to any device with no additional equipment needed. Whether watching on the TV, computer, phone, or tablet, spatial audio is enabled automatically on compatible titles to enhance audio for stereo speakers. Starting this month, over 700 of the platform's most-watched titles including Stranger Things, Wednesday, and Knives Out: Glass Onion will receive the cinematic sound upgrade. While the spatial audio feature utilizes Sennheiser's Ambeo 2-Channel Spatial Audio tech, 5.1 surround sound as well as Dolby Atmos and other features will still be available for home theater systems.
For a list of compatible titles, users can enter "Spatial Audio" in the search bar or look for the new icon next to each title's description.
Elsewhere, Nothing Phone (2) set to launch this year in the U.S.