The Nike Tiger Woods '13 Makes Its Return
10 years on from the original release.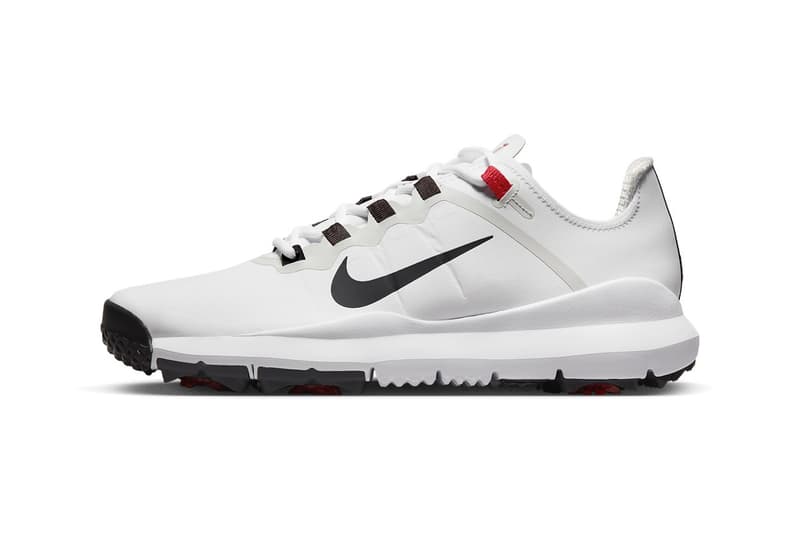 1 of 6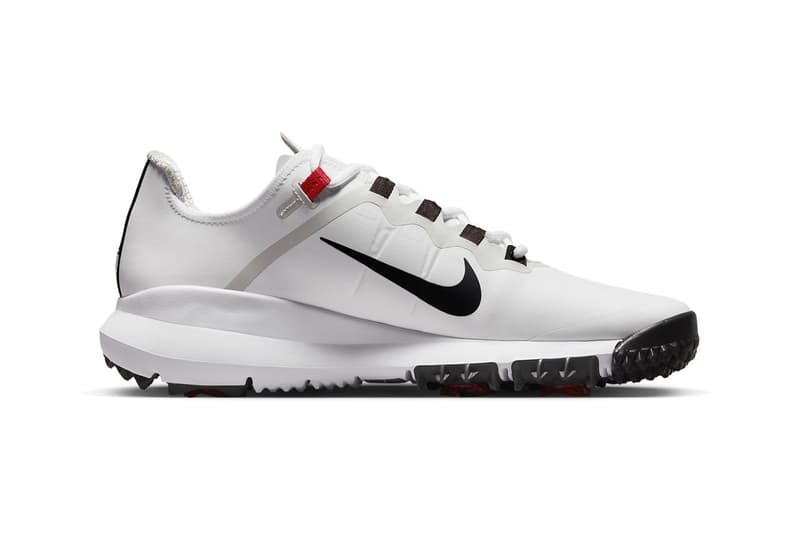 2 of 6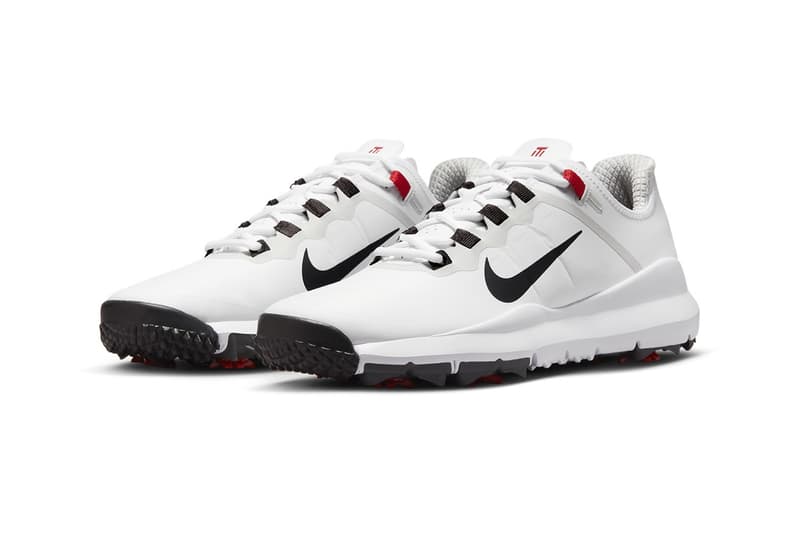 3 of 6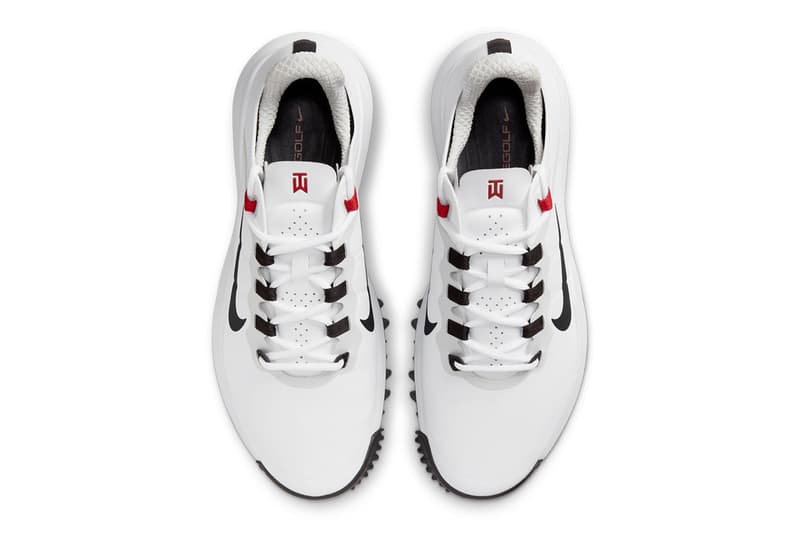 4 of 6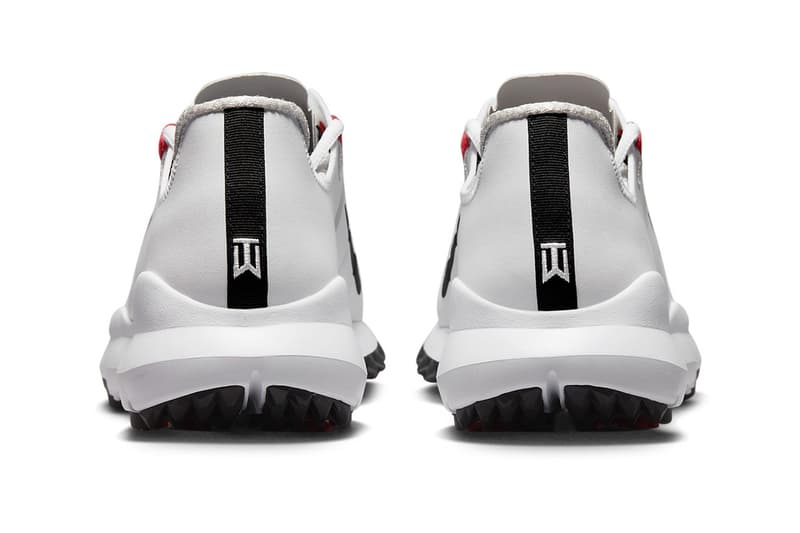 5 of 6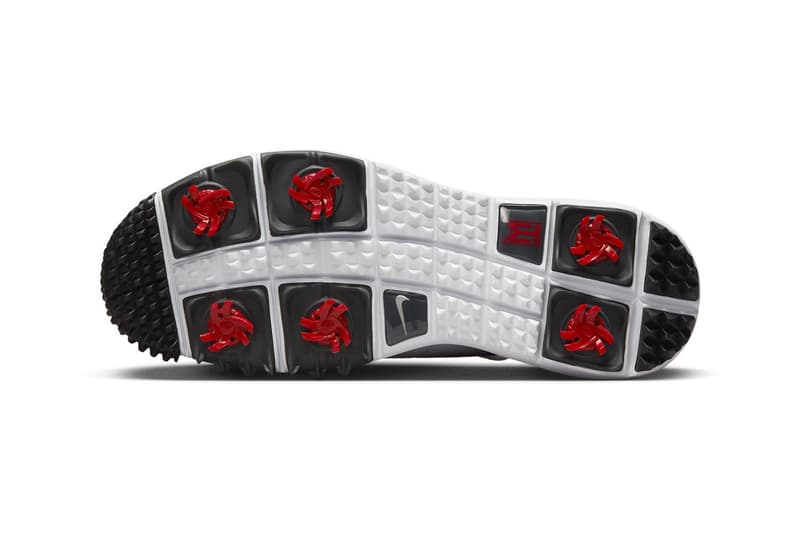 6 of 6
Although Tiger Woods may be wearing FootJoy at present time, Nike would like to remind everyone that his career's most iconic moments were forged wearing the Swoosh. The first-ever retro Tiger Woods golf shoe is now here, a rerelease of the 2013 shoe that combined Nike Free technology with fairway-ready elements in a revolutionary manner.
Rewind 10 years, and the story goes that Tiger was looking for something with the feel of the Nike Free shoe he enjoyed training in, but with functionality for the golf course. Tobie Hatfield went to work on Tiger's request, and the result was a golf shoe unlike any that had come before it.
The flexible Free sole allows for a barefoot like feel for better contact with playing surfaces, while six strategically placed spikes prevent slippage. Multi-directional movement continues through the upper as well, which is constructed from a stretch synthetic material that was first engineered at Nike's Innovation Kitchen. Ensuring the shoe provides enough support for the golf swing is a Dynamic Fit fit system with nylon straps that extend from the footbed into the lacing system. And a Tiger Woods shoe wouldn't be complete without a few touches of Sunday red, which are found on the TW tongue logos, eyelets and spikes.
The 10th anniversary Nike TW '13 Retro will be available February 16, 2023 via Nike.com.
Elsewhere, Lebron James's original Air Zoom sneaker is set for a rerelease as well.