Kelela Releases Sophomore Album 'RAVEN'
Offering a buoyant balance of bliss, fun and emotion.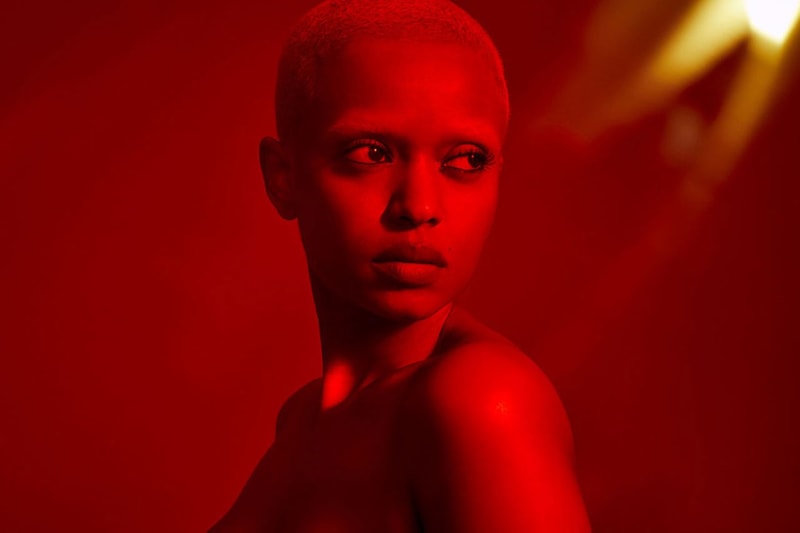 After a little over five years, Kelela's long-awaited sophomore album, RAVEN, has finally arrived.
Since the beginning of the year, Kelela has released a selection of tracks from the project, which both built excitement and offered a glimpse at what's to come sonically. Clocking in at one hour and three minutes through 15 tracks, the project offers a multidimensional sonic and emotional experience.
Tracks like "Contact" and "Happy Ending" harbor pulsating beats that urge everyone to get on the dance floor and have fun, while others like "Divorce" and "Enough for Love" and more emotional in their discussion of love and change. "Under the surface, I'm lying/Fighting the time, now I'm drowning/Pushing a rock up a mountain, hey/I wanna go, you around it," sings Kelela at the beginning of "Divorce."
Alongside the new album, the Washington D.C. native is set to embark on an accompanying seven-show tour throughout the United States, Toronto and London, which is set to begin on Thursday, March 16. Check out Kelela's new album, RAVEN, which is out now on all major streaming platforms.
In other news, Moneybagg Yo is leaning into his feels for his next album.