Kevin Lynch Unveils "The Kobe Bryant Experience" NFT Series
Featuring the famed 'Black Mamba' image.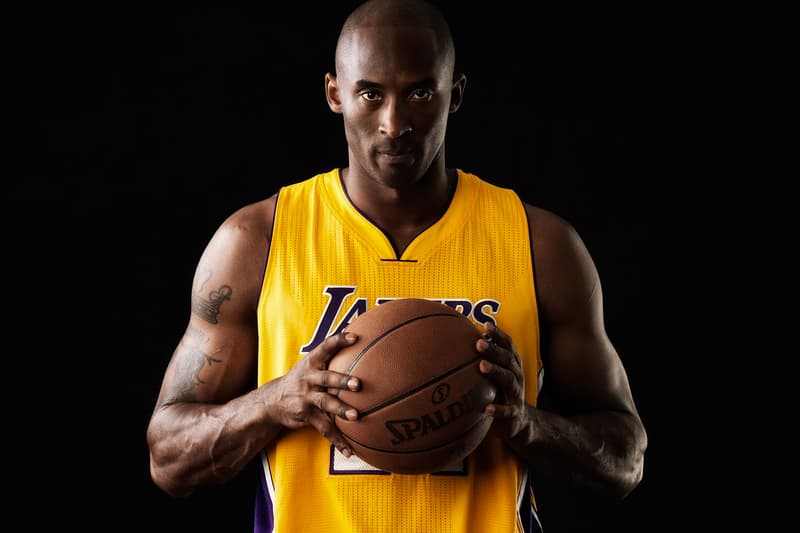 Photographer Kevin Lynch and Masterpiece Digital auction house have teamed up to unveil "The Kobe Bryant Experience" NFT series.
The collection is comprised of four NFT packages, with the first NFT on sale being Lynch's Black Mamba photograph. The buyer will receive the interactive 3D card of the iconic image, encrypted behind-the-scenes high-resolution photos and an interview with Lynch about his one-on-one work with the late basketball star.
"I am very excited to bring my art onto the blockchain because I see a cultural shift in how art can be more appreciated. The traditional art world is starting to pay attention. The idea of being able to share and trade art using cryptocurrency unlocks an entirely new revenue stream for artists and collectors alike," Lynch said in a statement. "Kobe left us with his lasting legacy, so these particular iconographic photographs of him are an enticing opportunity for collectors and fans."
The Black Mamba NFTs will be minted on the RavenCoin Blockchain.
Elsewhere in sports, LeBron James made it clear that he intends to play his last NBA season with his son, Bronny.