International Regulators Fear Cryptocurrency Market Could Become a "Threat to Global Financial Stability"
Urging policymakers to get involved.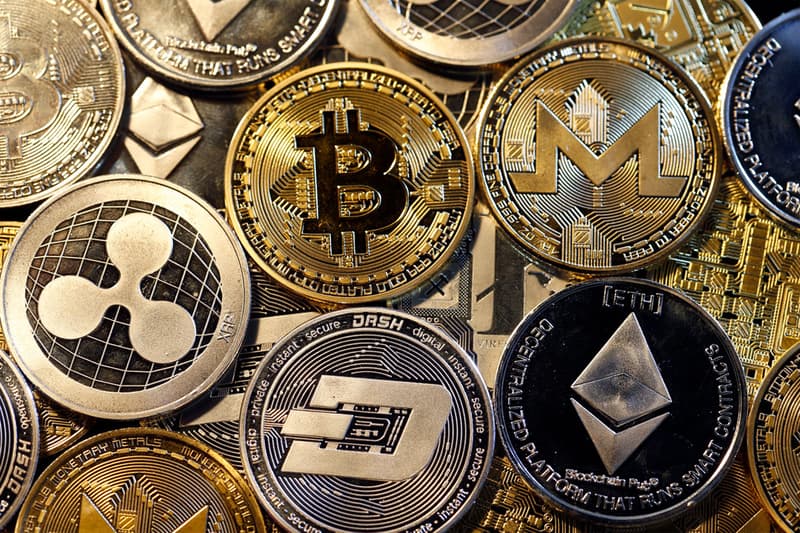 International financial regulators are now starting to worry that the cryptocurrency market could evolve into a threat to financial systems and economies all around the world.
According to CNN, the Financial Stability Board wrote in a new report that the "fast evolving" cryptocurrency market could soon become a "threat to global financial stability" given its volatility, size, and increasing ties with the conventional financial system. Urging policymakers to step in and get involved, the group emphasized that "financial stability risks could rapidly escalate."
"Systemically important banks and other financial institutions are increasingly willing to undertake activities in, and gain exposures to, crypto-assets," the FSB continued. "If the current trajectory of growth in scale and interconnectedness of crypto-assets to these institutions were to continue, this could have implications for global financial stability."
Looking back at 2008, the Board also points out that despite crypto's relatively small market compared to traditional stock markets, a crash could set off unexpected chain reactions in other industries. "As in the case of the US subprime mortgage crisis, a small amount of known exposure does not necessarily mean a small amount of risk, particularly if there [is] a lack of transparency and insufficient regulatory coverage," the FSB highlighted.
As of now, the U.S. Congress has been slowly looking into cryptocurrencies, hoping to prevent another financial crisis from occurring due to a lack of regulatory support. Earlier this month, it held a hearing on stablecoins, but Swiss bank UBS thinks it'll still be some time before lawmakers will become involved in any meaningful way. "Regulators could be waiting a long time for Congressional action and in the meantime will need to grapple with these issues using the limited and imperfect authorities they already have," it said.
In other related news, Cool Crypto Kids has dropped an NFT collection to raise money for Children's Hospital Los Angeles.