Step Inside The Bruc Apartment by Cometa Architects
Refreshing the early 20th-century Modernista apartment with contemporary touches.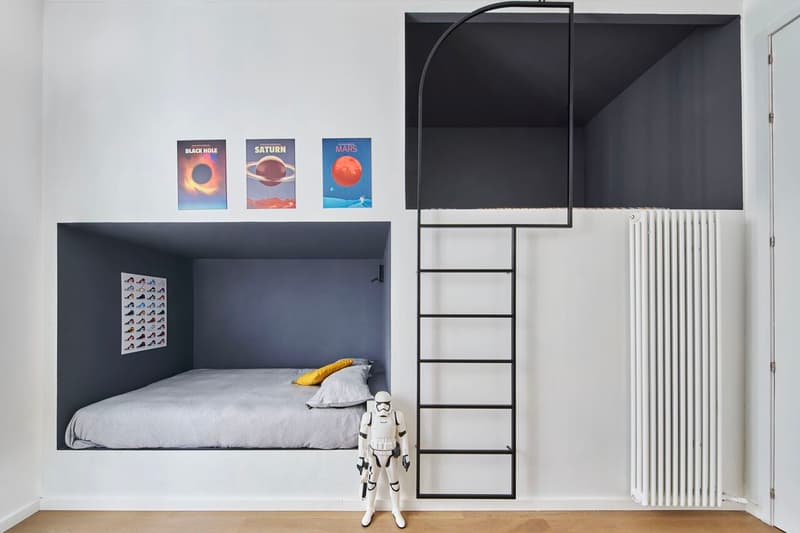 1 of 20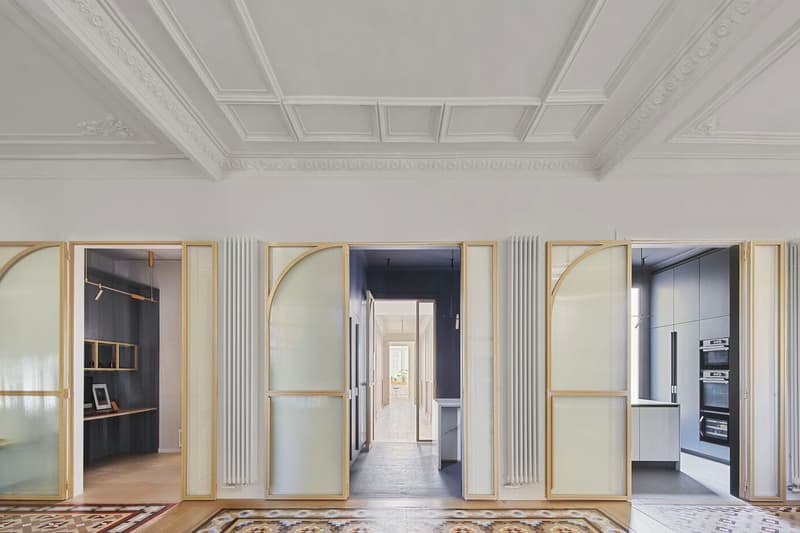 2 of 20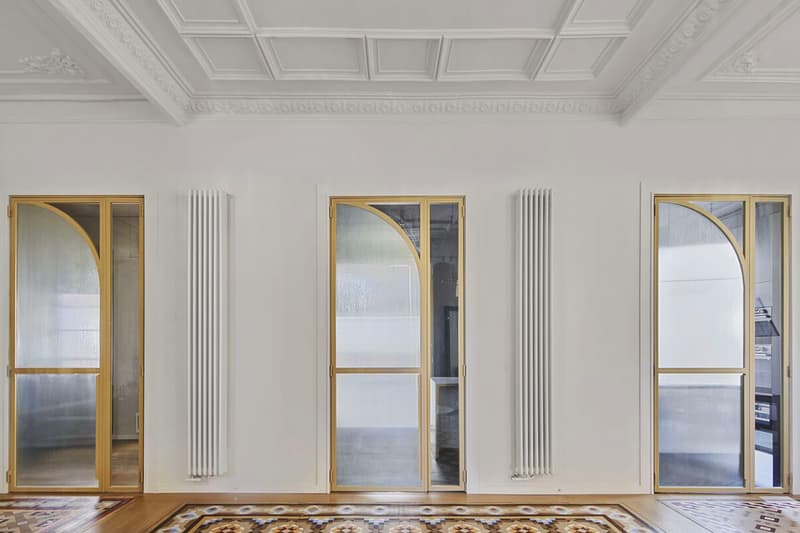 3 of 20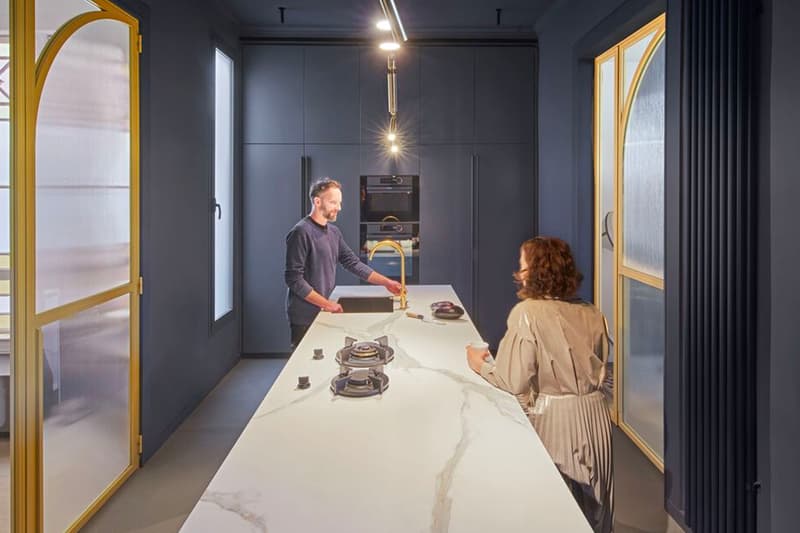 4 of 20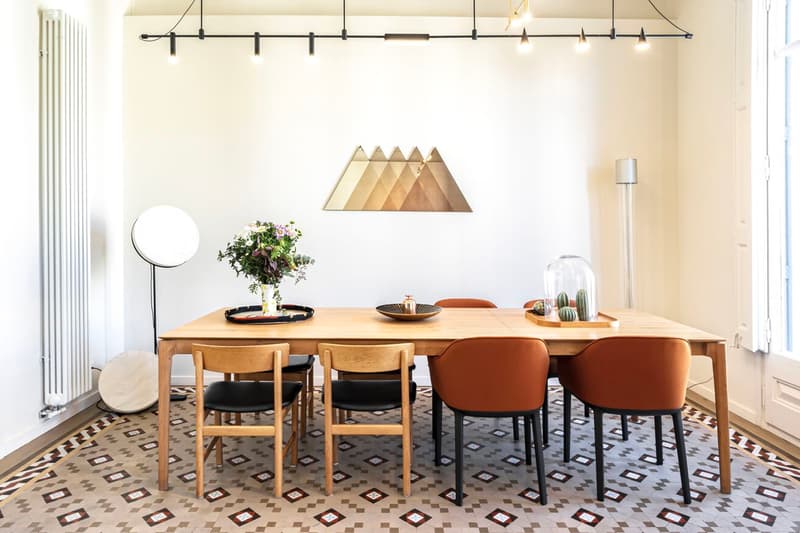 5 of 20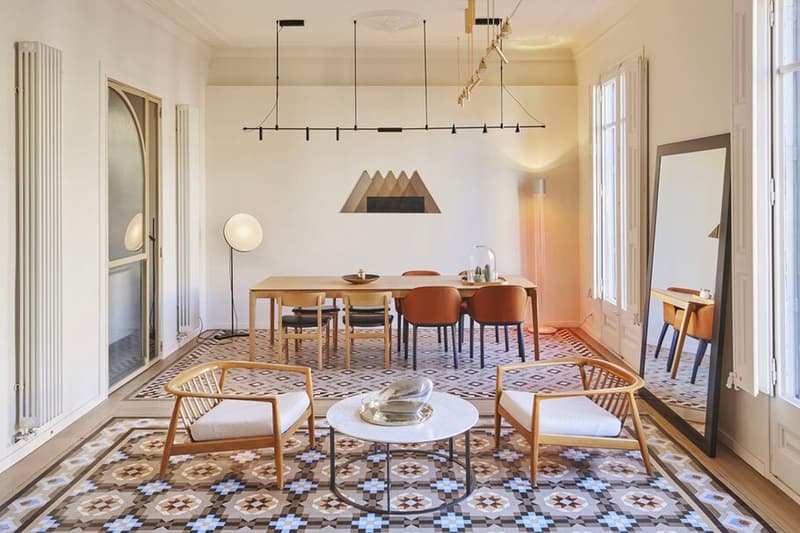 6 of 20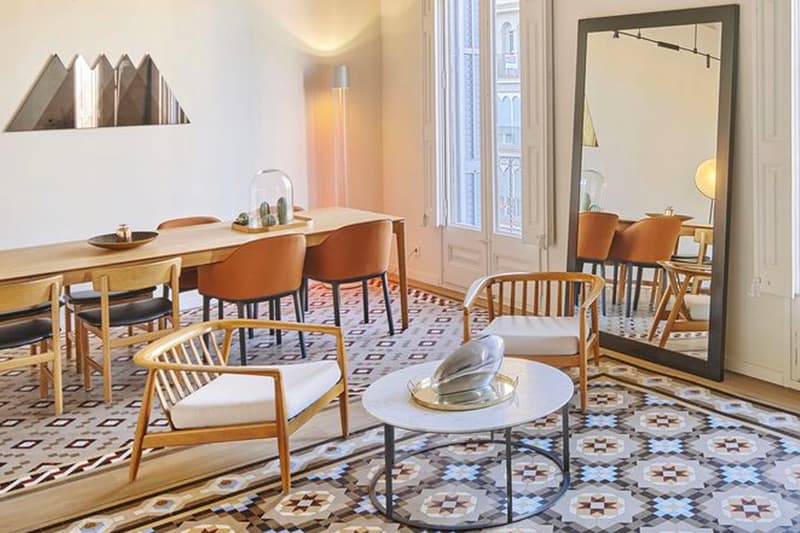 7 of 20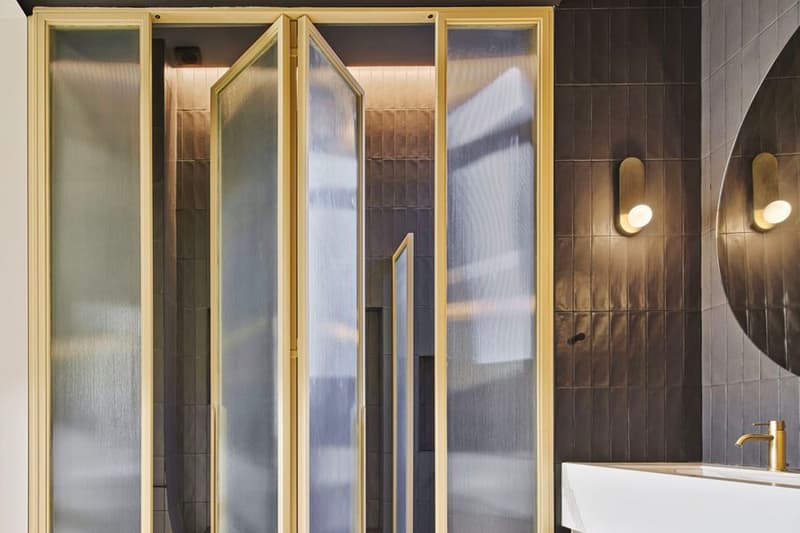 8 of 20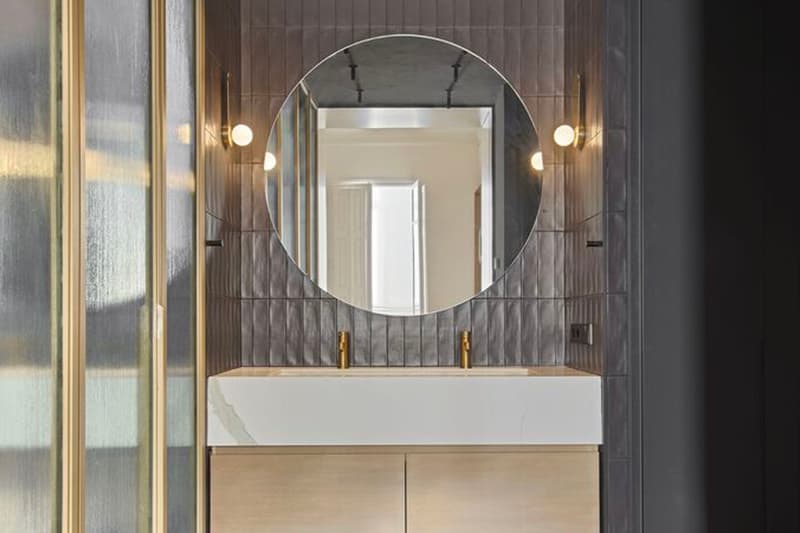 9 of 20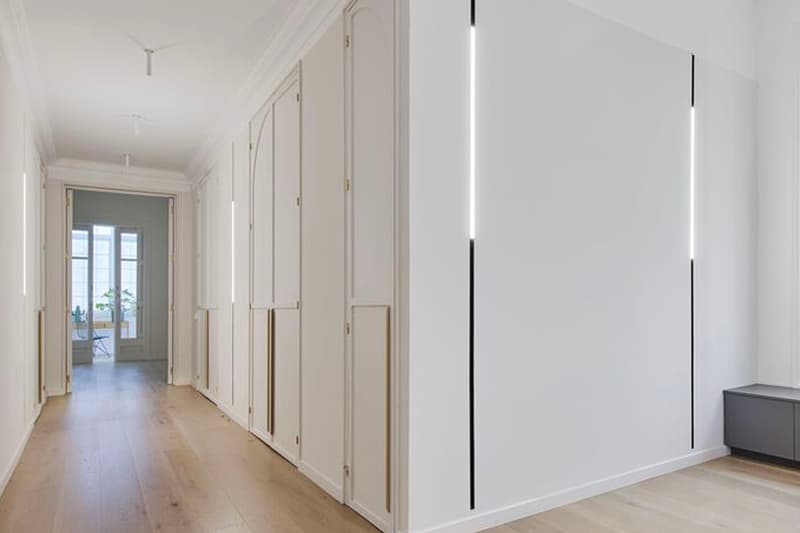 10 of 20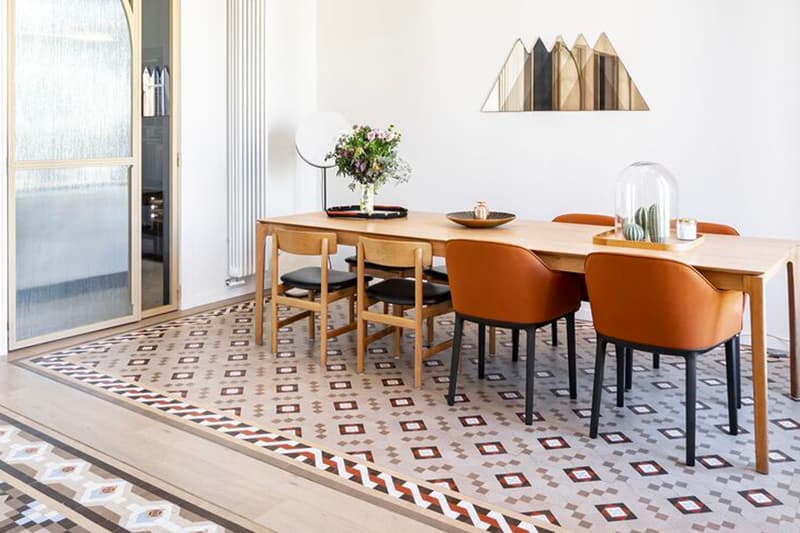 11 of 20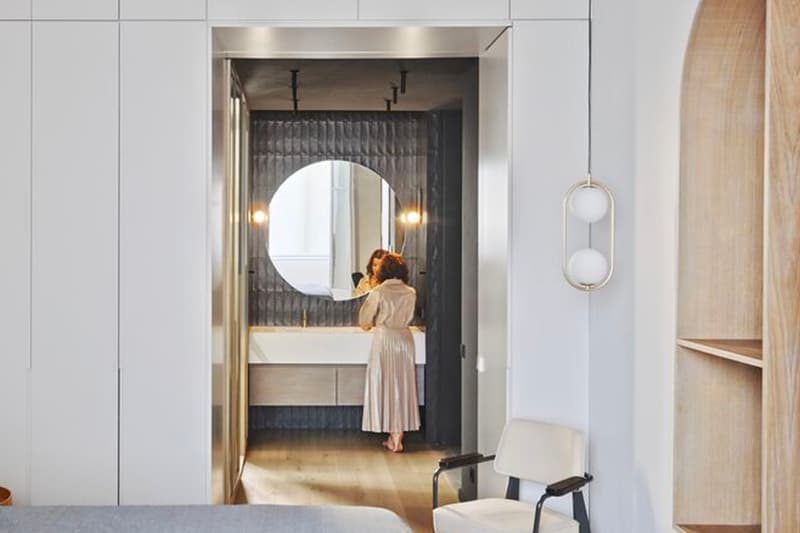 12 of 20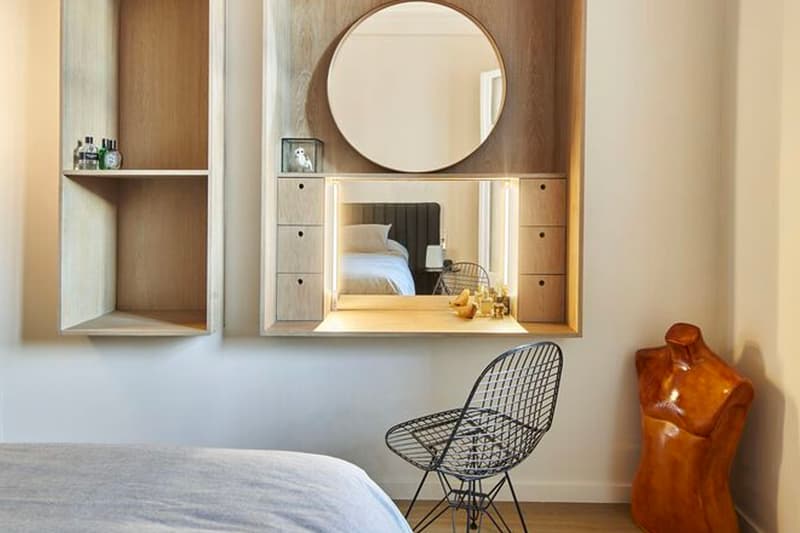 13 of 20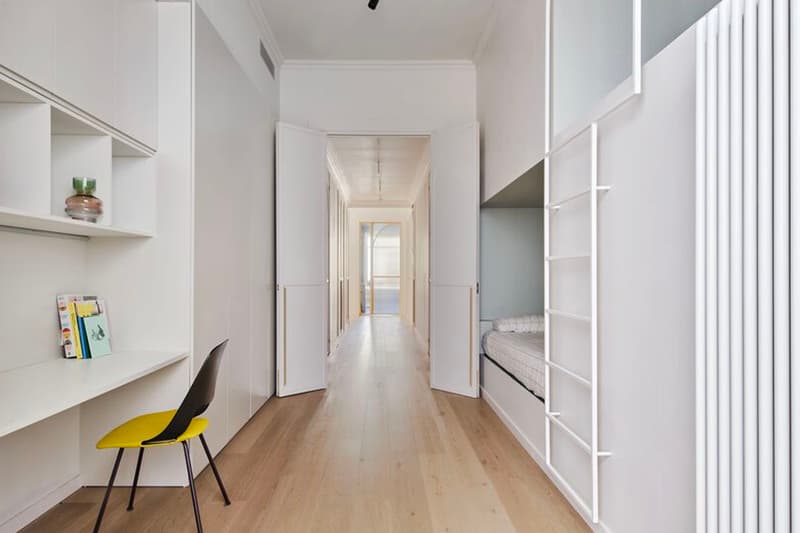 14 of 20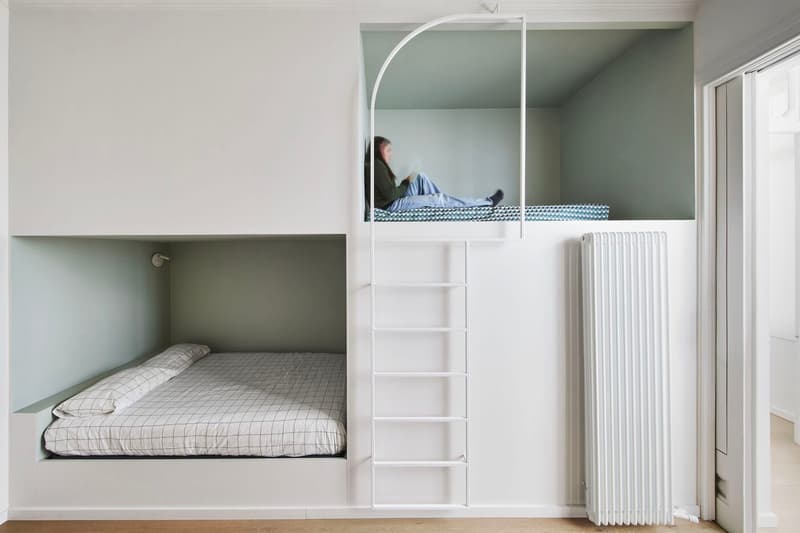 15 of 20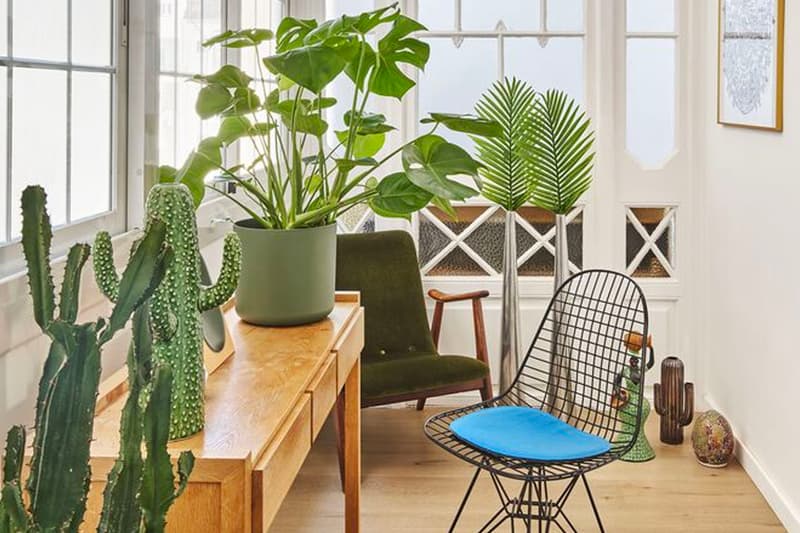 16 of 20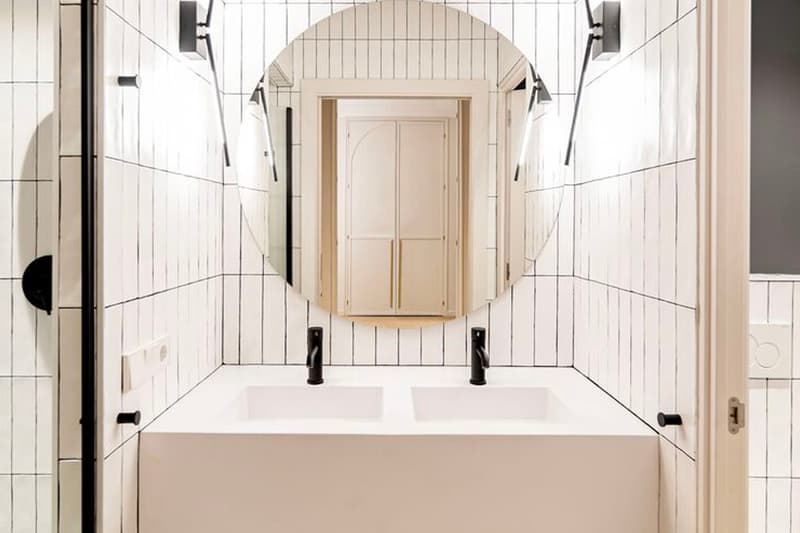 17 of 20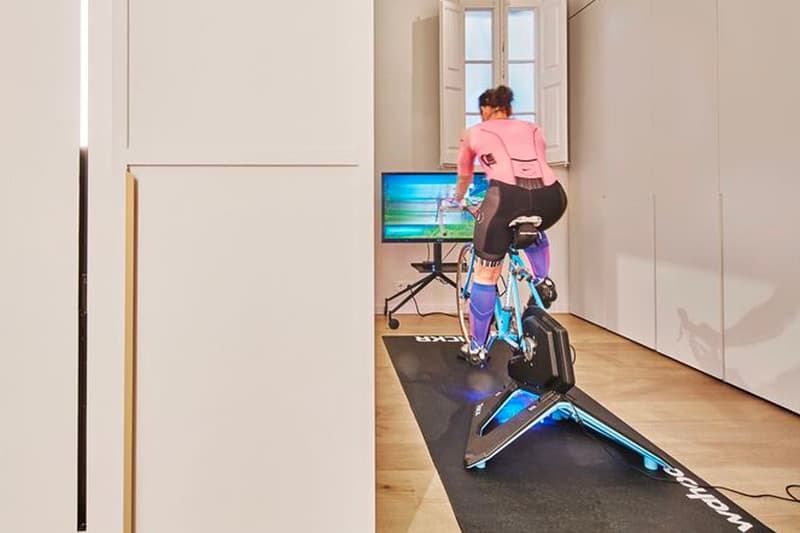 18 of 20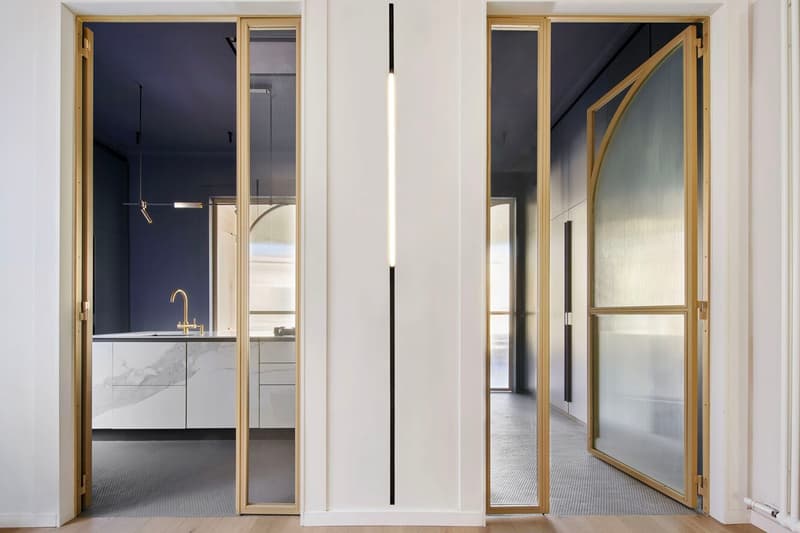 19 of 20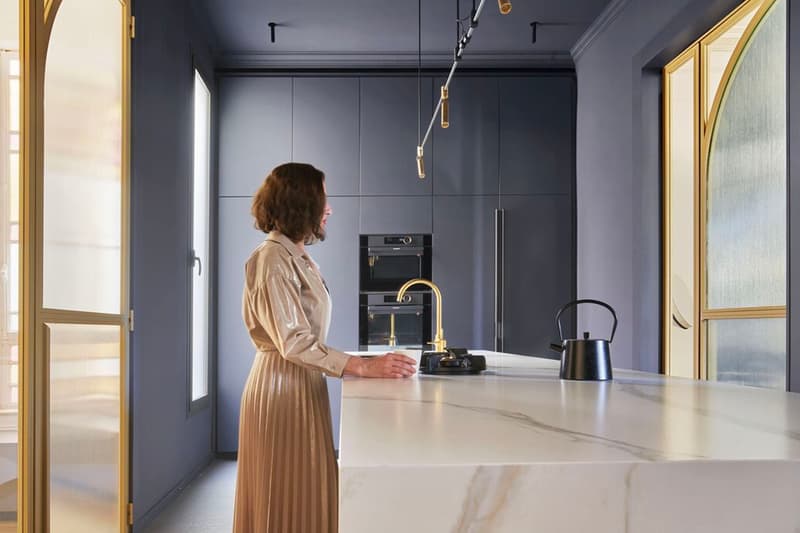 20 of 20
Cometa Architects were tasked to renovate the Bruc Apartment that fosters a seamless "work from home" environment without compromising or disrupting the property's original structure.
Built as an early 20th-century Modernista apartment in the heart of Barcelona, the 250m2 property was naturally equipped with artistic interiors. Yet, its copious service rooms, rather dark corridors, and corners, as well as disconnected kitchen space, pose as challenging aspects for the renovation. Through achieving the balance between dark, ambient parts of the property with plenty of light, the team at Cometa Architects approached the project with a scenographic narrative, which is created via the floor-to-ceiling doors' consecutive spatial perspectives.
Refreshing the apartment's stylistic feats with contemporary touches, the kitchen is now manifested into a ritualistic space with surrounding dark lacquered cabinets and a monolithic kitchen island. The living room also retains its old charms with restored Noia floors, while newly fitted lights and warm-tone furniture complete the space with harmony.
As for the bedrooms, the bright, neutral-hued master quarter opens up to a dark yet sleek walk-in wardrobe and ensuite bathroom, which is separated by custom-made fluted glass screens. The other bedrooms also incorporate a light-meets-dark aesthetic, where one side of the wall is transformed with two built-in-bunks, which are painted in a darker color to contrast the generally white interiors of the rooms.
Get a closer around the Bruc Apartment in the gallery above.
In other design news, take a look at inside The Tokyo Edition, Toranomon.