Discover LA's Elegant Side at Born x Raised's Sadie Hawkins Winter Formal
The historical party enters its 8th year with an ever-expanding community of celebrities and locals.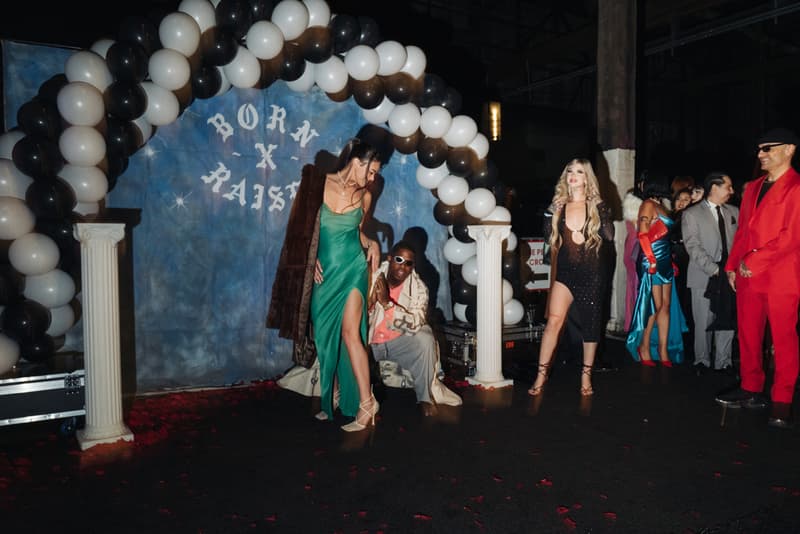 1 of 15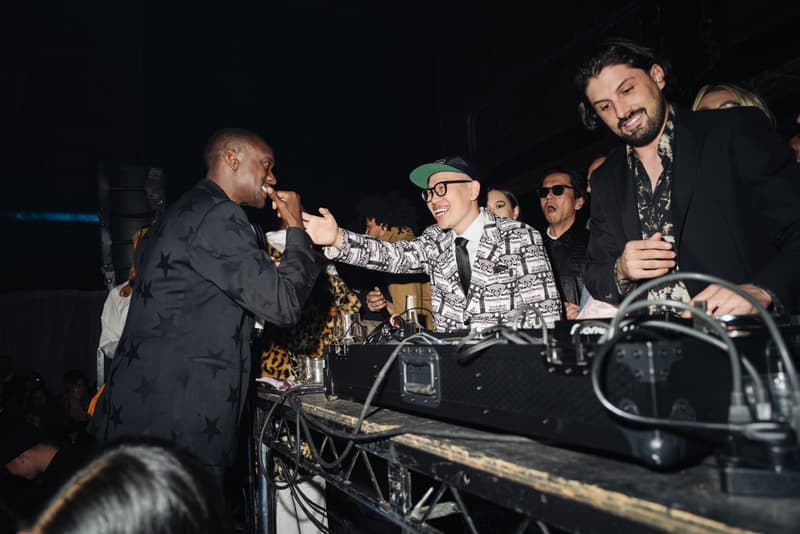 2 of 15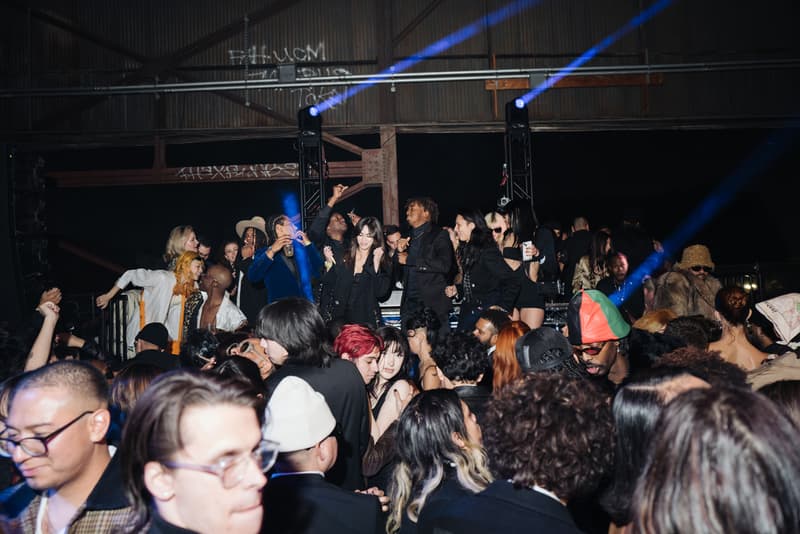 3 of 15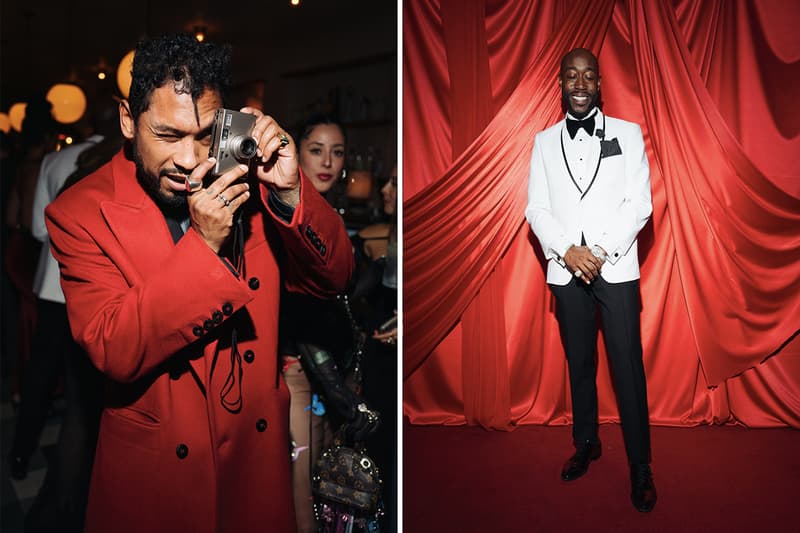 4 of 15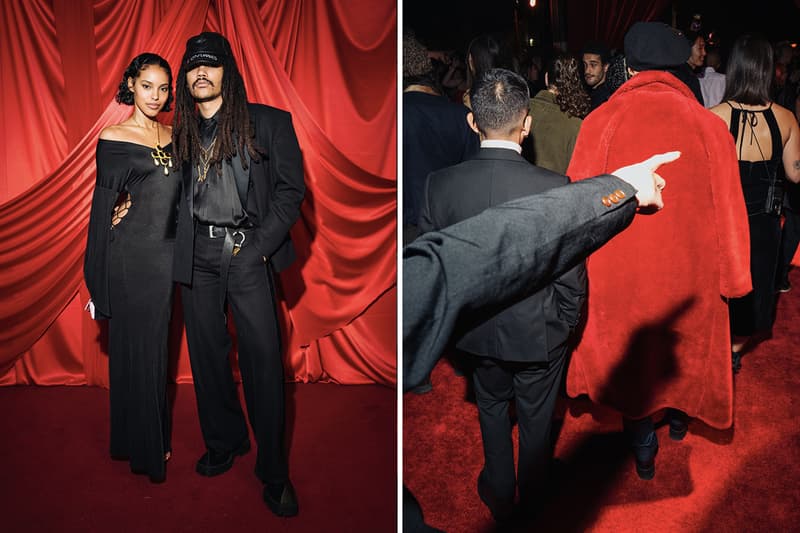 5 of 15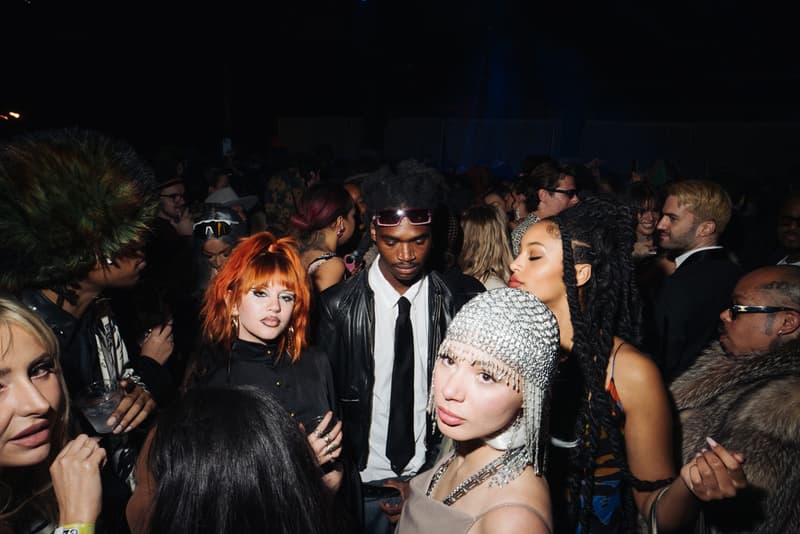 6 of 15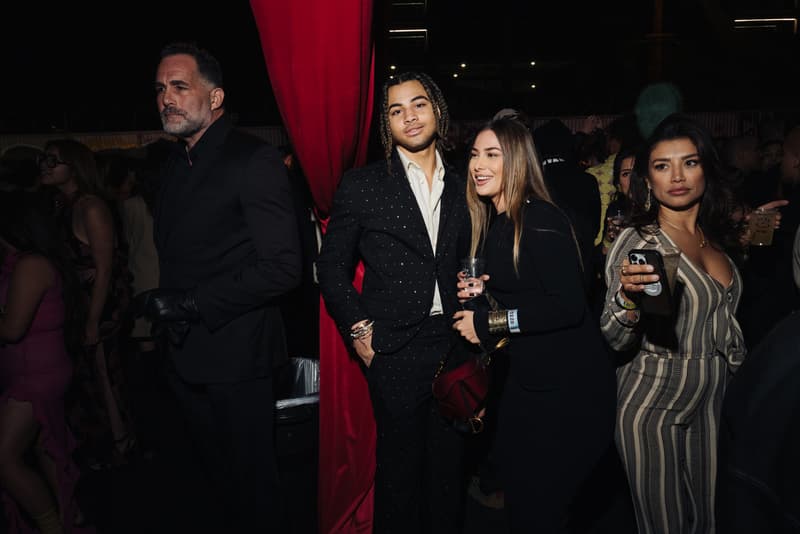 7 of 15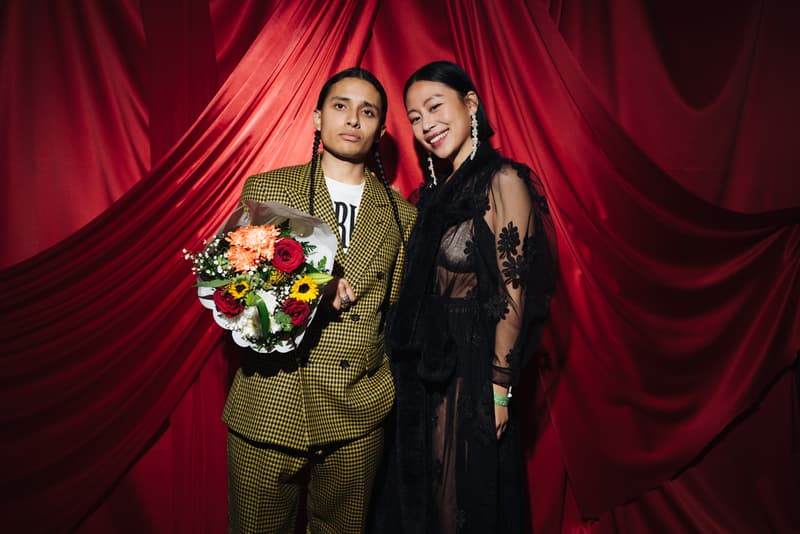 8 of 15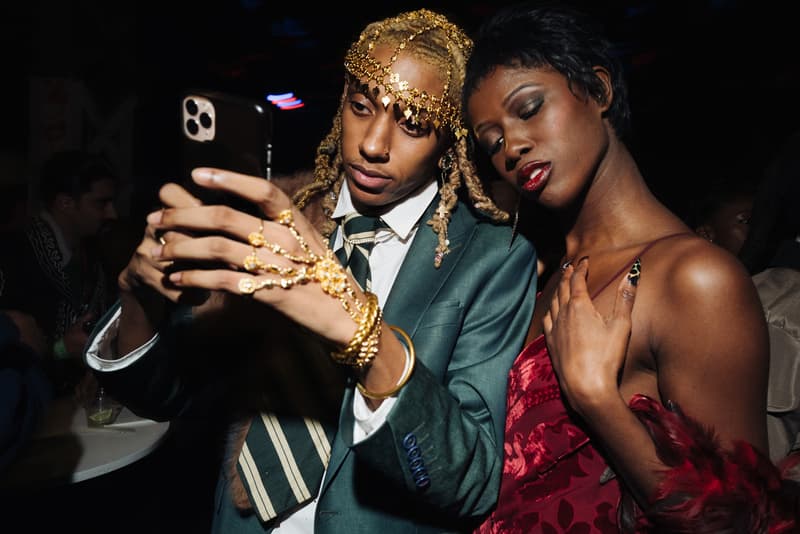 9 of 15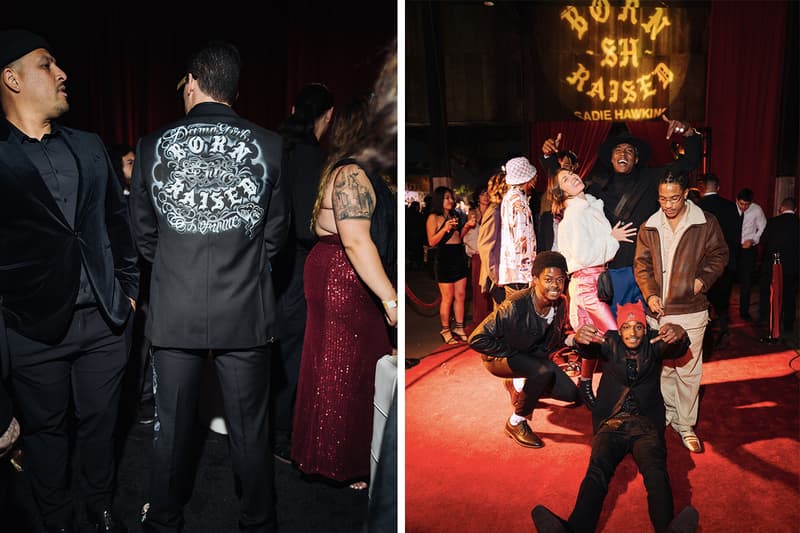 10 of 15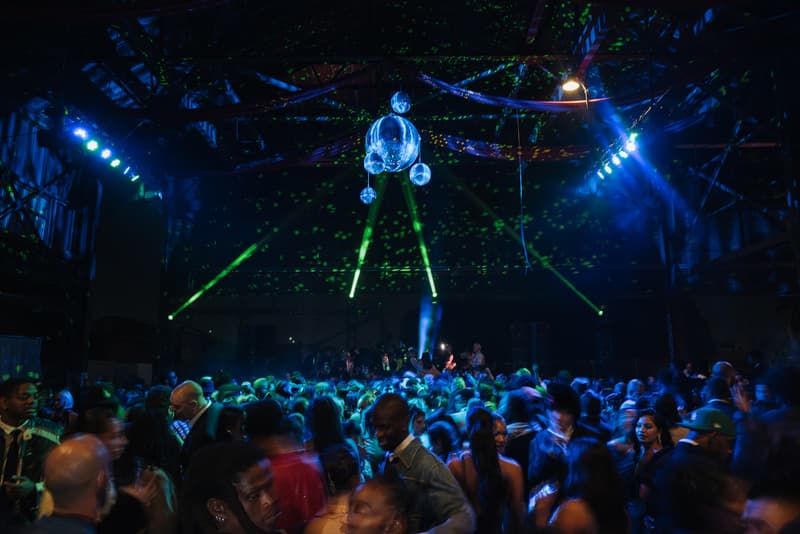 11 of 15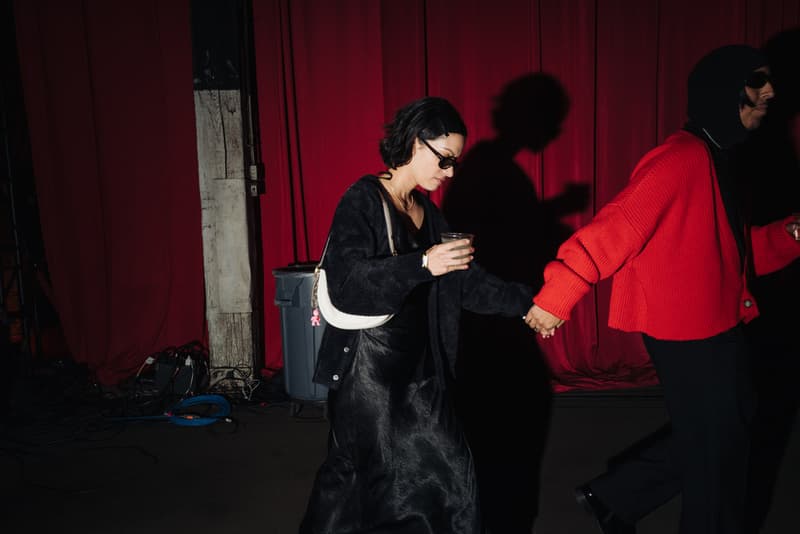 12 of 15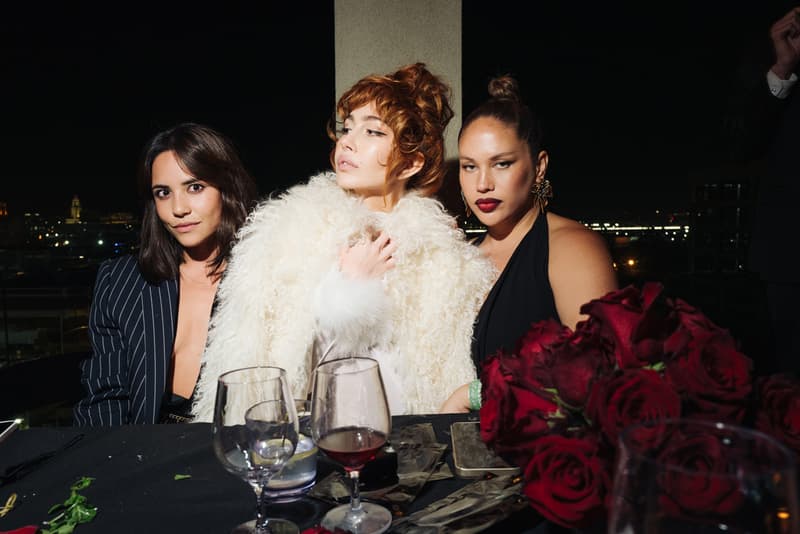 13 of 15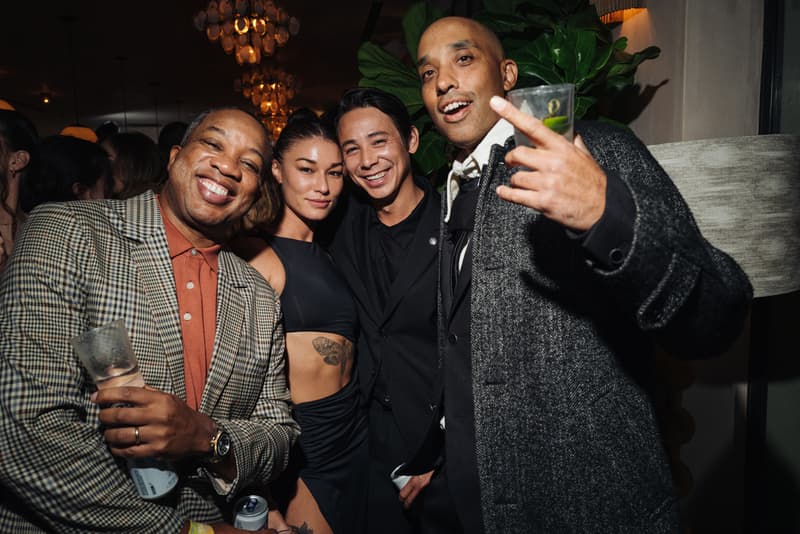 14 of 15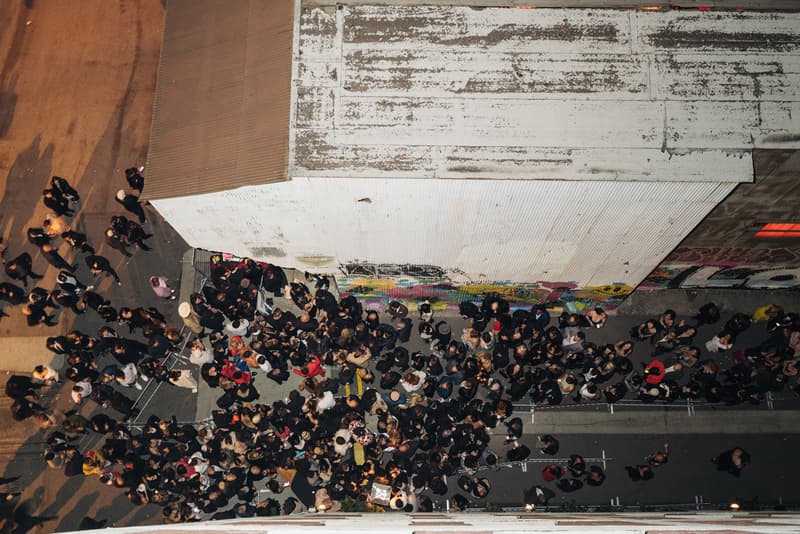 15 of 15
Proudly representing West Coast style, Born x Raised sets a dress code at its annual Sadie Hawkins Winter Formal that discourages guests from rocking its streetwear offerings. Whether you're an international celebrity like Verdy or a Venice Beach veteran, everyone suits up for the invite-only event. Uniting Los Angeles' cultural forces, as well as the brand's family, Born x Raised celebrated its 8th edition at the Soho Warehouse on November 22, 2022.
Partnering with EZZE Live, the Born x Raised founders, 2Tone and Spanto, upheld its Sadie Hawkins' traditions while tripling its capacity. Designed for the people of Los Angeles, the elegant affair emphasizes the diversity of brand's community and its powerful ability to create a mixed celebration: musicians like Miguel, Freddie Gibbs, YG and Syd walk the red carpet before dapping up skaters like Atiba Jefferson or actors like Danny Trejo. Younger streetwear brands– Shane Gonzales of Midnight Studios, Reese Cooper, Awake NY's Victor Vegas– greet artists like Nadia Lee Cohen, Cali DeWitt and Devin Troy Strother.
The fun and glitzy atmosphere of Sadie Hawkins makes it hard to spot tastemakers like Luka Sabbat and Kunichi Nomura, as everyone is so dressed up. "Sadie Hawkins is truly a place to unapologetically be yourself and tell a story with your fit and personality," adds Spanto, "There's no place like it." It's a tribute to real memories like his grandparents meeting at a Sadie Hawkins dance and '90s Venice adolescence, but with socialite DJ's like Spiñorita, Zack Bia (with a surprise set from Pedro Cavaliere) and Avalon Lurks.
Closing out the night, rising DJ and musician Avalon Lurks can attest to Born x Raised's lasting influence on Los Angeles. Among the brand's defining qualities, Avalon notes its reputation as "a pillar of kinship for true locals and a way of identifying one another." There's endless gratitude to its founders for organizing the city's largest party and tons of middle fingers in candid photos from Glen Han. "By supporting Born x Raised, you align with a specific aspect of LA culture and a 'don't f*ck with me' attitude,'" adds Avalon.
While keeping classic LA culture alive, Born x Raised breathed new life into its historic photo backdrop with an exclusive Nike collaboration. Released in an edition of 100 pairs for the brand's guests, the Born x Raised x Nike Air Force 1 '22 "Sadie Hawkins" comes with Old English engravings and an airbrush-printed box to match its 'starshot' portraits. Growing with the brand, future editions of Sadie Hawkins may reveal more surprises, and exclusives, for both family and fans to lust over. "I hope Sadie Hawkins lasts for 50 more years," adds Spanto, "I hope my grandkids can attend."
Underneath all the party-induced commotion, Spanto is passionate as ever for Sadie Hawkins, "I've never seen so many people love each other in one room and that makes it all worth it." After checking out everyone's outfits from its iconic photo booth, mark your calendars for the party's return before Thanksgiving of 2023. To stay updated on the latest releases and news from Born X Raised, head to the brand's Instagram.
View this post on Instagram