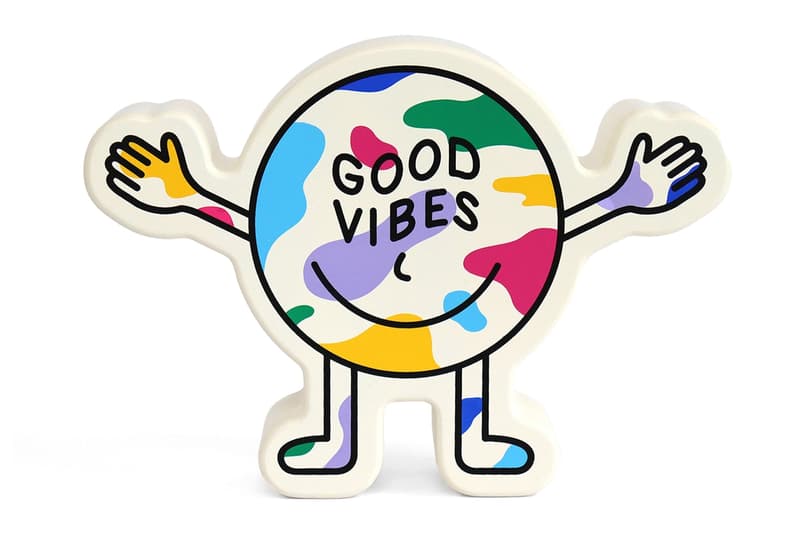 1 of 7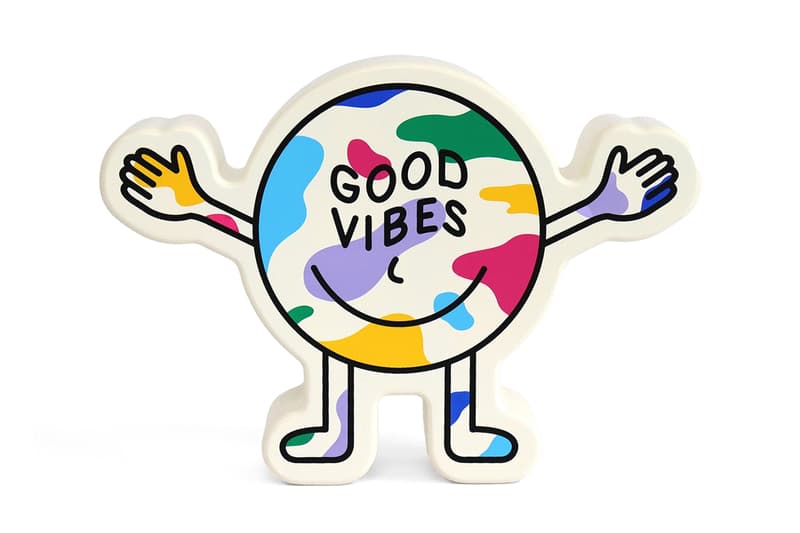 2 of 7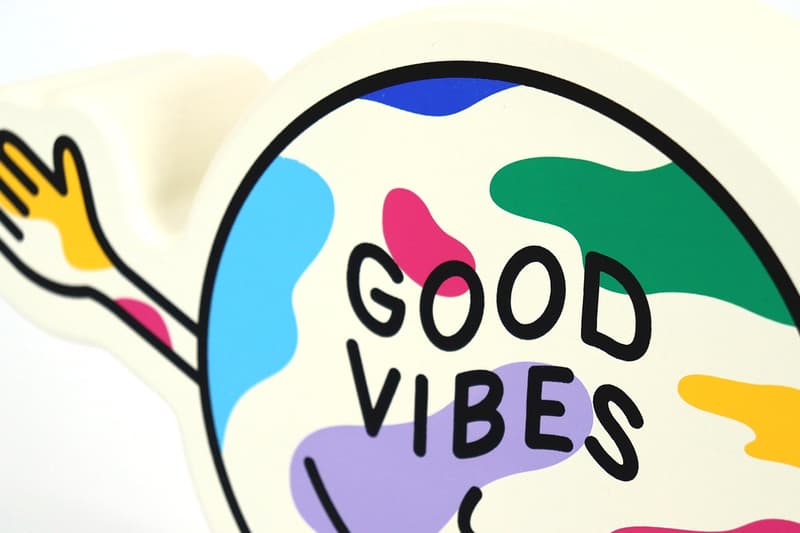 3 of 7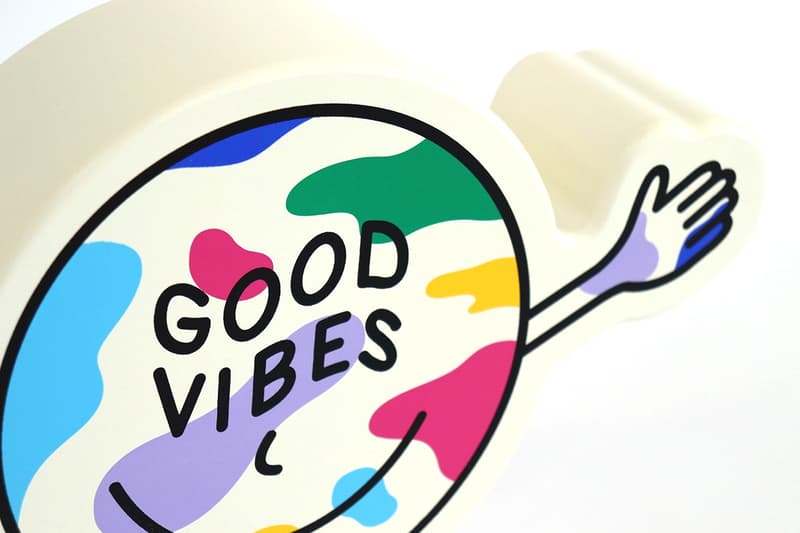 4 of 7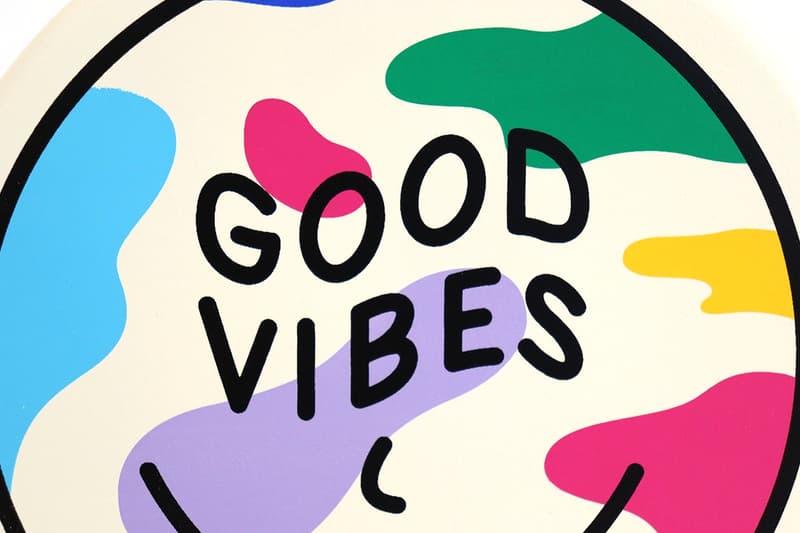 5 of 7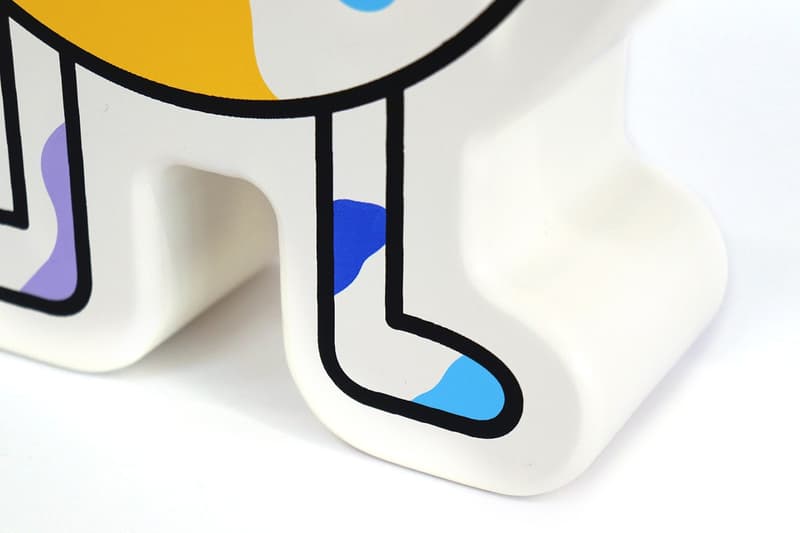 6 of 7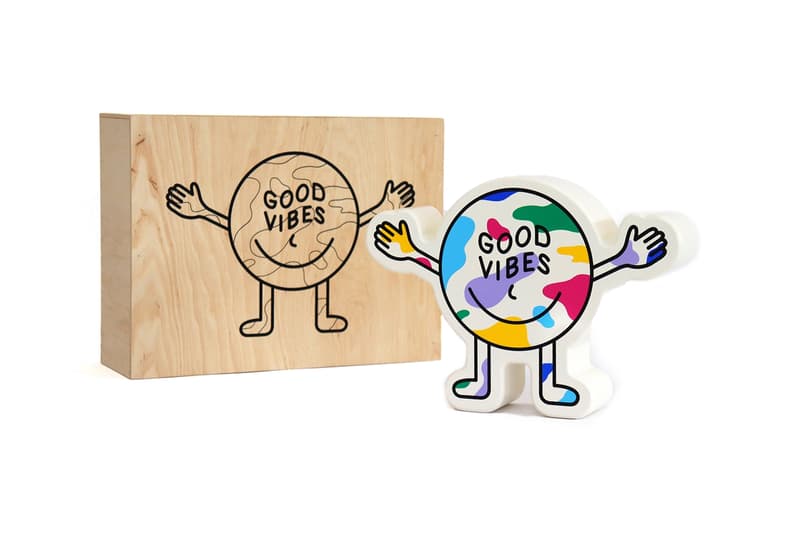 7 of 7
Pieter Ceizer's New Wood Sculpture Brings the 'Good Vibes'
Hand-cut at Ceizer's Paris studio and limited to a run of 30, 'Good Vibes' features a positive message and a 7-color screenprint.
---
Artist, designer and typographist Pieter Ceizer has returned with the latest installment of his signature Woody sculpture series: a happy-go-lucky design dubbed Good Vibes. The Amsterdam-born, Paris-based artist is known for his use of bright colors, skillful line work and lighthearted ethos, all of which are on display across Good Vibes.
Handmade in Ceizer's Paris studio, Good Vibes was constructed from solid wood, painted white and featuring precise lines that encircle abstract purple, red, yellow, blue and green shapes. A 7-color screenprint was used to achieve these effects, and Good Vibes stands a little over 10 inches tall with a width of roughly 14 1/2 inches and a thickness of almost three inches. Each is hand-signed on its foot and packaged in a special wood case.
Limited to a scant quantity of 30, Good Vibes is set to drop Wednesday, November 30th. 27 pieces will be allocated to Ceizer's webstore, while the other three will be available exclusively in-store at KITH Paris. Ceizer is also set to exhibit a new series of paintings at Art Miami from November 29 through December 4 in collaboration with Amsterdam's Wanrooij Gallery.
Elsewhere in the world of art and collectables, Futura has teamed with Avant Arte to cast his signature Pointman figure in pristine Carrara marble and AllRightsReserved has linked with OSGEMEOS to unveil a The Giant bronze sculpture that's diminutive in figure but mighty in title.