Nilufar Gallery Blends Design with Fashion Inside MODES
A "cross-contamination" sees the gallery's most exciting designers dotted around the Paris boutique.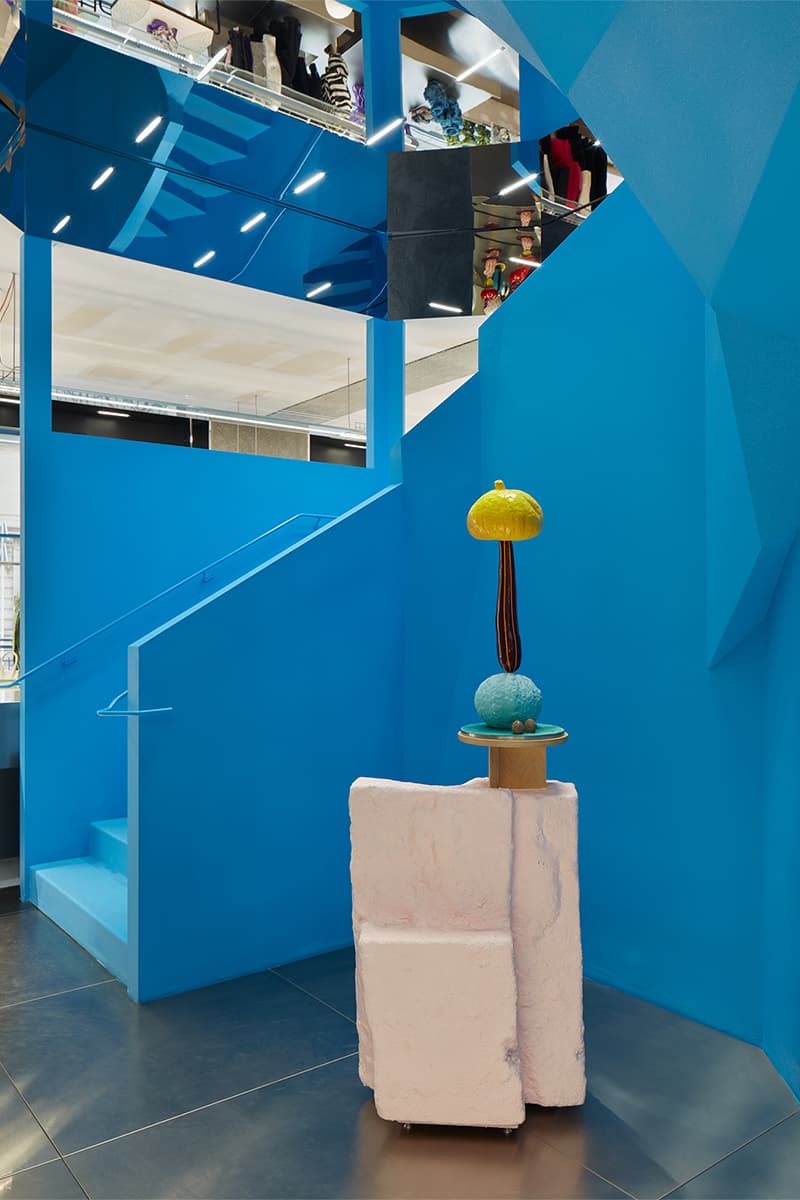 1 of 11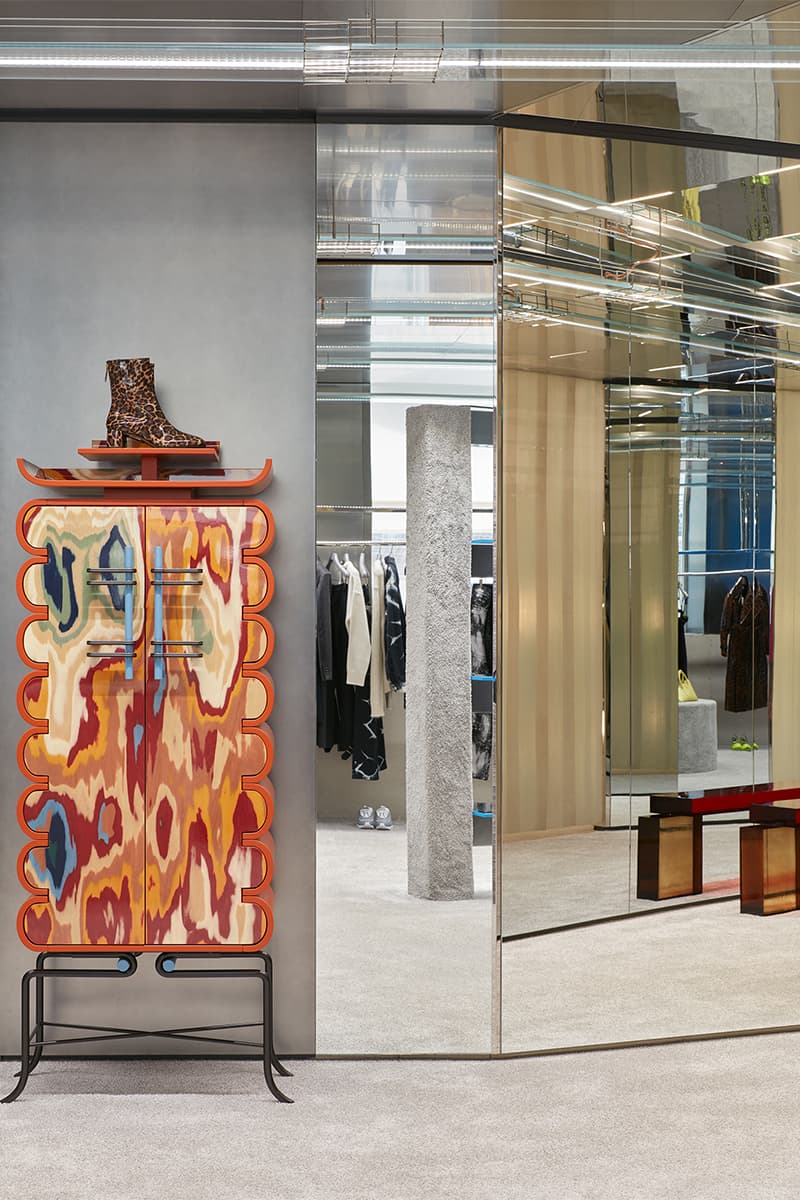 2 of 11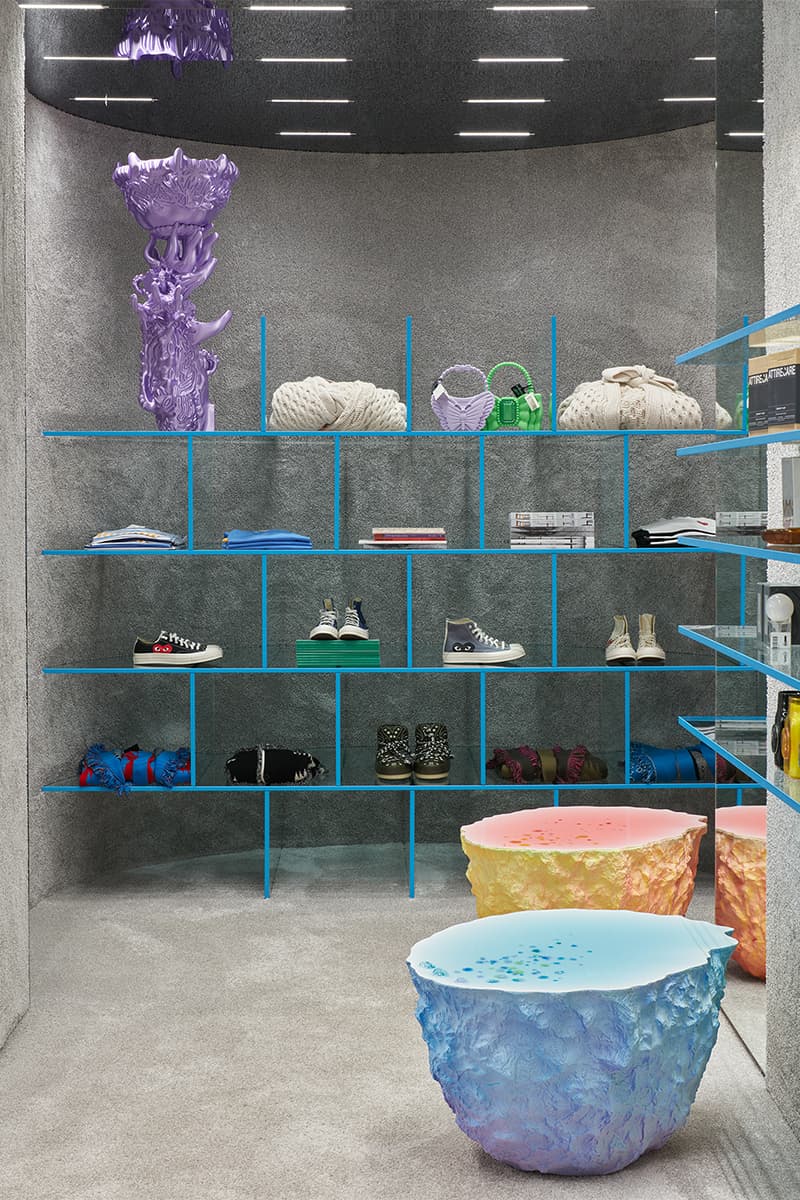 3 of 11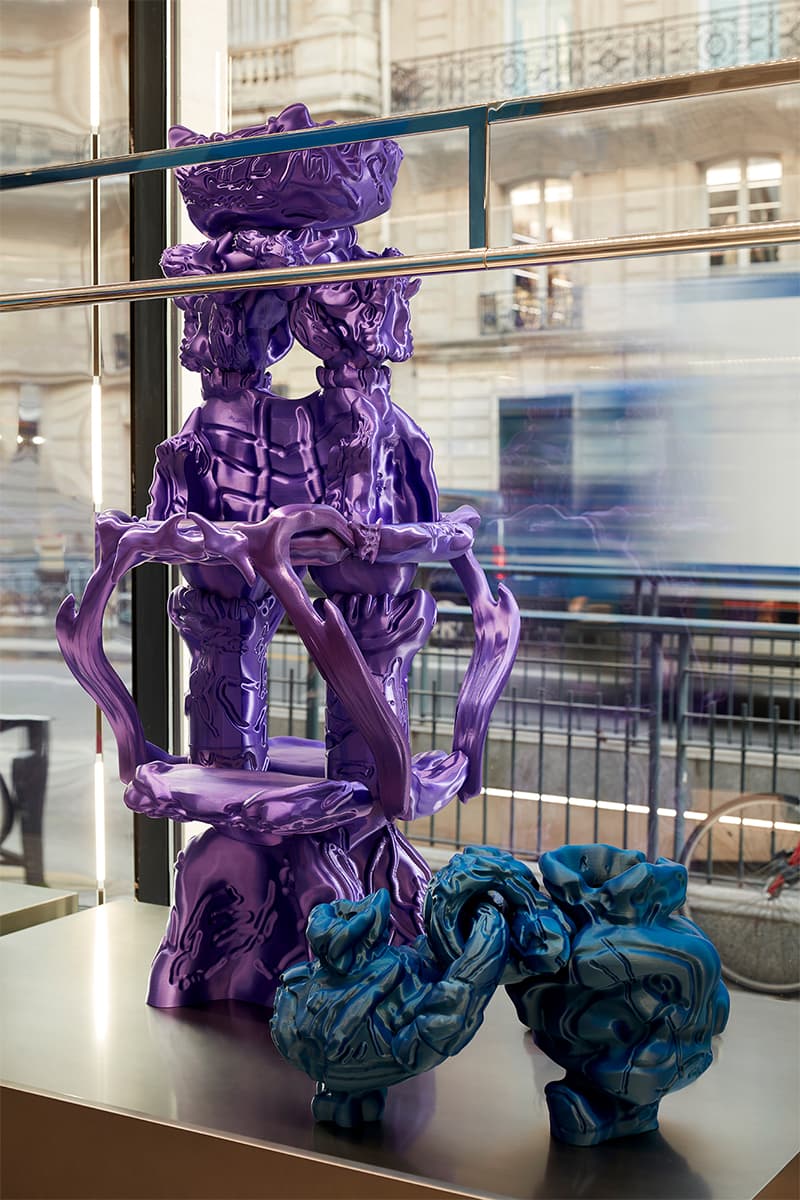 4 of 11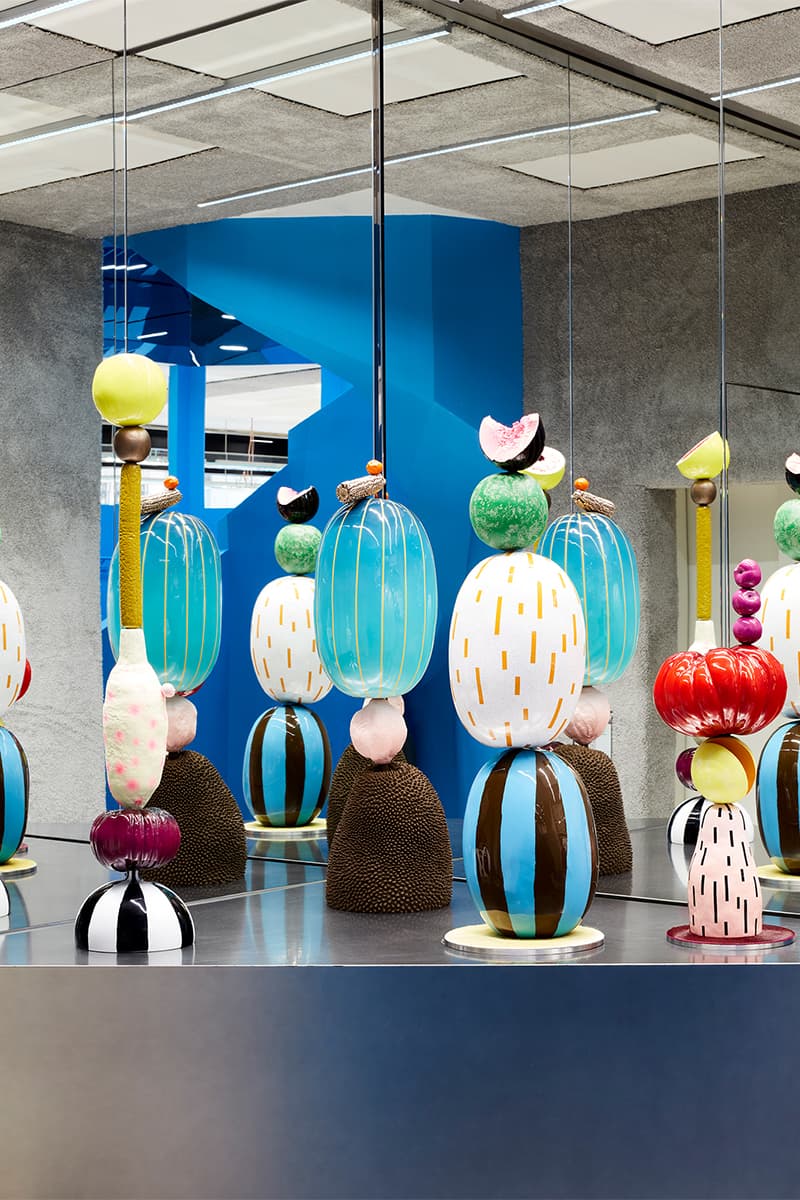 5 of 11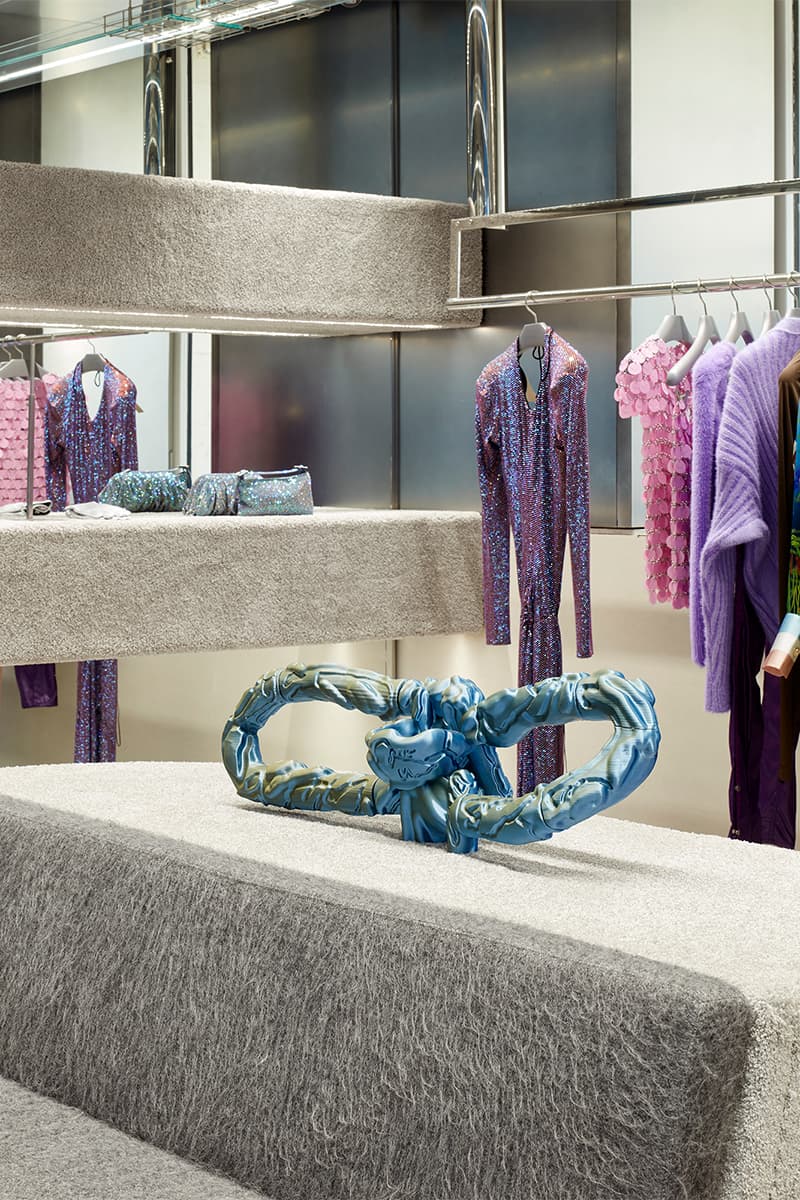 6 of 11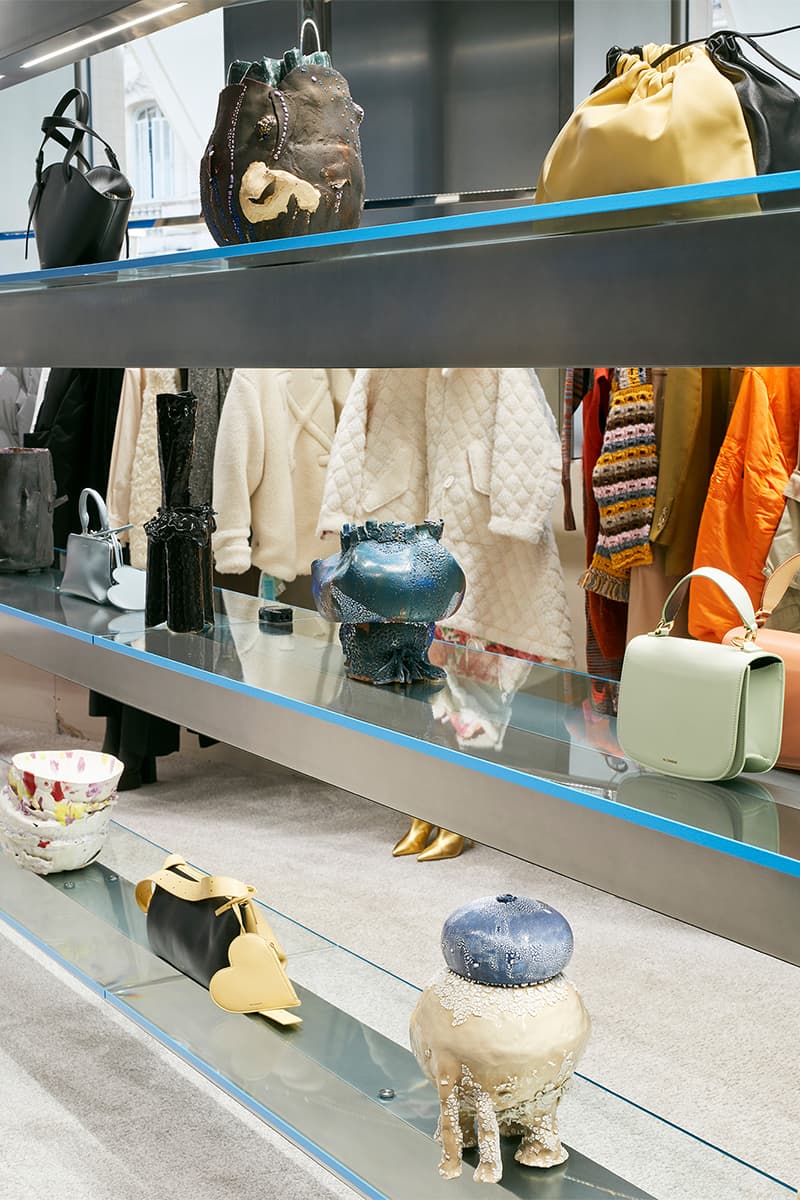 7 of 11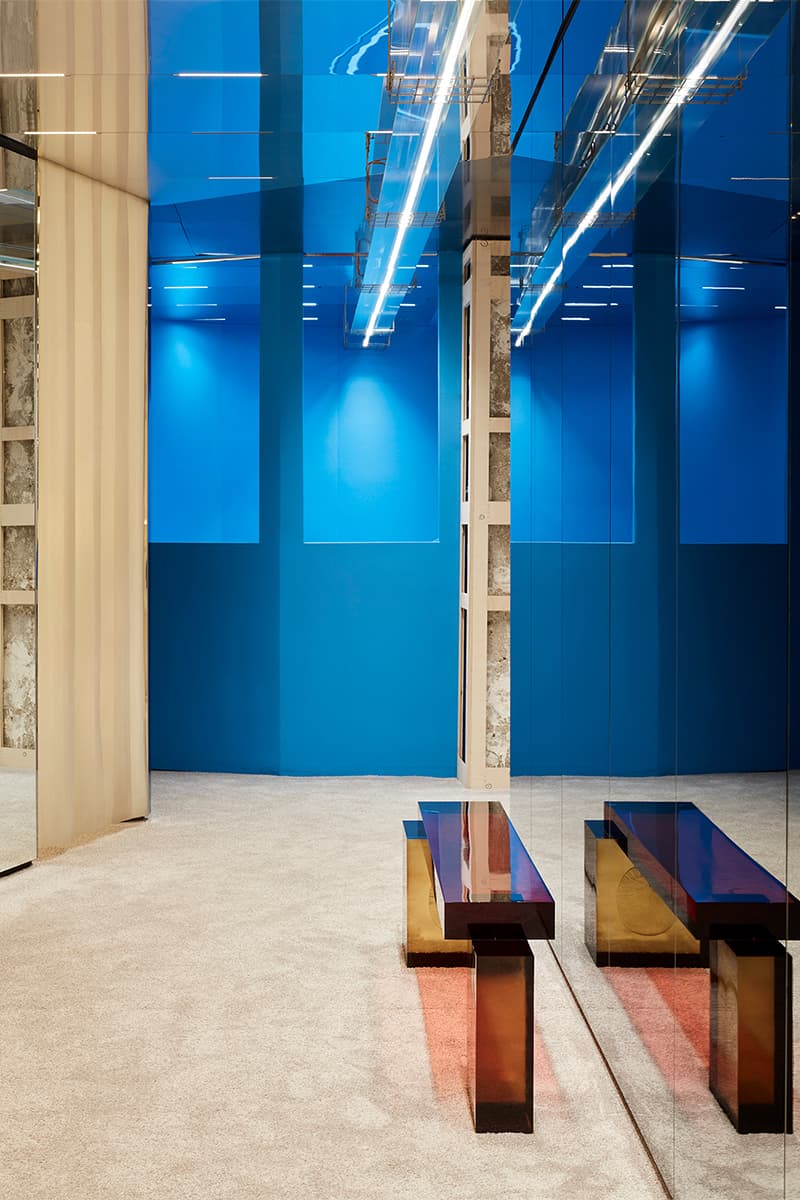 8 of 11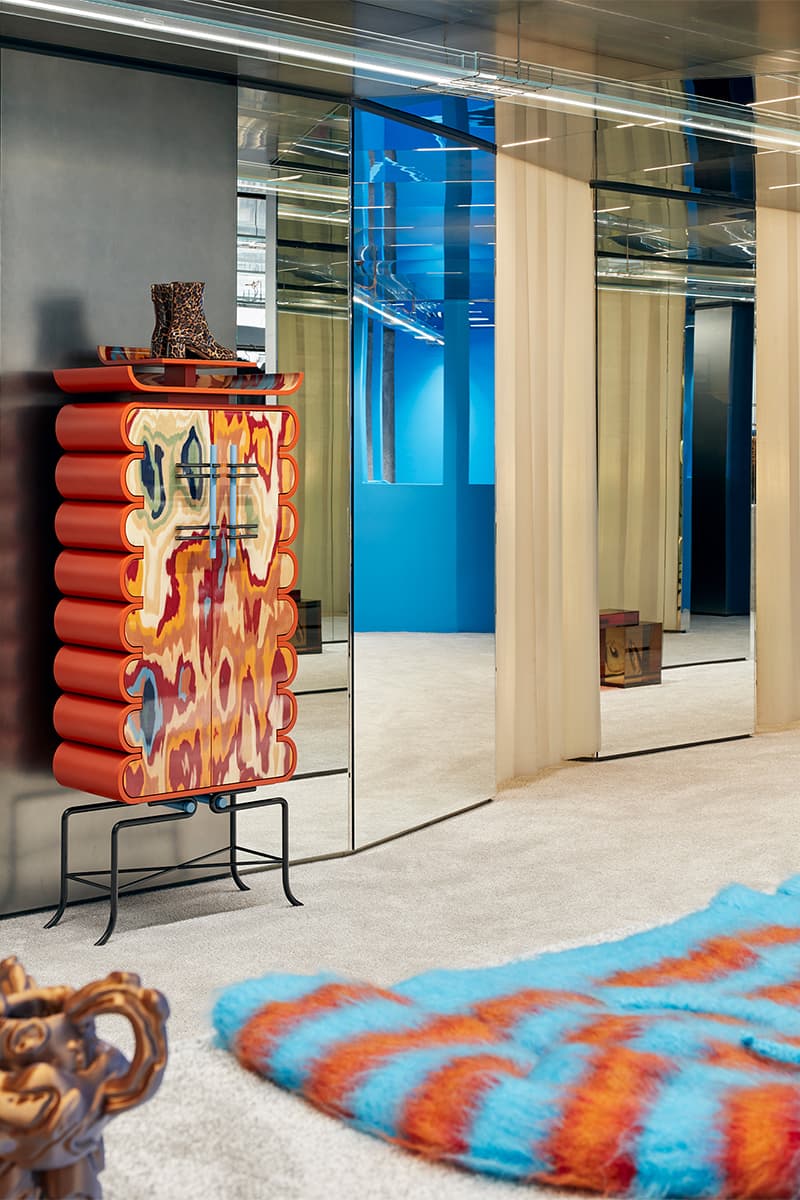 9 of 11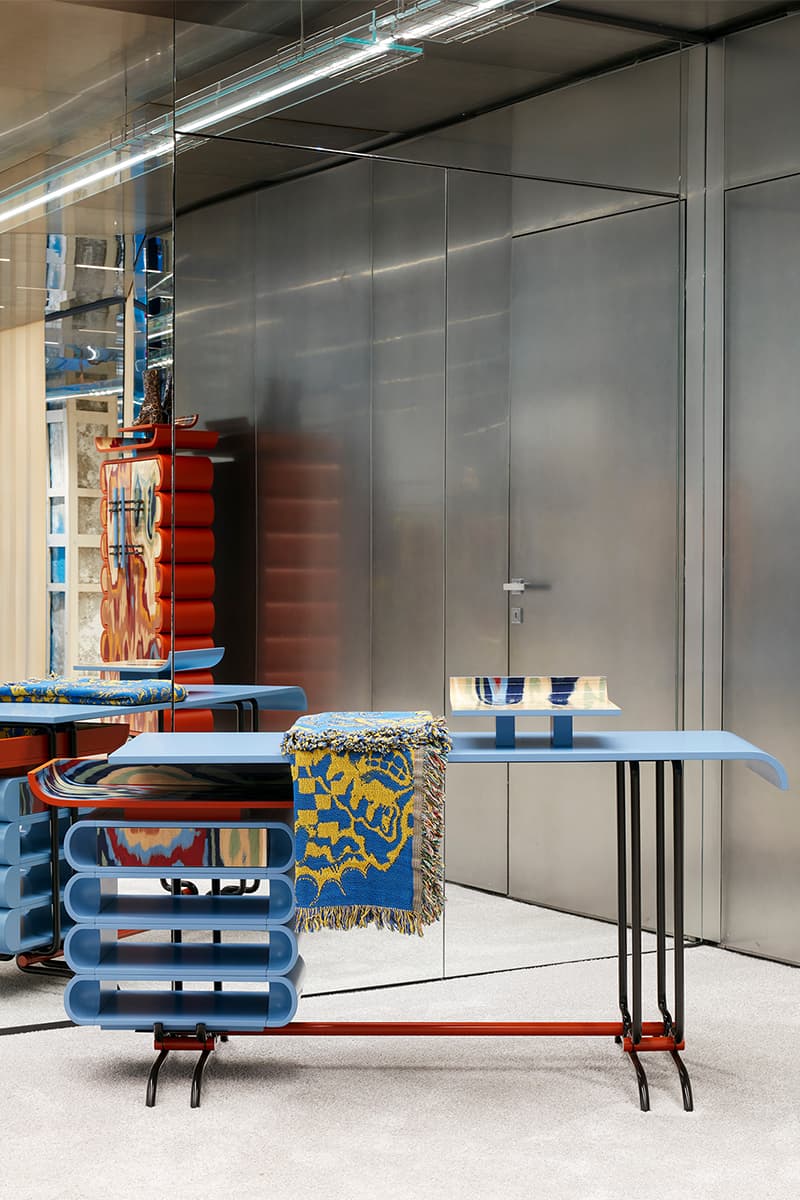 10 of 11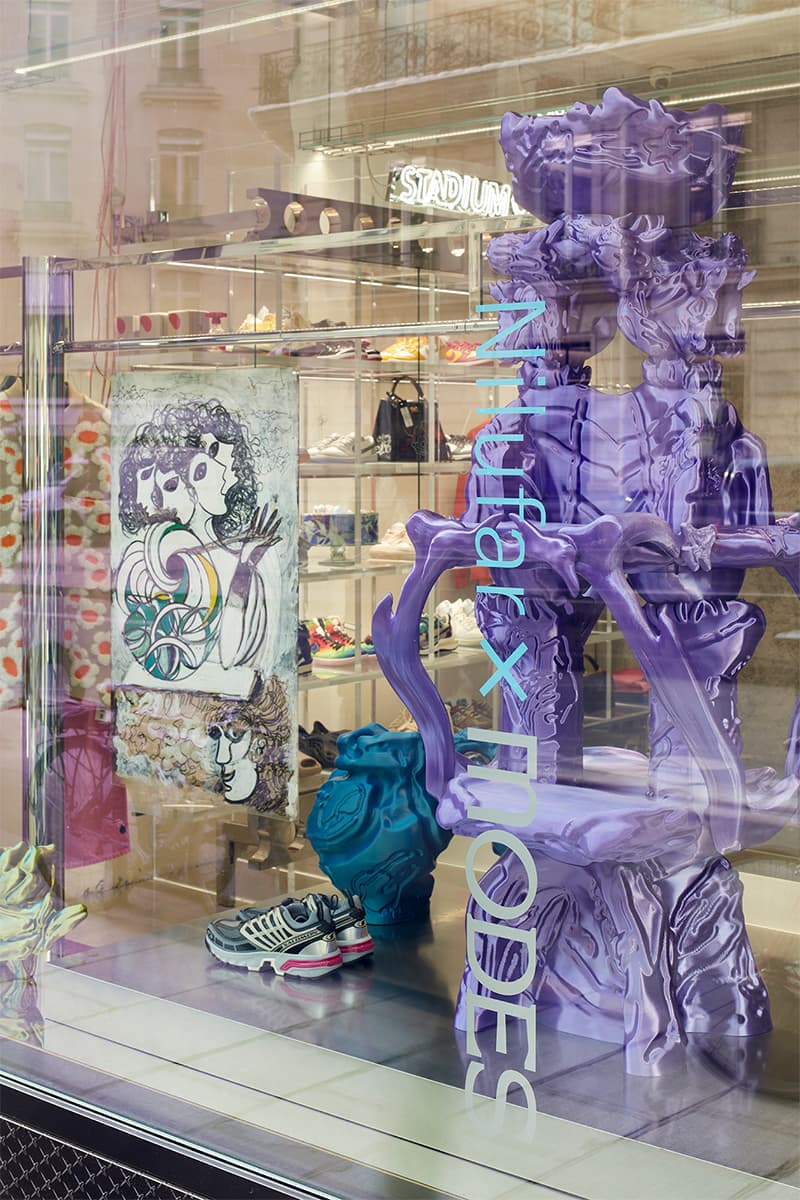 11 of 11
Nilufar Gallery has a unique ability to pair some of the most futuristic-looking designs with pieces that are drenched in a sense of nostalgia. From cabinets by Bethan Laura Wood, to vases by Audrey Lange – Nina Yashar and her team have established themselves as the go-to for a very particular aesthetic.
Now, the Milan-based gallery has teamed up with MODES to bring a selection of pieces from its collectible collection to the Paris space, in a physical installation that sees design placed directly alongside fashion. Across the boutique, pieces by the likes of Martino Gamper, Gio Ponti, Audrey Large, Bethan Laura Wood, Flavie Audi, Amy Lowry, Jonathan Trayte, EDXXKAT, Studio Nucleo, and Anestis Michalis have been color-matched to the interior elements. Some pieces are functional and have become an extension of the boutique's existing fixtures, while others are sculptural.
In typical Nilufar style, there is an air of "cross-contamination" – whereby it's difficult to discern what pieces belong to what practice – fashion, art, or design. "These are reflections of diverse and multiple visions, ideas, and understanding of contemporary design," Yashar says. "To complement MODES' offering, I selected artists whose creative outputs are as aesthetically appealing as rich in material research and creative extravaganza."
The installation marks the beginning of a relationship between Nilufar and MODES. The gallery's pieces will now be stocked at the luxury retailer in a dedicated online "Pop-Up". It will remain in situ for the duration of Paris Art Week, which takes over the city until 25 October. Check out the installation above, and for more design, take a look at the new collection of Vincent Pocsik, which sees wooden furniture shaped into almost-human forms.