Winter 2022 Issue of 'JOJO Magazine' Celebrates the 35th Anniversary of 'JoJo's Bizarre Adventure'
Release date confirmed.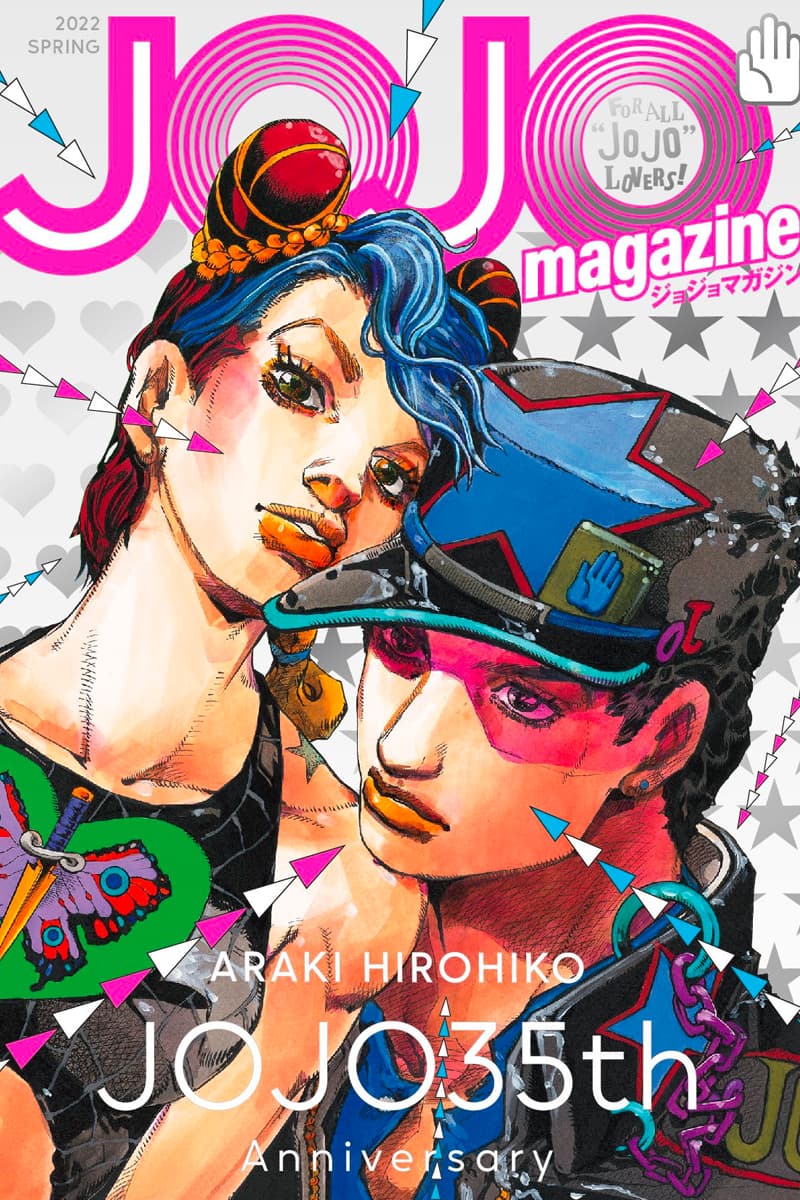 Curated for fans of Hirohiko Araki's generation-spanning manga series JoJo's Bizarre Adventure, the much-anticipated JOJO Magazine released its first-ever issue back in March this year to celebrate the 35th-anniversary of the series. As announced by the publication via Twitter, the second issue, dubbed 'JOJO Magazine 2022 WINTER' is set to release on December 21.
Illustrated in full color by Hirohiko Araki himself, the spring issue starred JoJo's Bizarre Adventure: Stone Ocean's protagonist Jolyne Cujoh and her father, Jotaro Kujo. The publication primarily featured a one-shot spin-off of Thus Spoke Kishibe Rohan, accompanied by an exclusive interview with Issei Takahashi, who portrayed Rohan in the live-action drama.
Details of the winter issue are yet to be confirmed. But according to JOJO Magazine's tweet, a follow-up is due to come at a later date. If you're a die-hard JoJo-fan, be sure to stay tuned for updates.
In other news, show-makers of Cyberpunk Edgerunners confirmed the animated series as a standalone project.