'Cyberpunk Edgerunners' Confirmed as Standalone Project
With no plans for a second season.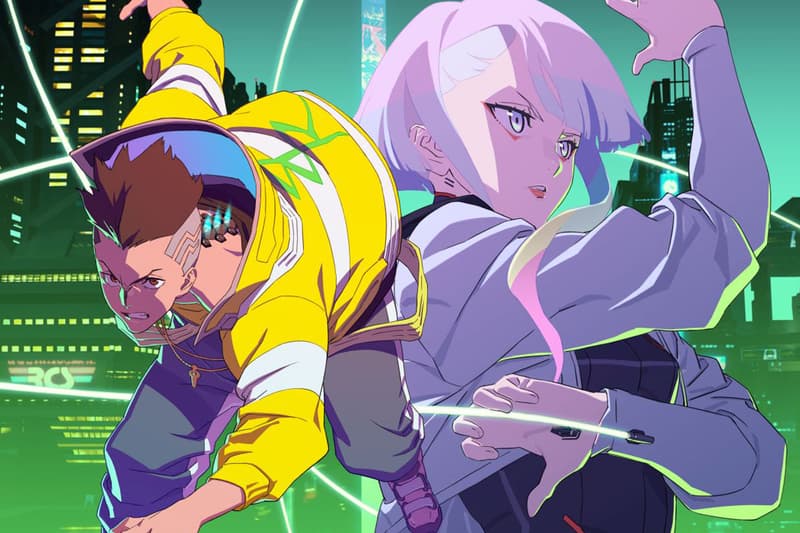 Netflix's Cyberpunk Edgerunners, a TV series based on the Cyberpunk 2077 video game, was a breakout success across the board, topping the charts in 30 countries at the time of release and securing a near-perfect rating on Rotten Tomatoes. Thanks to the positive attention garnered by the series, the Cyberpunk 2077 video game received a massive growth in players, a much-needed infusion after losing many due to various bugs and technical difficulties over the last two years. With Season 1 of Cyberpunk 2077 wrapped up tidily with a heart-crushing ending, CD Projekt Red has confirmed that there will be no plans for a second season, revealing that it was always planned as a standalone project.
"I personally would like to continue to work with Japanese studios to produce more anime in the future, partly because we have received very good feedback," CDPR community manager Satoru Honma told Famitsu. "However, just to be clear, Cyberpunk: Edgerunners was planned as a standalone work, so there's no such thing as 'we are actually working on Season 2 in the background.'"
That being said, Honma reveals that there could be a follow-up of the anime at some point, which would feature a different concept and storyline. In the meantime, fans can expect Cyberpunk 2077 to receive its first major Phantom Liberty expansion next year with the Cyberpunk 2077: No Coincidence novel is also releasing in August of next year.
Elsewhere in entertainment, Crunchyroll to premiere the English Dub of Chainsaw Man.