Post Malone and 'Magic: The Gathering' Deliver Secret Lair Cards
Two drops available now for pre-order.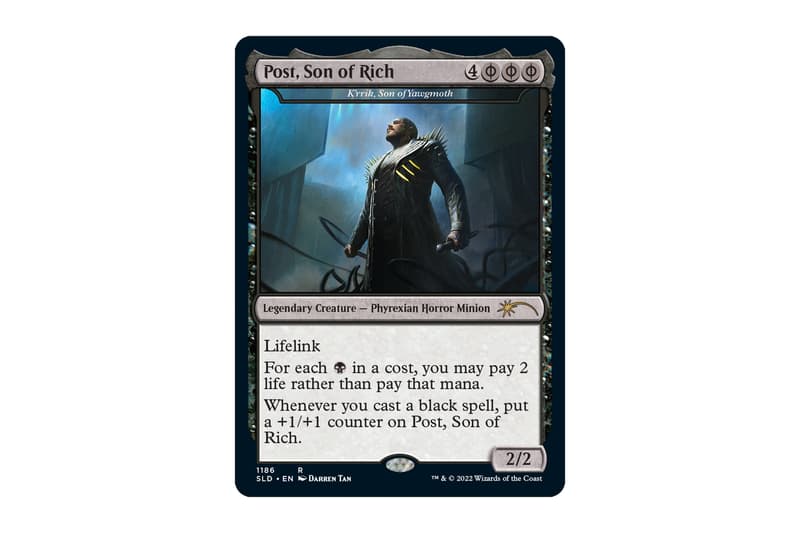 1 of 9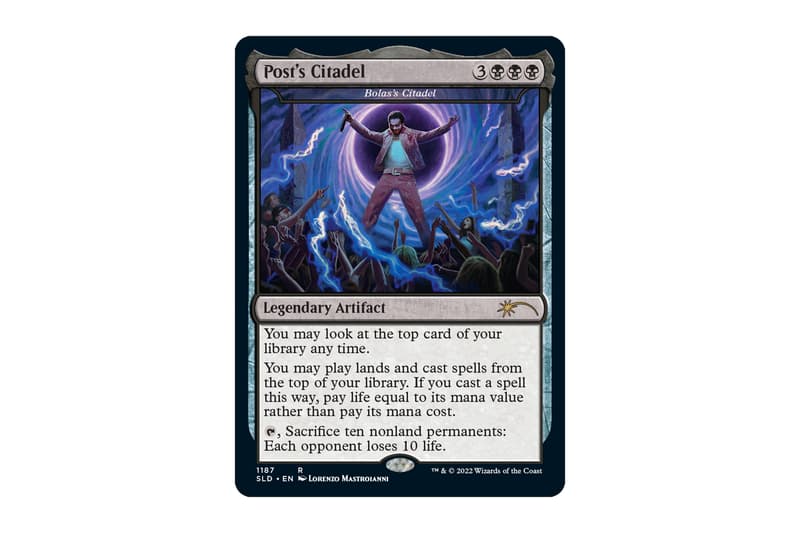 2 of 9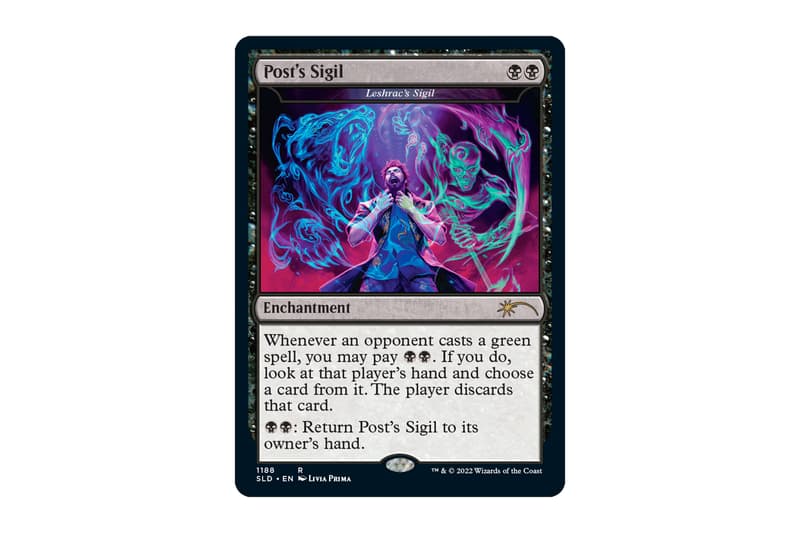 3 of 9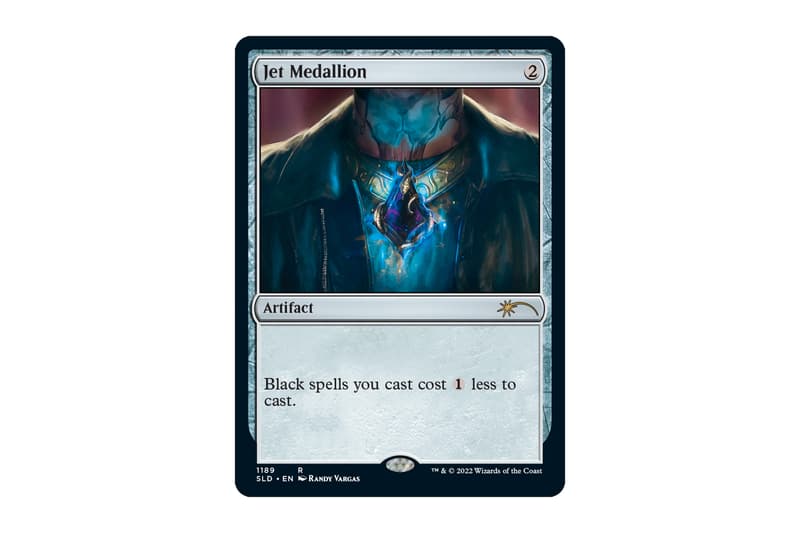 4 of 9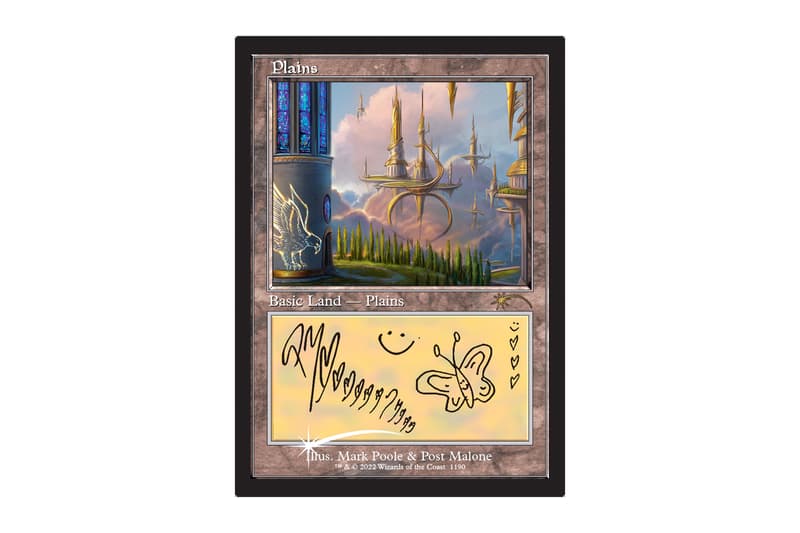 5 of 9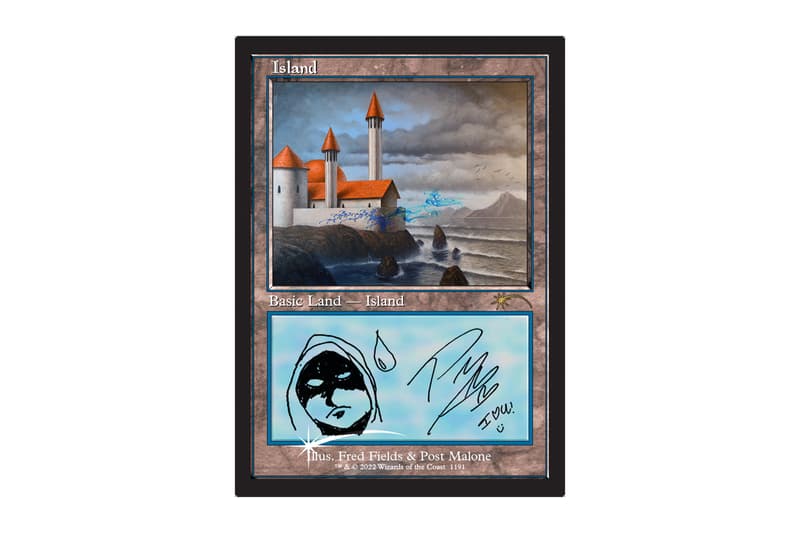 6 of 9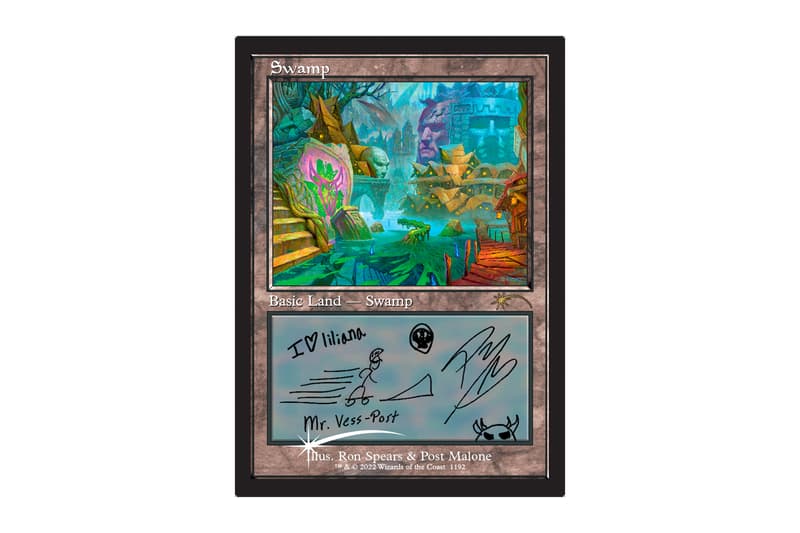 7 of 9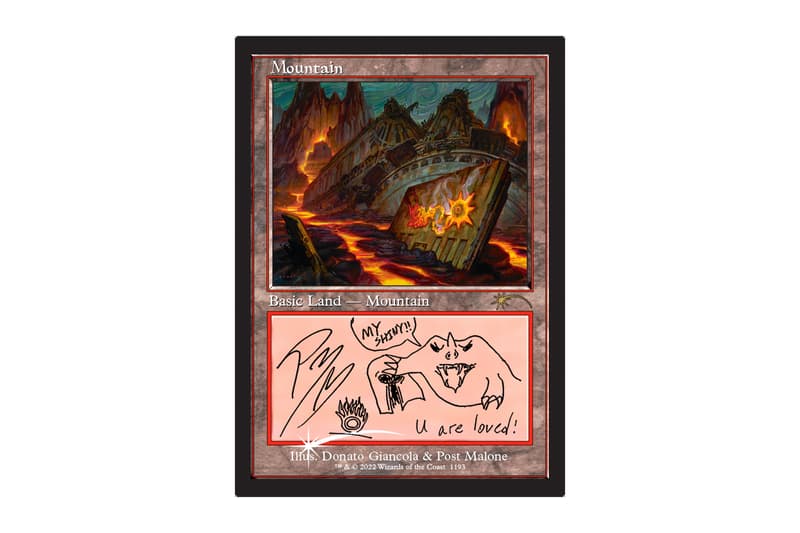 8 of 9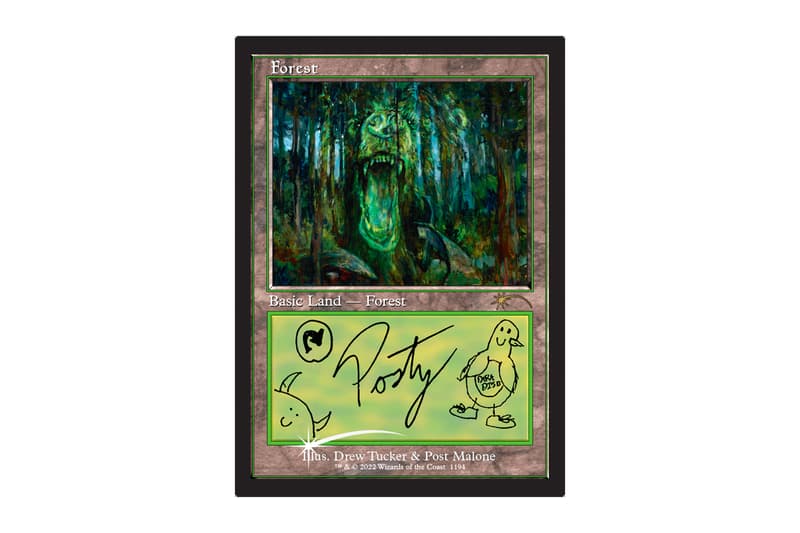 9 of 9
Building on his love of Magic: The Gathering, Wizards of the Coast has tapped Post Malone for its latest Secret Lair release. Designed and imagined by the artist, the cards feature special art and flavor text related to Post Malone. The direct-to-consumer limited edition product release builds on Secret Lair's collaborative take on unique themes and new art treatments that showcase the creativity and passion of collaborators.
Leading the release is the Post Malone x Secret Lair: Backstage Pass set, which is comprised of cards selected from his personal deck. With his creative input, the designs place Post as the star of cards like K'rrik, Son of Yawgmoth as "Post, Son of Rich," Bolas's Citadel as "Post's Citadel," and Jet Medallion. While the Post Malone x Secret Lair: The Lands set expresses land cards accented by Post's iconic tattoos. Additionally, Post has handwritten and drawn the text for the Retro Frame Plains, Island, Swamp, Mountain, and Forest cards for a personal expression with the players.
"Post is helping us celebrate 30 years of Magic, and that includes this Secret Lair," said Mark Heggen, Product Architect for Magic: The Gathering. "We've loved working with him to find this new and unexpected way for him to connect with his millions of fans – either through his Magic enthusiasm or his immensely popular music."
Priced at $30 and $40 USD, the Post Malone x Magic: The Gathering Secret Lair sets are available for pre-order now in regular and foil variations until November 14, with the official release set for November 28.
In case you missed it, Thaiboy Digital announces Back 2 Life album, releasing "True Love" Feat. Yung Lean.