Inside Louis Vuitton's "200 Trunks, 200 Visionaries" NYC Exhibition
Located within the landmark Barneys New York Building.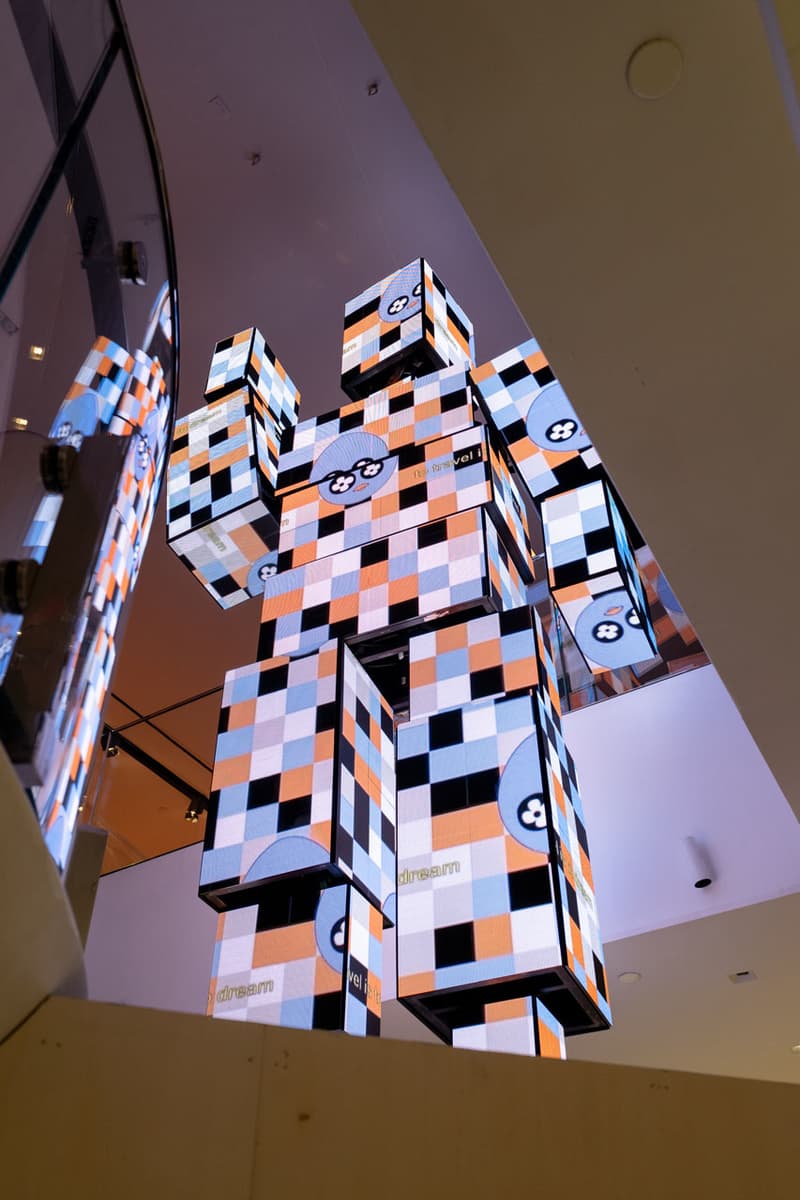 1 of 25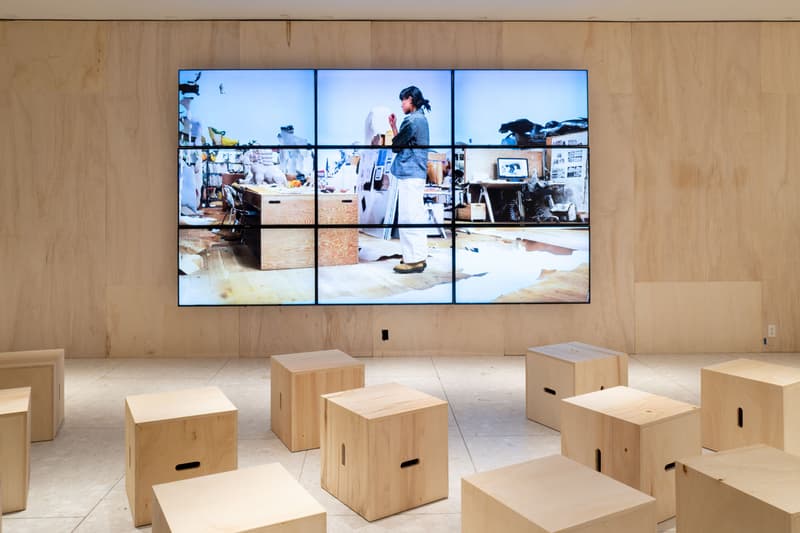 2 of 25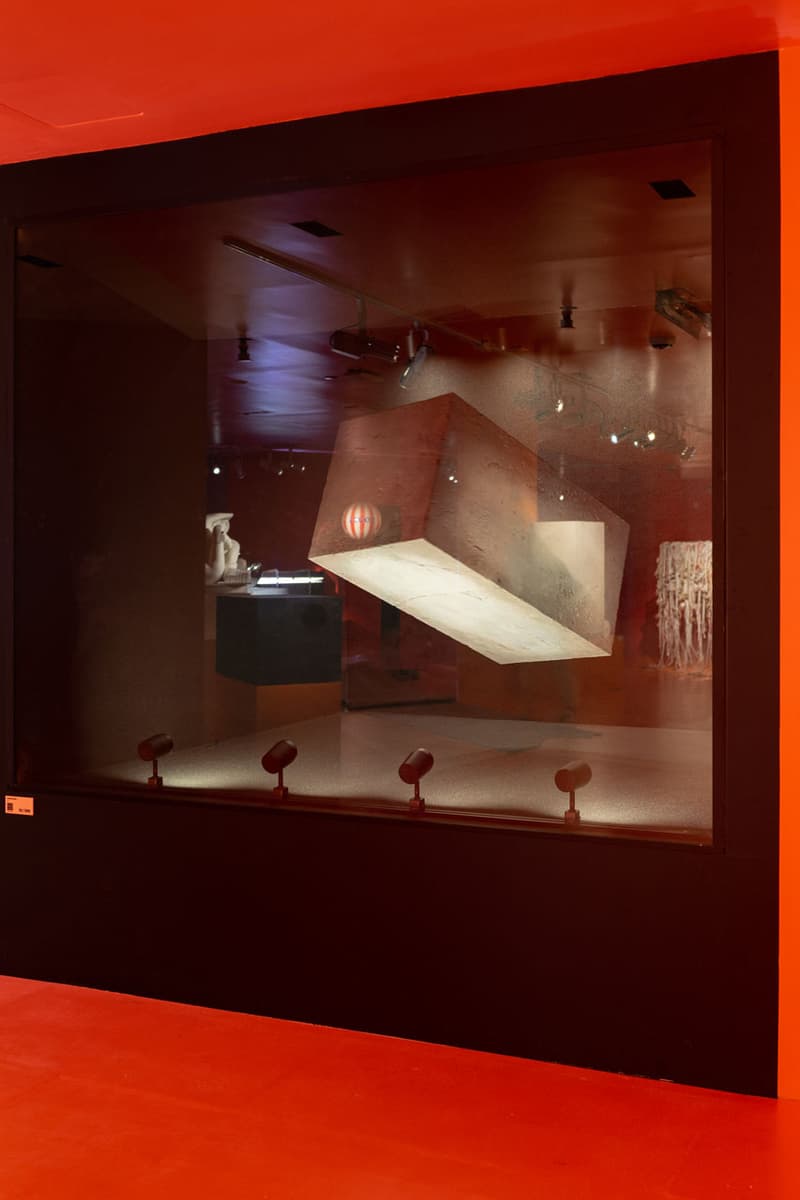 3 of 25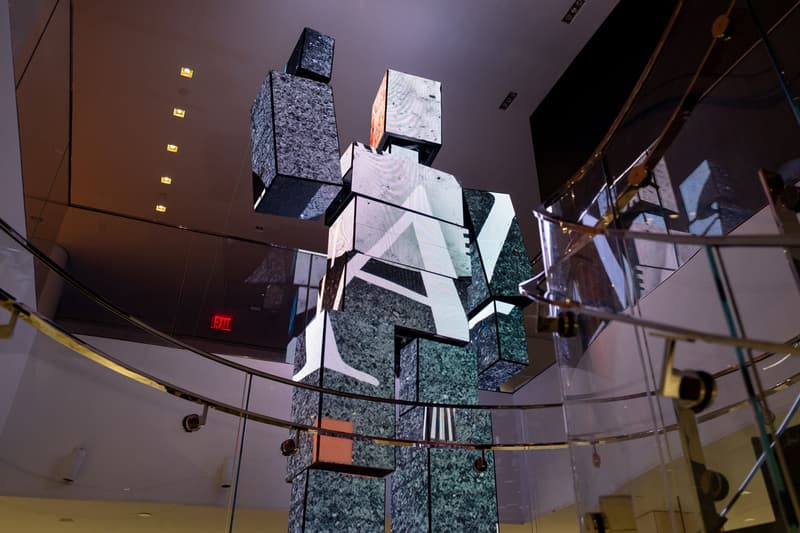 4 of 25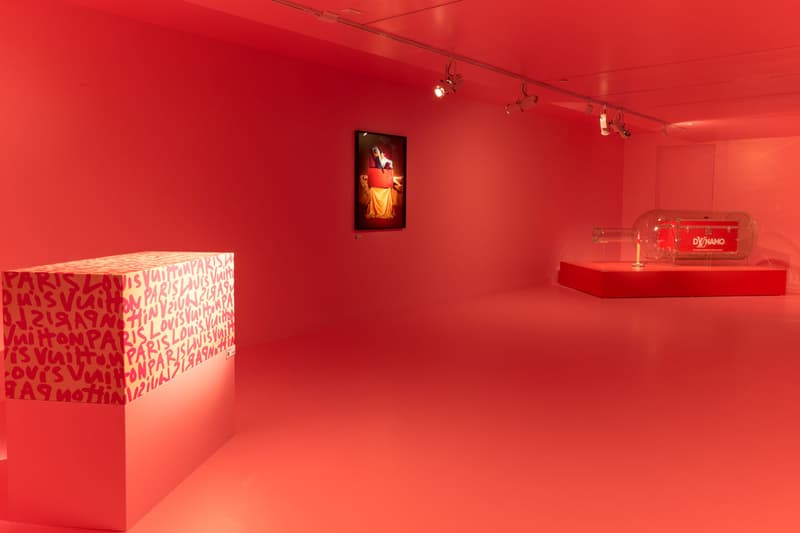 5 of 25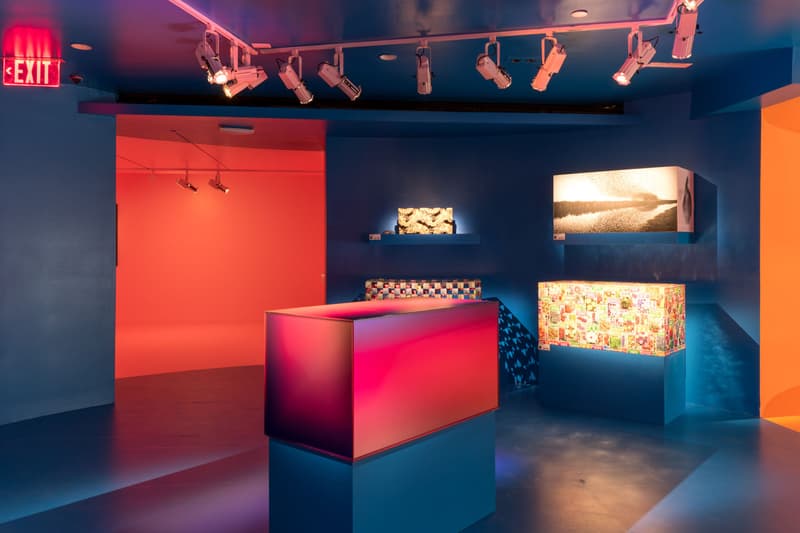 6 of 25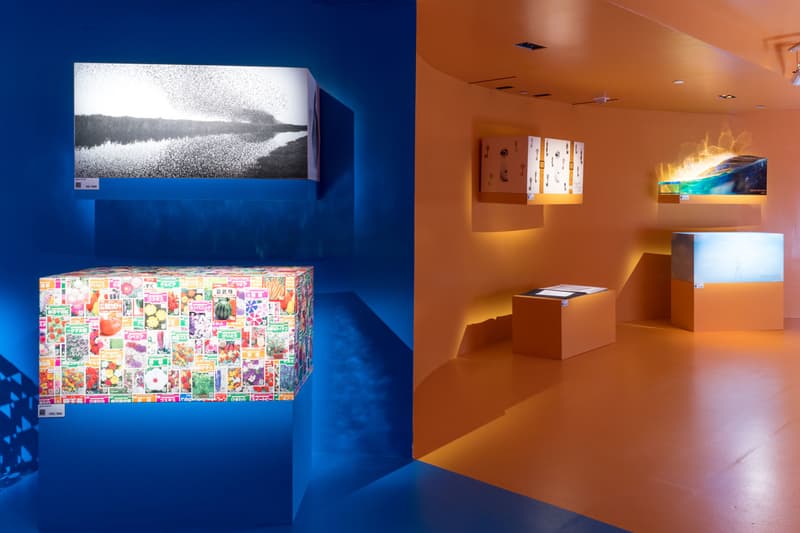 7 of 25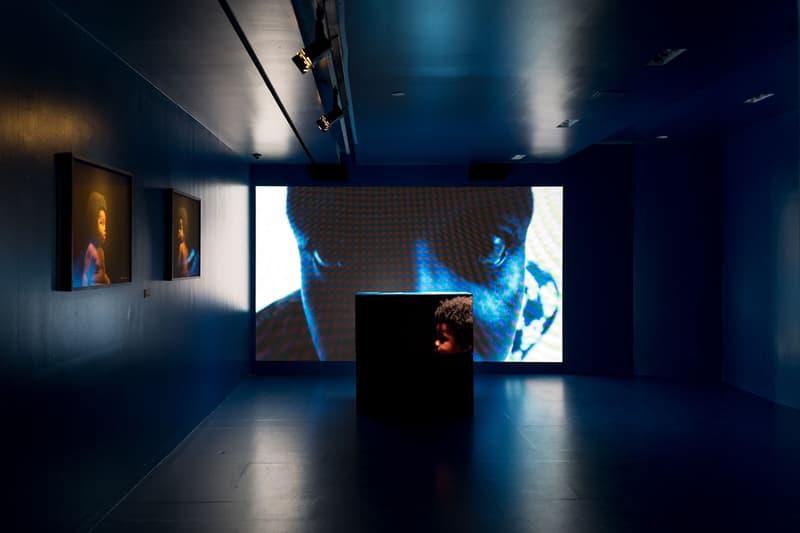 8 of 25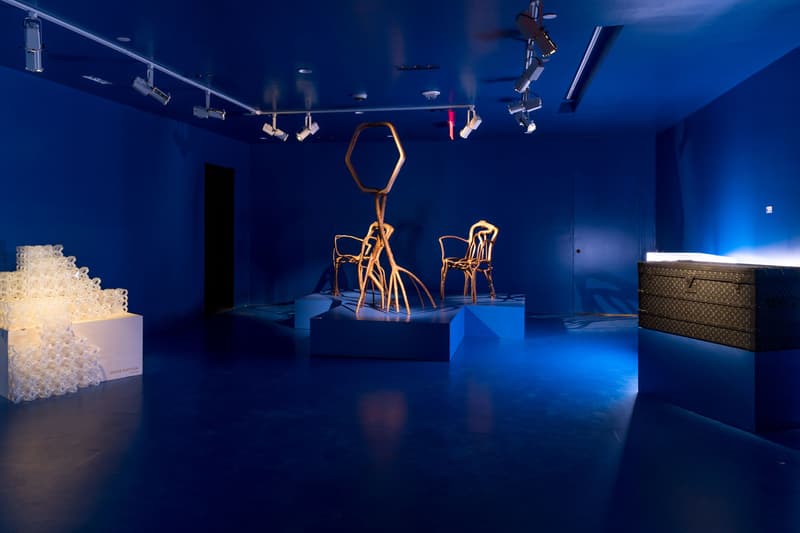 9 of 25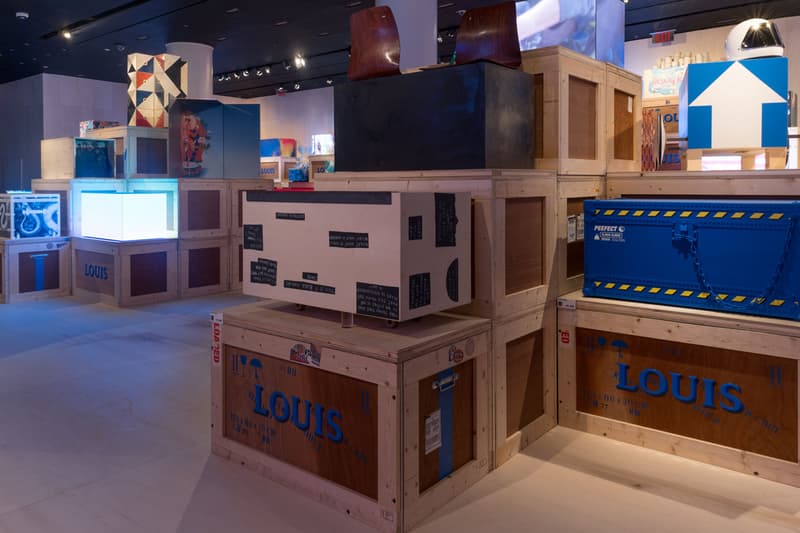 10 of 25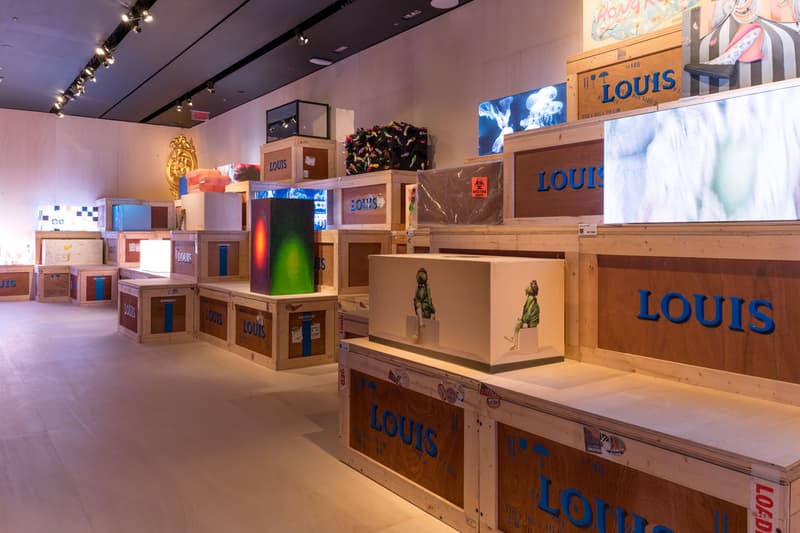 11 of 25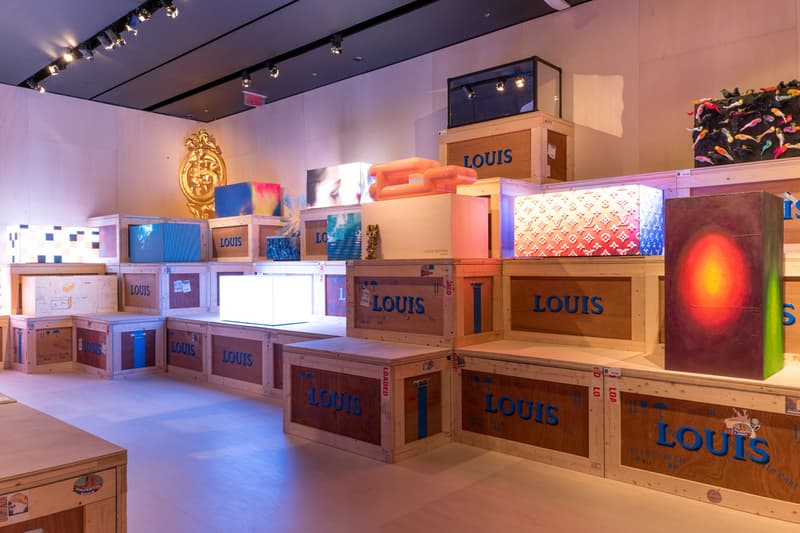 12 of 25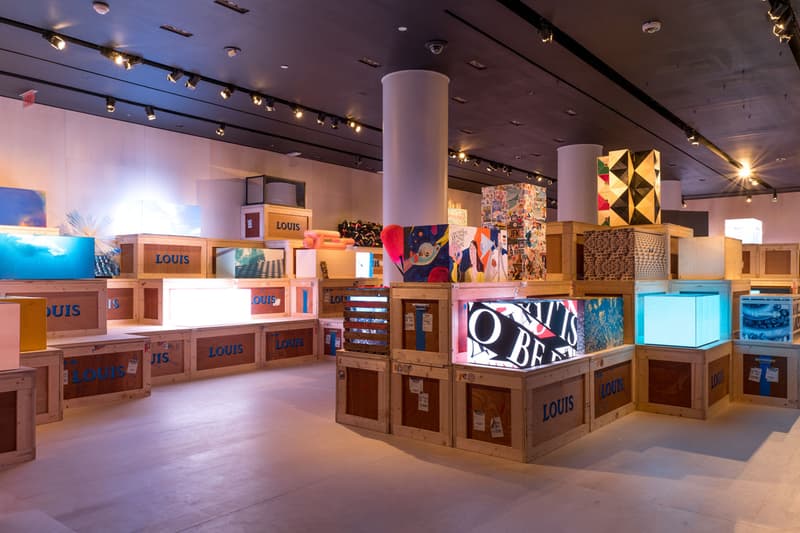 13 of 25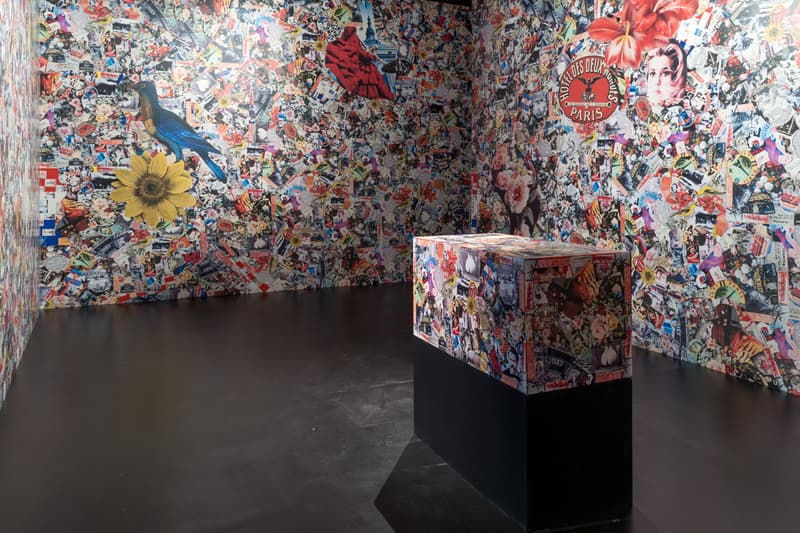 14 of 25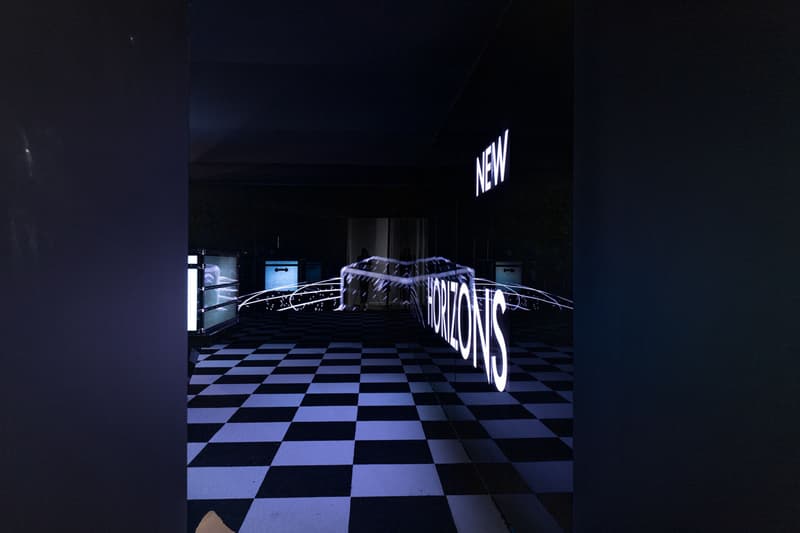 15 of 25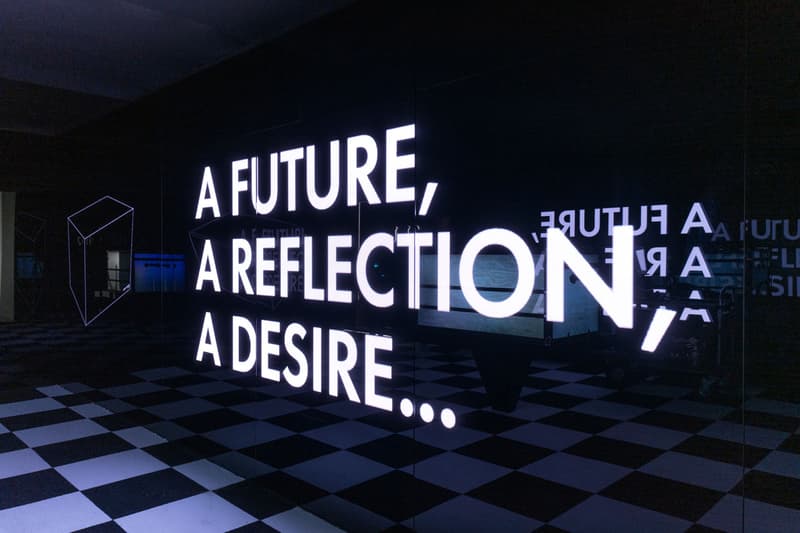 16 of 25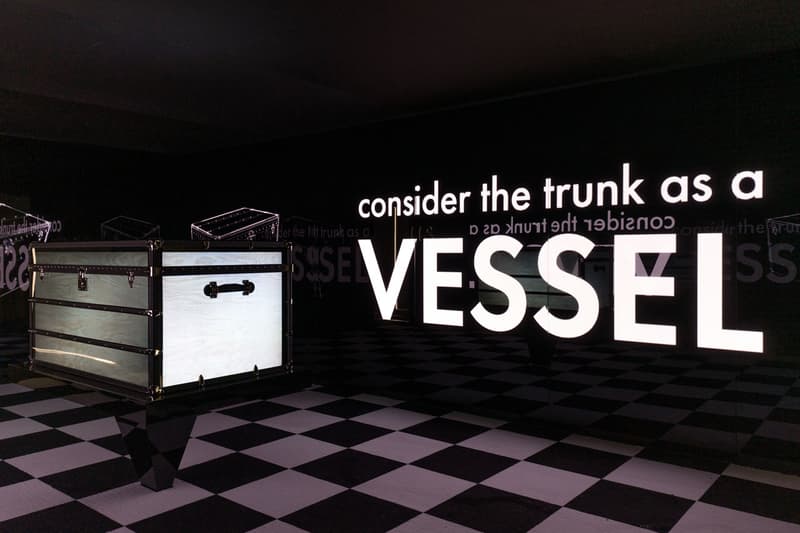 17 of 25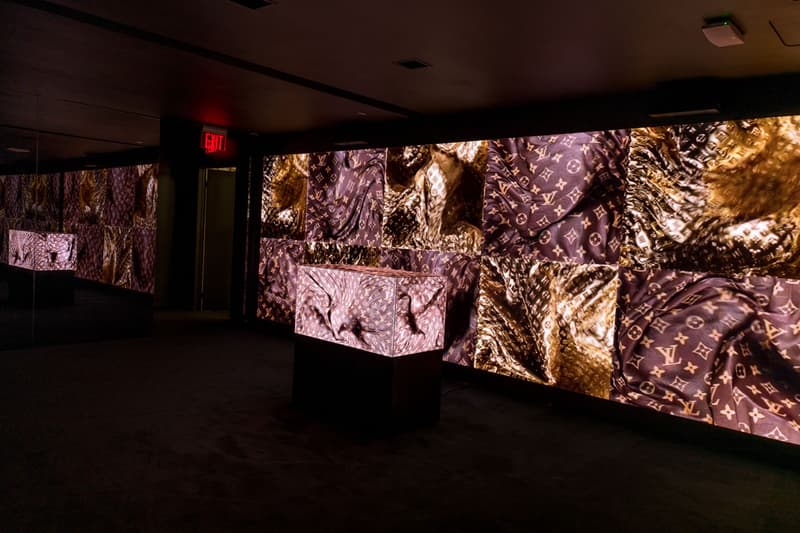 18 of 25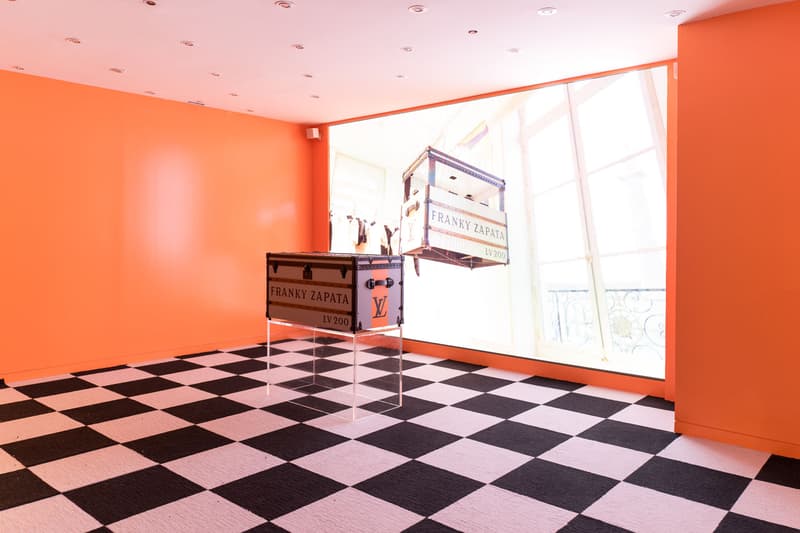 19 of 25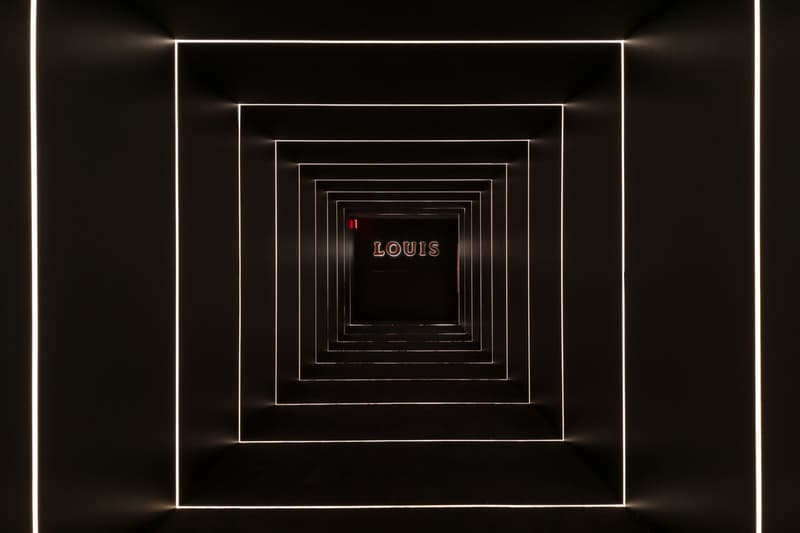 20 of 25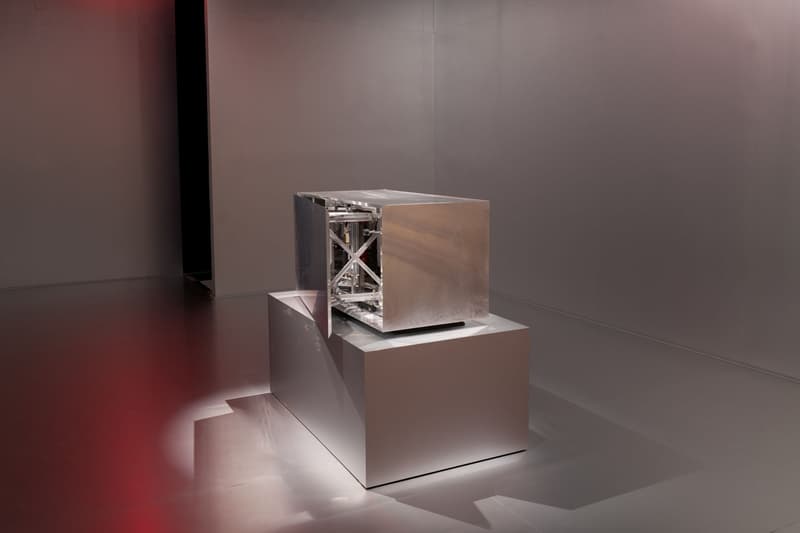 21 of 25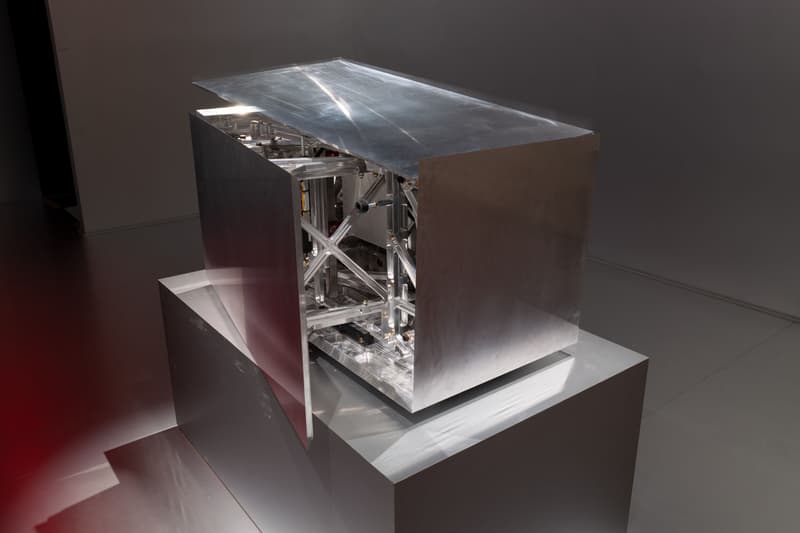 22 of 25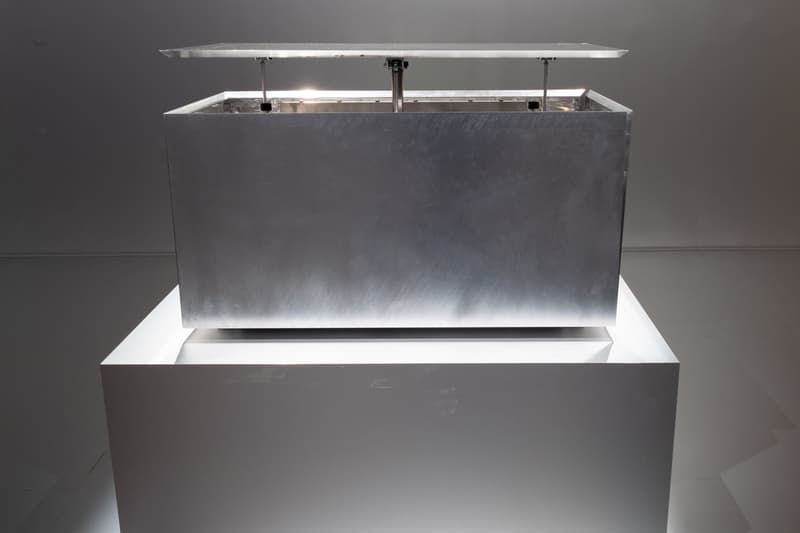 23 of 25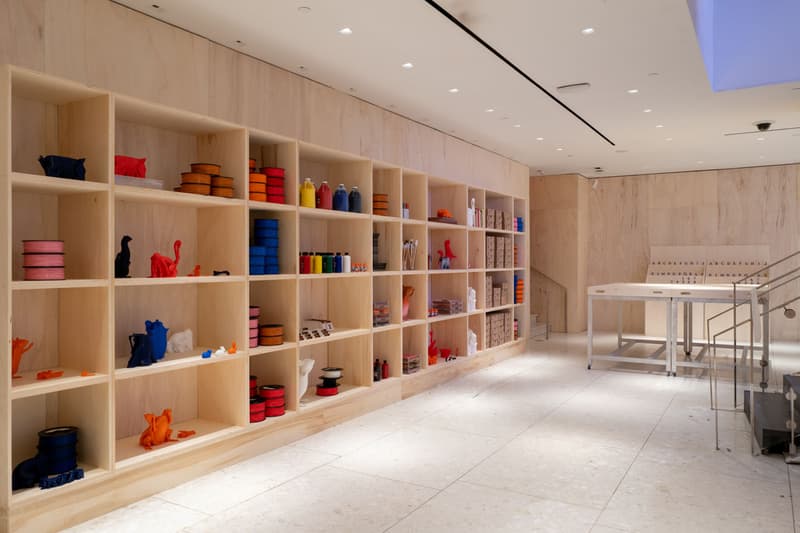 24 of 25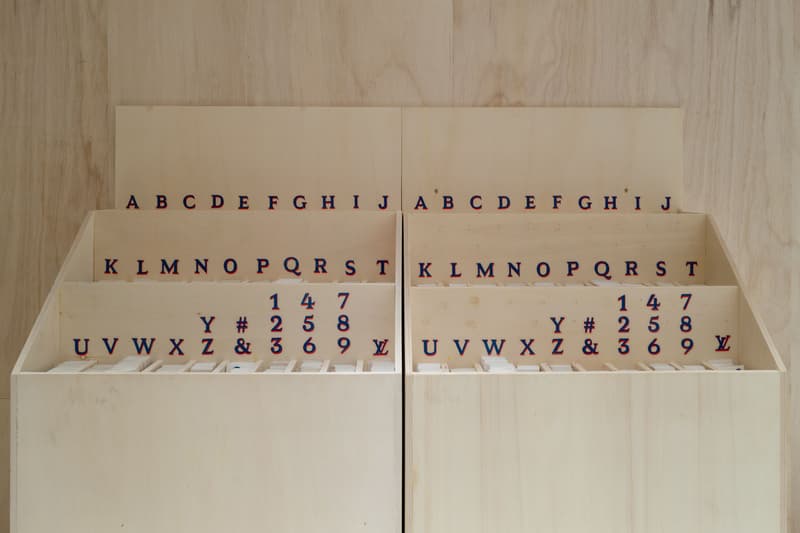 25 of 25
First seen in Asnières at the Louis Vuitton Family House, then in Singapore and Los Angeles, Louis Vuitton's traveling "200 Trunks, 200 Visionaries" exhibition has landed at its fourth and final destination: the landmark Barneys New York Building.
Outside, decadent banners advertising the showcase descend down the building's exterior, making its street presence grand and loud; and inside, the French Maison has temporarily renewed the beloved Barneys New York café, Freds, under a new moniker — Freds x Louis — intensifying the larger Barneys revival with an even more authentic feel. Upon entrance, guests are greeted by a giant Monsieur Louis made of stacked digital trunks, before they're ushered through a dark corridor with light leads to the briefing room. There, a "Magic Box" describes what's to come: 200 extraordinary transformations of Louis Vuitton's emblematic trunk, from talent and friends of the House across virtually all cultural domains.
Through the next hall is a sleek, metal trunk done up by art director Willo Perro, and following, Francesca Sorrenti's take encapsulates an entire room with signature collages with myriad historical, cultural and personal references. Before entering the first main room, guests find themselves in a "Behind-the-Scenes" space where interviews with the Visionaries play in a gallery-like fashion.
From there, enter the warehouse: a room filled with staggered wooden crates that form the backdrop for a legion of collaborative trunks. Here, the imaginative spirit of the collaborative exhibition comes to life, with several masterful concepts, including Studio Proba's color-blocked trunk, Carolien Niebling's The Beauty of Edible Things (2021) interpretation and Cao Yuxi's Gradual Pattern take, among many other collaborations.
Later, visitors see one room dedicated to French pilot and inventor Franky Zapata and another filled with color balloons by Robert Moy's Brooklyn Balloon Company. A shiny black room hosts the "Houdini Trunk" by Peter Marino, and in the Refik Anadol quarters, there's a digital "Data Fabric" trunk made from machine intelligence.
The third floor is home to the second main room, dubbed the "dreamscape," where the final Visionaries' trunks are shown among bold-colored scenography. To the sounds of an audio speakeasy — a traveling fixture showcasing a working 200-track jukebox trunk by British DJ Benji B — visitors can make a final trek down to the basement floor, or "The Residency," where Louis Vuitton's in-house teams have been relocated to conceptualize and construct the exhibition's window displays.
"This project has always been about creativity — a real tribute to Louis's ingenuity and entrepreneurial spirit. We get to see how such a cross-section of talents answered the same brief while also taking a moment to appreciate the man himself," said Faye McLeod, Louis Vuitton's Visual Image Director, in a statement. "The 'Residency' concept, newly developed for this final stop, is also a real gift of creativity — bringing the artistic expression at the heart of this project to the city of New York."
Louis Vuitton's "200 Trunks, 200 Visionaries" exhibition will be open at the Barneys New York Building from October 14 through December 31. Take a look at the showcase in the gallery above.
In more fashion news, Palace and Gucci have announced a Gucci Vault exclusive collection.