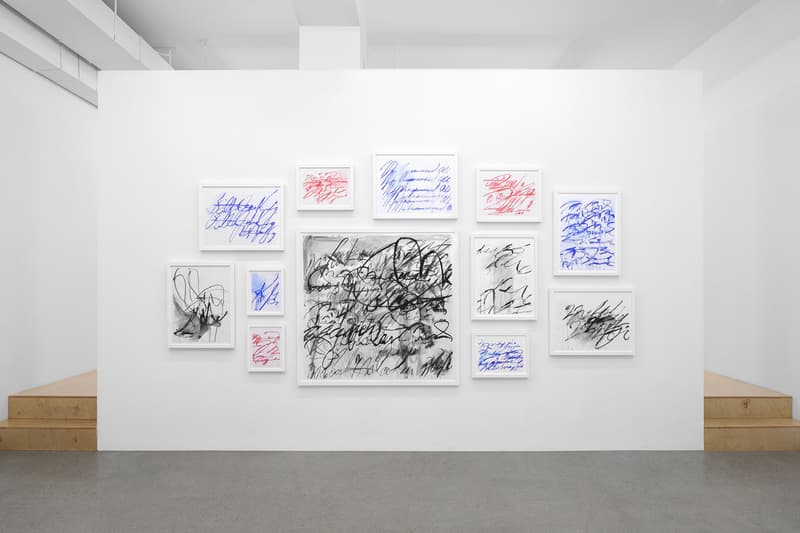 1 of 10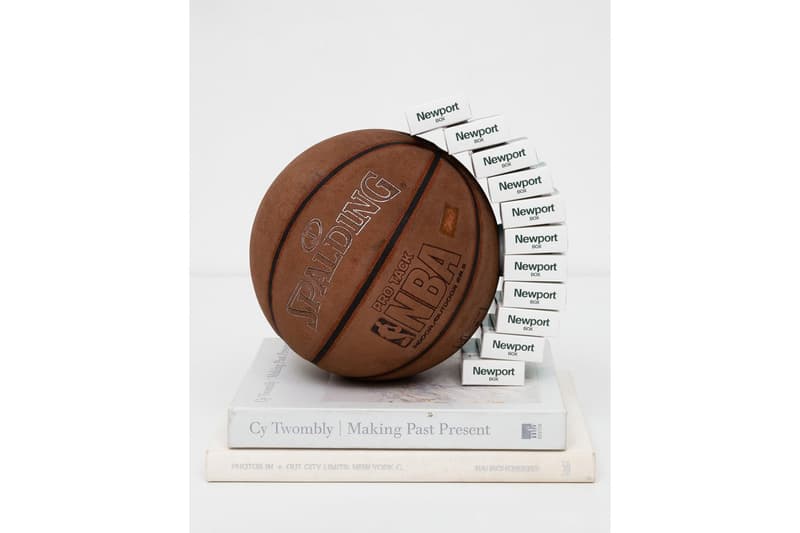 2 of 10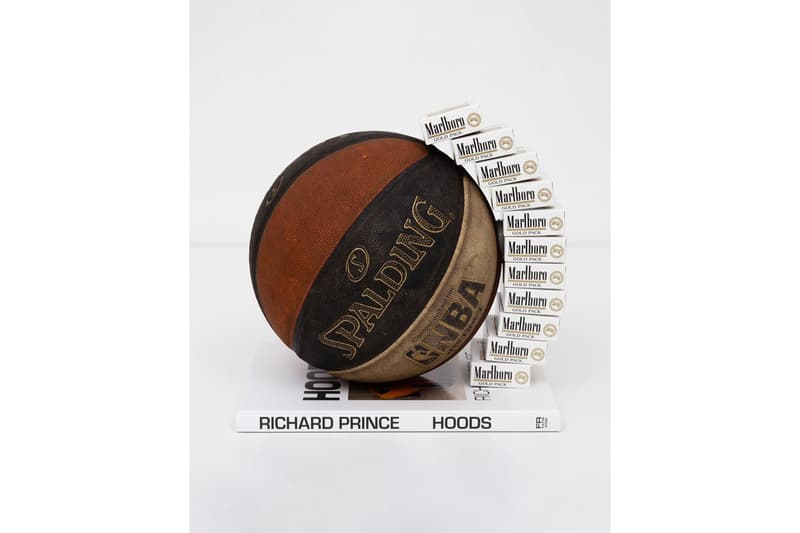 3 of 10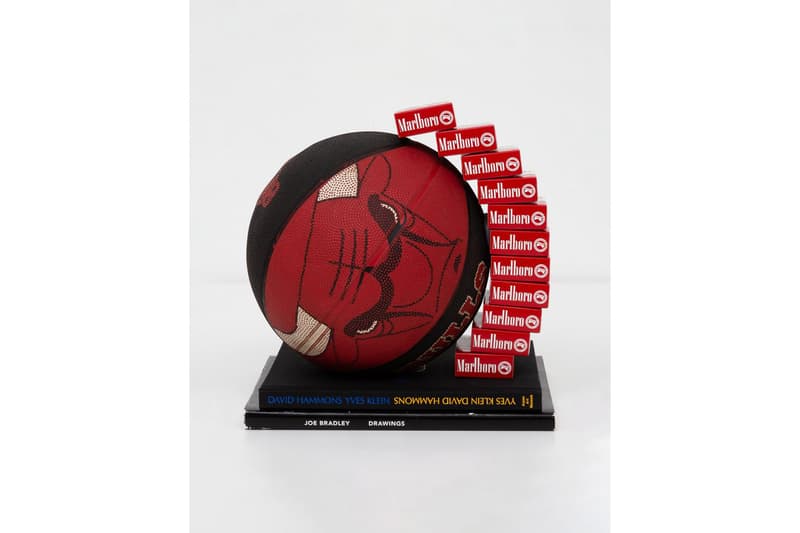 4 of 10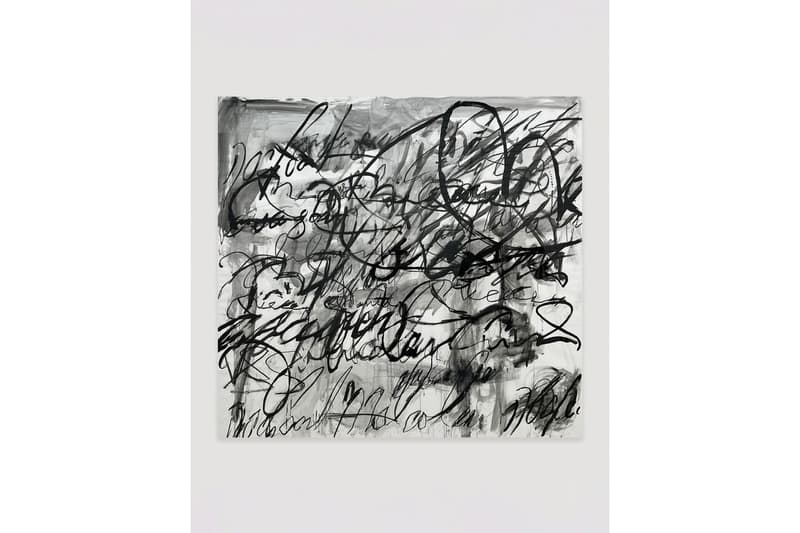 5 of 10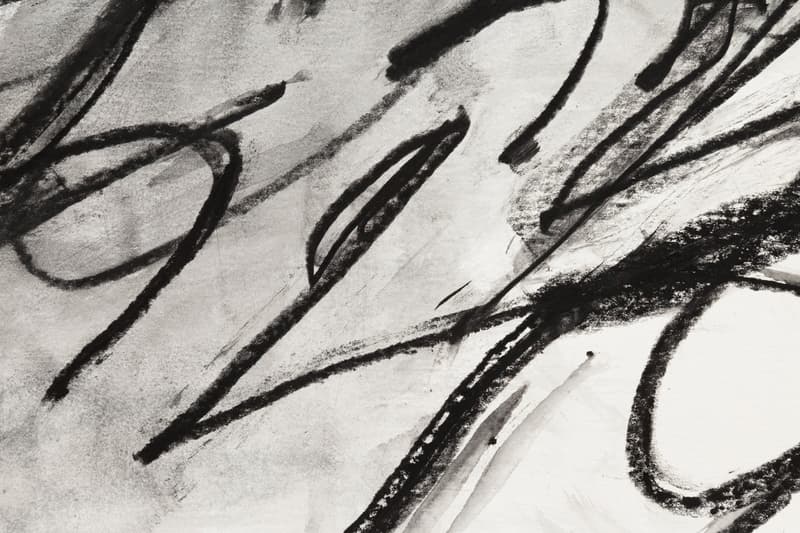 6 of 10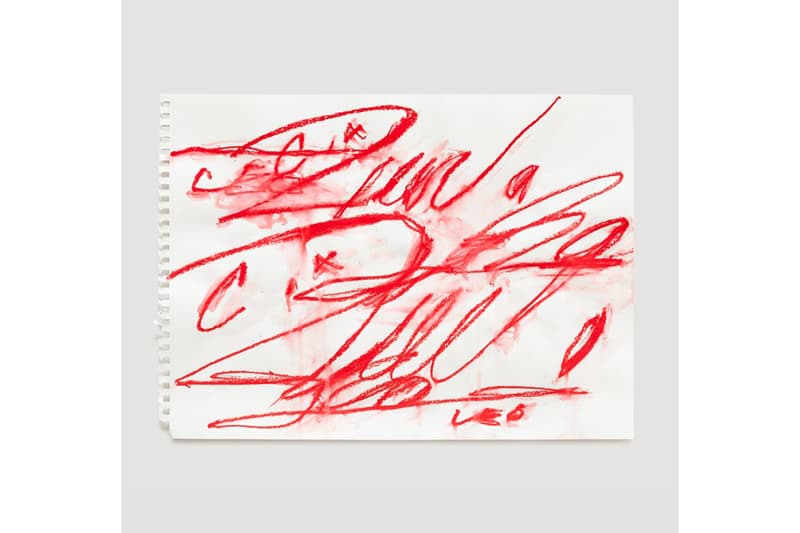 7 of 10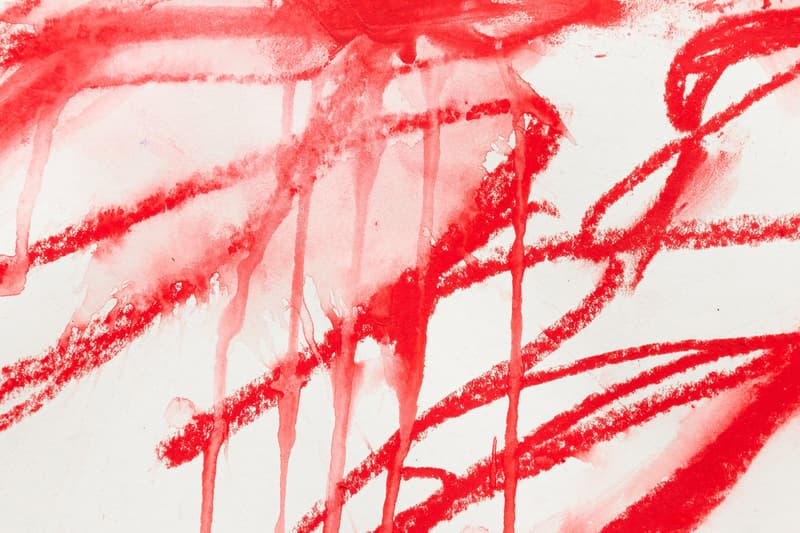 8 of 10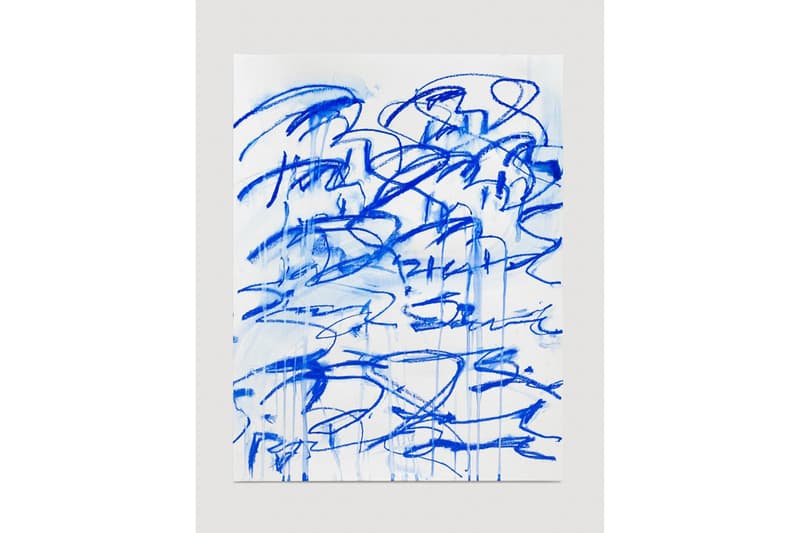 9 of 10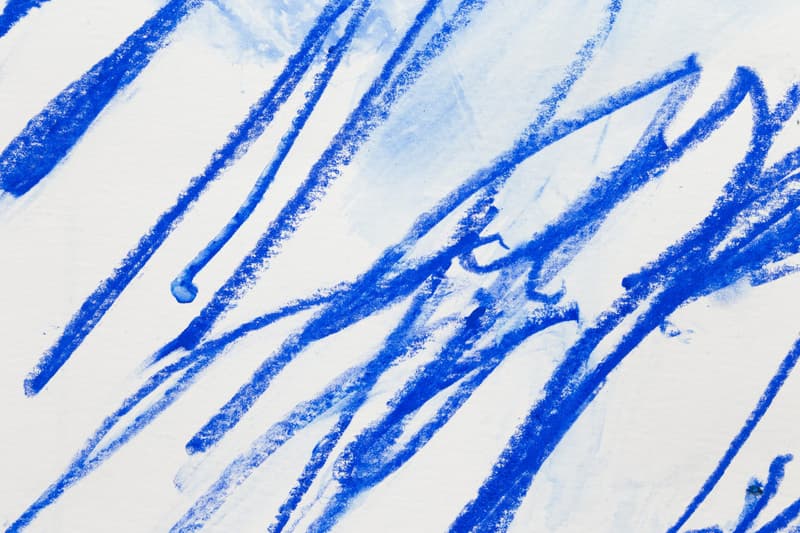 10 of 10
Tyrrell Winston Debuts His Paper-Based Studies at Louis Buhl & Co.
On view from October 15 to November 30.
---
Following a string of exhibitions at Library Street Collective and Cranbrook Art Museum, Tyrrell Winston is set to unveil another solo exhibition at Detroit staple, Louis Buhl & Co.
Suicide Squeeze marks the first time the artist has shown works on paper, along with his exploratory reference sculptures. In the latter, Winston juxtaposes a variety of inspirations — from books on Cy Twombly and Richard Prince, his signature found basketballs and stacks of cigarette boxes.
The title of the exhibition references a 'suicide squeeze' play in baseball, where a runner is advanced from third to home through a sacrifice bunt — "a simple stroke, nothing grand, something personal and intimate," as Winston described it in a statement.
Also on view are new "Punishment Paintings" made on paper, where Winston roughly scribbles the signature of various sports icons. In each, the artist questions the repetitive act of signing and how celebrity personas shift based on media and public perception.
The exhibition will open tomorrow, October 15, and run through November 30 at Louis Buhl & Co.
For more on art, Brendan Donnelly reflects on celebrity culture in new book.