Moroso Opens the Doors to its New York Flagship Store
The Italian design titan arrives on Madison Avenue.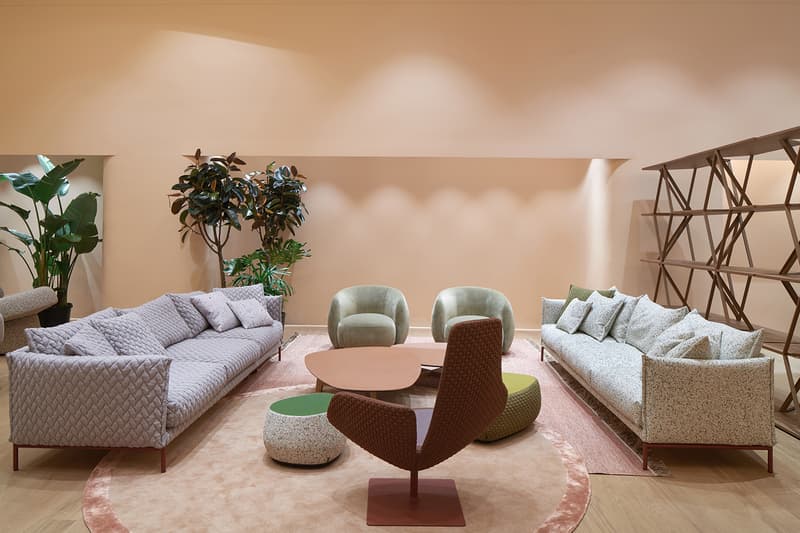 1 of 10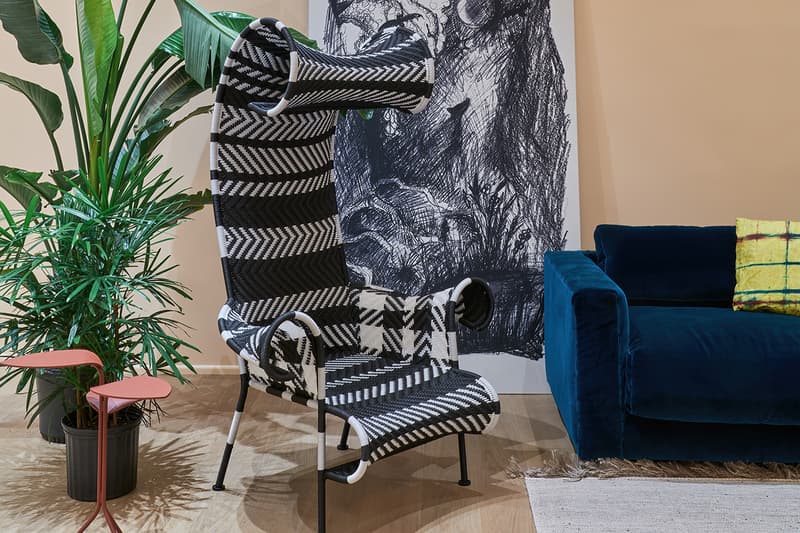 2 of 10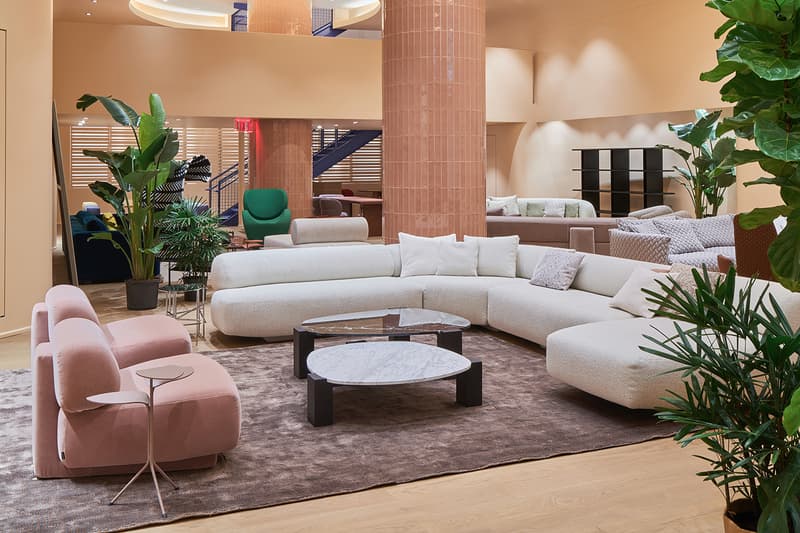 3 of 10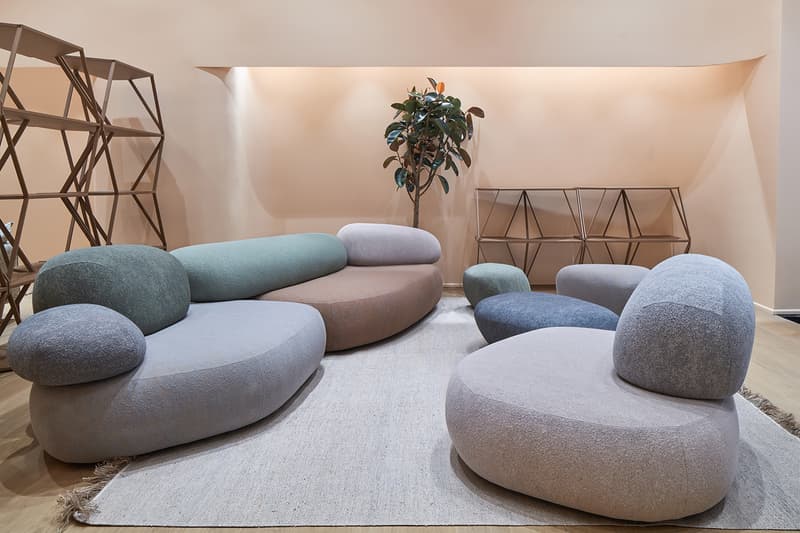 4 of 10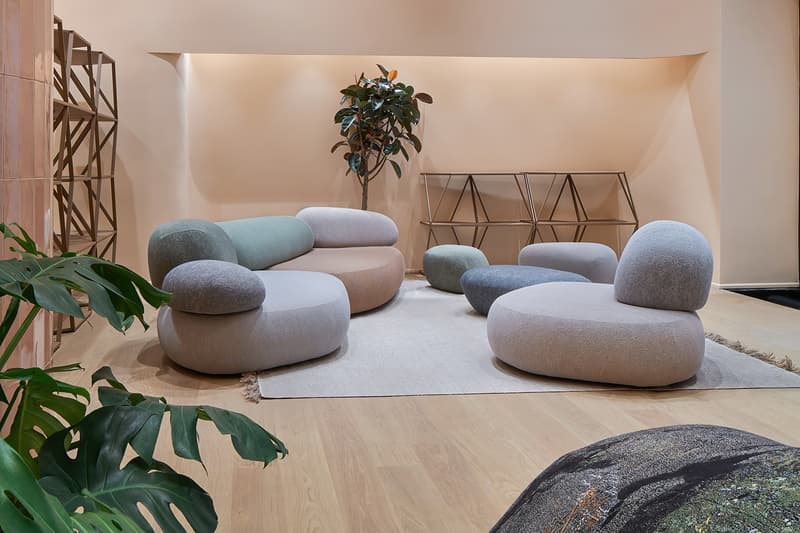 5 of 10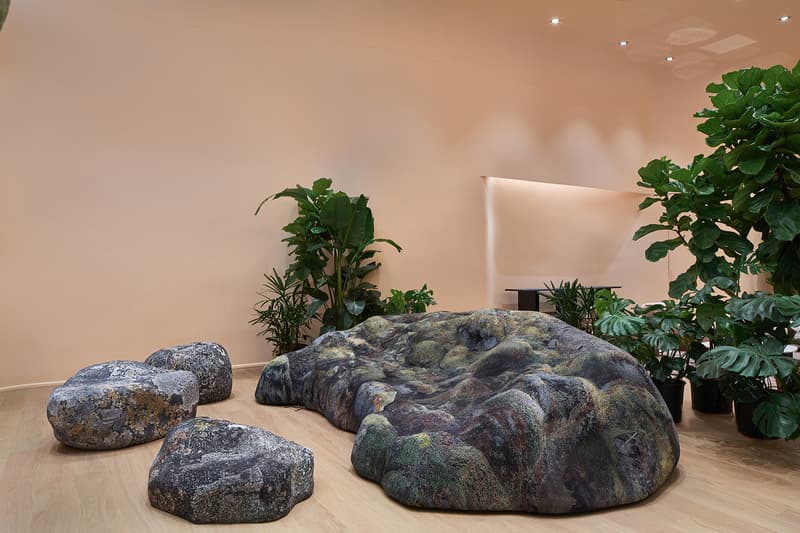 6 of 10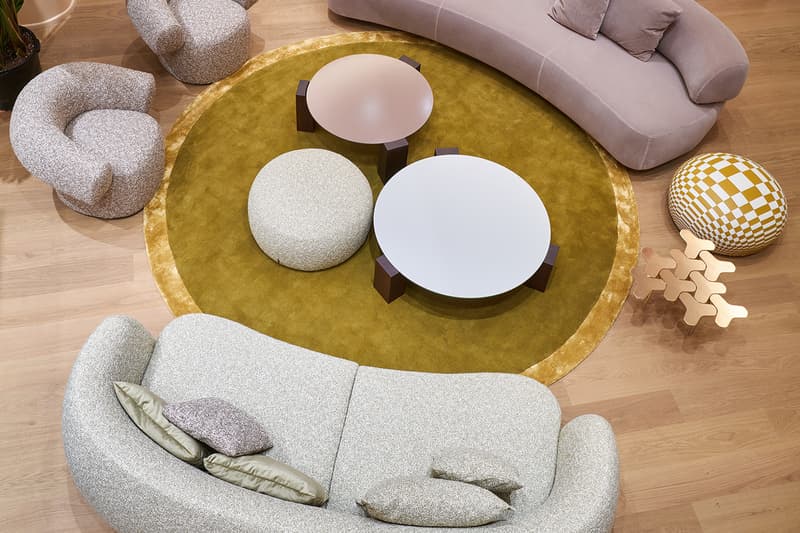 7 of 10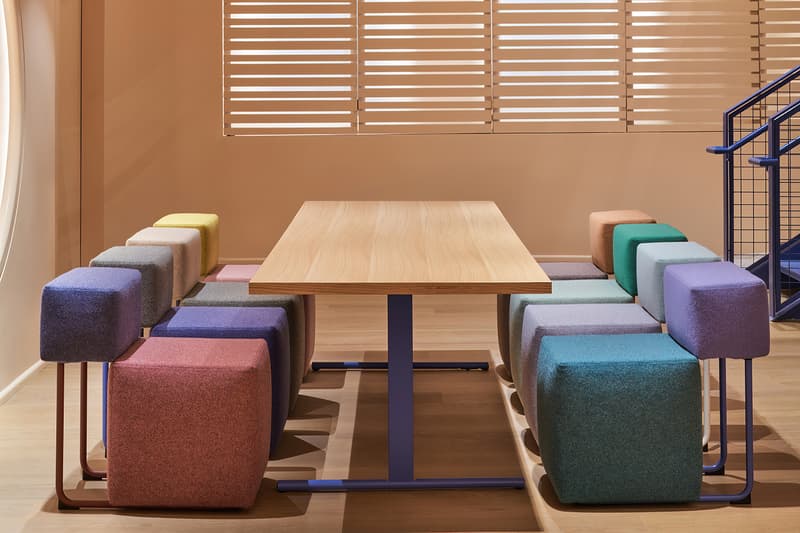 8 of 10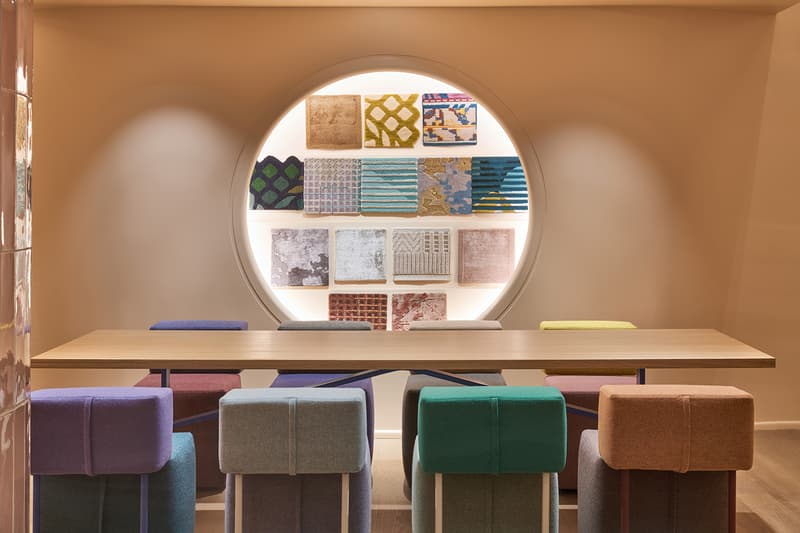 9 of 10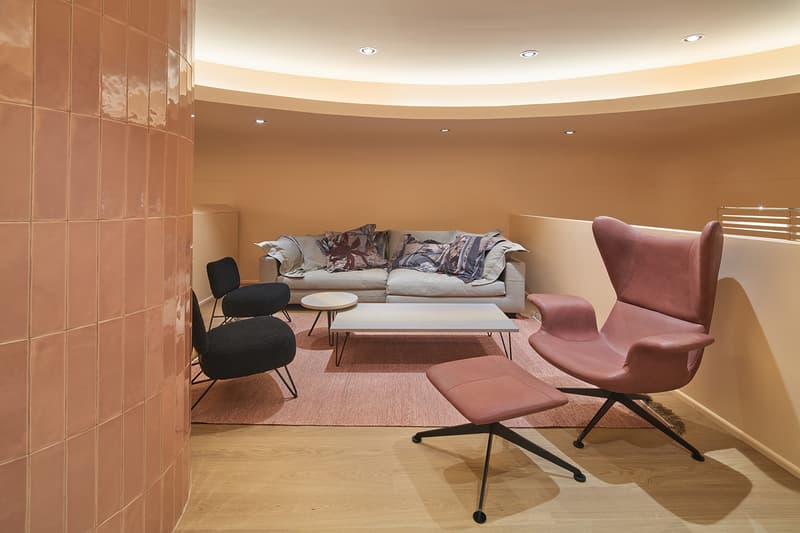 10 of 10
Italian furniture label Moroso has enlisted the skills of Patricia Urquiola to create a new space in NYC. Located on Madison Avenue, the showroom brings together some of the brand's most iconic pieces under one roof – and marks a significant milestone in its expansion plans.
For her design, the Spanish architect looked at the details already present in the building. Making the most of them, she set about preserving and restoring, while applying a stripped-back material palette to keep things simple. This choice also came from the fact that Moroso is known for its bright colors, and Urquiola felt that in order to best show the pieces off – the space had to be more of a supportive backdrop rather than an in-your-face statement. "In the architectural design, signed by Patricia Urquiola, the evolution undertaken by Moroso is mirrored by the internal organization of spaces, affirming its shift to a model where the company's experimental research-oriented DNA is reconciled with the ability to respond effectively and flexibly to market needs," the label adds.
Visitors enter through a large double-height open space on the ground floor, which is dotted with different living room setups, each styled with Moroso collections. Nooks and alcoves are used to create depth throughout the store, with warm lighting carefully planned to ensure shadow and lightness in the right areas. The reception counter has been crafted from a material named "Paper Factor", which sees recycled micro-paper (think papier-mâché) turned into solid structures. Upstairs on the mezzanine level, a meeting area and offices are accessed via a blue staircase.
Take a look around the store above, and for more design – check out this installation currently on show inside an iconic Oscar Niemeyer building.
Moroso
105 Madison Avenue
New York, NY 10016