Stephen Curry's Under Armour Curry Flow 10 Launch Continues His Legacy of Excellence
Curry's tenth signature shoe with Under Armour and his third under the Curry Brand.
1 of 7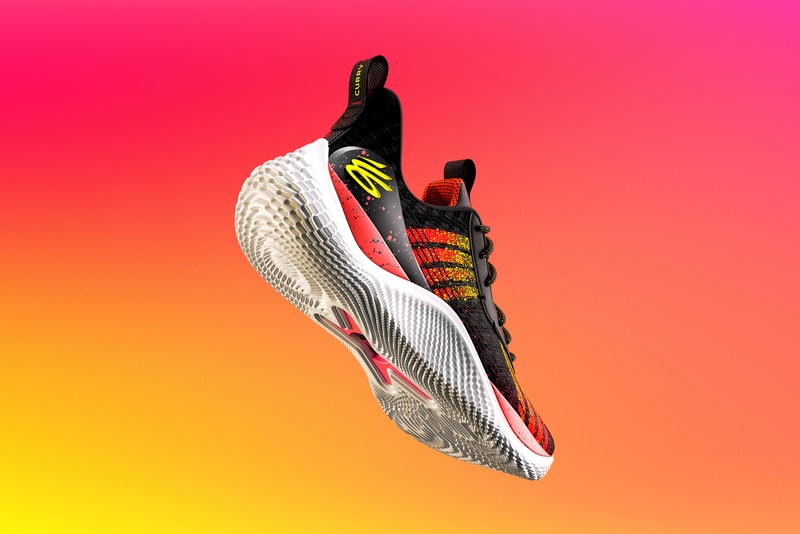 2 of 7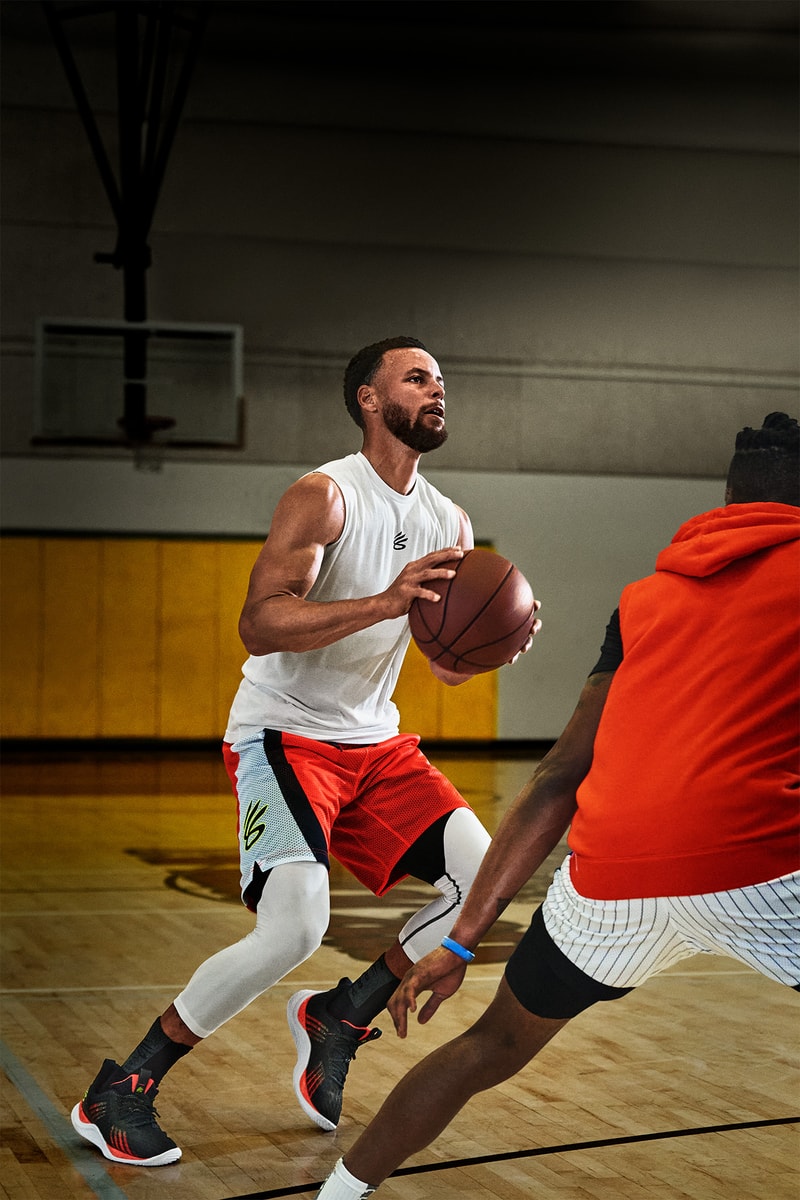 3 of 7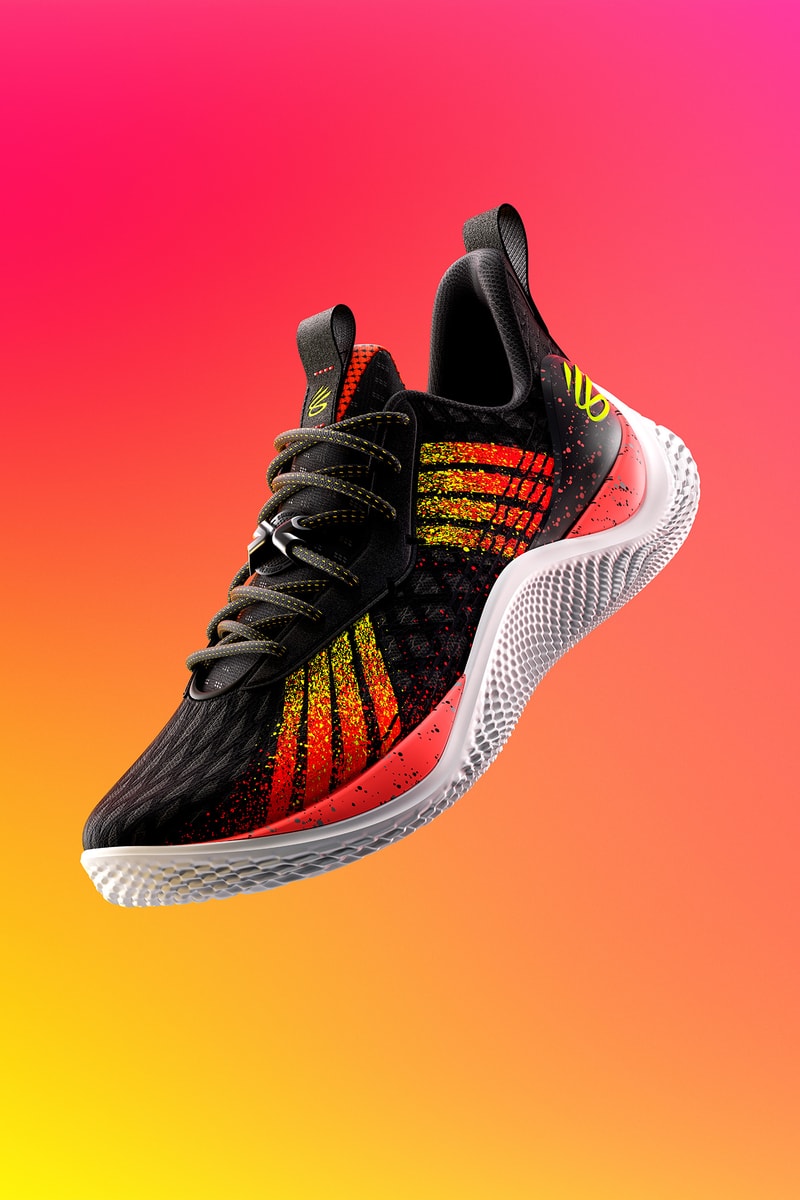 4 of 7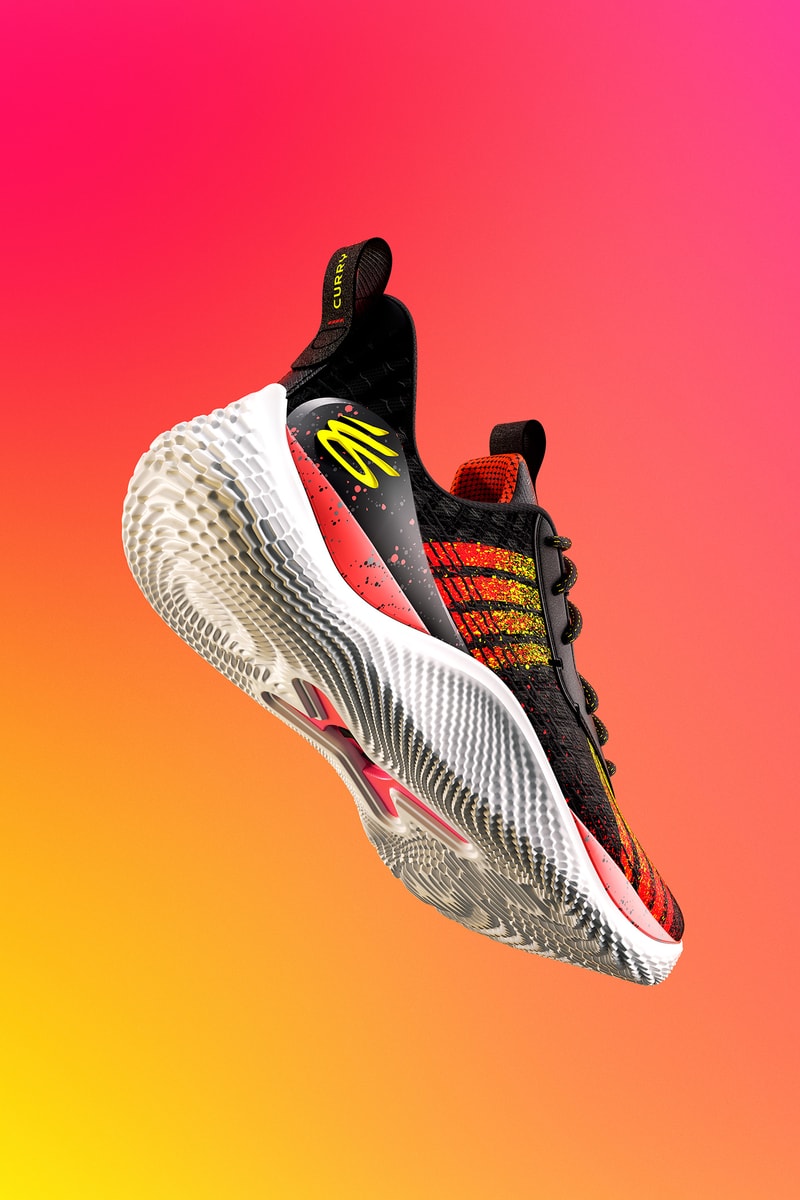 5 of 7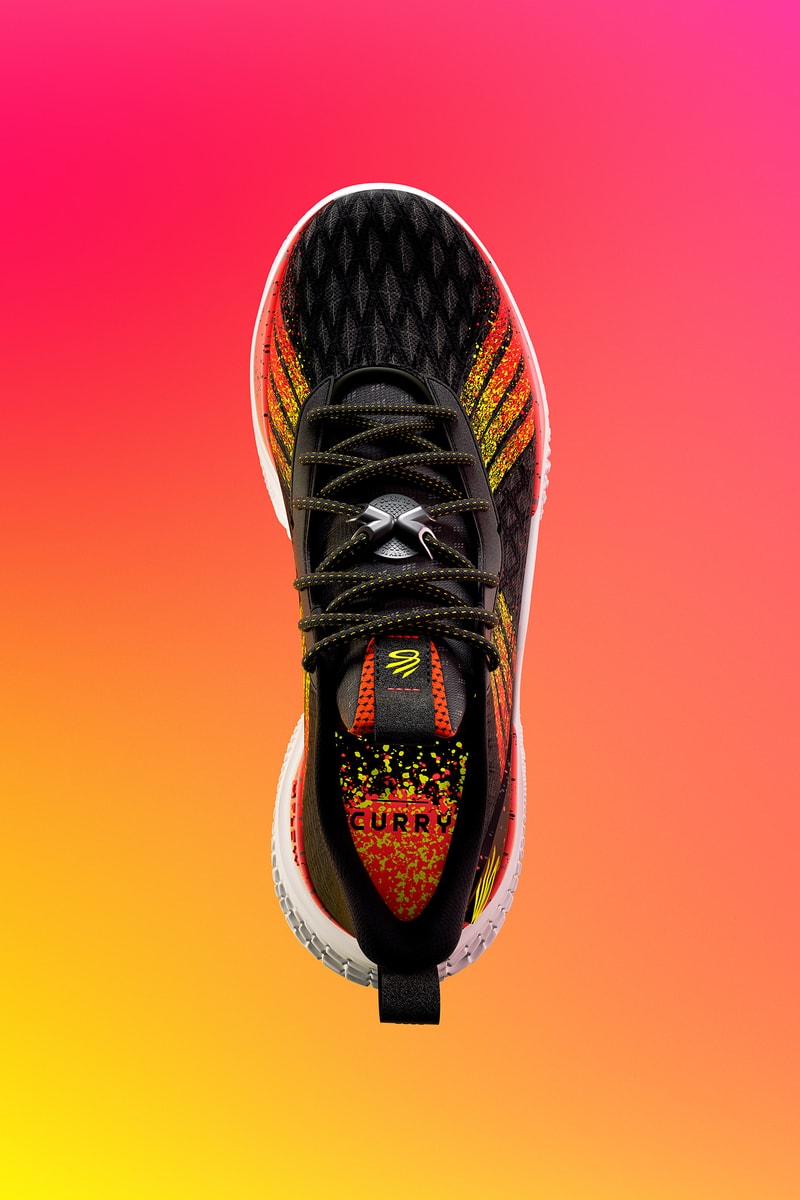 6 of 7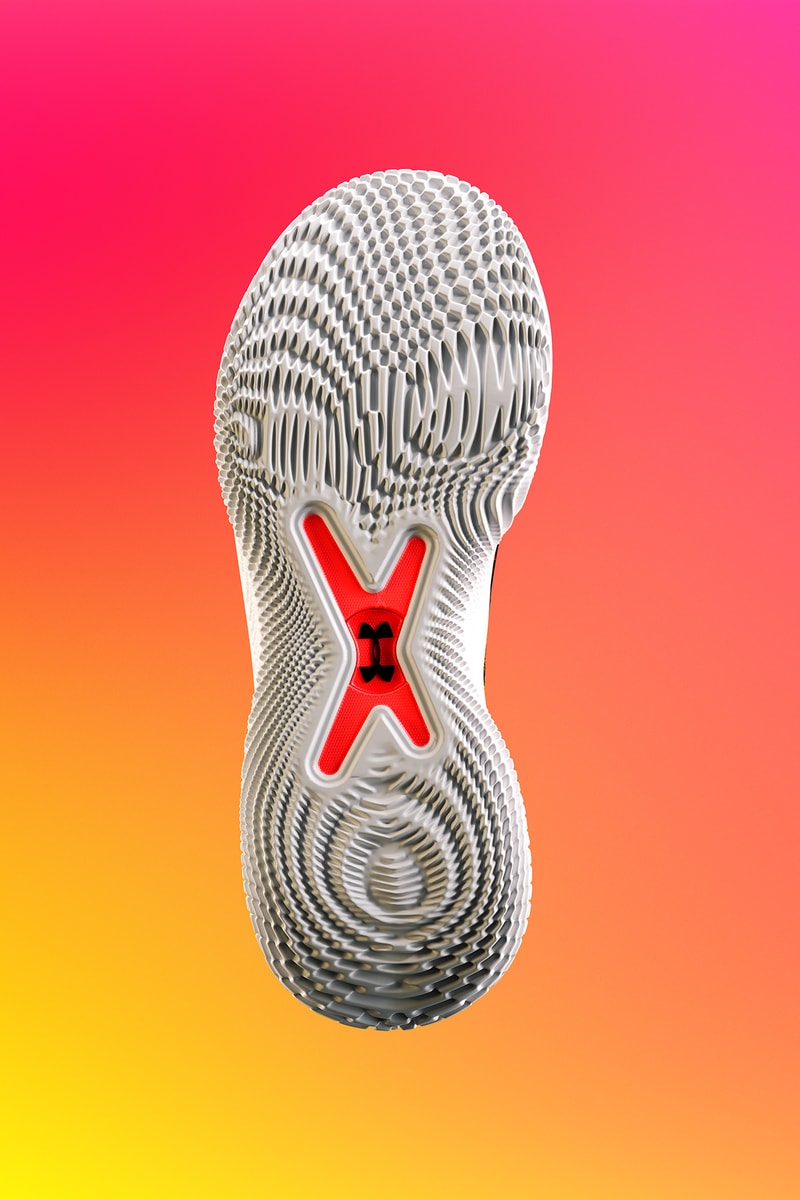 7 of 7
Stephen Curry has had a Hall of Fame-worthy basketball career — just this past season he was named the best three-point shooter in league history, received his fourth NBA Championship title, and was Finals MVP. Now he is bringing his excellence to yet another sneaker silhouette: the Curry Flow 10.
The Curry Flow 10 represents a significant milestone in Curry's athletic and business endeavors, as he is the ninth athlete in history to release ten signature shoe models and the first to ever do it under the Under Armour brand name. The Curry 1, released during the 2014/2015 season, hit shelves before Curry even earned his first ring. Now over eight years later, Curry has evolved along with his designs. Over the years, he released other models while at the same time accruing fan-favorite titles and commemorating a decade representing the Bay Area. All the while, Curry was wearing his namesake shoes on his feet — from the More Dimes Curry 4 to the Curry Flow 9 — succeeding in style.
As previous silhouettes were widely embraced by fans, Curry and Under Armour made sure to conserve specific features and technologies such as UA Flow and UA Warp 2.0 technology for the Curry Flow 10. These assets maximize comfort and reinforce elevated stress loads, while a thicker midsole and TPE-blend sock liner assure lightning-speed movement, stability, and supportive bounce. Along with technical features, the Curry 10 sports a few subtle details in honor of Curry's fruitful career. A large X on the bottom of the shoe represents his tenth design and each colorway is emblematic of different parts of both Curry's personal and professional life.
The colorways are all informed by past iconic Curry court looks and achievements. Iron Sharpens Iron is symbolic of Curry's motivating mantra, Proverbs 27:17, Sour Then Sweet is inspired by the Curry 7 and the basketball star's fierce court mentality, Northern Lights and More Magic reimagine colorways of past Curry shoes, and Curry-Fornia and Treasure Island pay homage to his home base on the West Coast.
Not only has Curry's athletic ability and influential reach grown over the years, but he has supplemented these wins with admirable community work as well. Spreading his love for the game with others all over the world, Curry and Under Armour have refurbished nine courts and provided training and equipment to over 43,000 young athletes.
The Curry Flow 10, along with two recreated models — the FloTro and Retro — honor the sequence of events that led to Curry's successes while also looking to a future where he will continue to inspire others with his determination and commitment to bettering the sport. These new silhouettes will launch in the coming months, with the Curry 10 in Iron Sharpens Iron kick-starting the drops on October 21.
The Curry Flow 10s will be available for $190 CAD on underarmour.ca. To keep up with future releases, check out @currybrand.