Steam Gives Mobile App a Much-Needed Overhaul
Introducing QR code sign-in, a revamped library and more.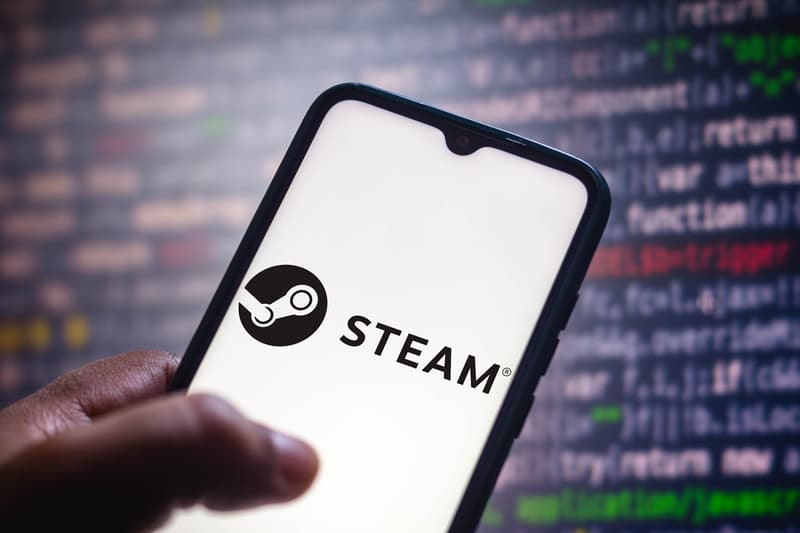 Valve has finally given the Steam mobile app a much-need makeover. Over the years, the app had failed to keep up with the modernization of the main Steam application warranting a completely new framework.
Users will still be able to browse the store, get Steam Guard codes and confirm trades, but now have access to tools making the process a lot less clunky.
The app has implemented two-factor authentication to protect users' accounts, as well as a new QR code that they can scan to sign-in on PCs instead of entering a password and the ability to manage authorized devices.
Adding an additional layer of protection are Trade and Market confirmations, which function to make sure that items don't leave a user's account without guarantee of their approval.
Similar to the PC version of Steam, app users can view their library, showcasing ame content, discussions, guides, support and more. If they're interested in a new game, they can enable smart notifications to be informed when it goes on sale. Notifications can be customized to be minimal or inform users of sales, comments, trades, discussions and friend requests.
And in another effort towards increased personalization, the app now lets users customize their tabs for streamlined access to different sections of Steam.
The revamped Steam app is available on both iOS and Android.
? We've completely revamped the Steam Mobile app with a new design and new features! Log in to Steam with a QR code, plus smarter notifications, customizable tabs, and a new Library view with remote downloads.

Available now for or iOS and Android: https://t.co/fTkJiHBNa3 pic.twitter.com/3cL2Hwm6Zt

— Steam (@Steam) October 12, 2022
In other tech news, KEF has delivered Mu7 noise-canceling headphones designed by Ross Lovegrove.