Carne Bollente FW22 Embraces the Strength of Different Personalities
Paying homage to the sex-positive movement throughout time.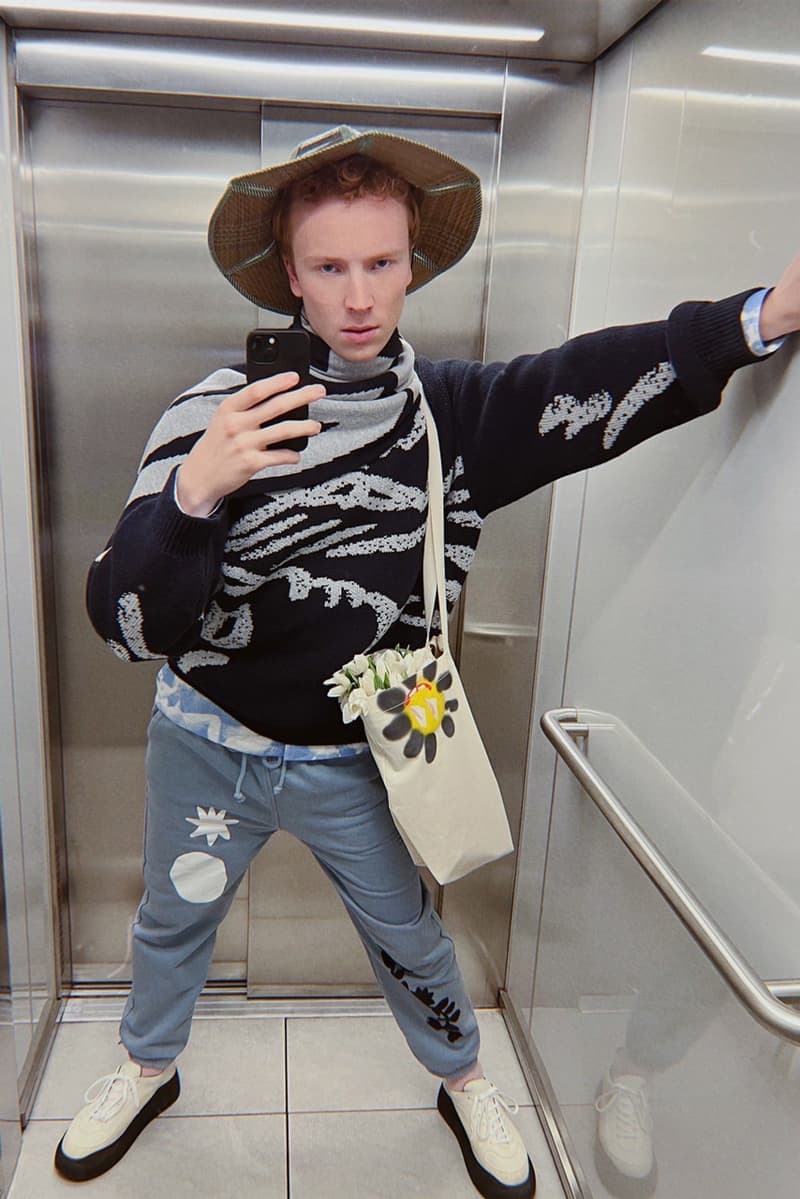 1 of 15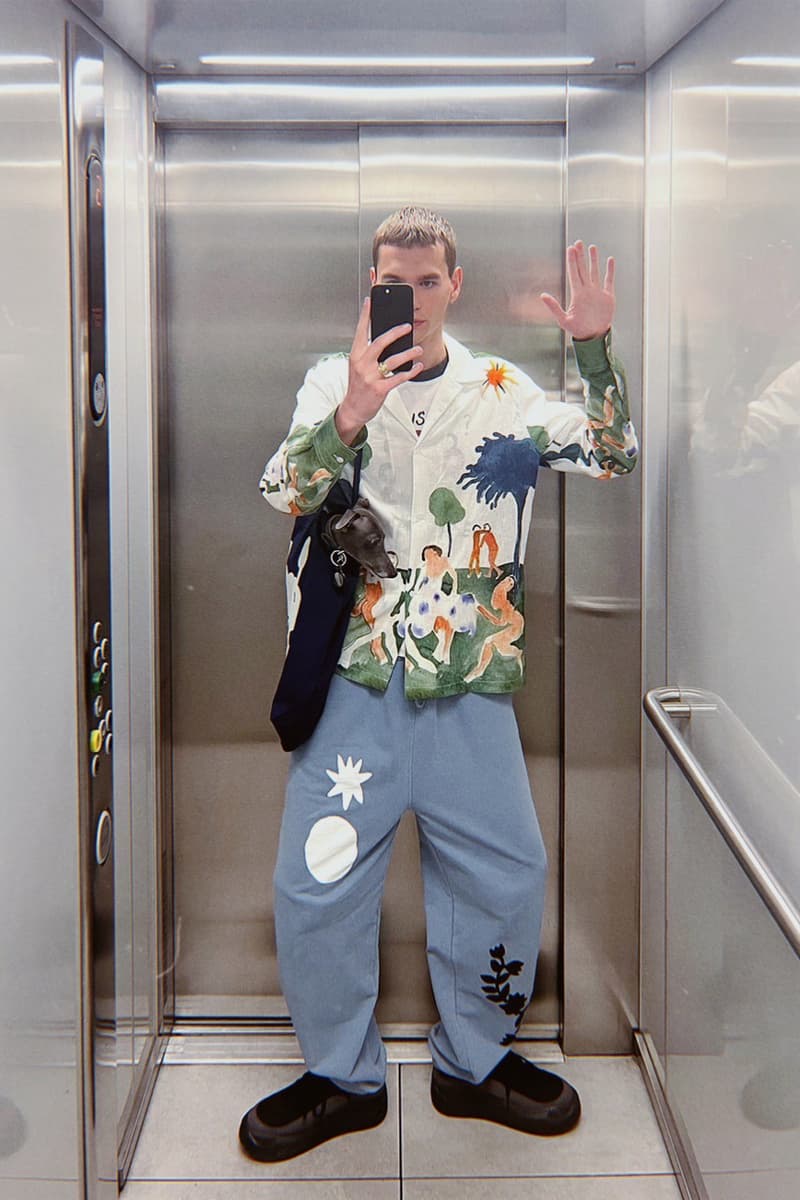 2 of 15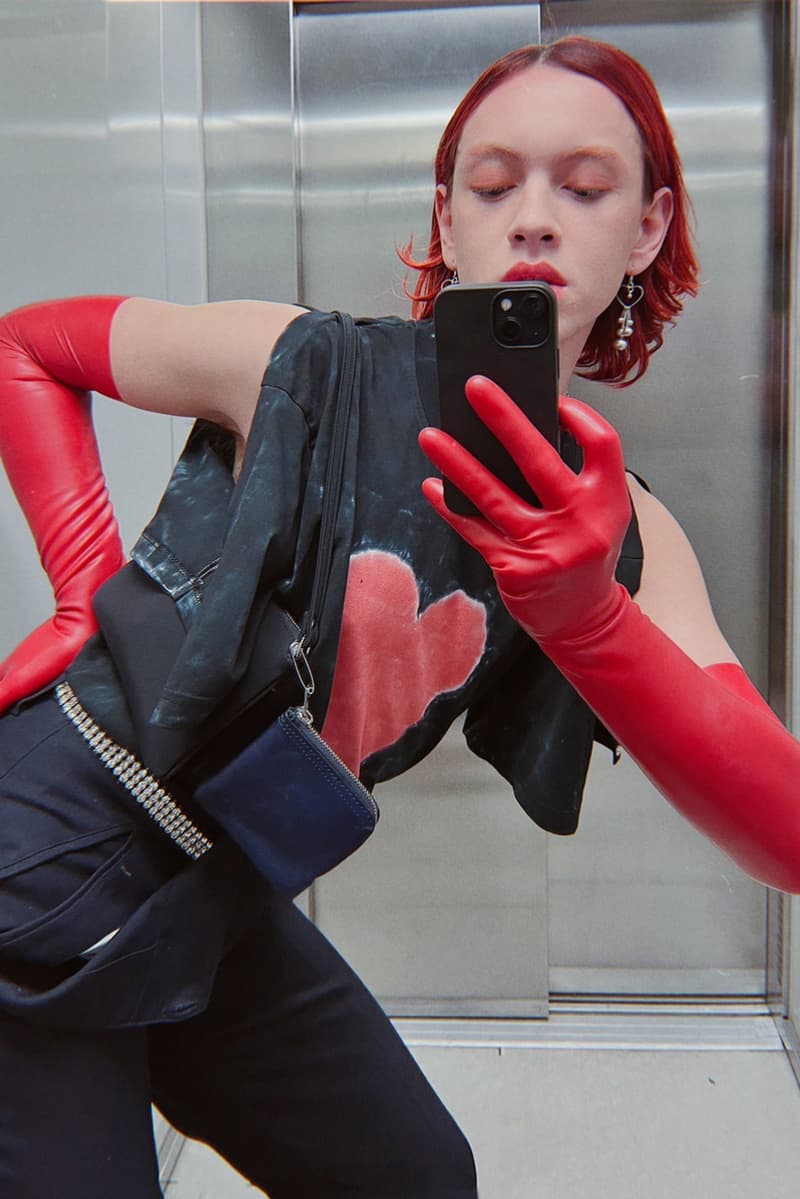 3 of 15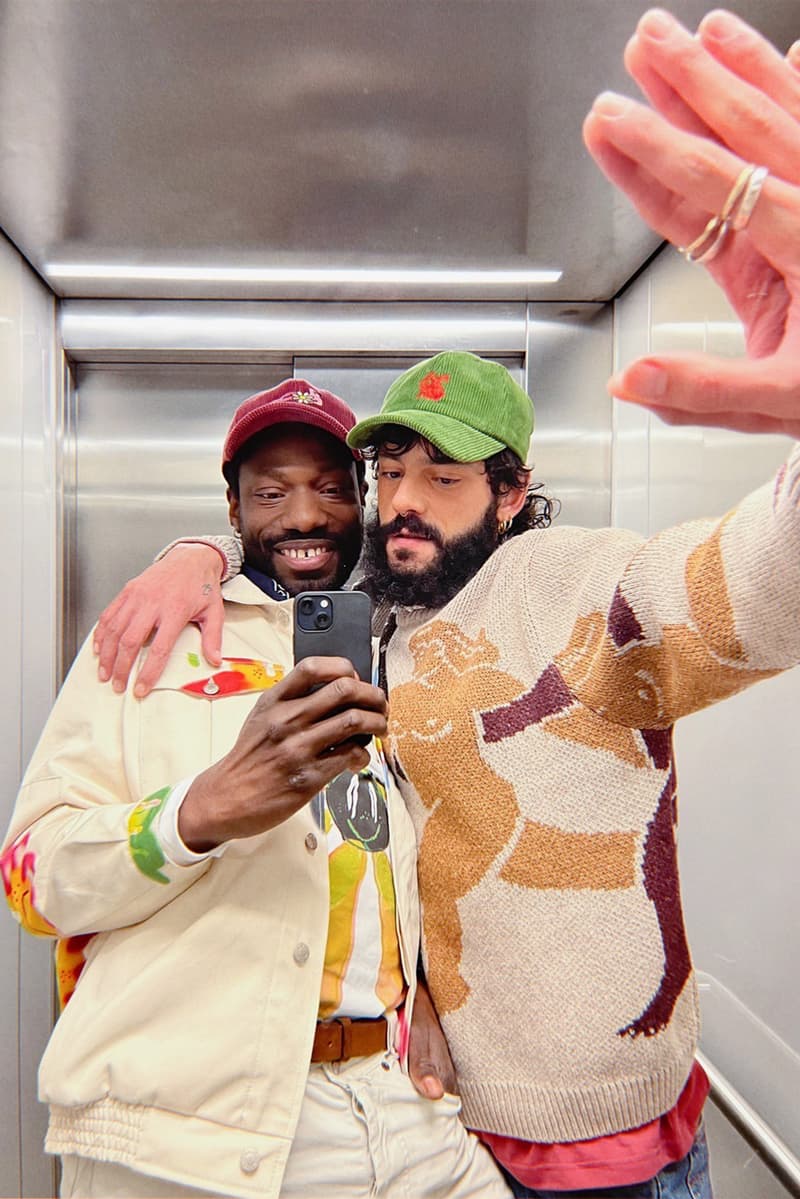 4 of 15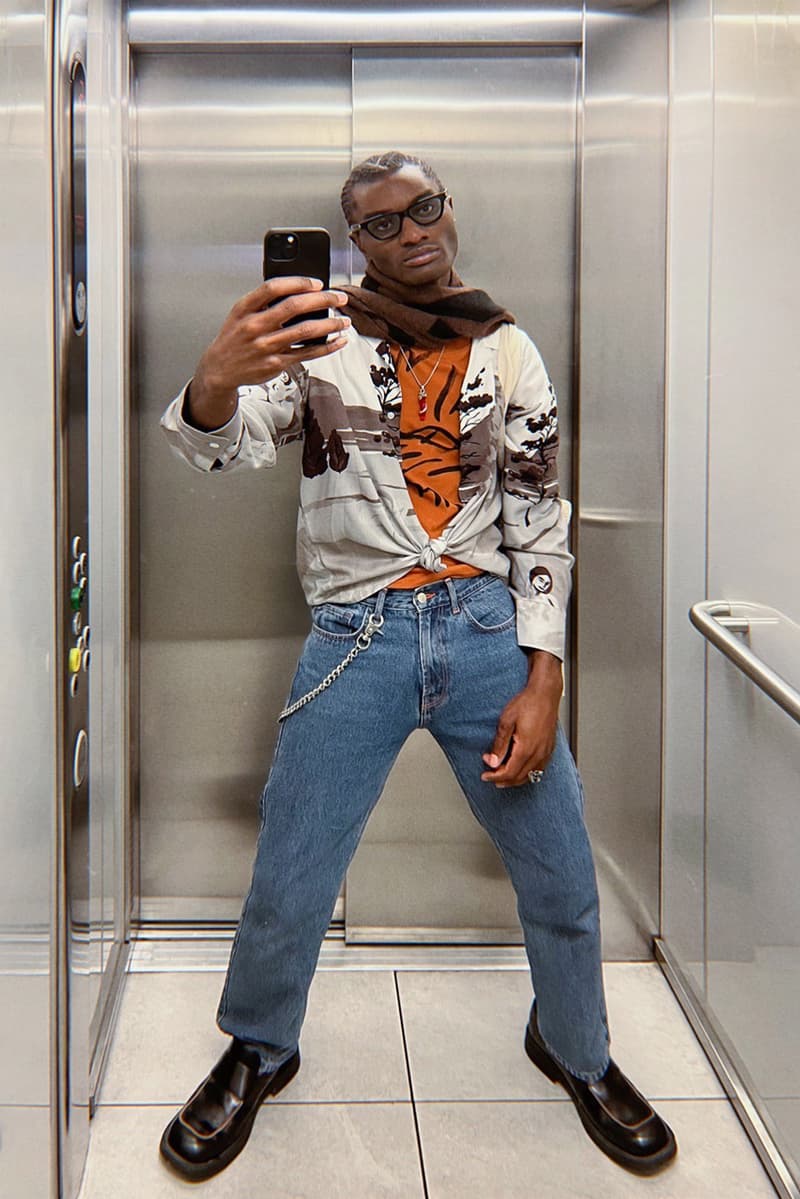 5 of 15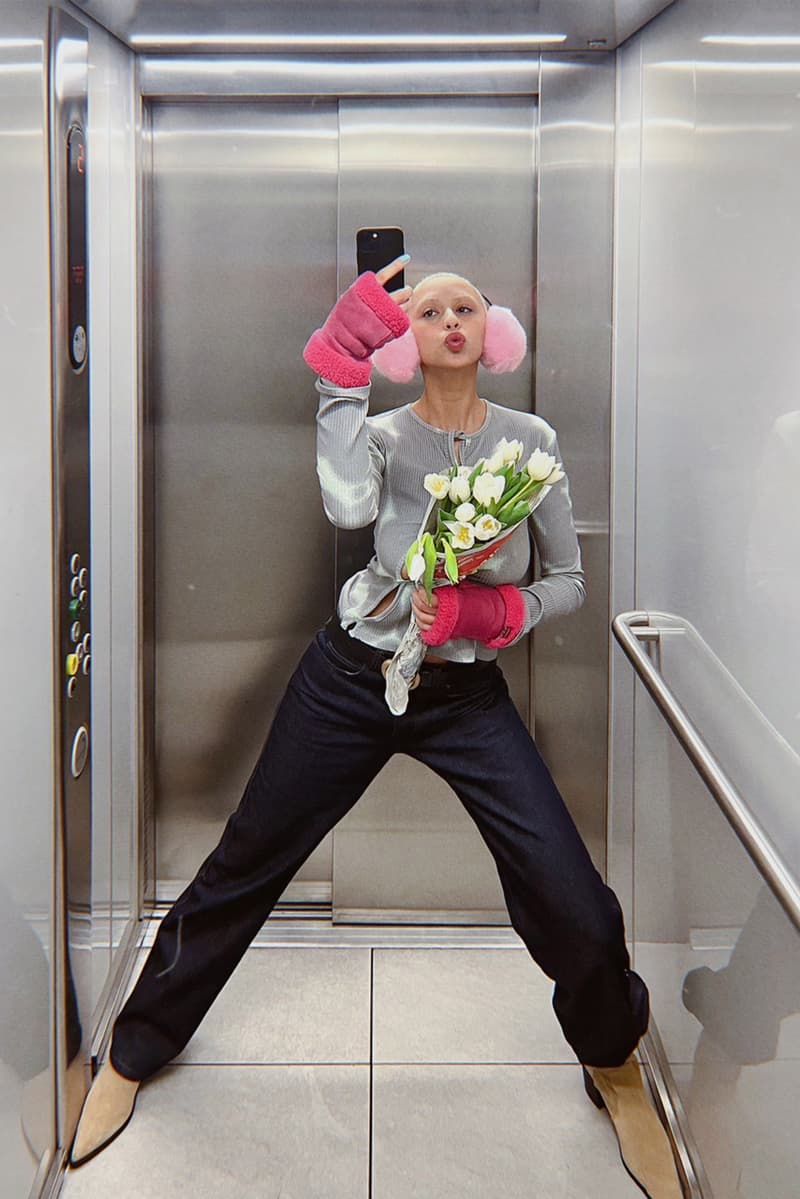 6 of 15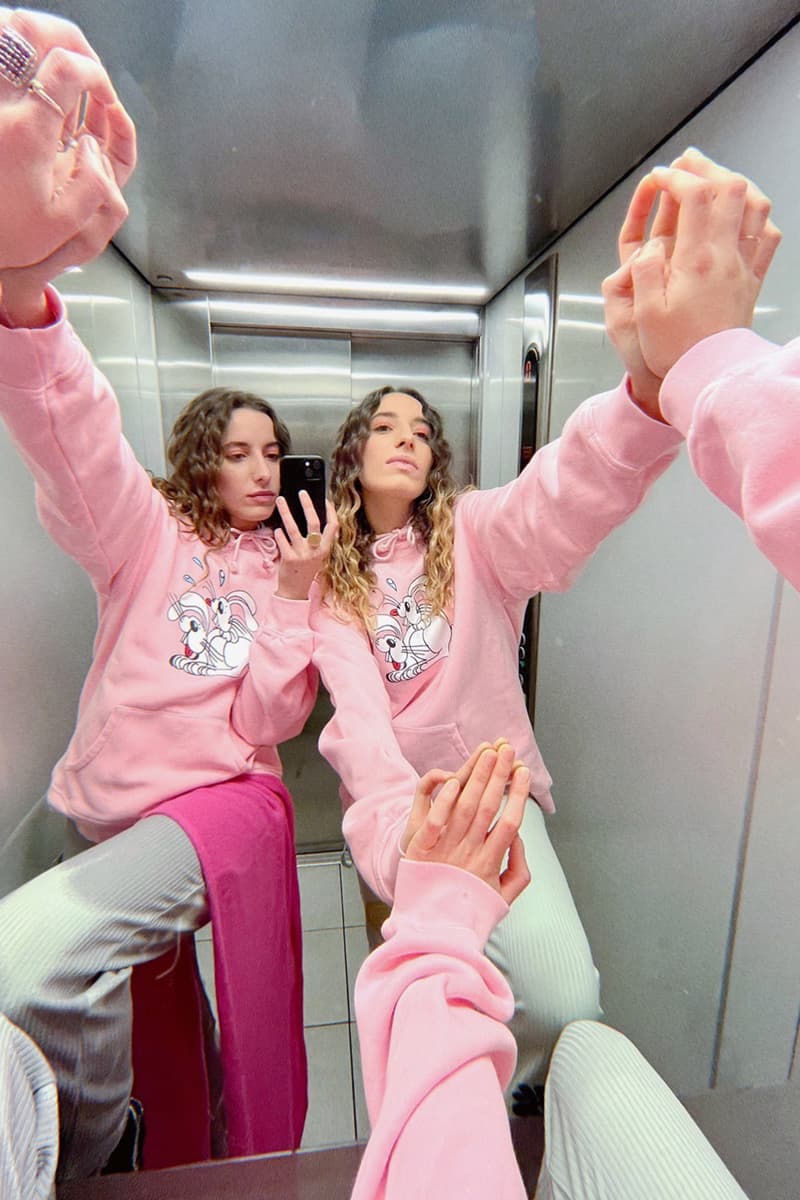 7 of 15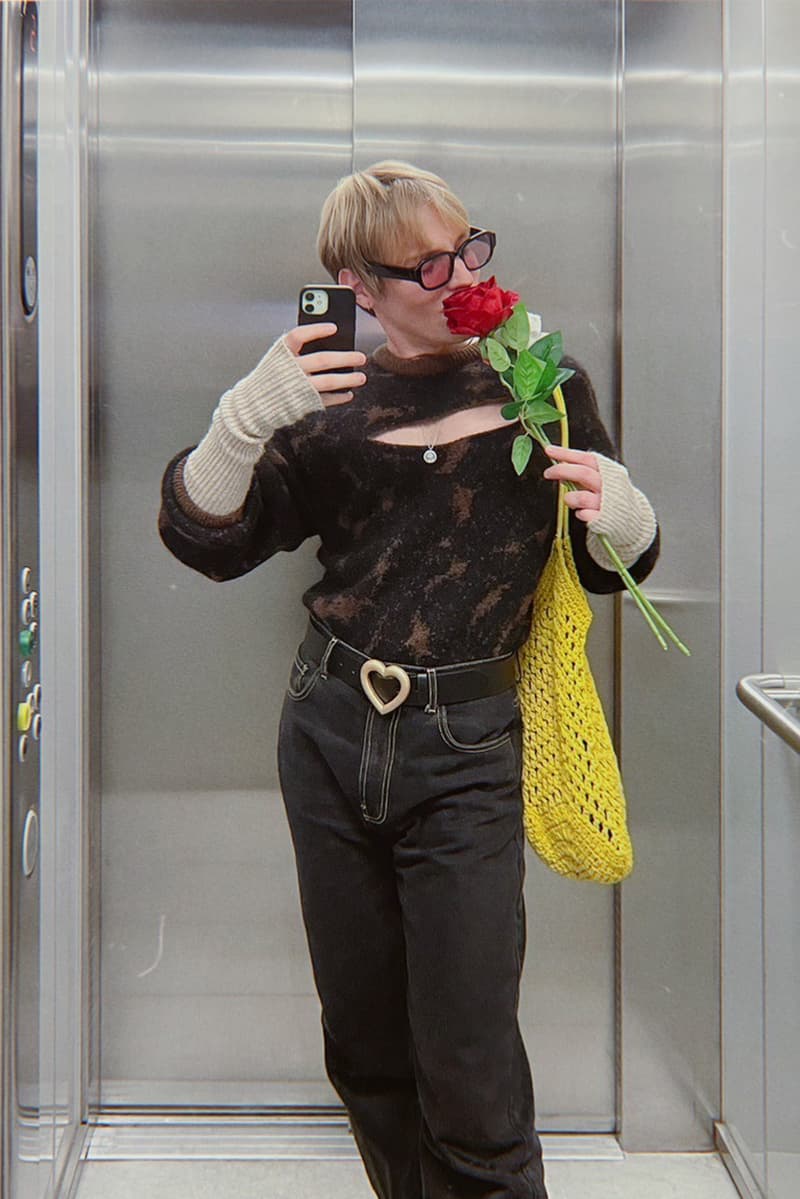 8 of 15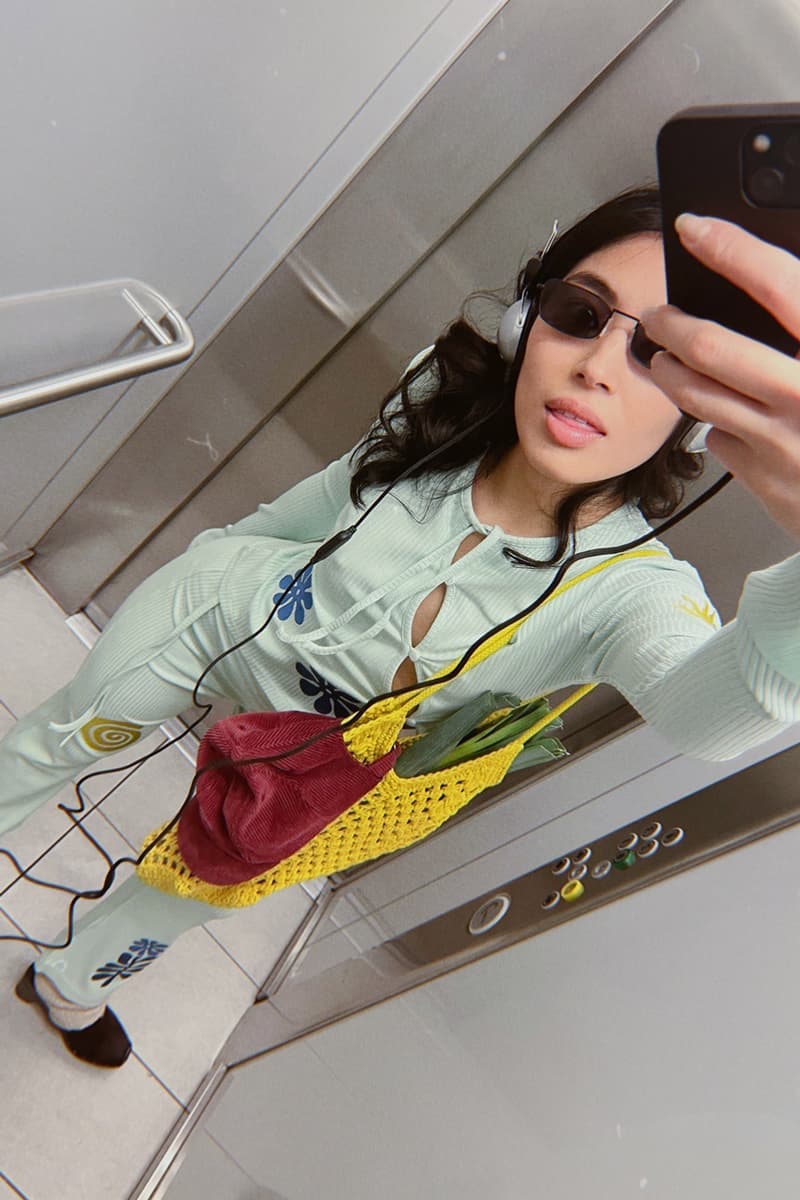 9 of 15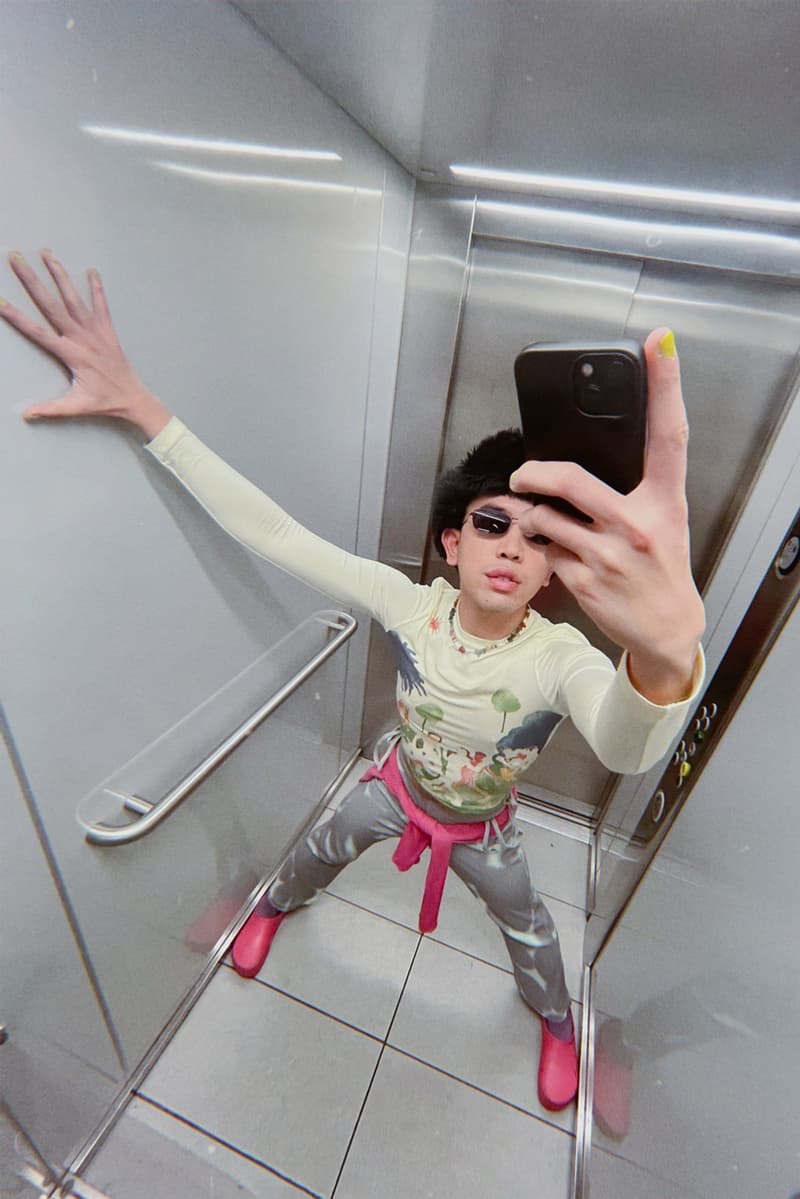 10 of 15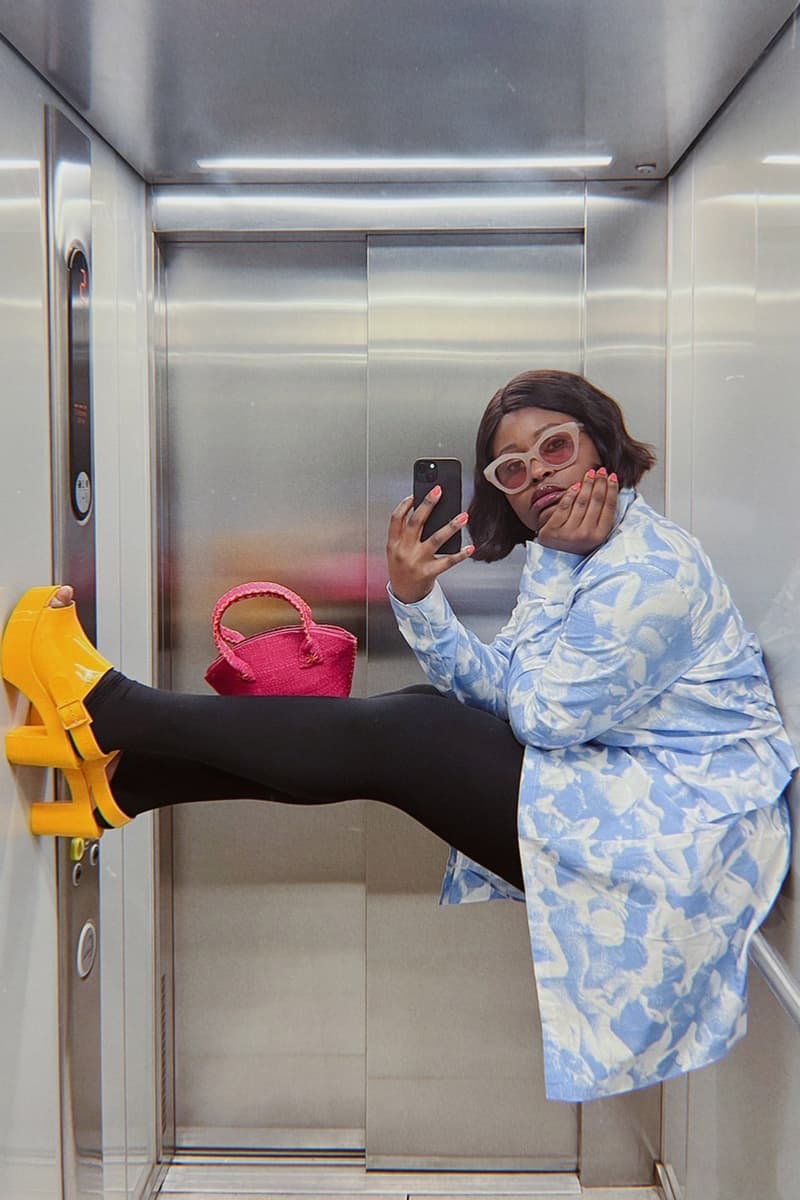 11 of 15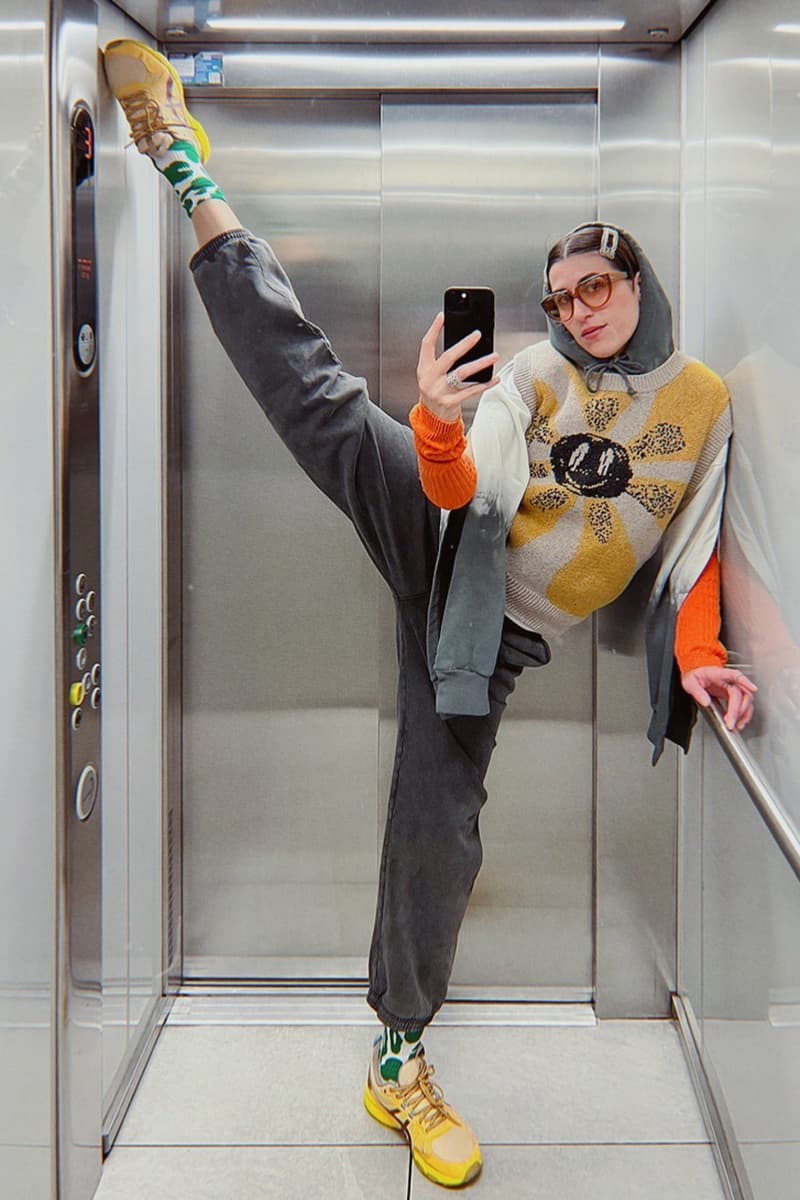 12 of 15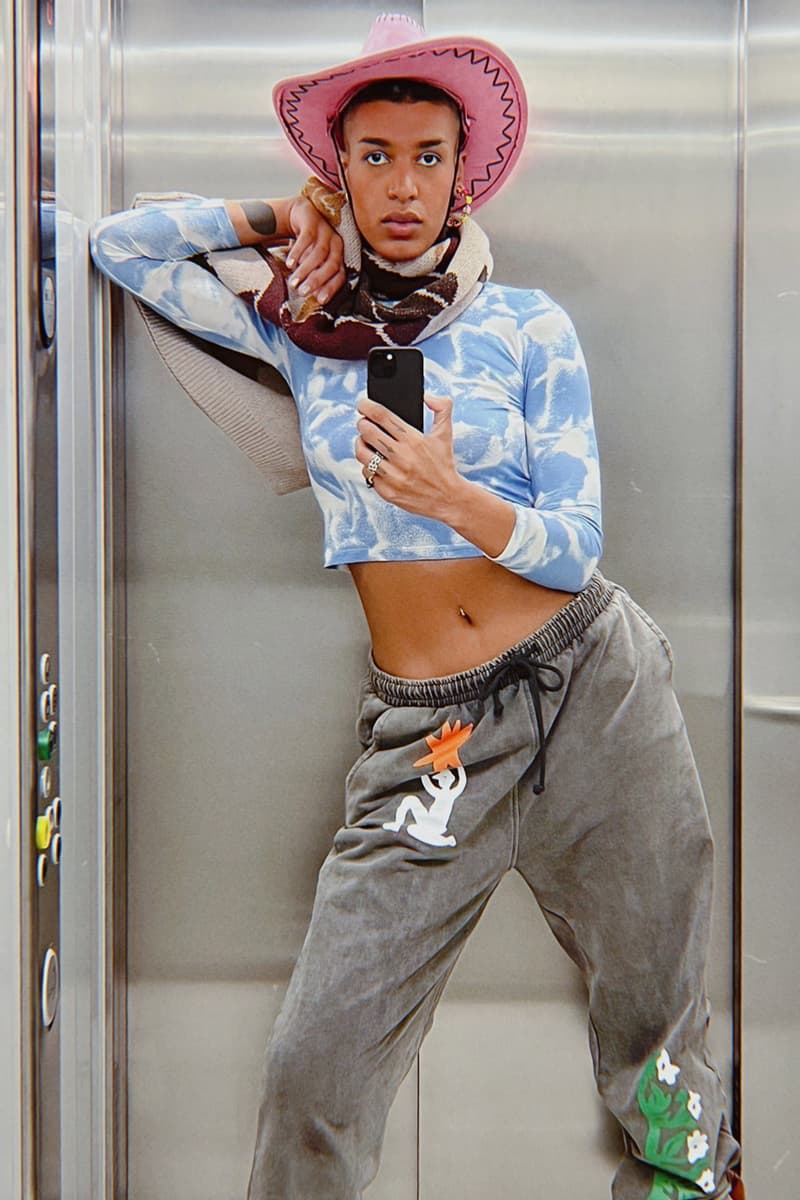 13 of 15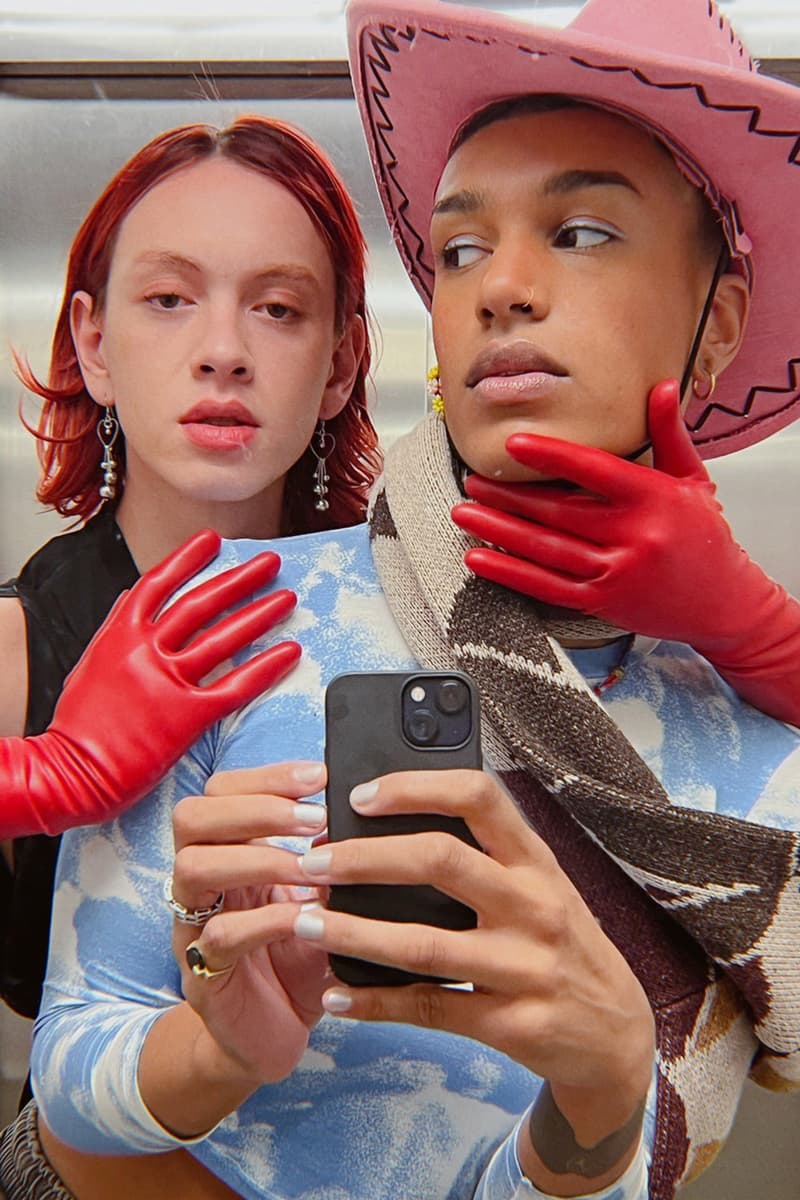 14 of 15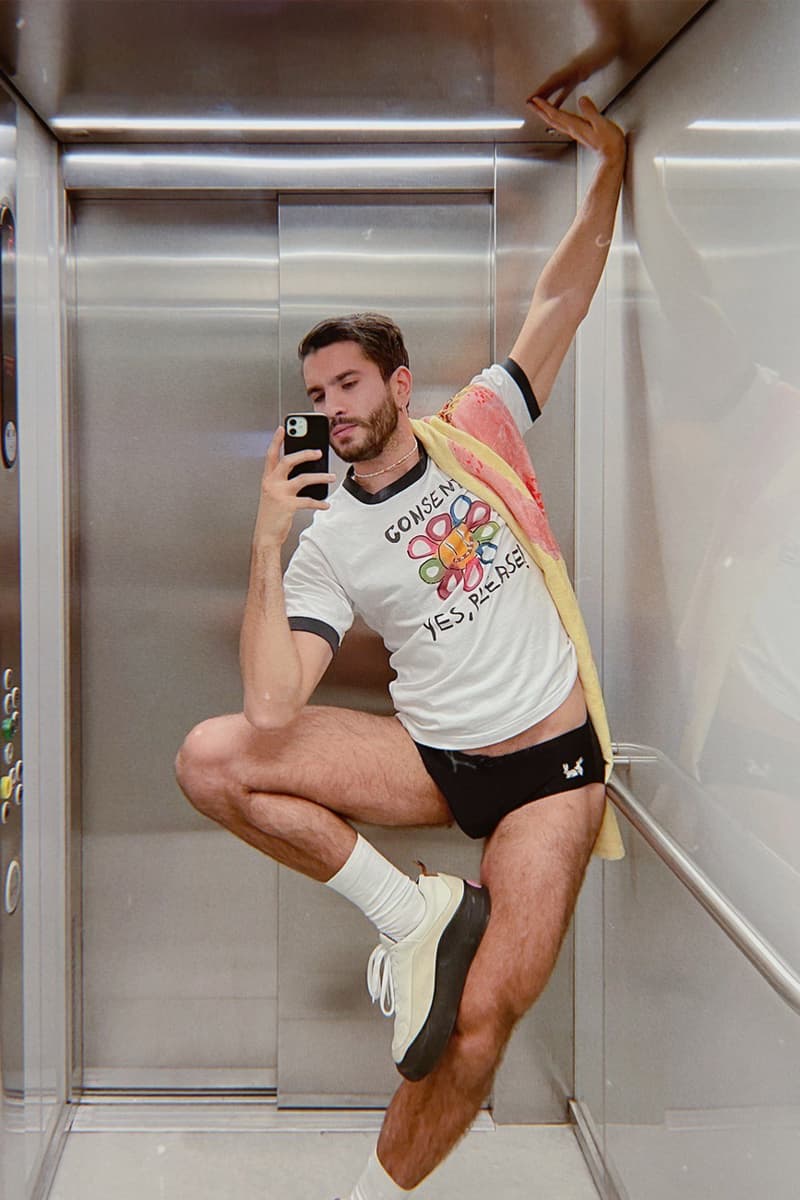 15 of 15
Paris-based sex-positive label Carne Bollente furthers its inclusive ethos with a Fall/Winter 2022 collection that embraces the strength of different personalities. Titled "Cum Together," the new offering pays homage to the sex-positive movement throughout time.
Even though Carne Bollente is a huge supporter of sex positivity, the brand is about every aspect of acceptance whether that be embracing LGBTQIA+ identities to doing away with ageism. The brand looks to incorporate a wide array of personalities with this season's lookbook to champion the color of different perspectives because everyone has their unique way of exhibiting beauty. Featuring several friends, the collection is comprised of a series of selfies using an elevator mirror. Including a range of casual pieces like t-shirts, sweatshirts, short-sleeve button-downs, sweaters and more, the collection is washed in a blend of pastel colors inspired by 80's activism movements like punk and feminism.
For this season, Carne Bollente teamed up with Spanish artist Pepo Moreno and French Illustrator Camille Potte to amplify the brand's message. While Moreno designed helped create slogans placed across multiple collection pieces, Potte designed graphics centering the pleasures of sex. Across the collection are heart and flower graphics in addition to watercolor-like visuals of people in the woods just to name a few. The last collaboration of the collection enlisted designer Vejas Kruszewski to craft shapes representative of sensuality. Whether it be a kiss or something as simple as a hug, Carne Bollente illustrates the importance of togetherness in life.
Check out Carne Bollente's FW22 collection above, which will be available in the coming months on the brand's website.
In related news, Kiko Kostadinov invokes the evolution of online gaming for FW22.