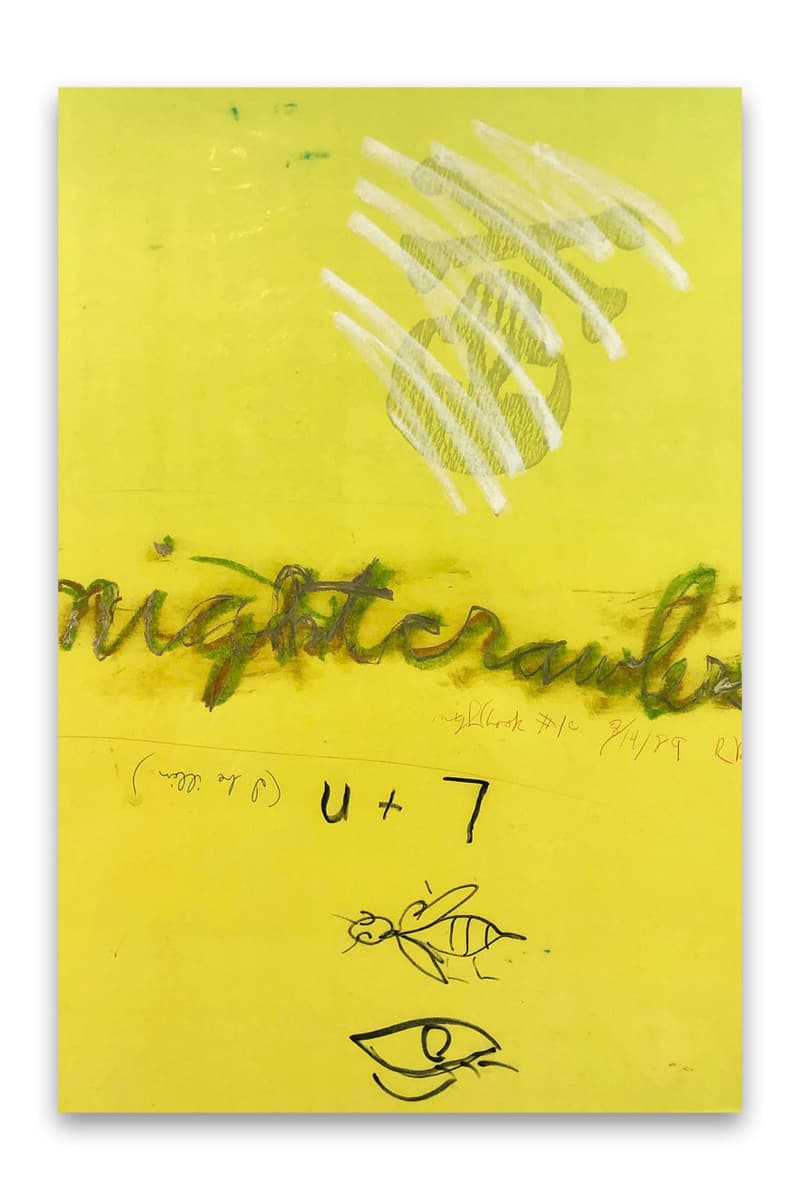 1 of 3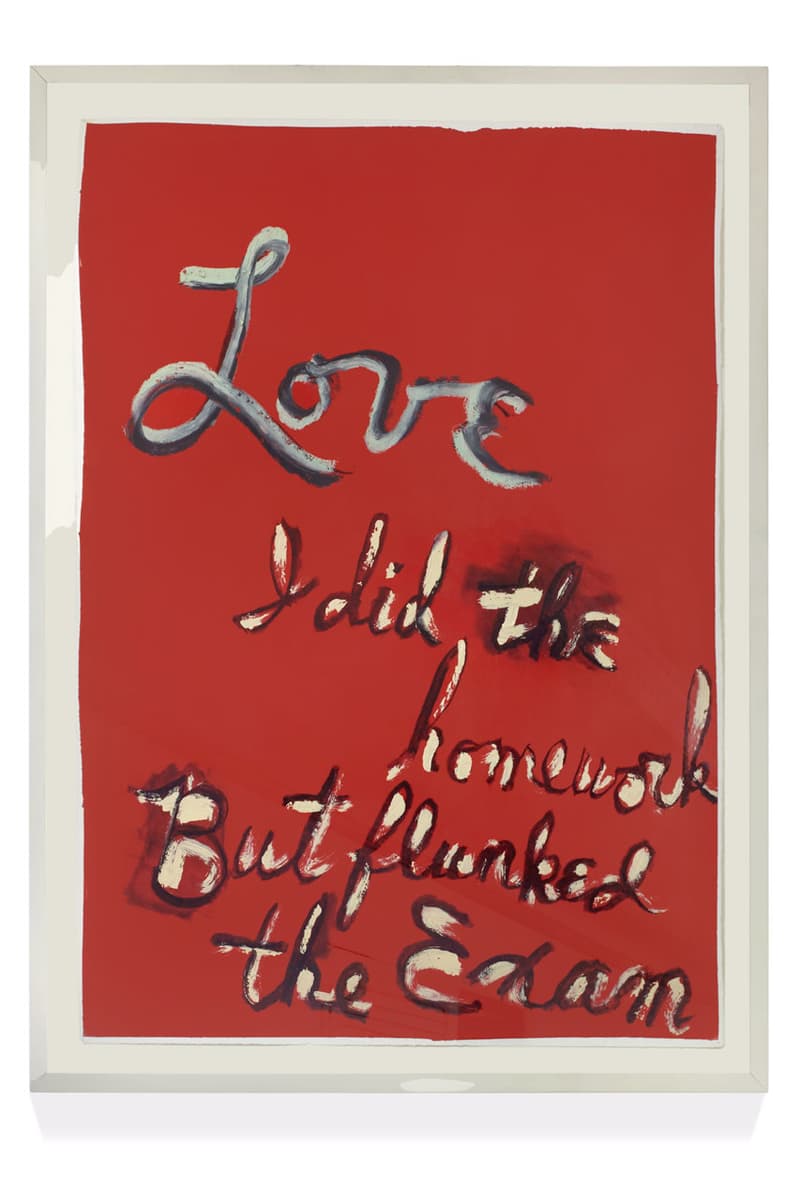 2 of 3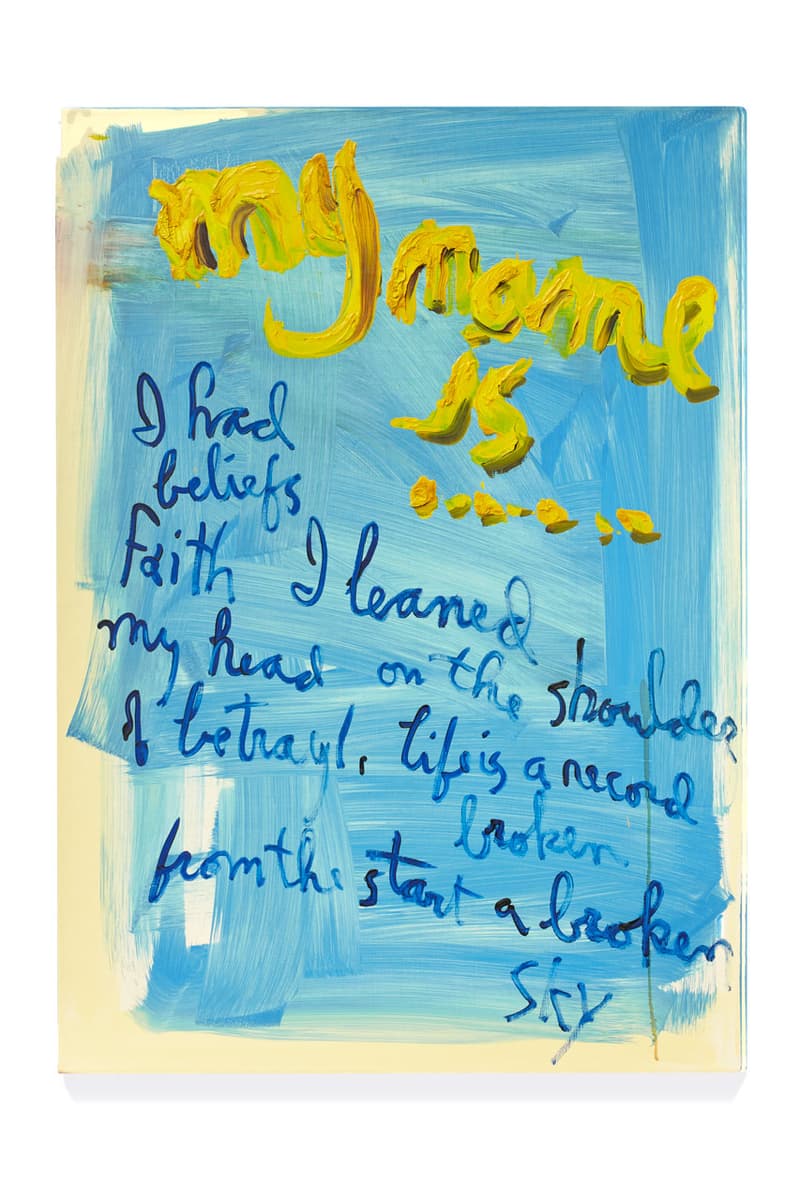 3 of 3
The Little House Opens Posthumous Exhibition in L.A. of Late Artist Rene Ricard
"Nightcrawlers" is open to the public Tuesday through Saturday 11:00 a.m. to 6:00 p.m.
---
Dries Van Noten and Half Gallery are featuring the work of late artist Rene Ricard in Nightcrawlers, opening today at The Little House in Los Angeles, California. The show runs Tuesday through Saturday, between 11:00 a.m. to 6:00 p.m.
The exhibition is the first posthumous show open to the public in L.A. since Ricard's passing in 2014, displaying nine works, including the notable namesake and centerpiece, Nightcrawlers, which was made in 1989, debuting to the public in 1990.
Bill Powers at Half Gallery describes the show as an opportunity to illuminate Ricard's convergence with art and film, noting, "[Rene] occupied a strange liminal wedge where art and cinema intersect, having appeared in multiple short films by Andy Warhol, some No Wave cinema, and most famously portrayed by Michael Wincott in Julian Schnabel's Basquiat (for which Rene coincidentally wrote the VoiceOver)."
Ricard's work famously explores the tragic romance of existential angst and the peculiar underbelly of escapist creativity. As a socialite and poet, the prolific artist was a regular at Andy Warhol's Factory and appeared in several of Warhol's arthouse films throughout the late 60s.
Dries Van Noten launched its flagship store, The Big House, in 2020 as an experiential retail space, showcasing the work of multidisciplinary artists, designers, and craftspeople. The Little House gallery exclusively honors Ricard's legacy in the art and literary scene and will feature paintings with text overlays on vintage finds.
For more art news, check out AISHONANZUKA's new KALEIDOSCOPE exhibition, featuring abstract and illustrative works and wooden sculptures.