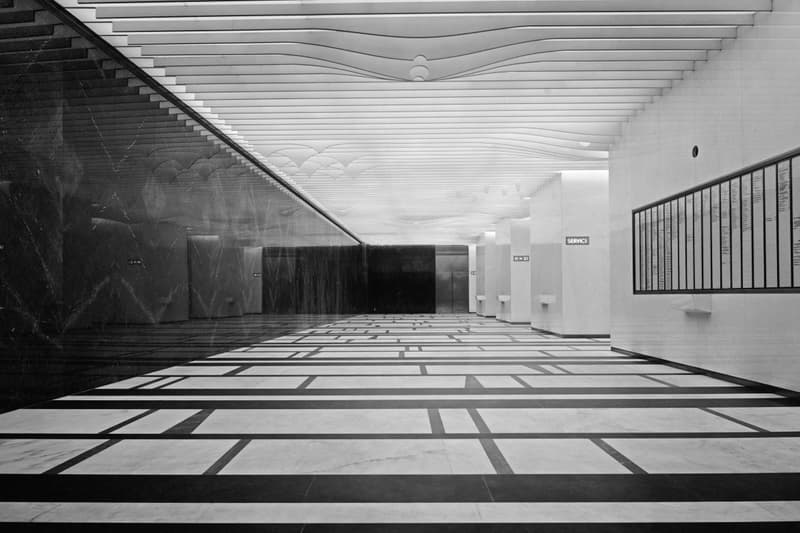 White Cube Presents First Solo Exhibition on Isamu Noguchi
'A New Nature' goes on display from February 4 to April 3, 2022.
---
White Cube will unveil a new solo exhibition on the legendary work of Isamu Noguchi. Produced in collaboration with The Isamu Noguchi Foundation and Garden Museum, New York, this is the gallery's first solo presentation of works by the artist since announcing representation in April 2021.
"A New Nature" ties in several interrelated series that showcase Noguchi's lifelong efforts to broaden an understanding of the living world. At the core of the exhibition is Ceiling and Waterfall, an undulating aluminum ceiling and a stainless steel louvered fountain wall that was originally installed at 666 Fifth Avenue, New York and was permanently removed in 2019.
Noguchi did not differentiate what we typically refer to as 'nature.' "Concrete can be nature," he once told a group of art students in the 1970s, adding that "interstellar spaces are also nature. There is human nature. In the city you have to have a new nature. Maybe you have to create that nature."
Further highlights of the exhibition include a complete set of 26 galvanized steel sculptures and five different configurations of Octetra, the modular, geometric play system he developed in the 1960s based on Buckminster Fuller's theories about the fundamental structures found in nature. "A New Nature" will go on display at White Cube Bermondsey from February 4 to April 3, 2022.
Elsewhere in art, here's what to check out at the LA Art Show 2022.
White Cube
144-152, Bermondsey St,
London SE1 3TQ