Lana Del Rey Shares New Song "Watercolor Eyes" Off of 'Euphoria' Season 2 Soundtrack
Appearing in the season's third episode this Sunday.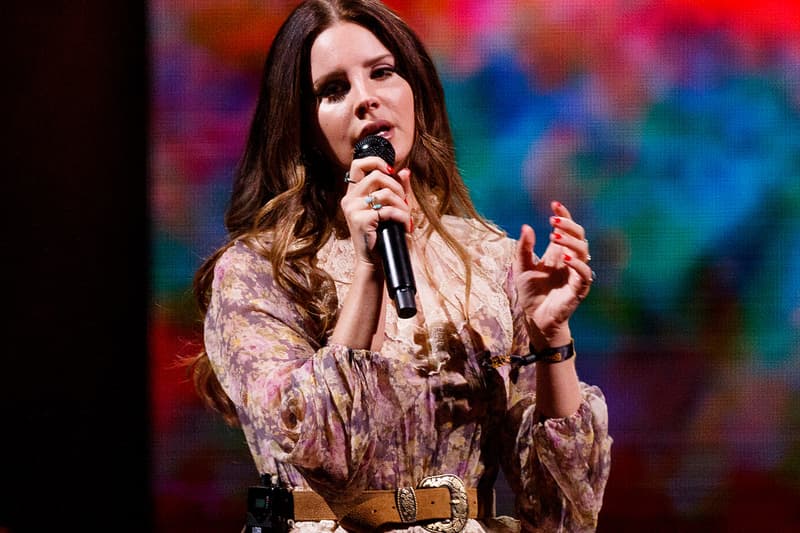 Lana Del Rey has released a new single titled "Watercolor Eyes" off of the Euphoria soundtrack. The track was teased last week and will appear in the third episode of the HBO Max show's second season.
I think that you taste like rock candy / sweet like beaches make me all sandy," Del Rey sings. "Why do you leave me with watercolor eyes?"
The lyrics appear to be a reference to Del Rey's unreleased album Rock Candy Sweet. The LP was billed as the original follow-up to Chemtrails over the Country Club. In a since-deleted Instagram post, the singer said that it would release June 1 of last year, but the project was apparently shelved.
Arriving on Sunday, January 23, the upcoming Euphoria episode promises a closer look at the origin story of Cal Jacobs, who is portrayed by Eric Dane. The rest of the Euphoria soundtrack will hit streaming services on February 25.
on the next episode of #EUPHORIA… pic.twitter.com/1Ry5G6WpWU

— euphoria (@euphoriaHBO) January 17, 2022
Stream Lana Del Rey's "Watercolor Eyes" on all streaming platforms now.
In other entertainment news, The White Lotus season 2 will take place in Sicily.