Smartfood Shakes up New Cinnamon Sugar Doughnut-Flavored Popcorn
Following the release of the Krispy Kreme-glazed popcorn.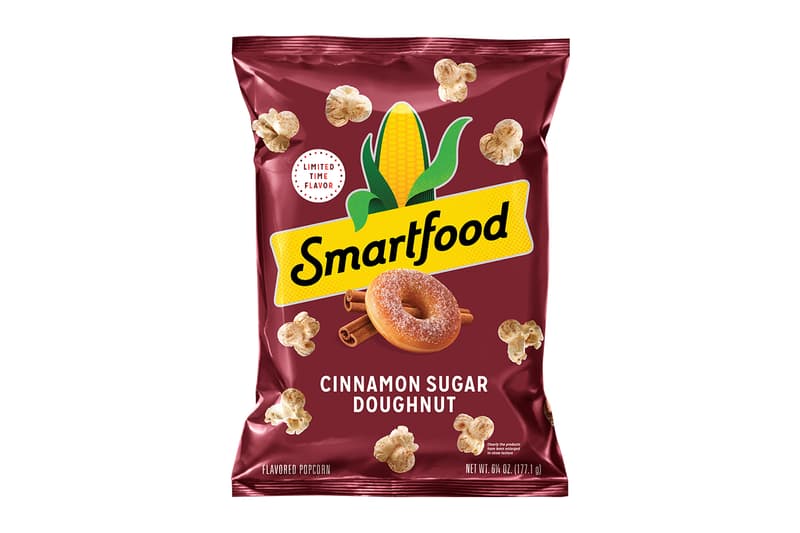 Following the well-received Krispy Kreme-glazed popcorn collaboration, Smartfood is adding another doughnut inspired edition featuring a cinnamon and sugar combination.
While some doughnut fans prefer a classic Original Glazed experience, the Cinnamon Sugar popcorn variation is perfect for the fall season to pair with all the pumpkin spice releases that other brands are gearing up for.
For a limited time only, the Smartfood Cinnamon Sugar Doughnut Popcorn flavor will be available in two sizes exclusively at Walmart for up to $3.99 USD. Speadway AMPM stores will also carry small-sized bags for $1.99 USD. More information on the the release can be found on the brand's website.
Elsewhere in food, limited edition butter ice cream bars are selling out across Japan.