Sunrise Announces First New 'Mobile Suit Gundam' Anime Series In 7 years
Named 'Mobile Suit Gundam: The Witch From Mercury.'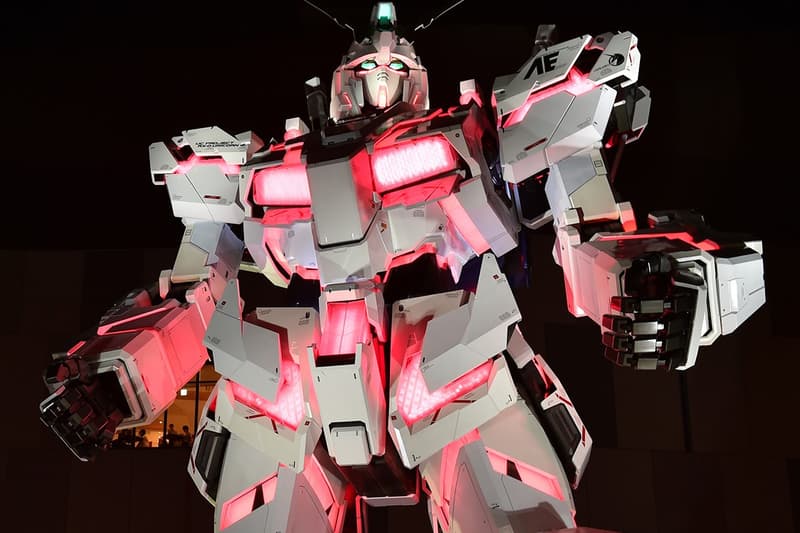 After a seven-year wait since Mobile Suit Gundam: Iron-Blooded Orphans, fans are finally getting a new Gundam TV anime series.
Announcing the news over at the Dai-2 kai Gundam Conference on Wednesday, Sunrise revealed the franchise's next TV project called Mobile Suit Gundam: The Witch From Mercury. Aside from its name, details revolving around the series remain scarce at this time, but the company also launched a website for the new project, though it currently only features a logo for the show along with a 2022 release window. Sunrise assures that more updates will follow shortly.
Speaking at the conference, Bandai Namco Entertainment's chief Gundam officer Koji Fujiwara teased big plans for the future of the franchise. "We are aiming to create a work that even young generations will support," he remarked. "We are making bigger developments than ever before."
Stay tuned as more details emerge for Mobile Suit Gundam: The Witch From Mercury.
Elsewhere in entertainment, Anthony Mackie will play John Doe in a live-action Twisted Metal series.