Activision Blizzard Now Hit With Worker Intimidation Allegations
Shortly after being accused of shredding evidence.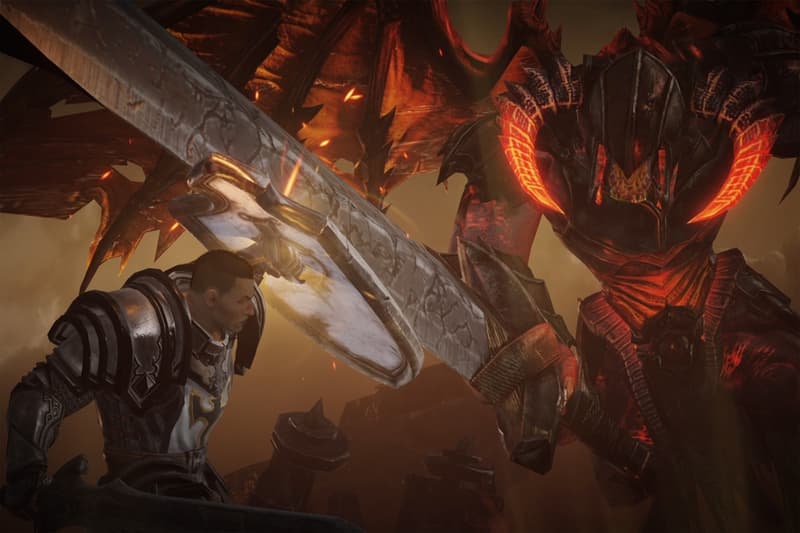 Troubles at Activision Blizzard continue as new allegations have now been made accusing the video game giant of worker intimidation.
According to Cnet, the developer has now been hit with a formal complaint from the Communication Workers of America alleging to the National Labor Relations Board that it has been intimidating workers in relation to the ongoing legal battle with the California Department of Fair Employment and Housing.
More specifically, the complaint says that Activision Blizzard tried to stop employees from speaking up, and "threatened or disciplined employees on account of protected concerted activity; engaged in surveillance of employees engaged in protected concerted activity and engaged in interrogation of employees about protected concerted activity."
After the filing on Tuesday, the CWA also publicly showed its support for the workers at Activision Blizzard. "We will always stand shoulder to shoulder with workers fighting harassment, assault, and discrimination," said the association's national organizing director Tom Smith. "Activision Blizzard's response to righteous worker activity was surveillance, intimidation, and hiring notorious union busters."
The video game company has not responded to comment as of now.
Elsewhere in the gaming industry, Nintendo will finally allow you to connect Bluetooth audio devices to the Switch.