Activision Blizzard Accused of Shredding Workplace Abuse Evidence
California state regulators have expanded their investigation against the video game publisher.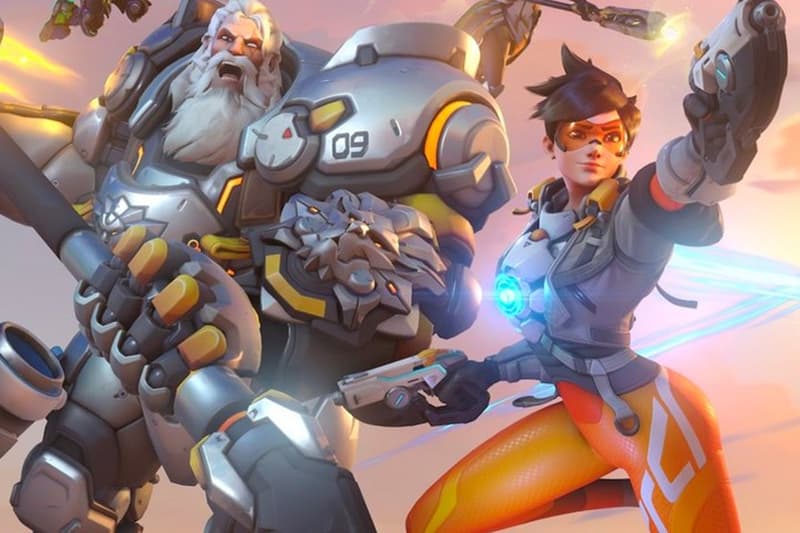 As California's Department of Fair Employment and Housing continues to investigate the alleged toxic work culture and gender discrimination within video game developer and publisher Activision Blizzard, the state regulators are now accusing the company of shredding evidence that proves its claims.
According to new reports, the DFEH claims that Activision Blizzard's human resources team began destroying documents within the company that pertains to the ongoing inquiry, an act which is illegal in itself as the developer is required by law to provide such documentation to the state. The DFEH also revealed that it is expanding its investigation to cover not just permanent employees at the company but also temporary workers following Activision Blizzard's lack of cooperation. The updated allegations say that the video game giant had non-disclosure agreements with employees forcing them to communicate with the company before contacting regulators.
In response, Activision Blizzard told Kotaku that "Throughout our engagement with the DFEH, we have complied with every proper request in support of its review even as we had been implementing reforms to ensure our workplaces are welcoming and safe for every employee." It also added that "We strive to be a company that recognizes and celebrates the diverse talents and perspectives that lead to the creation of great, globally appealing entertainment. We have provided the DFEH with clear evidence that we do not have gender pay or promotion disparities. Our senior leadership is increasingly diverse, with a growing number of women in key leadership roles across the company."
Elsewhere in the gaming industry, here's a roundup of Microsoft's Gamescom 2021.