Scarlett Johansson Cast in Wes Anderson's Next Film
Joining the likes of Bill Murray, Tilda Swinton, Margot Robbie, Tom Hanks and more.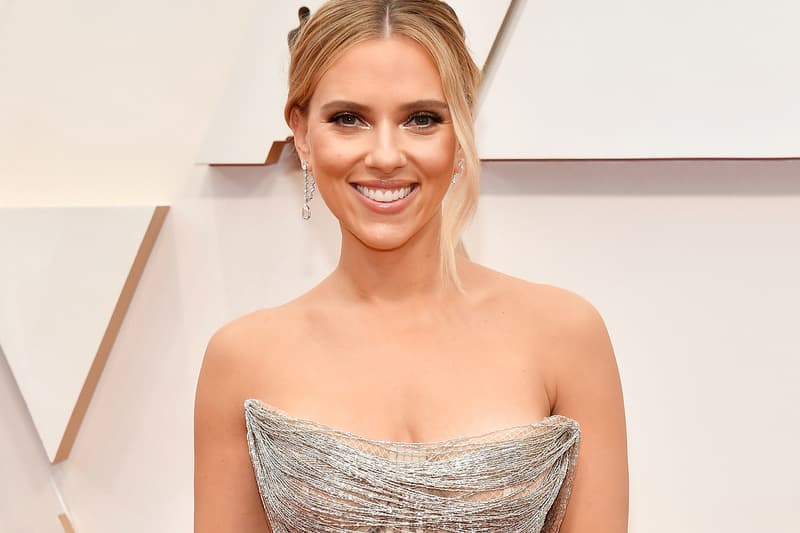 Scarlett Johansson is reuniting with filmmaker Wes Anderson for his still-untitled next film.
According to reports, the actress will be joining an already-impressive lineup comprised of Adrien Brody, Jason Schwartzman, Tilda Swinton, Bill Murray, Margot Robbie and Tom Hanks. While this doesn't mark Johansson's first film with Anderson — previously working with him on Rushmore and Isle of Dogs — this will be her debut in a live-action Anderson title.
The news arrives just shortly after the heated legal battle between her and The Walt Disney Company went public. Johansson recently sued Disney for breach of contract in regards to her final appearance as Black Widow, stating that Disney promised an exclusive theatrical release, and her salary was largely based on the film's performance at the box office. "Disney chose to placate Wall Street investors and pad its bottom line, rather than allow its subsidiary Marvel to comply with the agreement," the suit read. "To no one's surprise Disney breach of the agreement successfully pulled millions of fans away from the theaters and toward its Disney+ streaming service." Disney's response, which claimed that her lawsuit was "especially sad and distressing in its callous disregard for the horrific and prolonged global effects of the COVID-19 pandemic," supposedly shocked the Marvel star due to its tone.
Stay tuned for more info on the next Wes Anderson film.
In related news, Disney CEO Bob Chapek revealed in a recent earnings call that they have found a way to "fairly compensate" their talent after the lawsuit.