Twitter Taps Crypto Researcher To Lead Its Decentralized Social Network Bluesky
The fledgling project is focused on 'returning control of the social experience to users."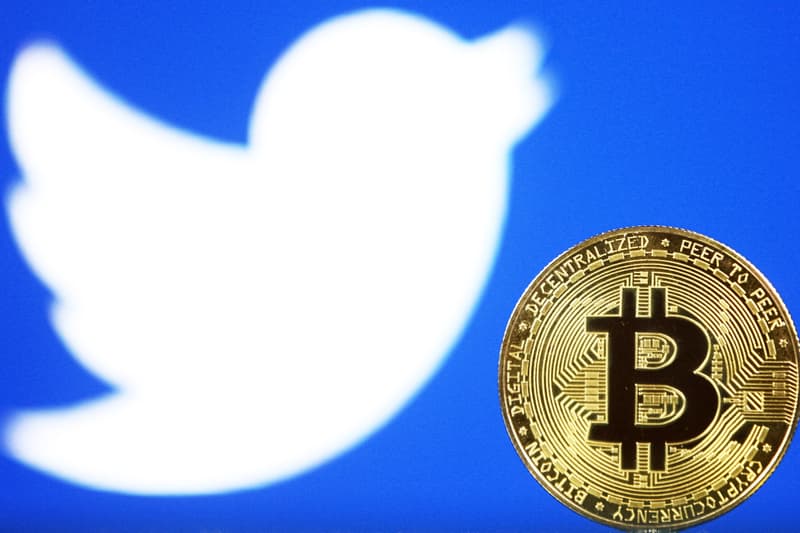 Twitter announced on Monday that web developer and crypto researcher Jay Graber will be leading its Bluesky venture, which aims to build a decentralized social network protocol.
CEO Jack Dorsey first announced the development of Bluesky in 2019, saying that the social media giant was funding a small team to "either find an existing decentralized standard they can help move forward, or failing that, create one from scratch."
Twitter is funding a small independent team of up to five open source architects, engineers, and designers to develop an open and decentralized standard for social media. The goal is for Twitter to ultimately be a client of this standard. ?

— jack⚡️ (@jack) December 11, 2019
"The goal is for Twitter to ultimately be a client of this standard," he said, adding that Twitter would otherwise take a hand-off approach to the development of this program.
"It will allow us to access and contribute to a much larger corpus of public conversation, focus our efforts on building open recommendation algorithms which promote healthy conversation, and will force us to be far more innovative than in the past," he said of the concept.
On Monday, Graber took to Twitter to announce that she would be leading the venture.
I'm excited to announce that I'll be leading @bluesky, an initiative started by @Twitter to decentralize social media. Follow updates on Twitter and at https://t.co/Sg4MxK1zwl

— Jay Graber (@arcalinea) August 16, 2021
"I look forward to partnering closely with Twitter and other companies as we embark on this journey," she wrote. "It won't happen overnight, but we'll share our progress along the way."
Little is known about the project so far, though the company is looking for a protocol developer and a web developer.
"We're focusing on re-building the social web by connecting disconnected silos and returning control of the social experience to users," the company's website states.
In more Twitter news, the platform is pausing its verification program again.