JAY-Z Applies for New York Sports Betting License To Form 'Fanatics Sportsbook'
In partnership with Fanatics owner Michael Rubin.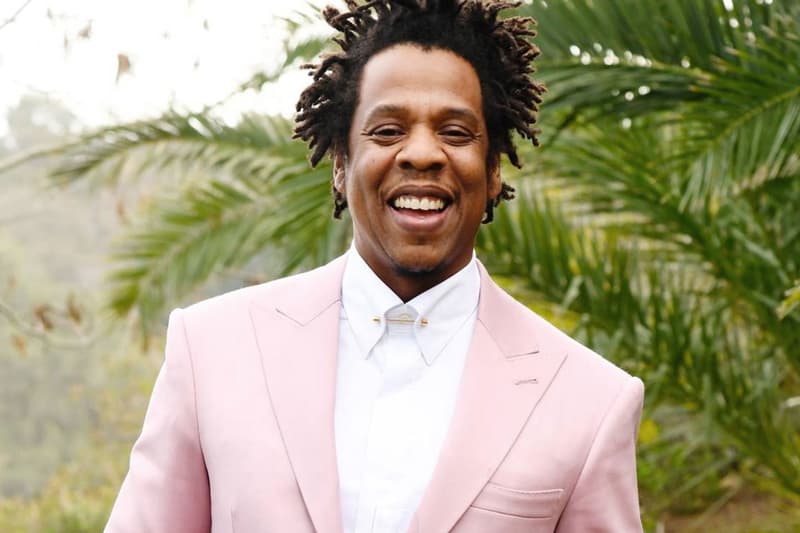 After taking part in a $325 million USD investment in Fanatics last week, JAY-Z, along with his full-service entertainment company Roc Nation, has partnered with the sports e-commerce platform's owner Michael Rubin to apply for a New York gaming license to create Fanatics Sportsbook, according to Forbes.
According to official documents filed with the New York State Gaming Commission, JAY-Z will assume a vice chairman position on the board of directors for a new "Fanatics Betting & Gaming" organization, while Rubin will be the new chief executive.
"Fanatics Sportsbook will use one of the largest sports fan databases in North America and proven sports betting platform and player account management technology to operate sports wagering in New York," the entity wrote in its application.
The application is one of six currently being reviewed by the NYSGA, which aims to announce two winning bids by December 6, before launching the online betting market ahead of Super Bowl LVI in 2022, according to ABC News. Each winning bid must host a minimum of four sportsbook platforms in New York.
Rubin, who also co-owns the Philadelphia 76ers, is expanding Fanatics into the lucrative mobile sports betting sector after the company was recently valued at $18 billion USD. JAY-Z is among the latest group of investors, which also includes the MLB, SoftBank, Silver Lake, Eldridge, TWG Sports Media & Entertainment and Insight Partners.
"We've realized we have this incredible opportunity…to really transition [from] a leading e-commerce company to building the leading digital sports platform," Rubin said of the company's recent shift. "That means, as a sports fan, you go to Fanatics and get any sports product that's important to you."
Elsewhere, Naomi Osaka has debuted a Takashi Murakami co-designed tennis racket.