JAY-Z and Roc Nation Invest in Fanatics, Driving $18 Billion USD Valuation
Expanding the sports licensing giant, helmed by Michael Rubin.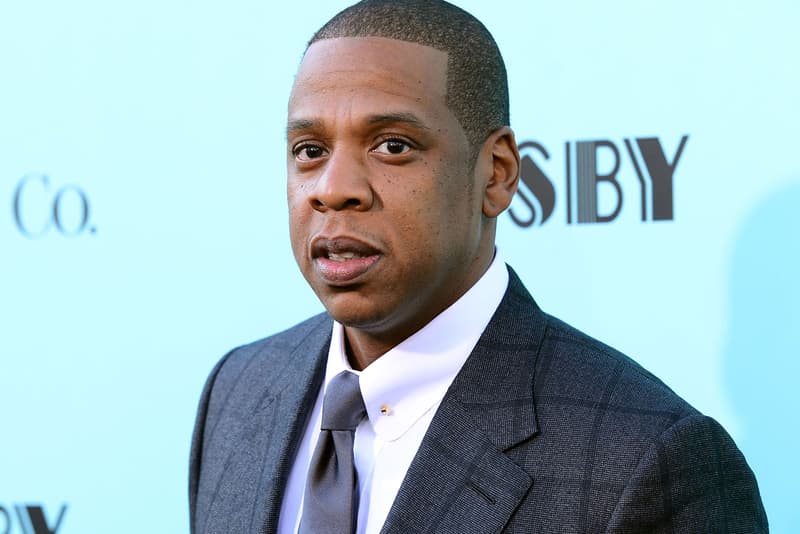 JAY-Z and Roc Nation have invested in Fanatics, Michael Rubin's sports licensing giant that is now valued at $18 billion USD.
The sizable investment aligns with Fanatics plant to expand its technological and consumer databases to integrate new markets including NFTs, gaming, sports betting and media. In tandem with JAY-Z and Roc Nation's investment, the MLB, SoftBank, Silver Lake, Eldridge, TWG Sports Media & Entertainment and Insight Partners have nearly tripled the company's enterprise this year, raising an additional $325 million USD.
The expanded Fanatics will be helmed by current executive chairman Rubin, who will assume the role of chief executive officer. Doug Mack, CEO of the company's vertical commerce business, will remain in that position while also taking on the role of vice chairman of the broader company.
Elsewhere on JAY-Z's agenda, the top-shelf rapper may reunite with Kanye West for a second collaborative album, Watch the Throne 2, following the 10th anniversary of the pair's first dual record, Watch the Throne, on Sunday.
Justin LaBoy — a creative of Ye's — announced the news in response to a fan on Twitter. "Watch The Throne 2 coming end of the year. Kanye & Hov about to make history AGAIN," he wrote, before reiterating his point in another tweet, "YES. HOV & YE back building again. They both rich enough to quit rapping, but the passion they share of making the fans happy got them back working."
Last week, JAY-Z announced that he plans to hire 100 new employees for the reopening of his 40/40 Club in New York City.