Twitter CEO Jack Dorsey Says Bitcoin Will Unite the World
"#Bitcoin will unite a deeply divided country. (and eventually: world)."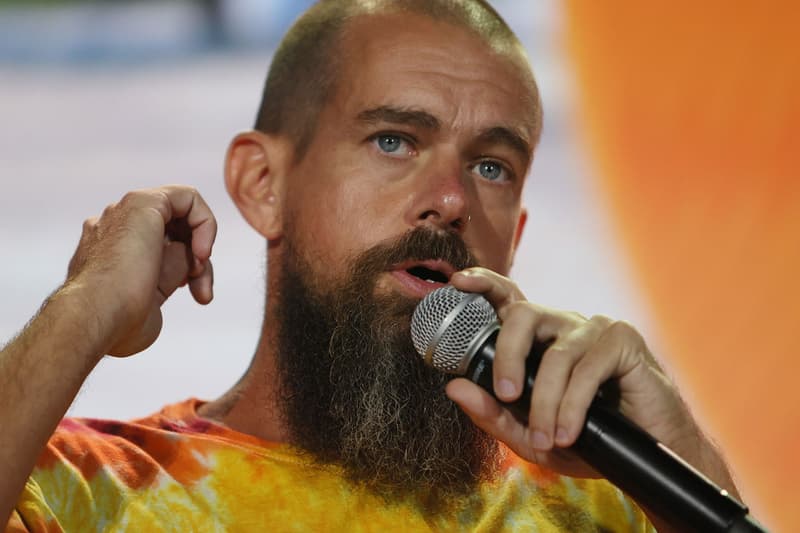 In response to the blockage of an amendment to the Senate's current infrastructure package that would have expanded government involvement in cryptocurrency on Monday, Twitter CEO Jack Dorsey took to Twitter to air his thoughts on the benefits of Bitcoin.
"#Bitcoin will unite a deeply divided country. (and eventually: world)," he wrote.
#Bitcoin will unite a deeply divided country.

(and eventually: world)

— jack⚡️ (@jack) August 9, 2021
Though it is unclear which country Dorsey is referring to in his tweet, it is likely that he is talking about the U.S. given his recent remarks about the failed amendment.
Dorsey has long heralded Bitcoin; in fact, at a Bitcoin conference last month, he cited Bitcoin as a solution to larger societal issues.
"My hope is that it creates world peace or helps create world peace," he said, as CNBC reported. "We have all these monopolies off balance and the individual doesn't have power and the amount of cost and distraction that comes from our monetary system today is real and it takes away attention from the bigger problems."
"All these distractions that we have to deal with on a daily basis take away from those bigger goals that affect every single person on this planet and increasingly so," he said. "You fix that foundational level and everything above it improves in such a dramatic way. It's going to be long-term but my hope is definitely peace."
Elsewhere, Megan Thee Stallion has partnered with CashApp to teach the basics of Bitcoin.