SAINTWOODS SW.013 Collection Is About Quality Staples
Continuing its commitment to graphic apparel with some brand new additions.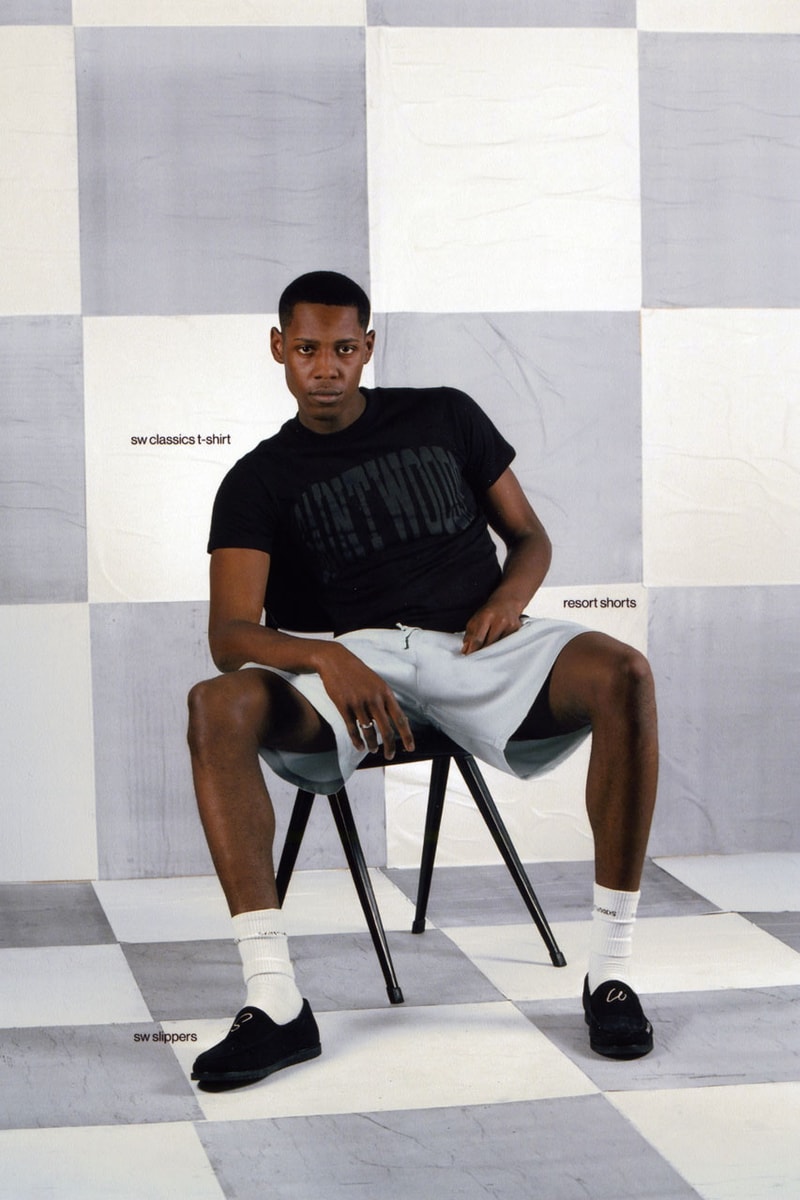 1 of 17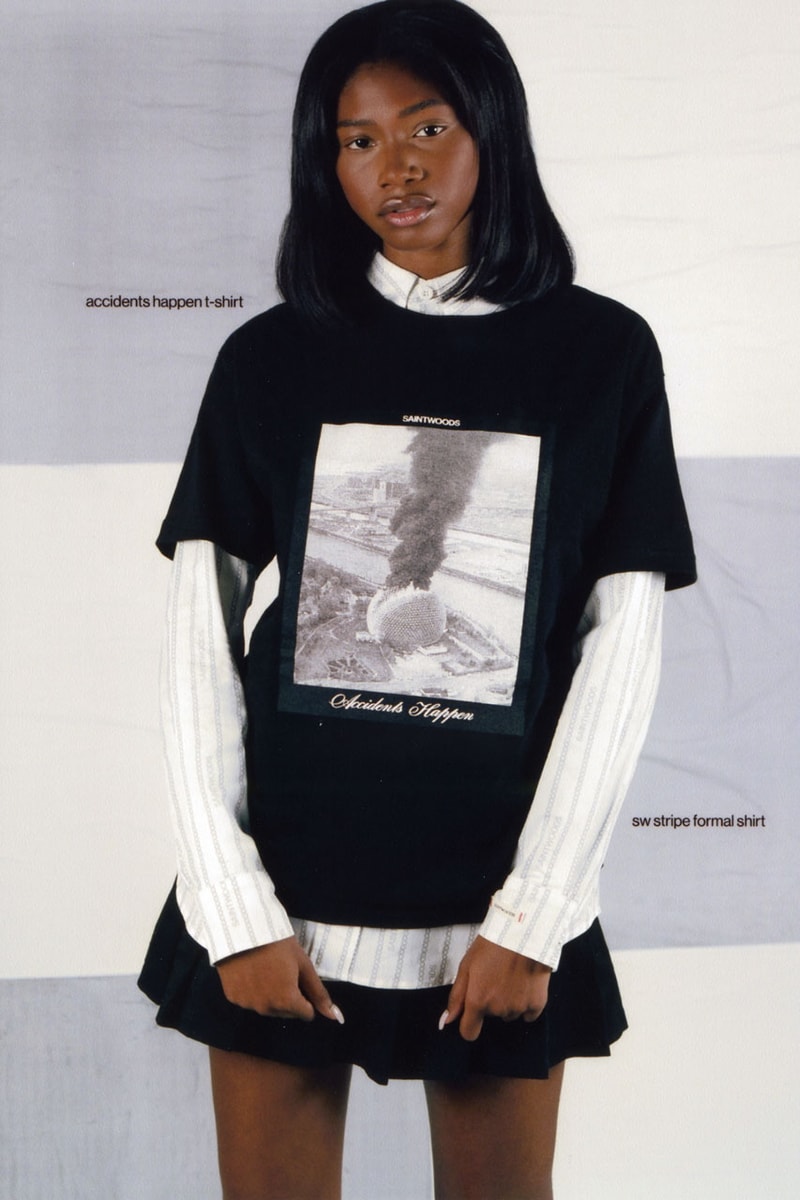 2 of 17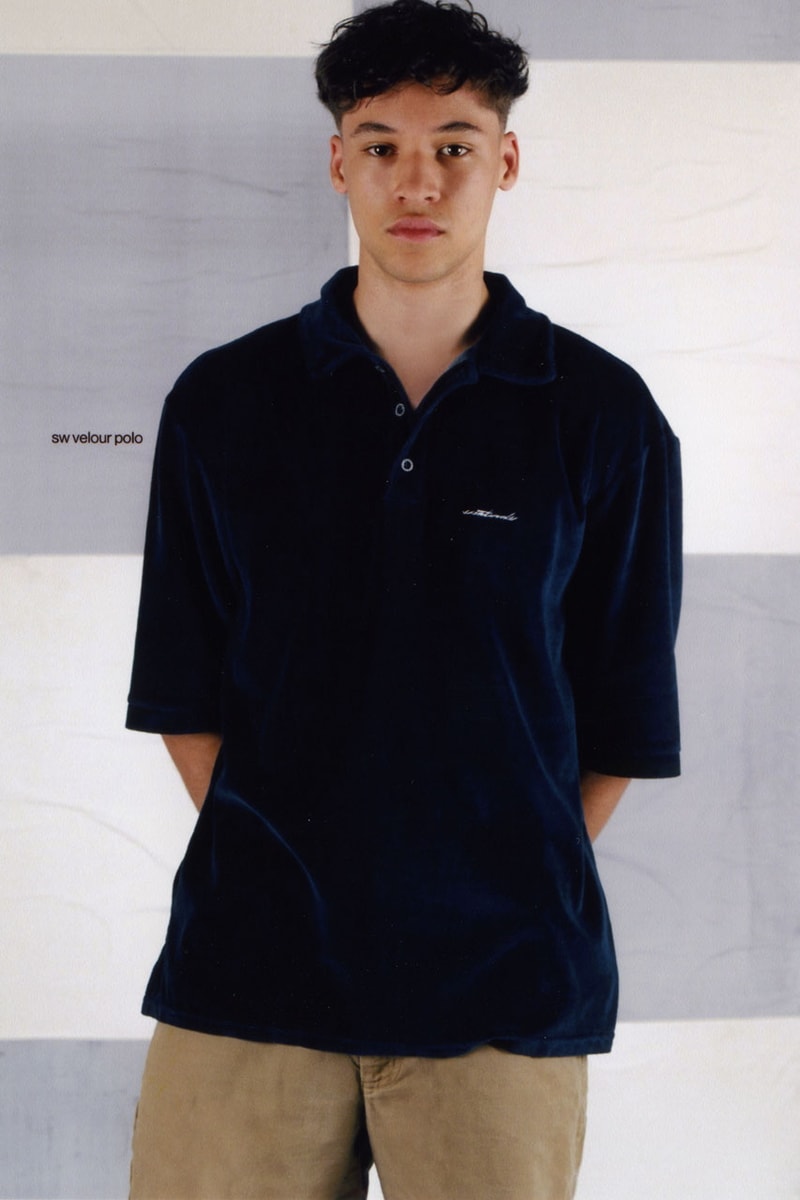 3 of 17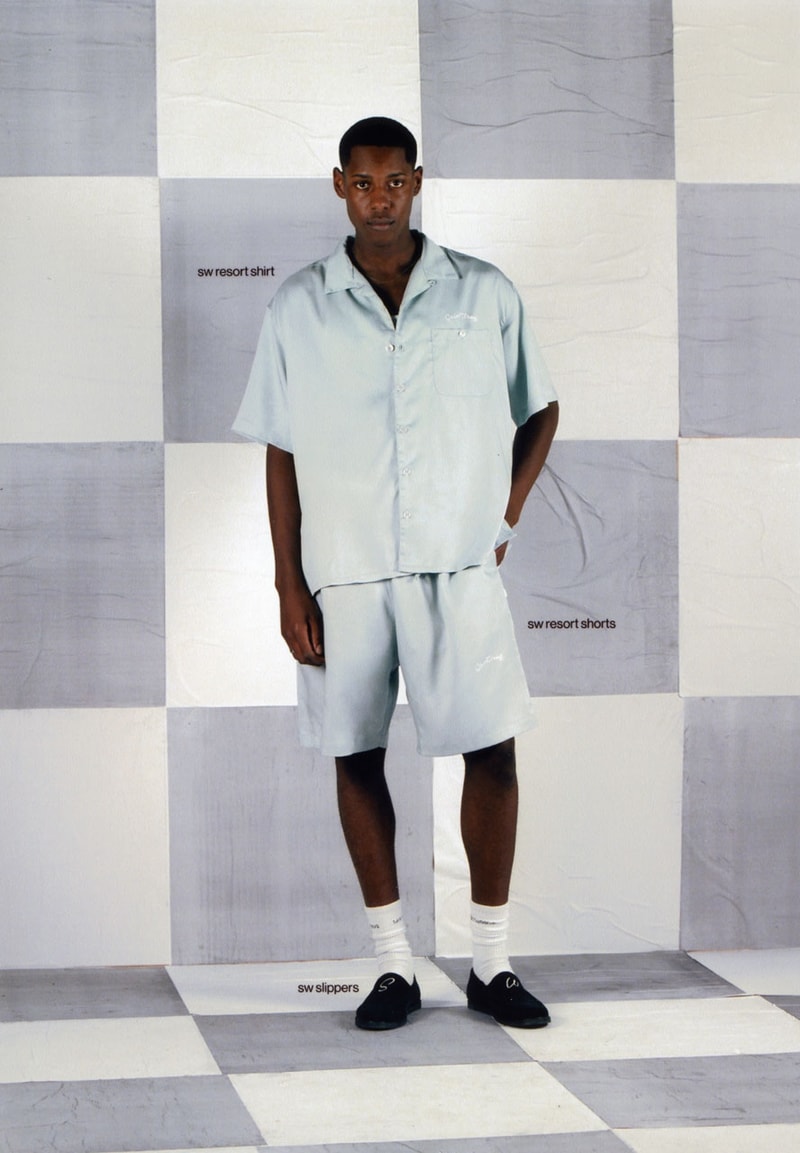 4 of 17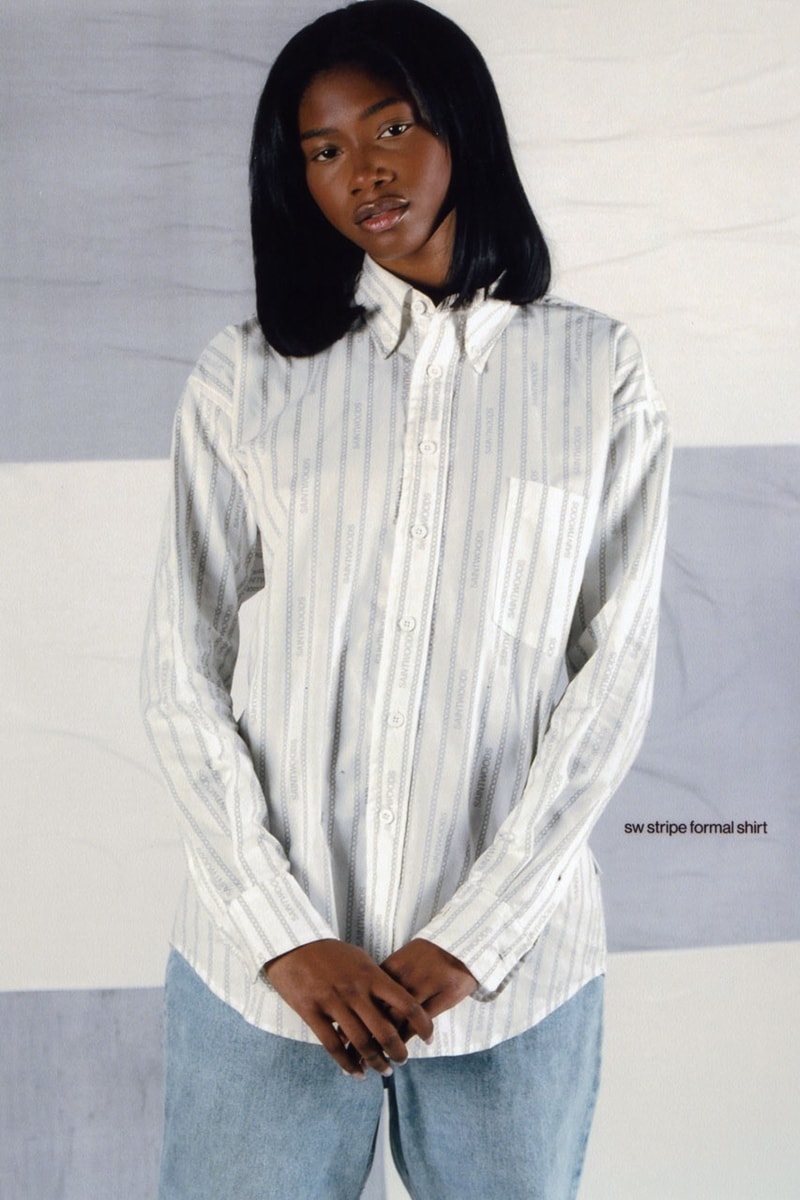 5 of 17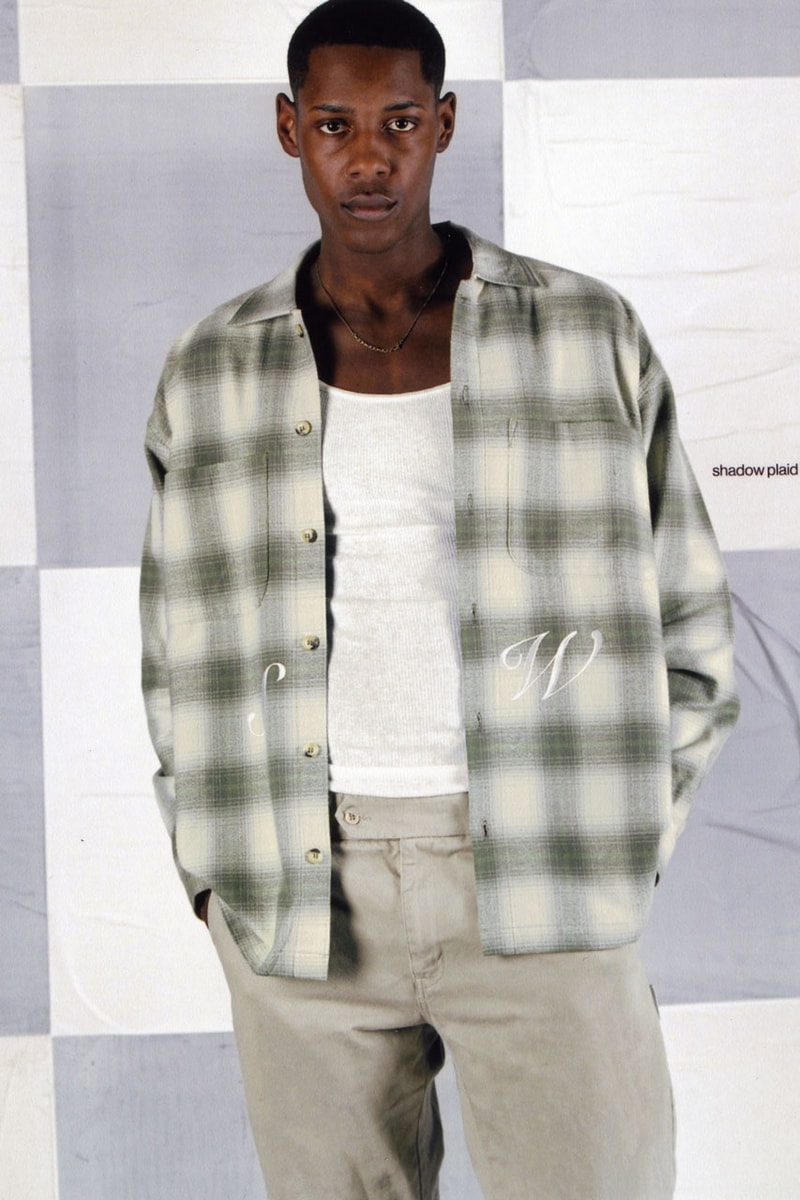 6 of 17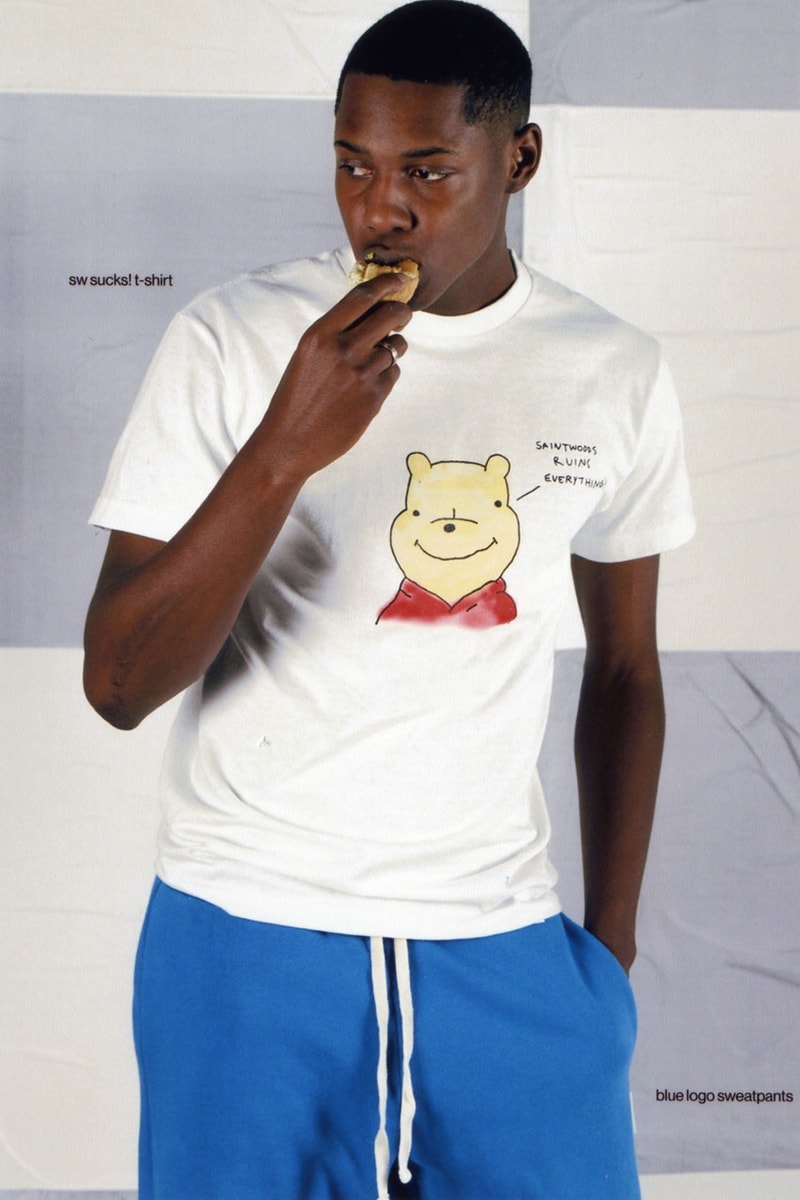 7 of 17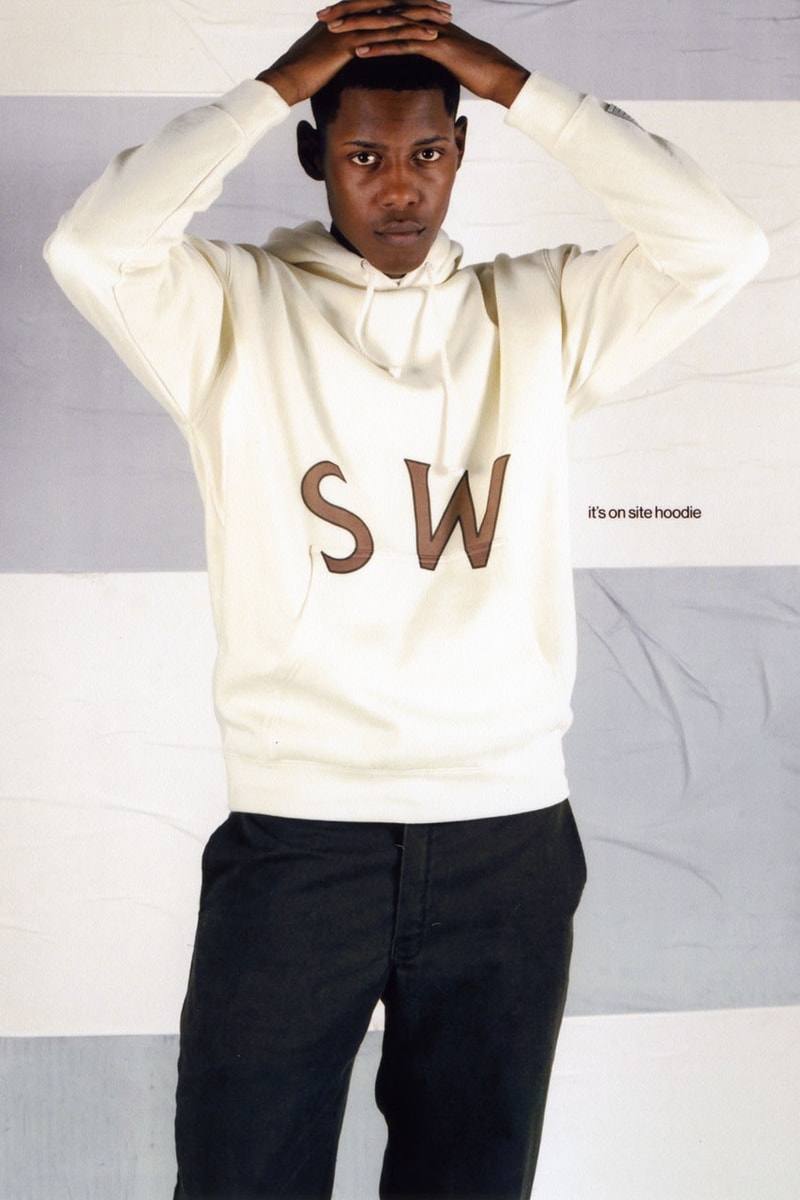 8 of 17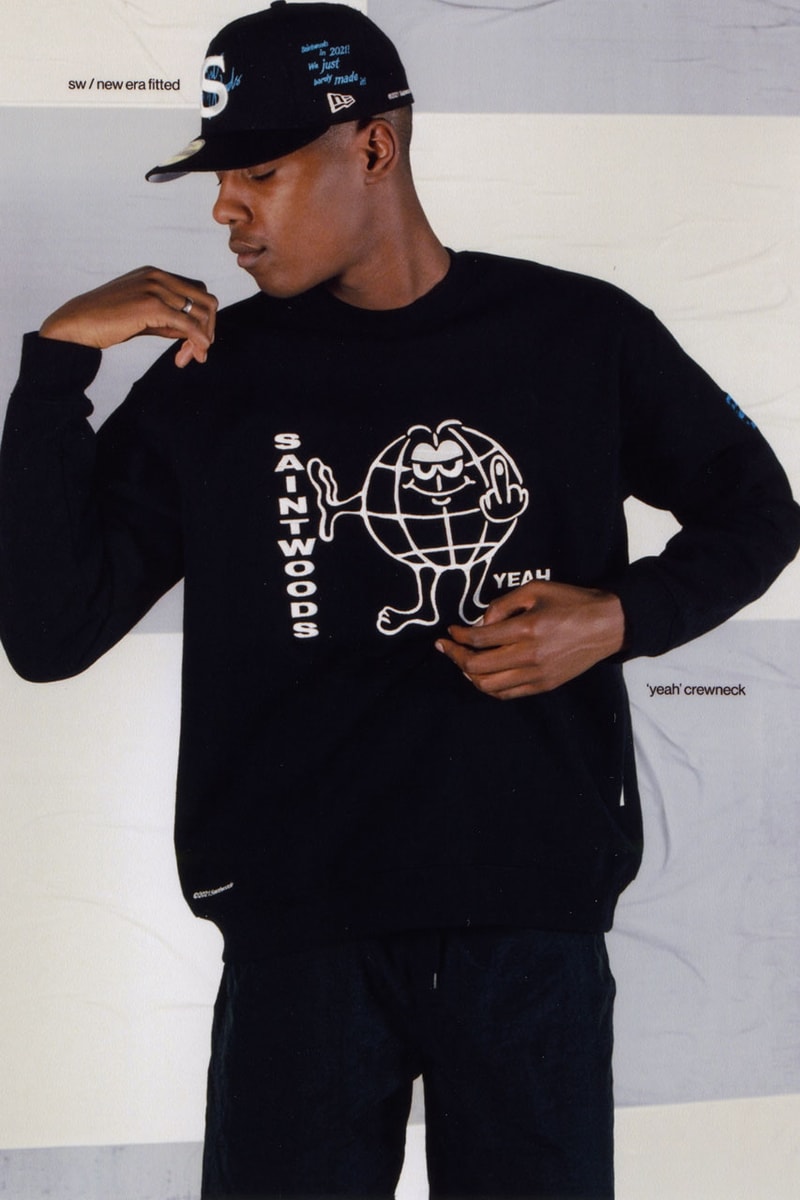 9 of 17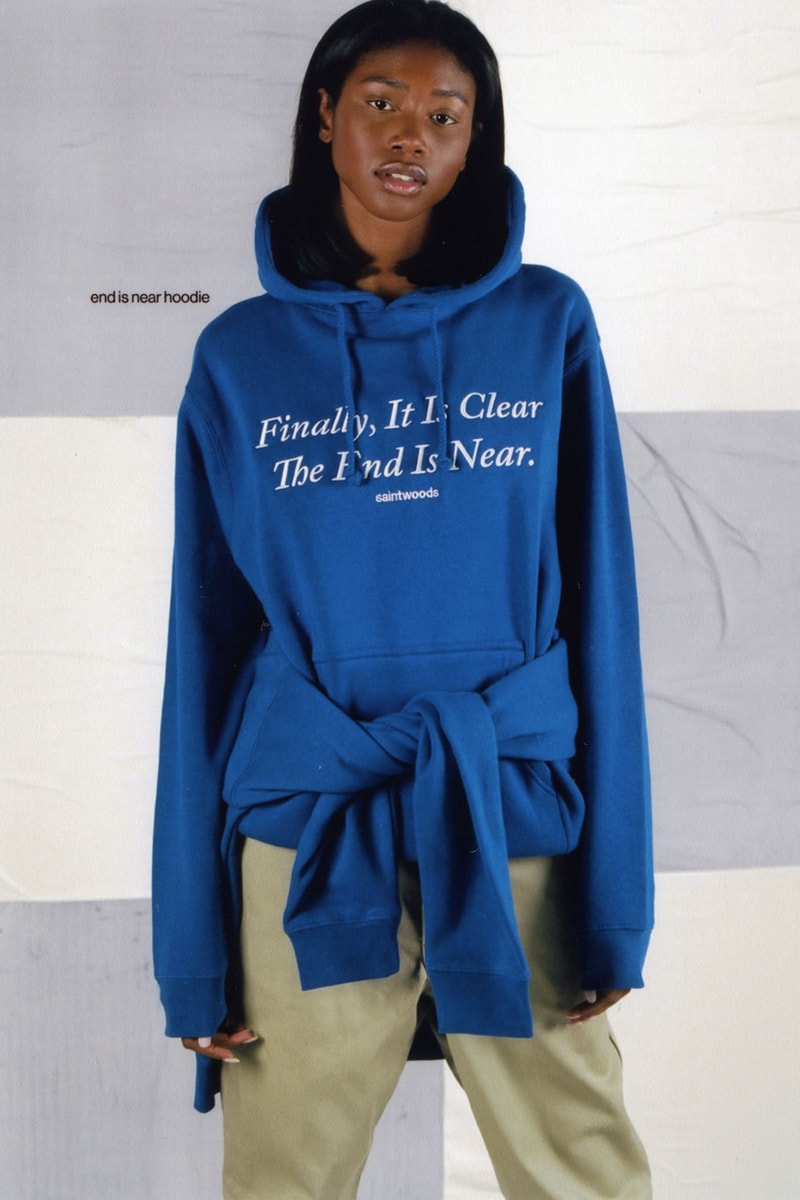 10 of 17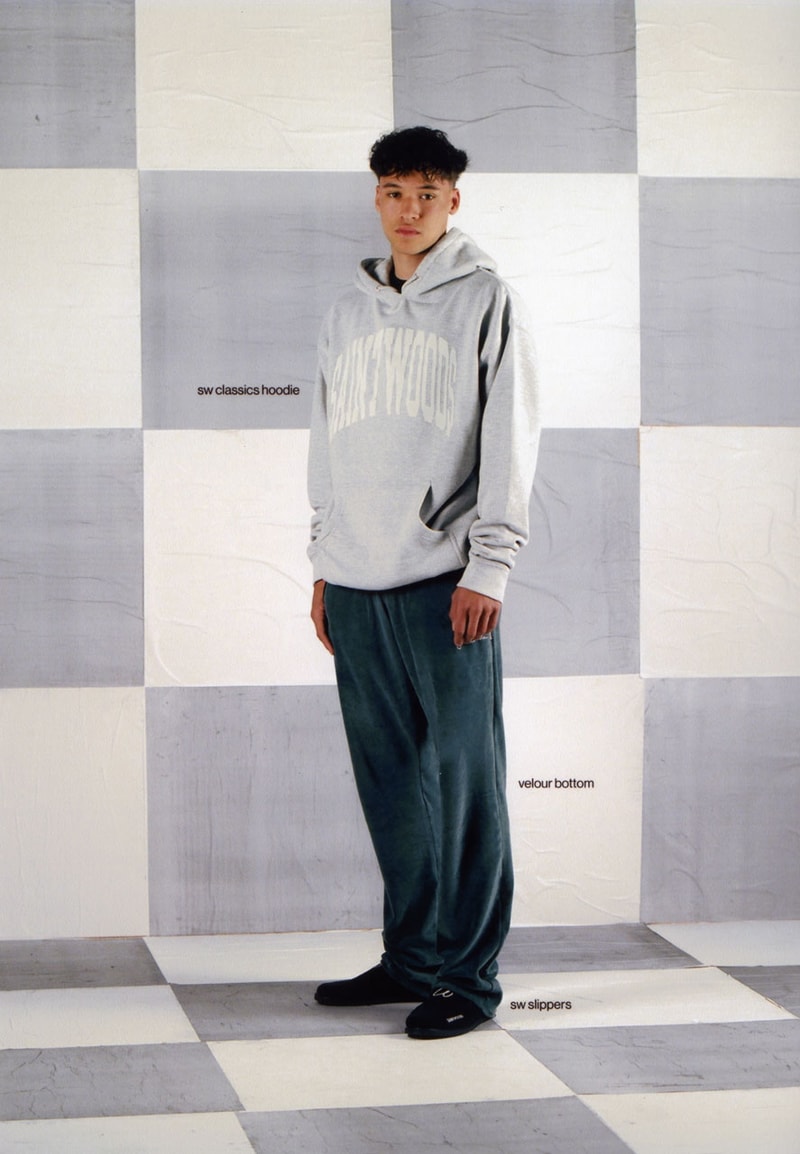 11 of 17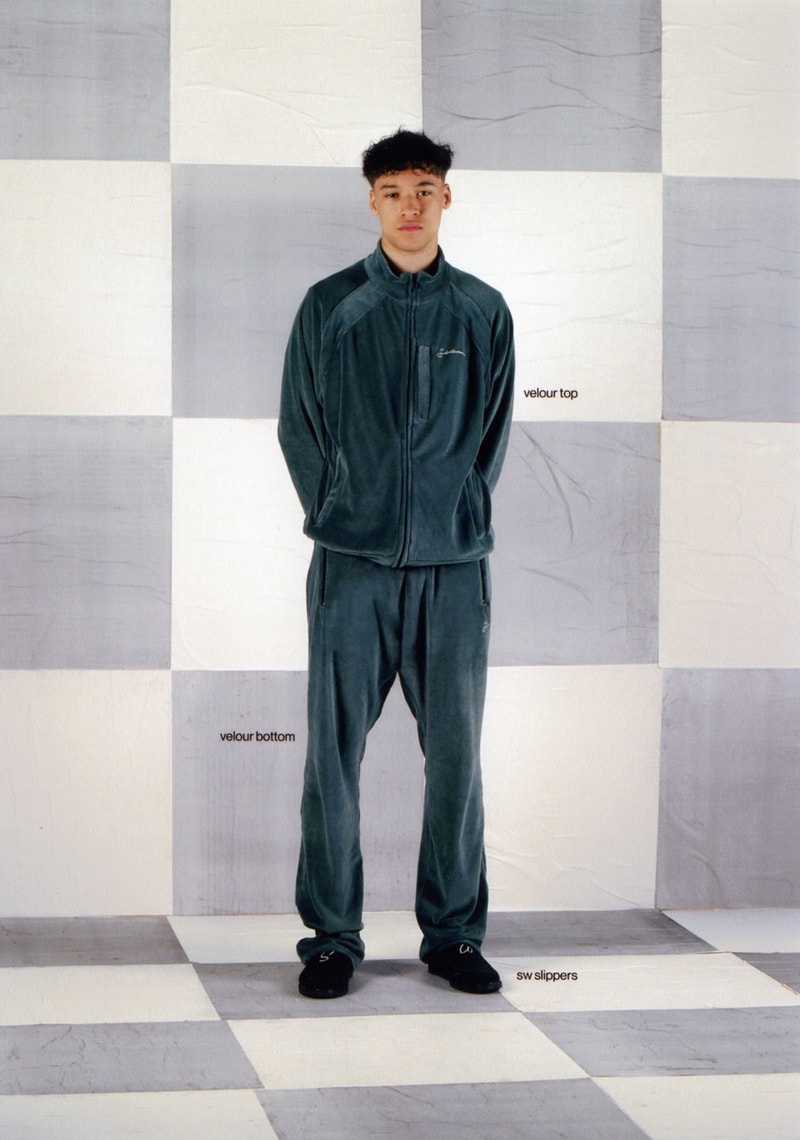 12 of 17
13 of 17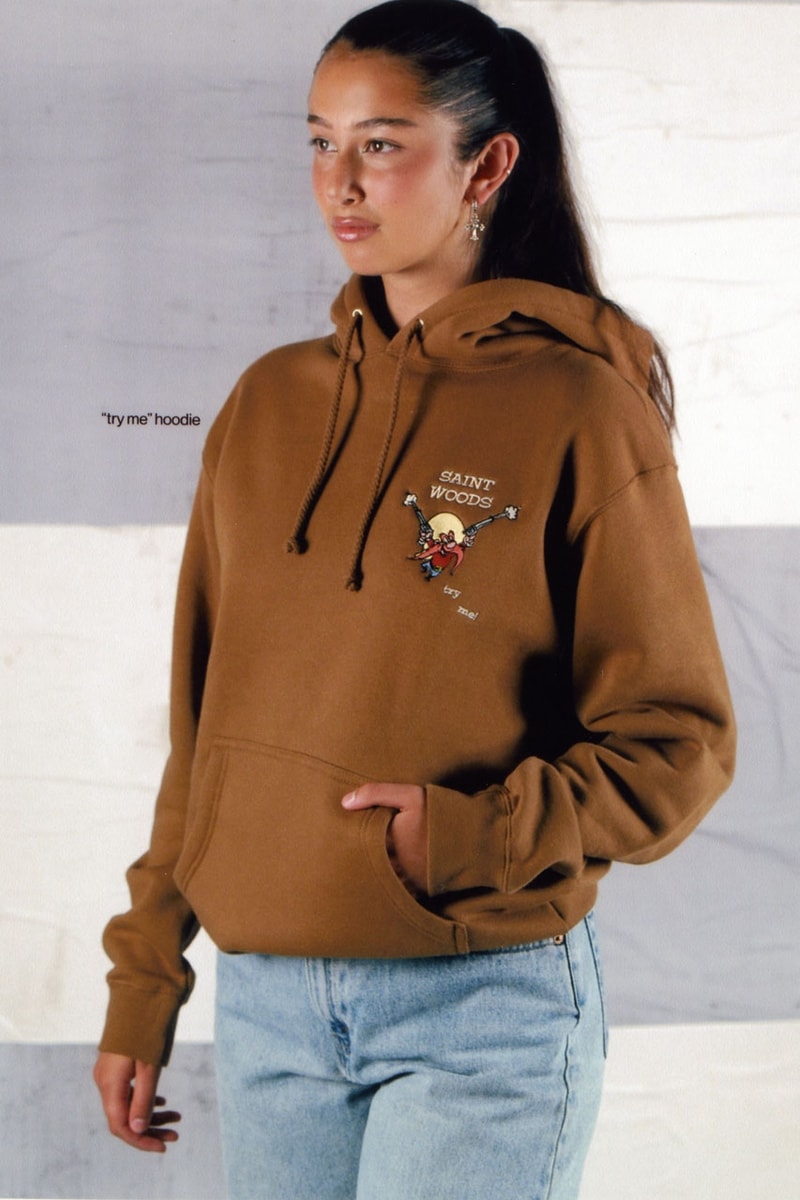 14 of 17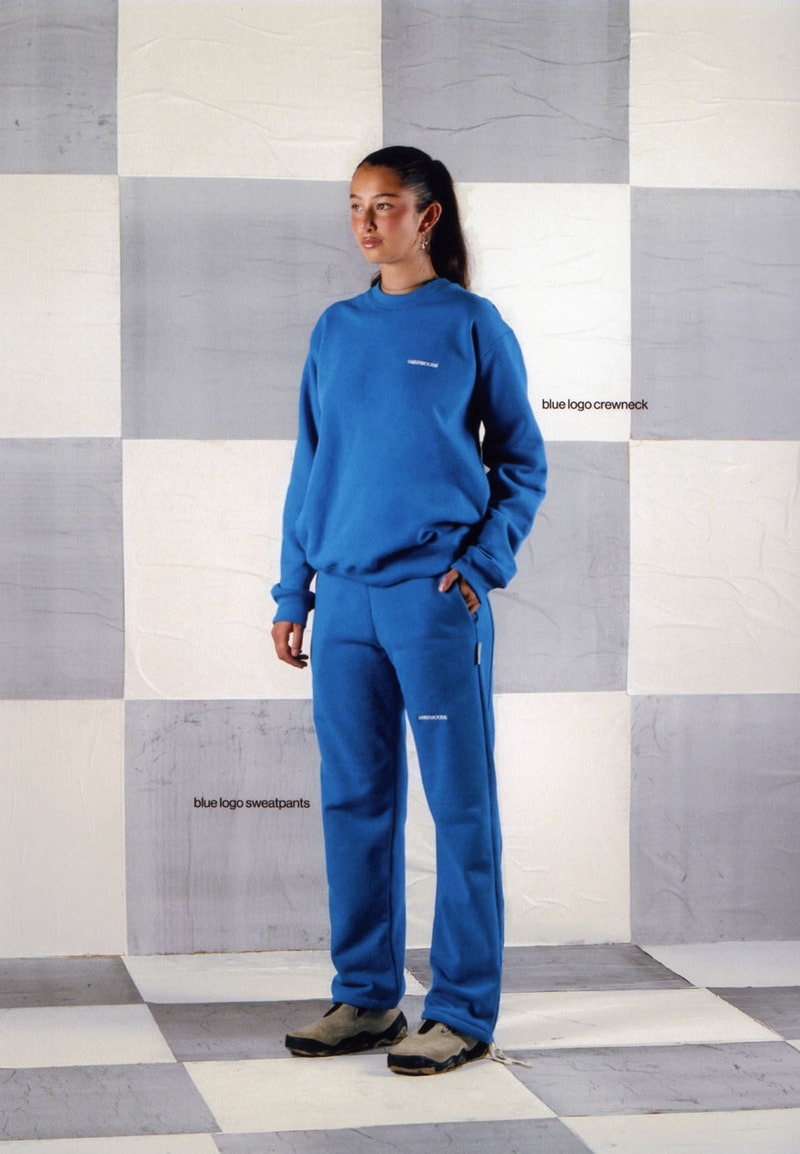 15 of 17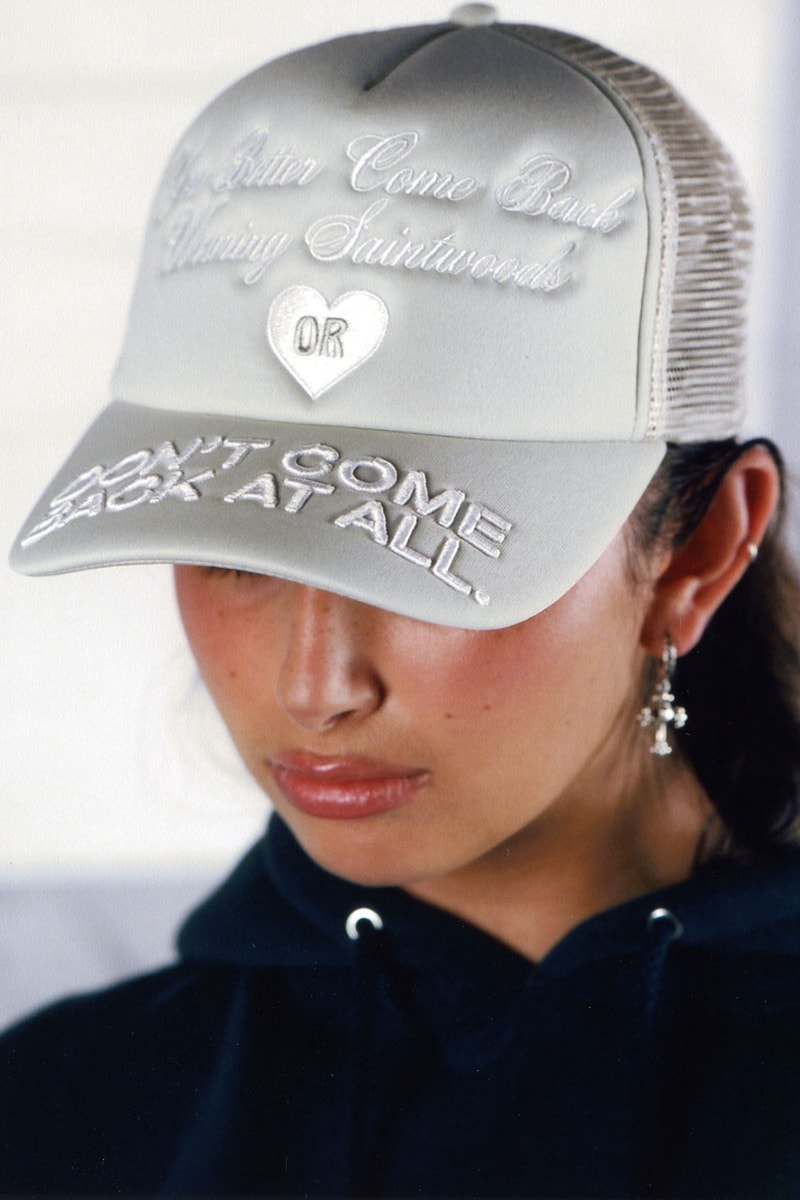 16 of 17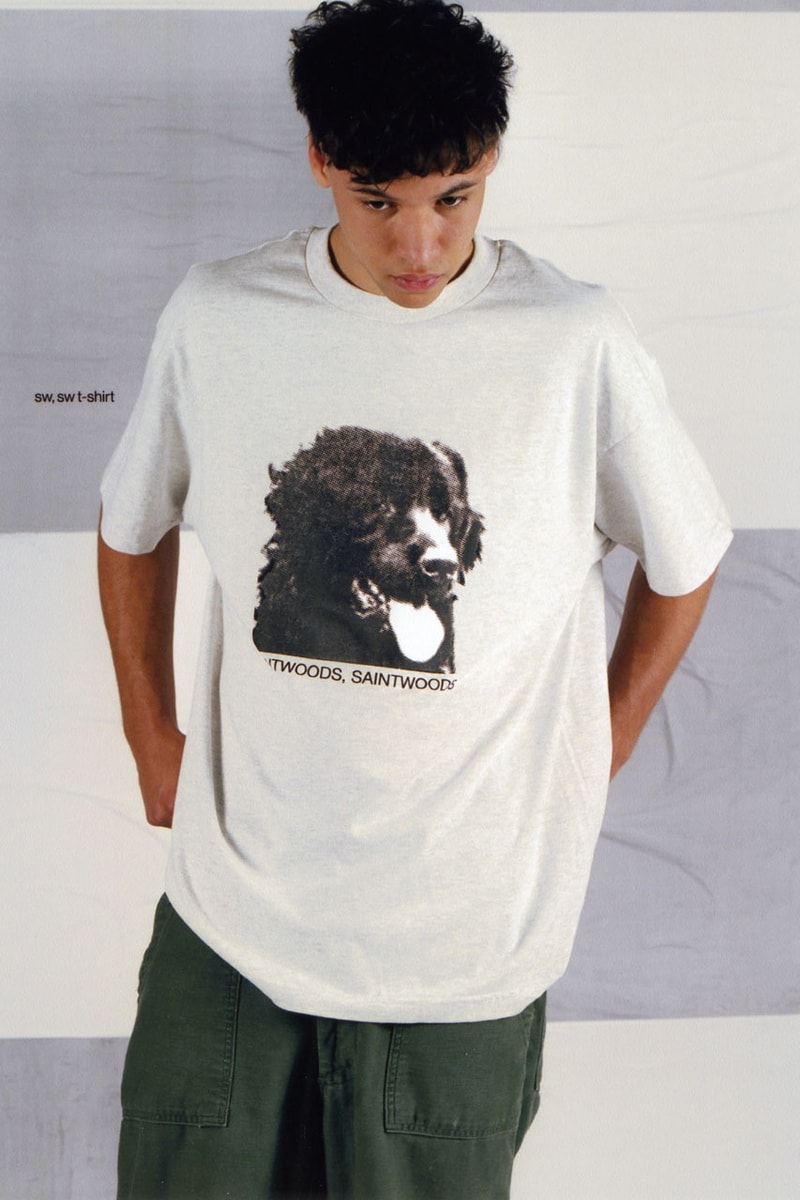 17 of 17
SAINTWOODS is back with its new SW.013 collection. The ready-to-wear collection presents a range of premium staples that are finished with the brand's signature tongue-in-cheek joie de vivre.
For the SW.013 collection, SAINTWOODS continues its commitment to offering graphic apparel. This collection's graphics include new designs that are reminiscent of past collections. Specifically, there's a new illustration that channels the brand's previous Sampson and Susamee series. Another new illustration is a hand-drawn Winnie-the-Pooh.
The SW.013 collection also features a number of new styles. Most notably is the brand's first formal dress shirt, which features a miniature chain link design with the brand's name placed throughout the shirt. Another new item is a deep navy blue plush velour polo. The next brand new item is an olive green and cream shadow plaid flannel that features S and W embroideries on the front.
Aside from the new pieces, the collection re-introduces its popular styles in a number of new colorways such as the classic SW sweatsuit in blue, velour top and bottom in a deep-sea blue and the embroidered logo hoodie comes in a new slate colorway. Accessories in the collection include a fitted hat that's in collaboration with New Era, a deconstructed corduroy 5-panel hat and a new silver trucker hat.
To celebrate the newest collection, SAINTWOODS is hosting a pop-up on St Laurent Boulevard in Montreal on August 11. The SW.013 collection will be available on August 11 on the brand's website.
In related news, monkey time spins Americana classics for FW21.