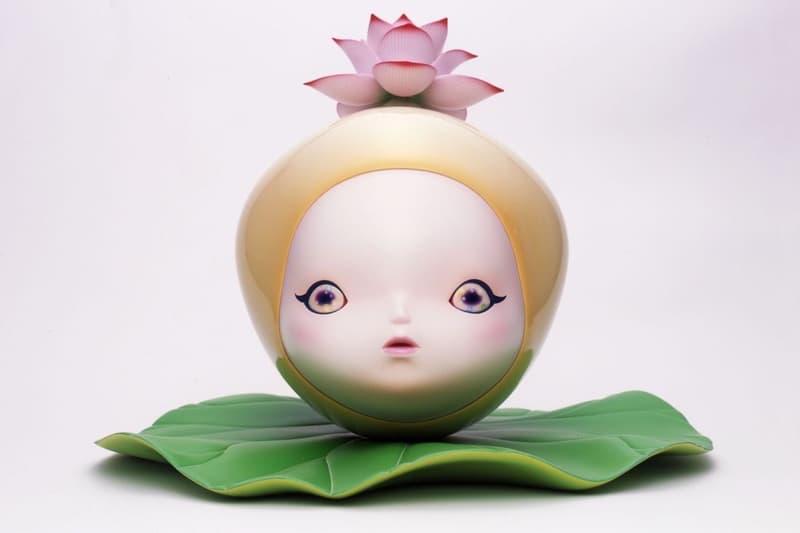 1 of 6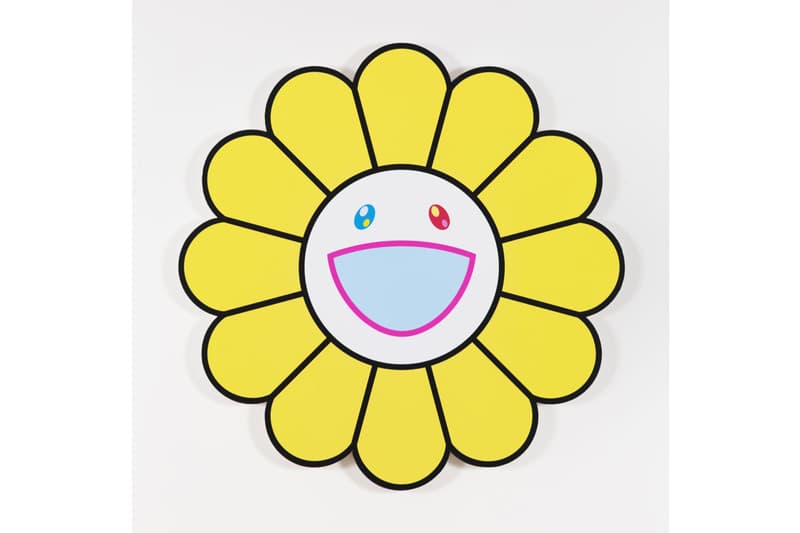 2 of 6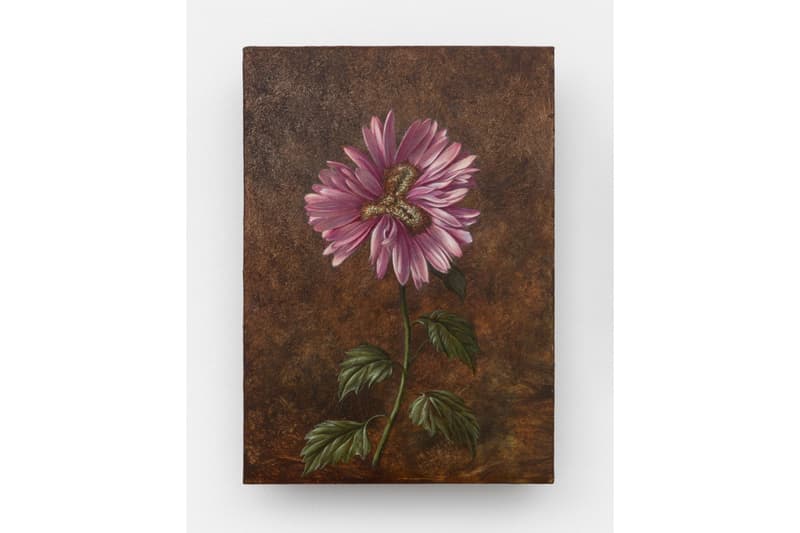 3 of 6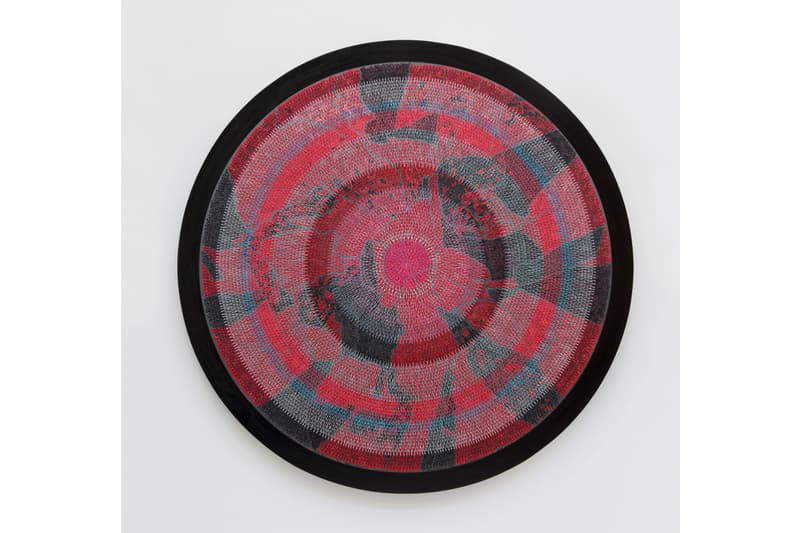 4 of 6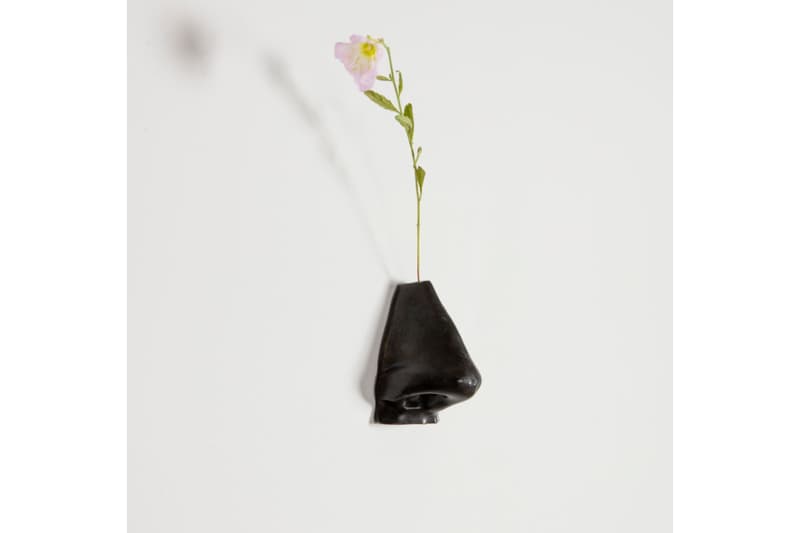 5 of 6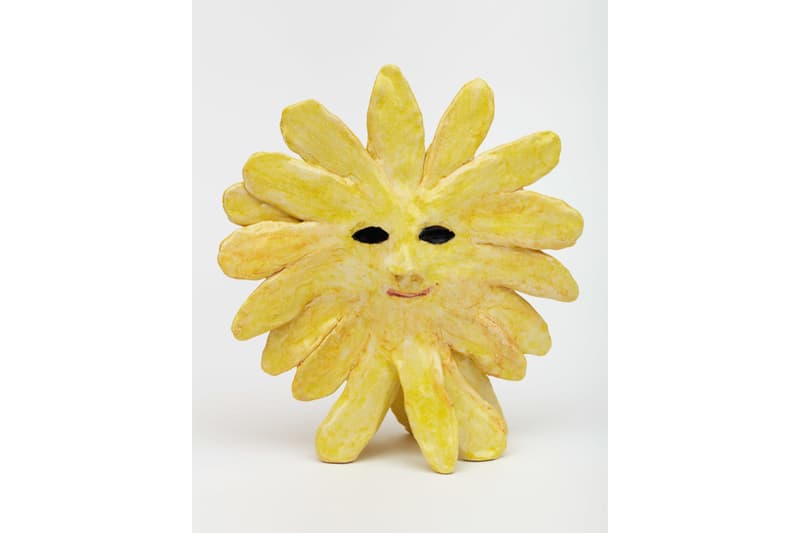 6 of 6
Perrotin Enlists 12 Artists to Show Their Take on the Symbolic Nature of Flowers
Featuring Takashi Murakami, Iván Argote and more.
---
Flowers have always carried a certain duality within the context of society. On one hand, they are commonly used to commemorate love or to enliven a space or setting. On the other, flowers naturally wither quickly, showcasing the temporal nature of all life on earth. As such, flowers have always been a fascinating subject of artists dating back millennia. For its latest online Viewing Salon, Perrotin presents "Wildflower," an exhibition featuring 12 different artists who pay homage to the flower as a symbol of beauty, optimism and child-like innocence.
The list of artists on display includes the instantly recognizable flowers of artists Takashi Murakami, to the bold compositions of Leslie Hewitt, the sculptural intrigue of Iván Argote and many more. "I spent nine years working in a preparatory school, where I taught the students to draw flowers. [...] At the beginning, to be frank, I didn't like flowers, but as I continued teaching in the school, my feelings changed: their smell, their shape – it all made me feel almost physically sick, and at the same time I found them very 'cute'. Each one seems to have its own feelings, its own personality," states Murakami, who chief amongst his famed work, the flower character is perhaps the most identifiable of his style.
Also on view is an arresting lacquer built sculpture entitled Lotus Child, 2010 by fellow Japanese artist, Chiho Aoshima. The artist reflects on our relationship with nature stating, "The evolution of human civilization is great; humankind thinks nature precious, but it is difficult for humankind and nature to coexist."
To view the entire "Wildflower" exhibition, register here for quick access.
Elsewhere in art, Yayoi Kusama's "Yellow Pumpkin" sculpture has been wrecked by Typhoon Lupit.