JAY-Z Plans To Hire 100 New Employees for Reopening of His NYC 40/40 Club
Issuing an open call for F&B servers and bartenders.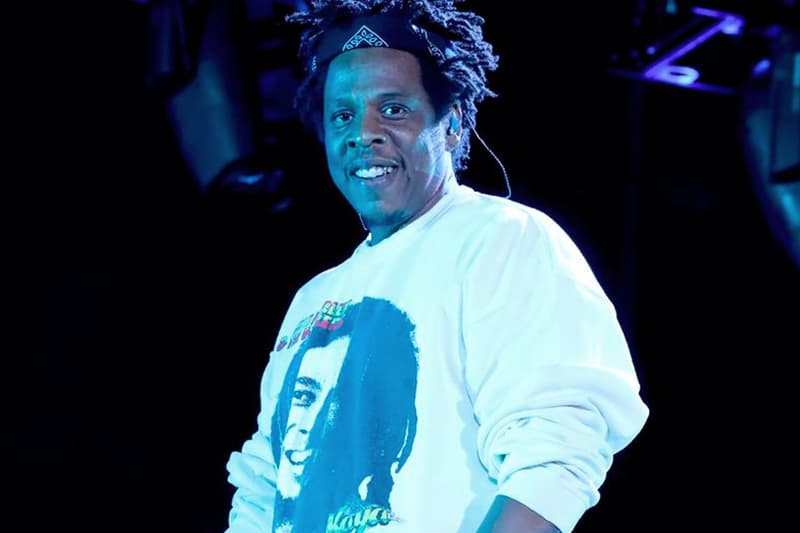 JAY-Z is getting back into New York City's food and nightlife scene with the reopening of his 40/40 Club.
As the venue is looking to open to the public again soon, Hov is making a call for bartenders and F&B servers to apply for the available roles. The potential staff are expected to treat the application process as an audition, since those who are planning to work for the club, will be asked to showcase their skills at the open call.
In the past, the club has been a known hangout for celebrities including Floyd Mayweather Jr., Justin Bieber, Mary J. Blige and even the location for a fundraiser for Barack Obama. Sources have reported that the club plans to offer waitstaff $20 USD per hour and tips, much higher than the minimum wage.
JAY-Z plans to reopen 40/40 Club on Madison Square in August, commemorating the club's 18th year.
In case you missed it, Beyoncé just dropped two new visuals to celebrate the anniversary of Black is King.