A Female Criminal Duo Is Robbing Elderly Golf Players of Their Expensive Rolex Watches
The "Rolex Rippers" have already struck 14 times.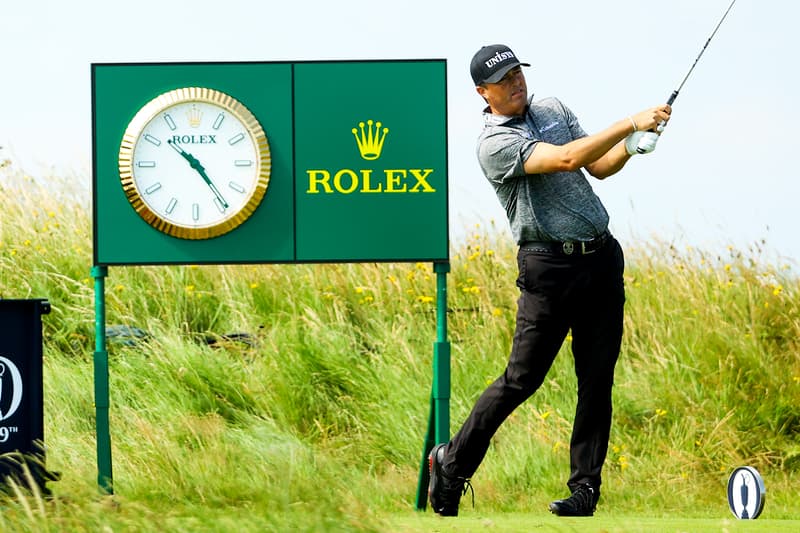 A duo of Rolex bandits named the Rolex Rippers have been reportedly targeting the elderly and their expensive watches.
Now said to have robbed 14 people of their Swiss watches (mainly Rolex), the duo made up of two women in their 20s and 30s have been approaching older men at exclusive golf courses in the U.K. where they then con them out of their watches while posing as charity workers.
Already hitting Poundbury in Dorset, Poole, Wimborne, Wareham, Ferndown, and Highcliffe, one individual who lost his $20,000 USD Yacht-Master II recalled that two females with Eastern European accents (some said it could have been Spanish) approached him with a clipboard where one of them was deaf, requesting that she needed a signature for the petition of a new deaf center.
One female will then distract you with a hug when you sign with you hand that's wearing the watch, and before you know it, your watch is gone. There have even been instances where a few victims were left with bruises from being struck during the theft. "These women are highly trained professional dippers who know what they are doing. They are probably part of a bigger gang from London and are targeting soft targets in affluent areas of the south," said the victim.
Police are urging golfers in the area to leave their valuables at home.
Were they drunk? What were they wearing at the time? What do they expect if they leave it all hanging out like that? What were they doing out there alone? Wearing that in public is asking for it. Girls will be girls… https://t.co/waJZ1DiZMM

— Mitten d'Amour (@MittenDAmour) July 30, 2021
In other watch news, you can now buy 1017 ALYX 9SM's 1-of-40 MAD Paris custom Audemars Piguet Royal Oak.