Lucario Is the Latest Pokémon Featured in Kurashiki City's Poké-Lid Manholes
Along with Poochyena, Grookey, and Unfezant.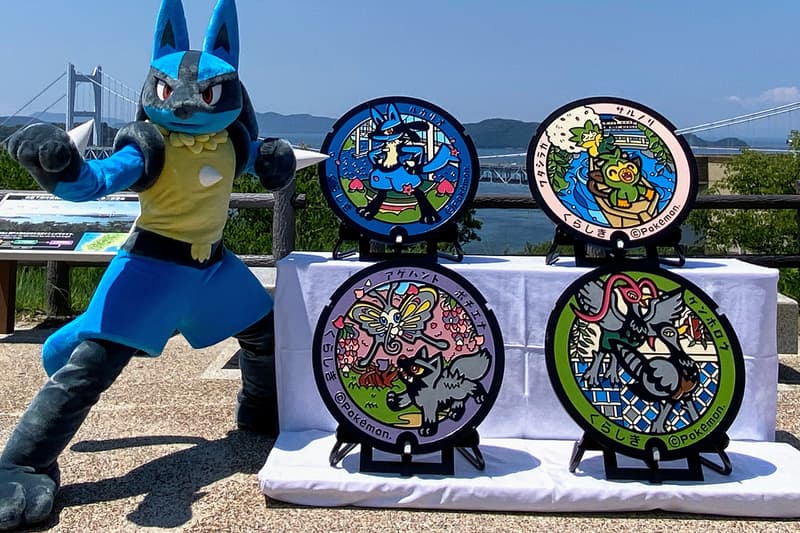 1 of 3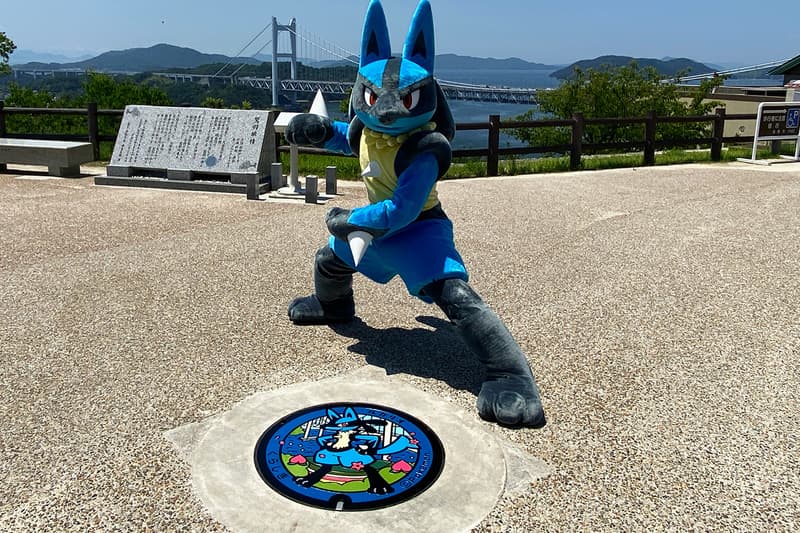 2 of 3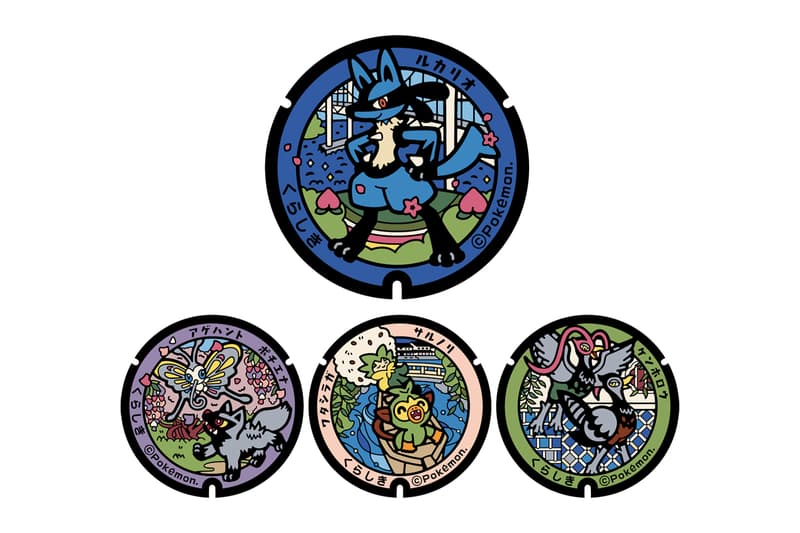 3 of 3
The Pokémon Company has just unveiled its newest Poké-Lids to the public.
Arriving in the form of four new colorful manholes, the Pokémon Lucario, Poochyena, Grookey, and Unfezant have officially arrived in Kurashiki city in Okayama prefecture, Japan.
Adding to the 190 Poké-Lids already scattered throughout Japan, the addition of the mega-popular Lucario should get Pokémon fans excited about visiting the "Venice of Japan."
In other travel news, Twitch, Spotify, Airbnb & others reimagined as '90s websites.