Gamer Gets Shocked By Lightning Strike Through His Wired Controller
Time to go wireless.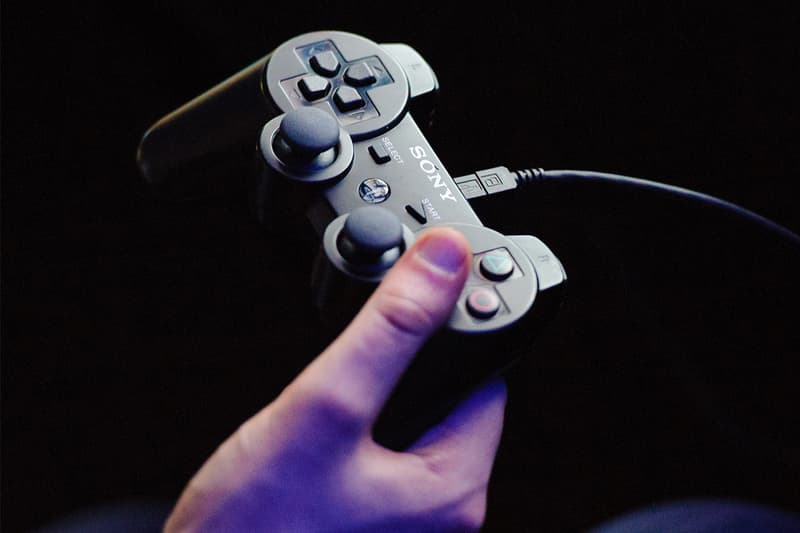 A gamer has been shocked through his wired controller by a lightning strike this past weekend.
The freak accident took place on late Saturday night to early Sunday morning when the National Weather Service posted on social media that a man "was reportedly struck by lightning inside his home through a video game controller" during a storm in Robertson County, Tennessee.
Assistant director of the county's Emergency Medical Services Josh Rice later confirmed that around 9:15 p.m. on Saturday, medics had responded to a call from a man in Greenbrier who said he was struck by lightning. Upon arrival, emergency workers determined that either his house was directly hit or lightning had struck nearby, leading to a surge that shocked him through his wired video game controller.
Luckily, after initial checks by medical staff, the man was found to be uninjured and did not need to be transported to the hospital.
In other gaming-related news, BlueTwelve Studios' Stray cat simulator will arrive on PlayStation and PC in 2022.