New Details for 'Bleach' 20th-Anniversary Special Manga Chapter Emerge
The one-shot will be centered around a "certain ceremony."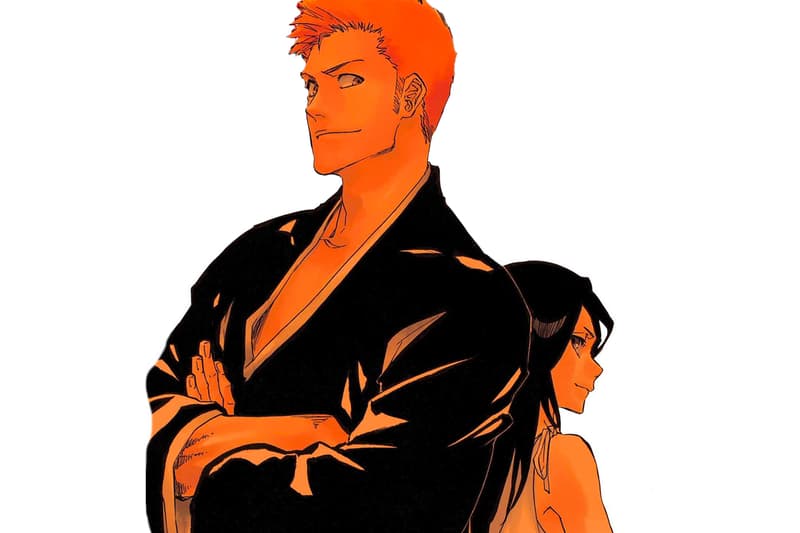 Following initial word, Shueisha's Weekly Shōnen Jump has now confirmed the 20th-anniversary special manga chapter for Bleach.
The one-shot for Tite Kubo's beloved series will be part of this year's 35th Weekly Shōnen Jump issue and will feature 74-pages. The "new episode" for the manga was revealed to have one color page and is set to center around a "certain ceremony." The storied magazine teases the story with the line "Ichigo was invited to Soul Society for a certain ceremony but!?"
The upcoming special chapter will appear in the combined Weekly Shōnen Jump issue #36/37 set to release August 10.
For more entertainment news, watch the opening sequence for Baki: Son of Ogre.