Drake Confirms 'Certified Lover Boy' Is Finally Finished
"'Certified Lover Boy' on the way, and that's for anyone in the way."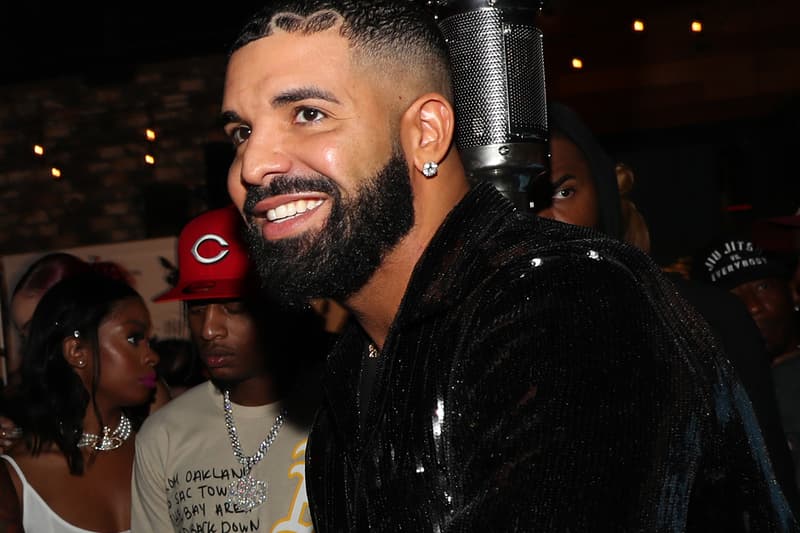 Shortly after reports stated that Certified Lover Boy is receiving its final touches, Drake officially confirmed that the highly-anticipated album is finally finished.
The Six God stopped by OVO Sound 42's Fri Yiy Friday show on SiriusXM, which was relaunched in March after almost three years off the air, to make the announcement. "Album's cooked. Looking forward to delivering it to you," Drake said during his brief appearance. "I hope everybody in the world is blessed. I hope everybody has their drinks, everyone's locked in. Good vibes and good energy for this weekend."
"OVO, we aim for the head, we don't aim to please. Certified Lover Boy on the way, and that's for anyone in the way."
In mid-July, Drizzy mentioned that the delayed album was being mixed, "You know, Uncle Drake's on his way back home to mix the album, so, she's got a bunch of new tracks coming her way." He later doubled down on his answer sharing, "Definitely on my way home to reunite with my dawg [40] and finish this thing up. CLB on the way. On your head top."
Stay tuned for an official release date.
In other music news, Kanye West announced another listening party for DONDA.