Tesla to Pay $1.5 Million USD in Model S Battery Throttling Settlement
Each owner will be entitled to roughly $625 USD.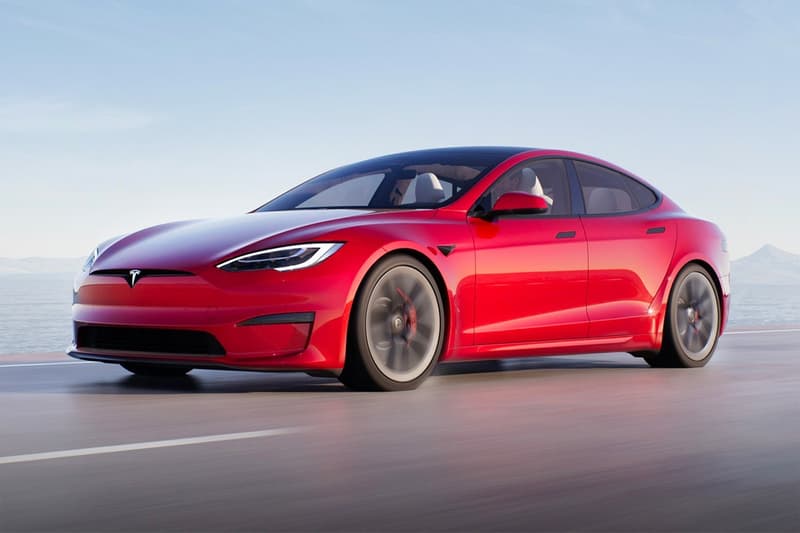 Tesla is now prepared to pay $1.5 million USD in a settlement over battery throttling incidents for its Model S.
Complaints first surfaced in 2019 when Tesla released an over-the-air update to its batteries after one of its Model S EVs caught fire in a parking lot in Hong Kong. The update was said to change up the cars' "charge and thermal management settings" in order to "help further protect the battery and improve battery longevity."
While the updates did help with battery preservation, some Model S owners experienced a reduction in their battery's maximum voltage, and subsequently took Tesla to court with a class-action lawsuit. According to new reports, 1,743 Model S EVs were affected by the update in the U.S. The owners suffered a 10 percent battery reduction for three months then a seven percent reduction for a further seven months before the issue was finally remedied with another update released in March of 2020. 1,552 of the total amount managed to restore their maximum battery voltages, but 57 had to completely replace their batteries.
In light of these discoveries, Tesla has now agreed to pay $1.5 million USD to settle the lawsuit. Despite this, however, most of the sum is reportedly going towards lawyer fees, leaving each Tesla owner roughly $625 USD, a minimal amount when compared to the court-mandated $16,000 USD each owner will receive in Norway for the same issue. Tesla U.S. has however offered to include battery-related diagnostics and notifications for any vehicles under warranty whenever their batteries might need repairs.