Rick Astley's "Never Gonna Give You Up" Passes One Billion Views
With rickrolling to thank for the video's longterm success.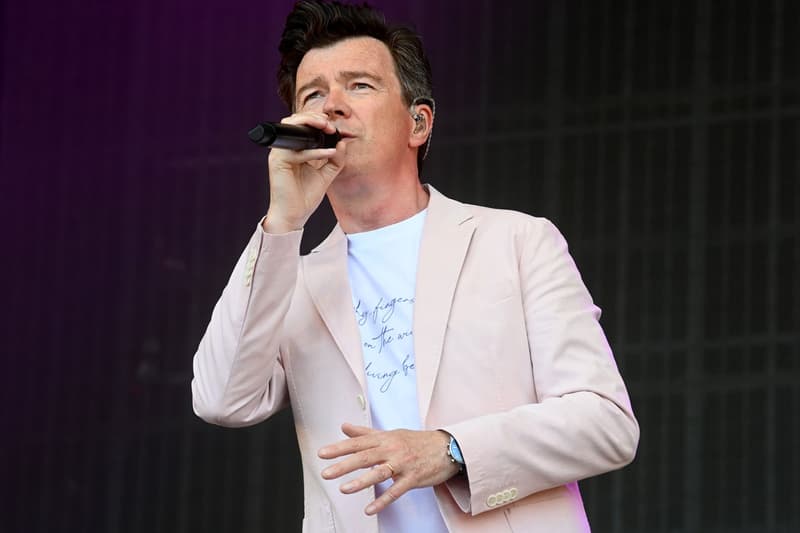 Rick Astley's infamous "Never Gonna Give You Up" video recently passed one billion views on Youtube. The video, which was originally released 34 years ago, passed this milestone on July 28, making it one of the most famous videos in internet history.
Popularized by its catchy tune and smooth, yet simple dance moves, the video has pervaded the internet for decades. Its power has been so transcendent that it managed to crossover into meme culture, producing the rickrolling prank in 2007. Rickrolling or rickroll is a bait and switch prank, using a camouflaged hyperlink that leads to the "Never Gonna Give You Up" video. When a user clicks on the link with the intention of viewing something else, they have indeed been rickrolled. The prank has undoubtedly been of the largest drivers in viewership of Astley's 1987 single.
Reaching one billion views on Youtube is a rare feat as only a little over 200 videos have passed this mark in Youtube's 16-year history. Astley's song reached number one in the UK for five weeks and number one in 24 other countries when it was first released. Although, the singer wasn't particularly enthusiastic when the song first reemerged, his daughter made him realize that it has kept him relevant beyond the 1980s.
1 BILLION views for Never Gonna Give You Up on @YouTube ! Amazing, crazy, wonderful!
Rick ♥️https://t.co/mzyLznTr4R #NGGYU #NGGYU1Billion pic.twitter.com/p5xnn0OZcZ

— Rick Astley (@rickastley) July 28, 2021
Additionally, "Never Gonna Give You Up" has joined Michael Jackson's "Billie Jean," Guns N' Roses' "Sweet Child O' Mine," and a-ha's "Take on Me" as the fourth music video from the '80s to reach this benchmark.
In related news, check out Revideo's remaster of "Never Gonna Give You Up" in crisp 4K 60fps.