Tesla Hits $1 Billion USD in Quarterly Profit and Louis Vuitton Is Releasing NFTs in This Week's Business and Crypto Roundup
While bitcoin topped $40,000 USD.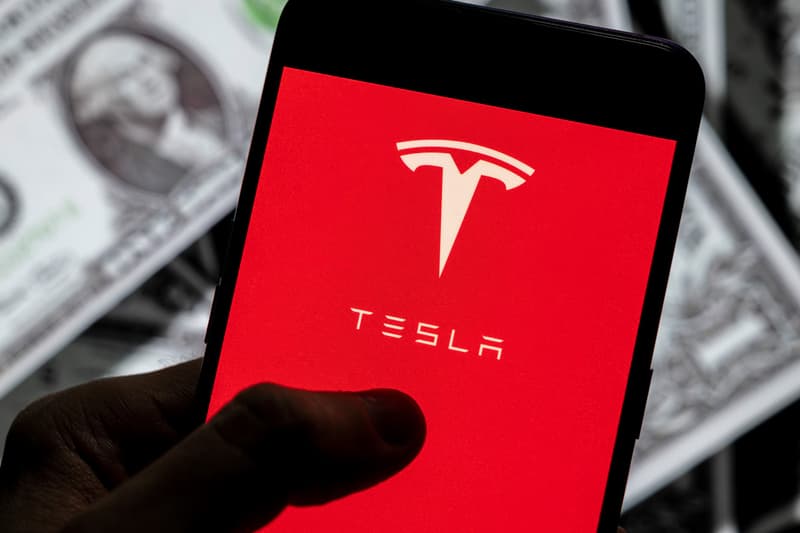 Many brands are starting to see a recovery despite the challenges initially brought on by the pandemic. Some businesses, especially ones that focused efforts on expanding e-commerce ventures, have even seen profits rise even higher than before.
HYPEBEAST has rounded up the top business and crypto stories of the week so you can stay in-the-know about trends across industries.
Business
1. LVMH reported $17.5 billion USD in Q2 revenue
LVMH's €14.7 billion EUR (approximately $17.5 billion USD) revenue is roughly 14 percent higher than numbers reported in the same-period two years ago. Its most profitable label, Louis Vuitton, reported record sales and profitability in the first half of 2021.
The electric car manufacturer earned $1.1 billion USD for the first time. The number is ten times the number recorded for last year's reported earnings.
Apple's revenue growth was largely driven by iPhone sales, which increased from $26 billion USD to $39.5 billion USD. Overall, the company saw a 36 percent growth in revenues year-over-year.
Overall, 2021 saw a rise of 18 percent in revenues for Microsoft at $168.1 billion USD, while profits soared by 38 percent to $61.3 billion USD. Much of the company's recent success can be attributed to its expansion on its Intelligent Cloud business, which grew 30 percent over the past year.
Alphabet saw a 62 percent increase in revenue over the second quarter year-over-year. Net income also rose from $7 billion USD to $18.5 billion USD compared to the same period a year ago.
Crypto
Bitcoin last rose above $40,000 USD in mid-June. Speculation over Amazon's foray into digital currency and news last week that Elon Musk and his companies still hold bitcoin may have led to the price rise.
Titled Louis: The Game, it was created in celebration of the upcoming 200th birthday of the house's founder. The game is set to feature a number of embedded NFT's.
Dubbed the "Stan Lee Legacy Collection," each painting was selected and signed by Lee before his passing in 2018. The auction offers both real-life artworks and blockchain-backed NFTs.
The popular no-fee trading app priced its shares at $38 USD each ahead of its debut on the NASDAQ. It has begun trading under the symbol "HOOD."
PATREOTS will be 3D scanning and digitizing a large portion of its archive to produce an online digital library. The person who purchases the 3D scan NFT will also be given the coat in the final sale.