Amazon Appears To Be Expanding Into Cryptocurrency
A job ad is hiring for a 'Digital Currency and Blockchain Product Lead.'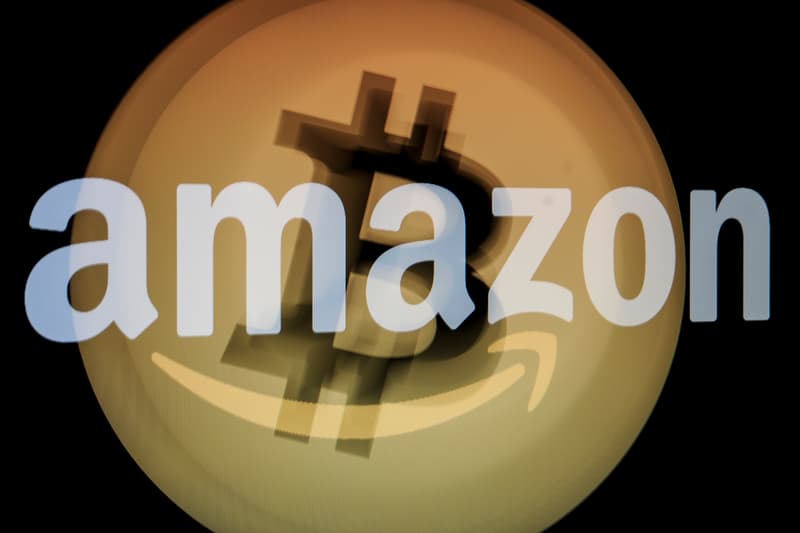 Amazon appears to be expanding into cryptocurrency and blockchain products, according to a job posting first reported on by Insider.
According to the listing, Amazon is looking to hire a "Digital Currency and Blockchain Product Lead" who will "innovate on behalf of customers within the payments and financial system." The Seattle-based position would be a part of the Amazon Payment Acceptance & Experience Team, and would "develop Amazon's Digital Currency and Blockchain strategy and product roadmap."
"You will leverage your domain expertise in Blockchain, Distributed Ledger, Central Bank Digital Currencies and Cryptocurrency to develop the case for the capabilities which should be developed, drive overall vision and product strategy, and gain leadership buy-in and investment for new capabilities," the listing states.
The right candidate will operate with a "high level of autonomy" and will be able to "build new and innovative solutions to unsolved problems." Other qualifications include 10+ years of relevant experience, a deep understanding of the cryptocurrency ecosystem and an ability to work backwards based on customer and partner needs.
An Amazon spokesperson said in a statement to CNBC that it was exploring ways to get involved in cryptocurrency.
"We're inspired by the innovation happening in the cryptocurrency space and are exploring what this could look like on Amazon. We believe the future will be built on new technologies that enable modern, fast, and inexpensive payments, and hope to bring that future to Amazon customers as soon as possible."
Amazon Web Solutions already offers a fully managed blockchain service called Amazon Managed Blockchain and joins a growing list of tech companies that are expanding into creative uses for crypto. Facebook is set to launch a blockchain-based payment system called Diem, while Twitter-backed Square is working on a bitcoin business called TBD.
In other news, a new documentary about the future of crypto is in the works.