David Ayer Denounces 'Suicide Squad' Studio Cut, Applauds James Gunn's Upcoming Film
"The studio cut is not my movie."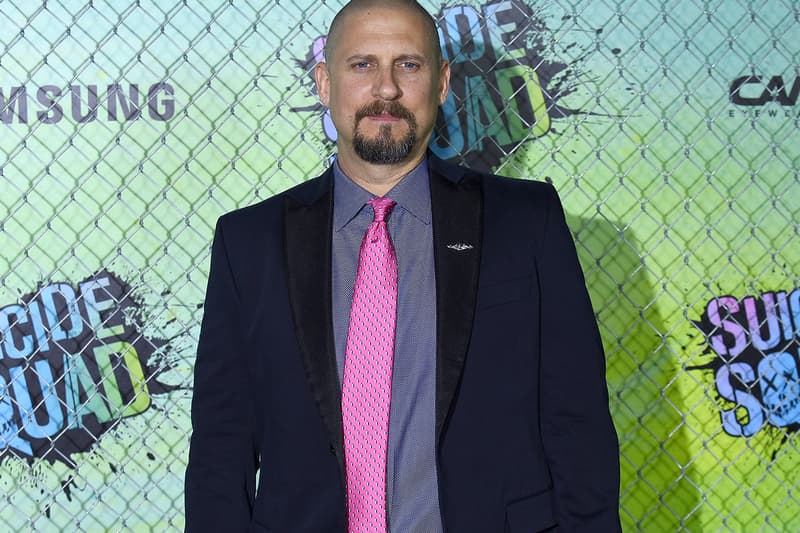 As James Gunn's The Suicide Squad begins to hit theaters on July 30, David Ayer penned a lengthy letter expressing his disdain over the studio cut of his 2016 film, Suicide Squad.
"I put my life into Suicide Squad. I made something amazing – My cut is intricate and emotional journey with some 'bad people' who are sh*t on and discarded (a theme that resonates in my soul)," he wrote, sharing the letter on Twitter. "The studio cut is not my movie. Read that again. And my cut is not the 10 week director's cut – It's a fully mature edit by Lee Smith standing on the incredibly work by John Gilroy. It's all Steven Price's brilliant score, with not a single radio song in the whole thing."
He added, "I've never told my side of the story and I never will. Why? Same reason no one will ever know what happened on my submarine. I keep my covenants. I'm old school like that. So I kept my mouth shut and took the tsunami of sometimes shockingly personal criticism. Why? That's what I've done my whole life. Real talk I'd rather get shot at. I'm so proud of James and excited for the success that's coming. I support WB and am thrilled the franchise is getting the legs it needs. I'm rooting for everyone, the cast, the crew. Every movie is a miracle. And Jame's brilliant work will be the miracles of miracles. I appreciate your patience. I will no longer speak publicly on this matter."
Earlier this April, Ayer briefly spoke about how his original vision for Suicide Squad was "ripped to pieces" by the studio. "I get it, it's a business," he shared. "It's frustrating because I made a really heartfelt drama and it got ripped to pieces and they tried to turn it into Deadpool, which it just wasn't supposed to be. And then you take the hit, you're the captain of the ship, my name was on it. Even though it didn't represent what I actually made, I would take all the bullets and be a good soldier. I made an amazing movie. It's an amazing movie, it just scared the s*it out of the executives."
Read David Ayer's full letter below.
My turn… https://t.co/E5uumAwvdp pic.twitter.com/ckr9kzeGFD

— David Ayer (@DavidAyerMovies) July 29, 2021
In related news, HYPEBEAST spoke to Margot Robbie and John Cena about their favorite part of The Suicide Squad.